NEWS
'A Desperate Cry For Help!': Donald Trump Ridiculed After His 'Major Announcement' Flops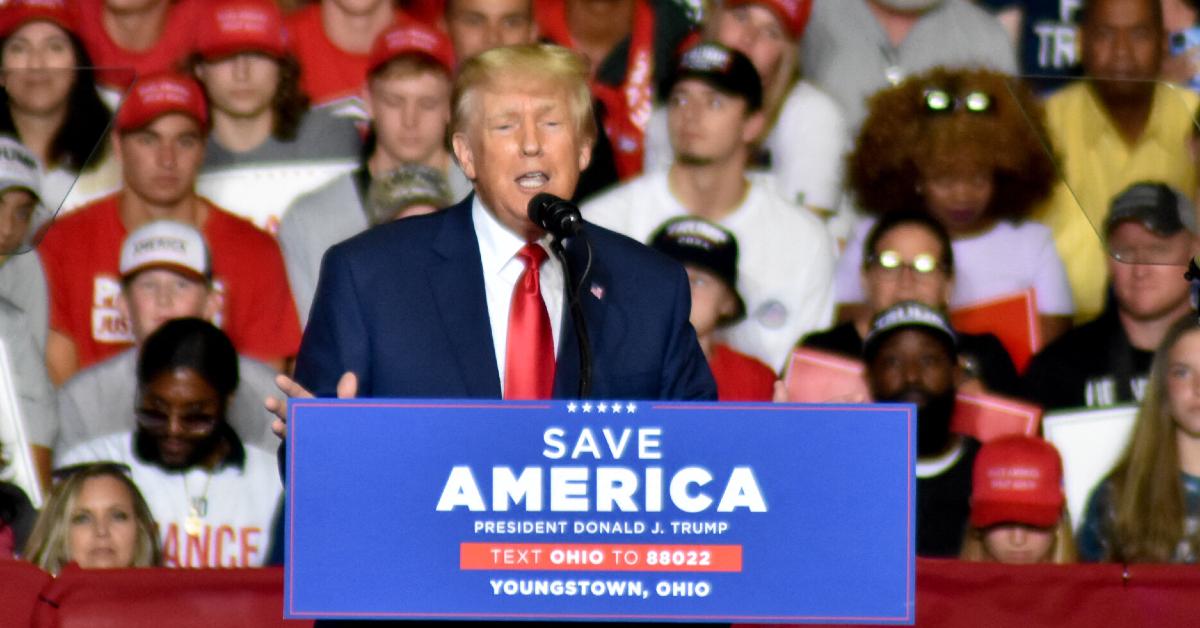 After Donald Trump told his supporters he had a "major announcement" coming up, his fans were less than pleased with the news.
On Thursday, December 15, the former president, 76, took to Truth Social to share what was happening.
"MAJOR ANNOUNCEMENT! My official Donald Trump Digital Trading Card collection is here! These limited edition cards feature amazing ART of my Life & Career! Collect all of your favorite Trump Digital Trading Cards, very much like a baseball card, but hopefully much more exciting. Only $99 each! Would make a great Christmas gift. Don't Wait. They will be gone, I believe, very quickly!" he wrote in the post.
Article continues below advertisement
In the photo, it shows Trump looking like a superhero.
Each person who buys a digital trading card for $99 will get a randomly generated NFT.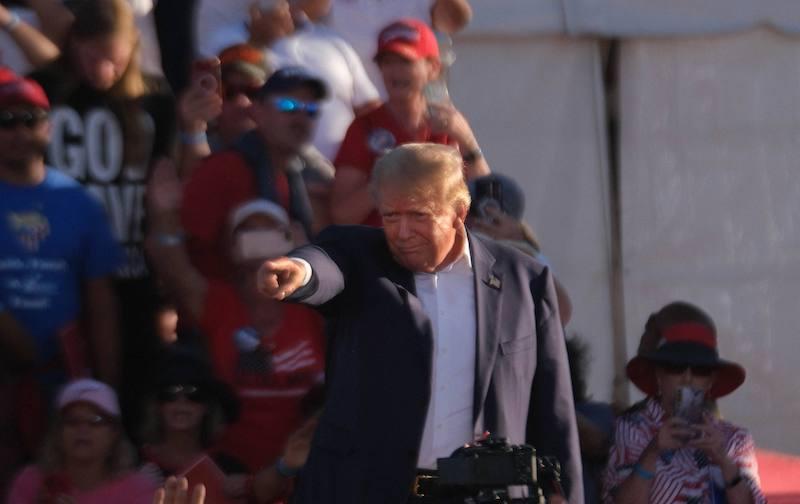 Article continues below advertisement
Of course, people took to social media to have an opportunity to make fun of Trump.
One person wrote, "OH MY F**KING GOD TRUMP'S MAJOR ANNOUNCEMENT IS *DIGITAL* TRADING CARDS FEATURING HIS OWN BIG DUMB STUPID PUMPKIN FACE and holy s**t he's selling them for a hundred bucks I s**t you not. I wish I was making this up. and the rubes are going to eat this shit right up," while another added, "You can't make this up. Donald Trump's 'major announcement' are digital trading cards that cost $99 each. Classic grifter and narcissist behavior. He has truly lost his mind more than I can possibly imagine. DOJ & Jack Smith, please hurry up and indict this man."
A third wrote, "Hilarious! Some major announcement. It's more like a desperate cry for help!"
Jimmy Kimmel even took a swipe at Trump during his talk show.
"Trump was said to be so upset about this poll he had to be spanked with two magazines last night," the TV star quipped. "He's looking like such a loser right now, we may have to start calling him Don Jr."
Article continues below advertisement
Article continues below advertisement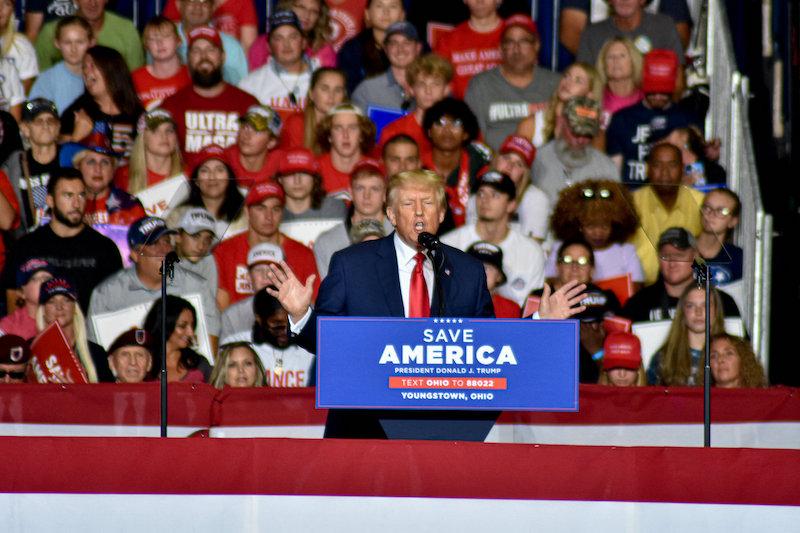 As OK! previously reported, Trump is running for president again in 2024, but his daughter Ivanka Trump wants nothing to do with his campaign this time around.
"Ivanka had a rotten time toward the end of her dad's reign and in the many months that followed as the whole family was put through the wringer by the messy way it all ended," a source shared. "She saw firsthand how vicious and toxic the backbiting was and still is, and by the time came for her to step away she couldn't do so fast enough."