NEWS
'A Traitor to His Country!': Donald Trump Ripped Apart for Tone-Deaf Memorial Day Message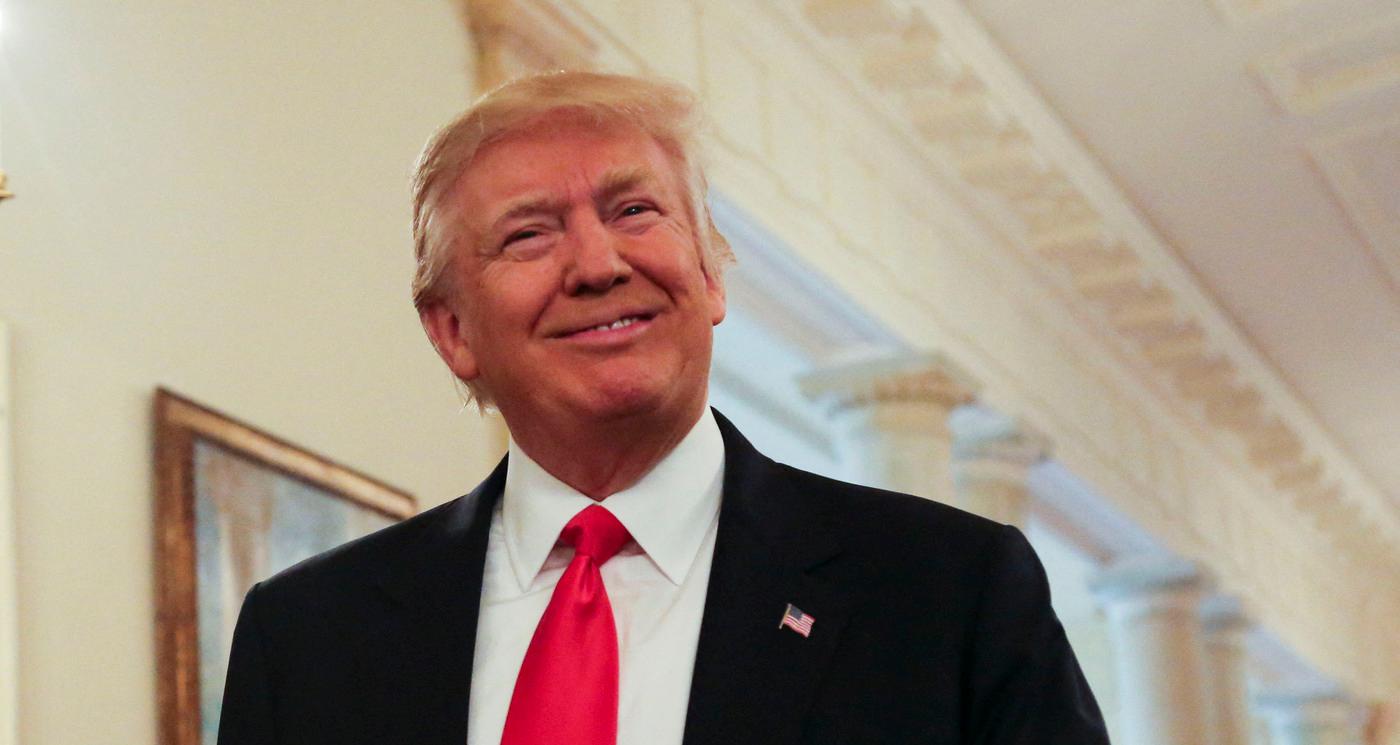 Donald Trump had an important message for his Truth Social followers on Memorial Day, but people were less than pleased with his remarks.
Article continues below advertisement
"HAPPY MEMORIAL DAY TO ALL, BUT ESPECIALLY TO THOSE WHO GAVE THE ULTIMATE SACRIFICE FOR THE COUNTRY THEY LOVE, AND TO THOSE IN LINE OF A VERY DIFFERENT, BUT EQUALLY DANGEROUS FIRE, STOPPING THE TREATS OF THE TERRORISTS, MISFITS AND LUNATIC THUGS WHO ARE WORKING FEVERISHLY FROM WITHIN TO OVERTURN AND DESTROY OUR ONCE AGAIN GREAT COUNTRY, WHICH HAS NEVER BEEN IN GREATER PERIL THAN IT IS RIGHT NOW. WE MUST STOP THE COMMUNISTS, MARXISTS AND FACIST 'PIGS' AT EVERY TURN AND, MAKE AMERICA GREAT AGAIN!" he stated on social media on Monday, May 29.
Meanwhile, President Joe Biden had a much more inclusive statement about the holiday.
He wrote, "On Memorial Day, we honor America's fallen heroes who gave their last full measure of devotion to this nation. We'll never be able to repay the debt we owe them. But today, we rededicate ourselves to the work for which they gave their lives, and we recommit to supporting the loved ones they left behind."
Article continues below advertisement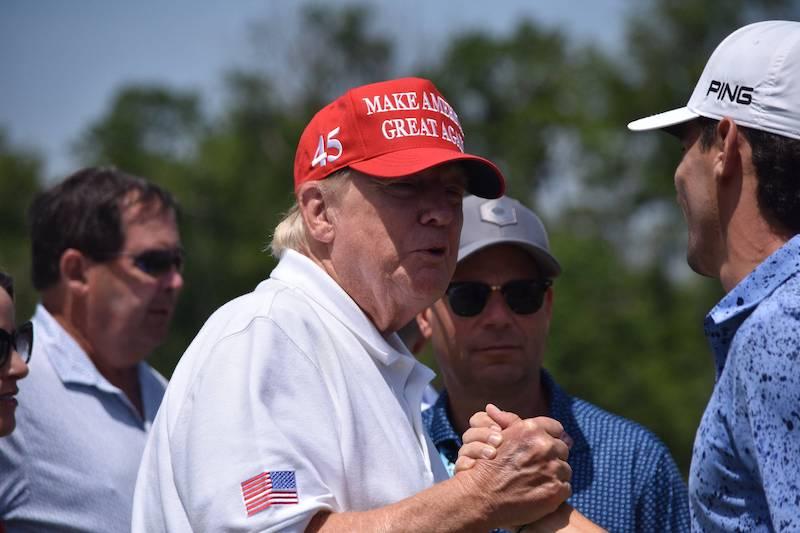 Of course, people could't help but point out how off his rocker Trump, 76, is.
Article continues below advertisement
One person wrote, "You can tell who is real patriot, and certainly the orange blob Trump isn't the one," while another said, "President Biden knows Memorial Day is to honor our fallen Soldiers. Narcissist, moron Trump tries to find a way to make the holiday about himself, as usual."
A third person fumed, "Trump makes me sick to my stomach! He is a traitor to his country!"
A fourth user said, "So much projection. It's incredible!"
Article continues below advertisement
Never miss a story — sign up for the OK! newsletter to stay up-to-date on the best of what OK! has to offer. It's gossip too good to wait for!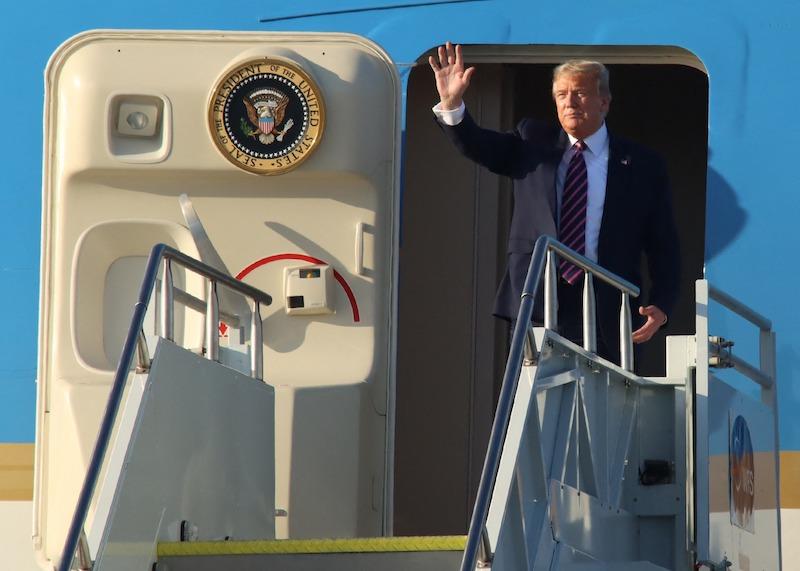 As OK! previously reported, this is hardly the first time the businessman went on a rant. In honor of Mother's Day, he came off as erratic and failed to mention his wife, Melania Trump.
"Happy Mother's Day to ALL, in particular the Mothers, Wives and Lovers of the Radical Left Fascists, Marxists, and Communists who are doing everything within their power to destroy and obliterate our once great Country," he wrote. "Please make these complete Lunatics and Maniacs Kinder, Gentler, Softer and, most importantly, Smarter, so that we can, quickly, MAKE AMERICA GREAT AGAIN!"