NEWS
Hillary Clinton Insists Donald Trump Is Similar to a 'Cult Leader': 'You Have to Think of Him Not as a Former President'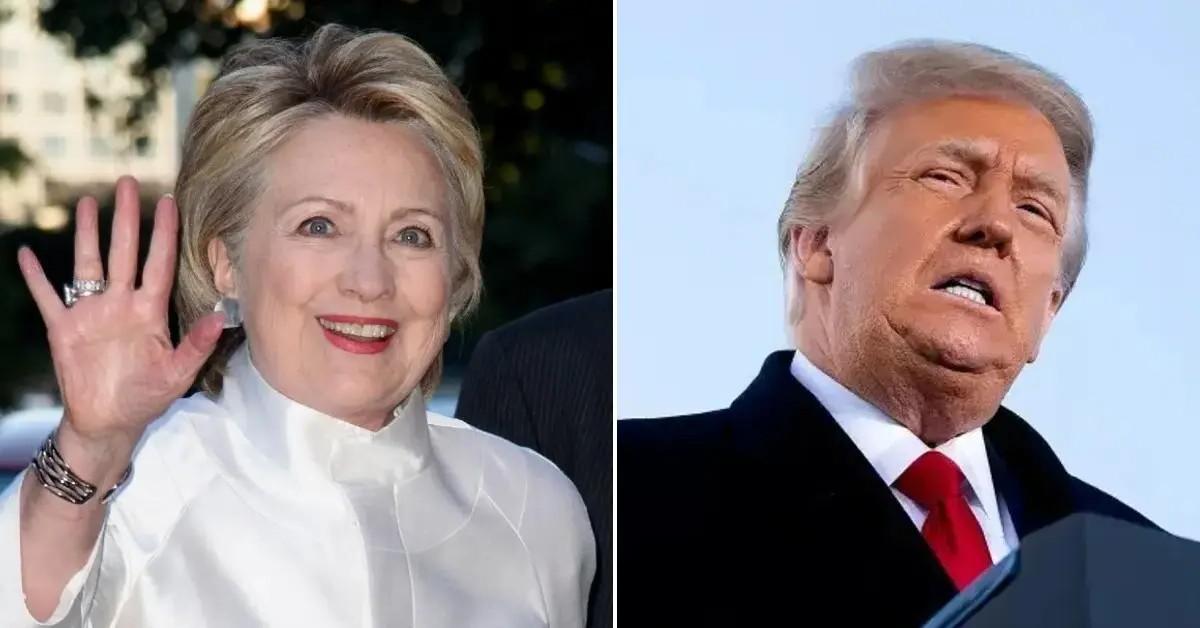 Hillary Clinton is nervous about the outcome of the presidential 2024 race, as Donald Trump — whom she ran against in 2016 — has such a loyal following despite getting in trouble with the law.
"You have to think of him not as a former president or even as a presidential candidate so much as a cult leader…He has a hold on a significant portion of the Republican Party," she told Time magazine.
"He will most likely be the Republican nominee again…And be defeated by Joe Biden again," she insisted.
Article continues below advertisement
As OK! previously reported, the politician, 75, said it will not be a good situation if the 76-year-old is back in the White House for another term.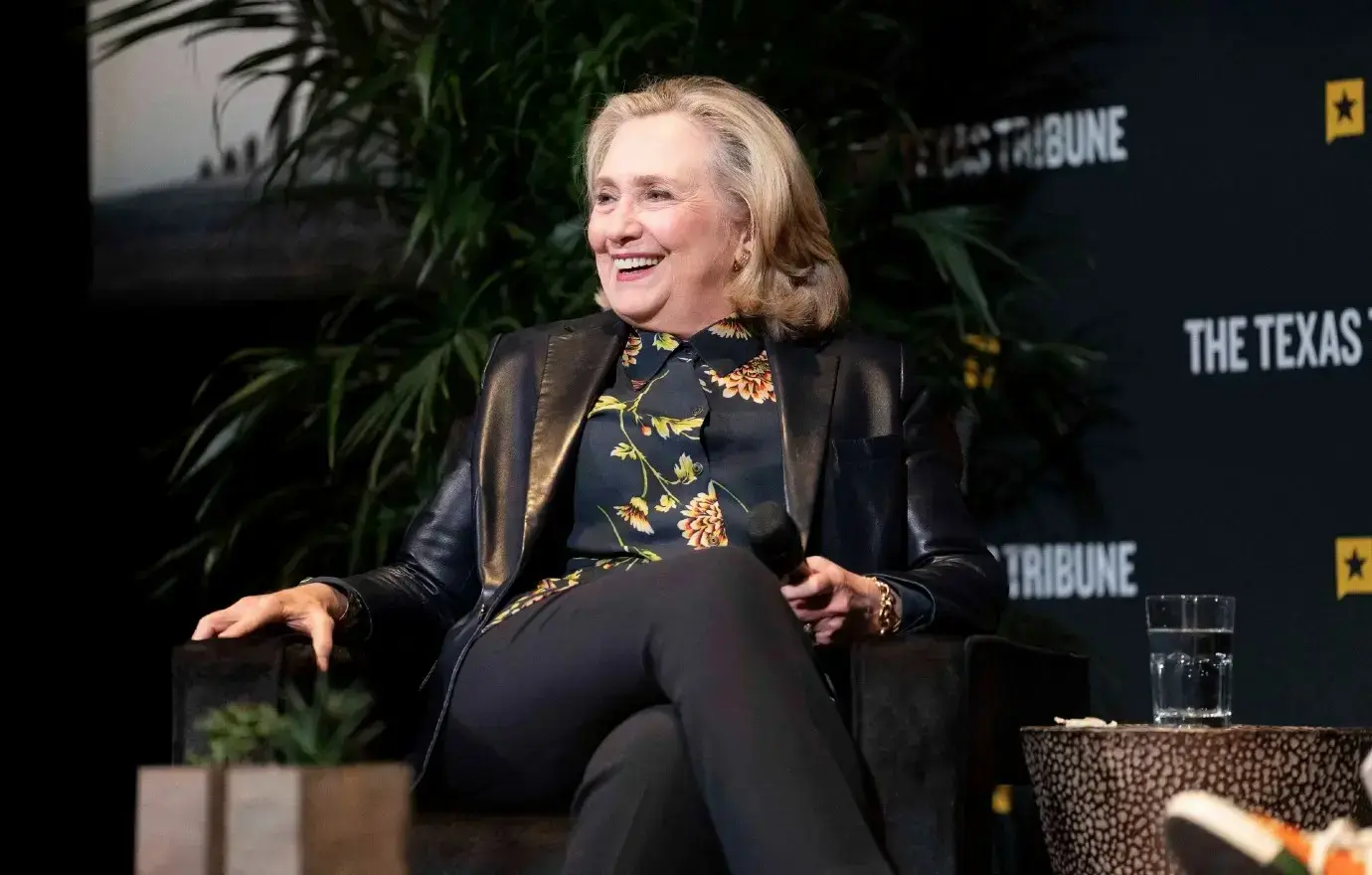 Article continues below advertisement
"Look, if Trump wins, which I do not believe will happen, let me just quickly say that. If in some scenario that were to happen, it would be the end of democracy in United States, it would be the end of Ukraine. You know, he will pull us out of NATO if he wins again. And just like he pulled us out of the Iran deal, he pulled us out of the Paris Accords. He will pull us out of NATO," she said in Washington, D.C., in mid-May.
"And so when you asked this question, I mean, the list of potentially disastrous outcomes is longer than I have time to go over with you, but it's why we can't permit it to happen. Why any sensible person who looks at that former president and says, 'Oh, let's do this again,' needs an intervention," she quipped.
Clinton also touched upon how Trump was arrested and arraigned in April for allegedly paying off Stormy Daniels to keep quiet about their affair, in addition to being found liable for sexually abusing E. Jean Carroll in the '90s.
Article continues below advertisement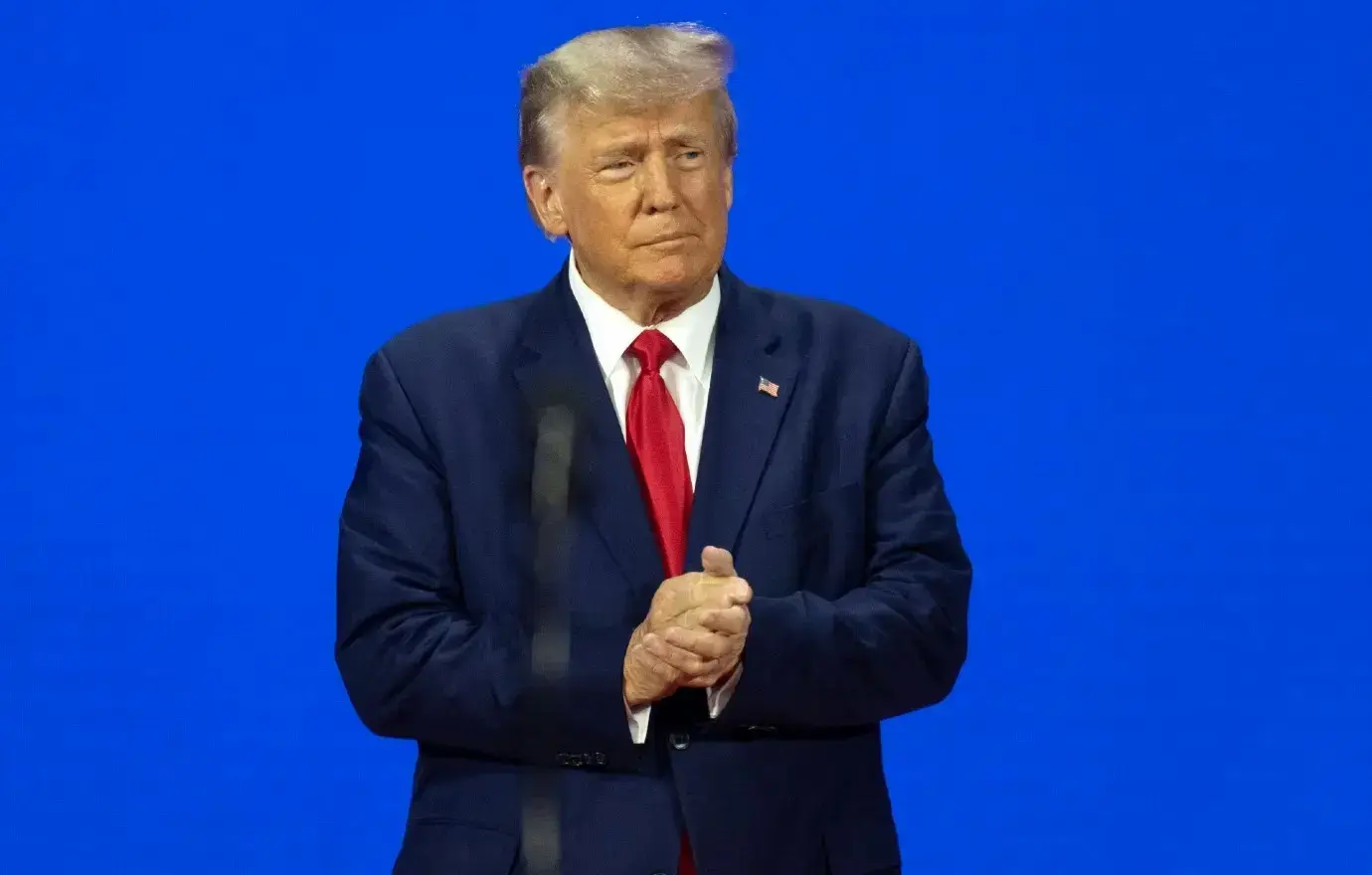 Article continues below advertisement
Never miss a story — sign up for the OK! newsletter to stay up-to-date on the best of what OK! has to offer. It's gossip too good to wait for!
"His game failed. His rigged game to steal the election. I mean, you can always tell what Trump is really doing because he will accuse somebody else of doing it. It's projection unlike anything I've seen in public life. They thought they would pull out the Electoral College. It didn't matter that he was going to lose by over seven million votes. It didn't matter because they don't believe in majority rule. They believe in pluralities that they determine and they are going to do everything they can to prevent people who don't vote for them from voting," she stated.
"So, I don't think he can win. But the Electoral College is always a difficult outcome to predict. We have to stop that from happening!" she concluded.