NEWS
Donald Trump and Wife Melania 'Get Along Really Well' Despite Former First Lady Being Absent From Husband's Campaign Trail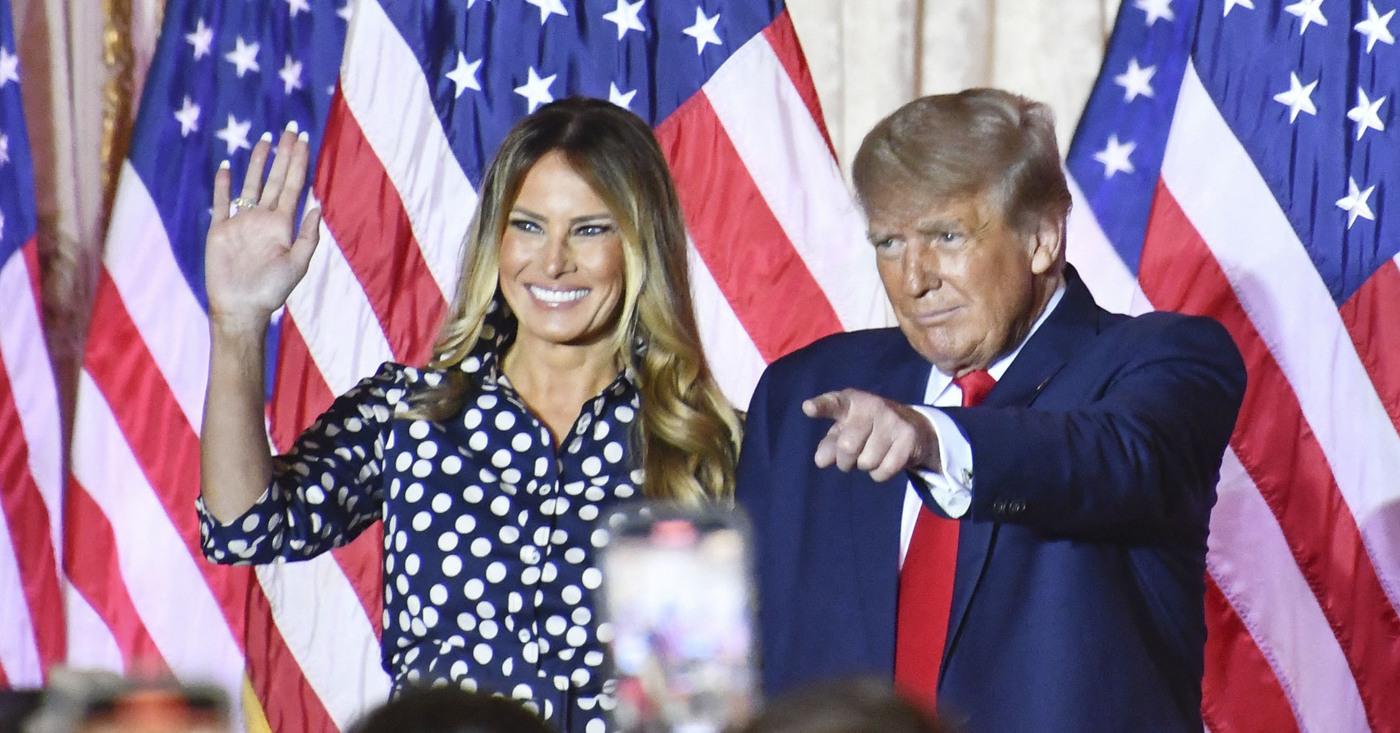 While speaking to Megyn Kelly in a new interview, which debuted on Thursday, September 14, on "The Megyn Kelly" podcast, Donald Trump shared a few details about his wife, Melania Trump, who has chosen to stay out of the spotlight over the years.
"She's [Melania] doing very well. She's very strong, very, very even keeled. And she's a very good woman, as you know. She was very popular first lady. I mean, I go out to rallies, and they have pictures of Melania [saying], 'We love our First Lady.' So many posters were there in the audience…We had the biggest rallies we've ever had," the 77-year-old shared about the 53-year-old model.
Article continues below advertisement
The businessman then claimed that his marriage is in good shape despite Melania not attending his rallies. "She's a very calm person. It's very interesting, and I think that's what people like about her. Our dinners are nice dinners, our dinners are like people's dinners …we actually get along very well," he insisted.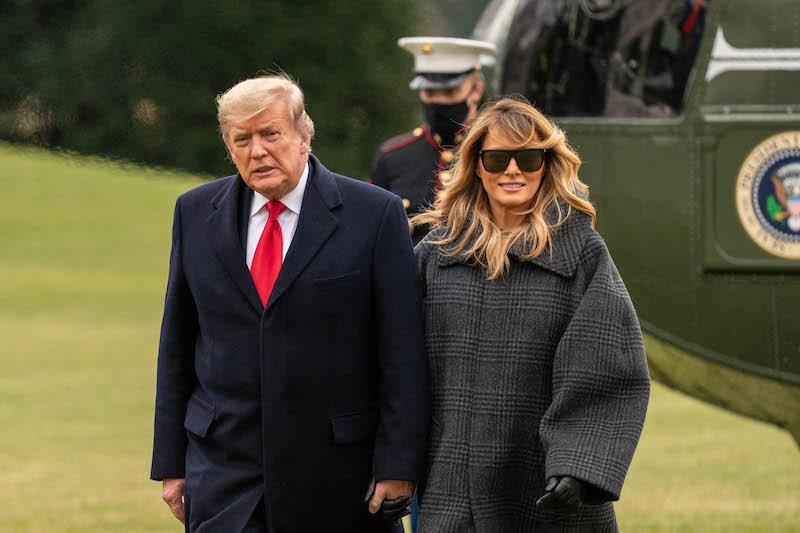 Article continues below advertisement
Kelly then continued to note why the mom-of-one rarely speaks out.
"I think part of the beauty is that mystery. I was with Barbara Walters. She was a great friend of mine, and she was an amazing person. She interviewed me many, many times, and I was on her most the most fascinating people in the year, I think, more than anybody else. I was on there a lot. This was even before politics. But Barbara was unique and I said, 'You've interviewed everybody, who was the one that you would like to interview more than anybody else?' She said, 'That's easy, Greta Garbo.' She was a great actress, but she was very reclusive, never did an interview. I don't see Melania as like that, but she's introspective, and she's confident. She doesn't need to be out there [to get interviewed]. She has confidence. She has a lot of self confidence," Donald said.
Elsewhere in the interview, Donald gushed over his youngest son, Barron Trump, whom he shares with Melania. "Barron's a very good athlete. He's very tall – about 6'8". And, and he's a good kid. He's a good looking kid. He's a great student, very good student…we're thinking about that right now," he said.
Article continues below advertisement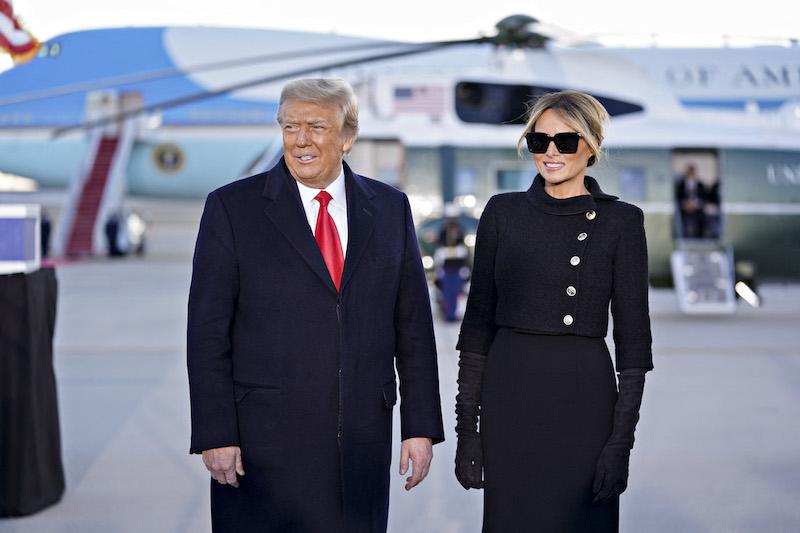 Article continues below advertisement
Never miss a story — sign up for the OK! newsletter to stay up-to-date on the best of what OK! has to offer. It's gossip too good to wait for!
Despite Donald's recent legal woes, Melania is sticking by her husband's side. "The truth is Melania never had any aspirations to be first lady and was disgusted by the allegations of Donald's cheating that emerged during the campaign," one source previously said.