EXCLUSIVE
Dorinda Medley Reveals She Was 'Petrified' To Film 'Real Housewives Ultimate Girls Trip' Season 2 At Blue Stone Manor, Dishes On 'RHONY' News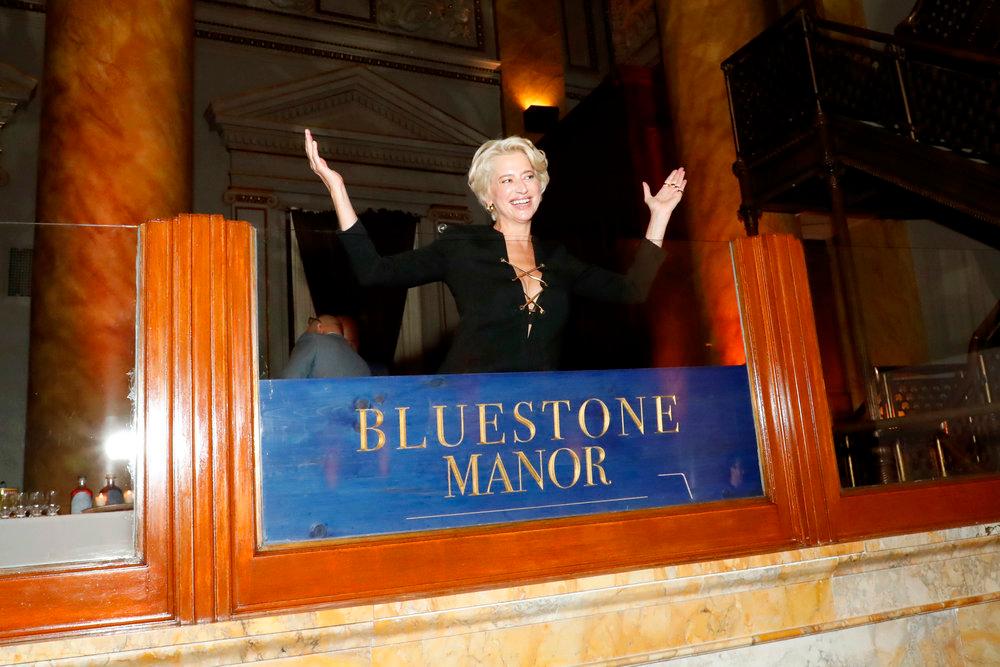 Dorinda Medley is a woman of many talents.
From returning to her radio show Make It Nice with Dorinda Medley on Radio Andy, to getting into the NFT Game, hosting a gaggle of former housewives for Real Housewives Ultimate Girls Trip Season 2 at her home and possibly making a return to The Real Housewives of New York — the reality star manages to wear many different hats effortlessly.
Article continues below advertisement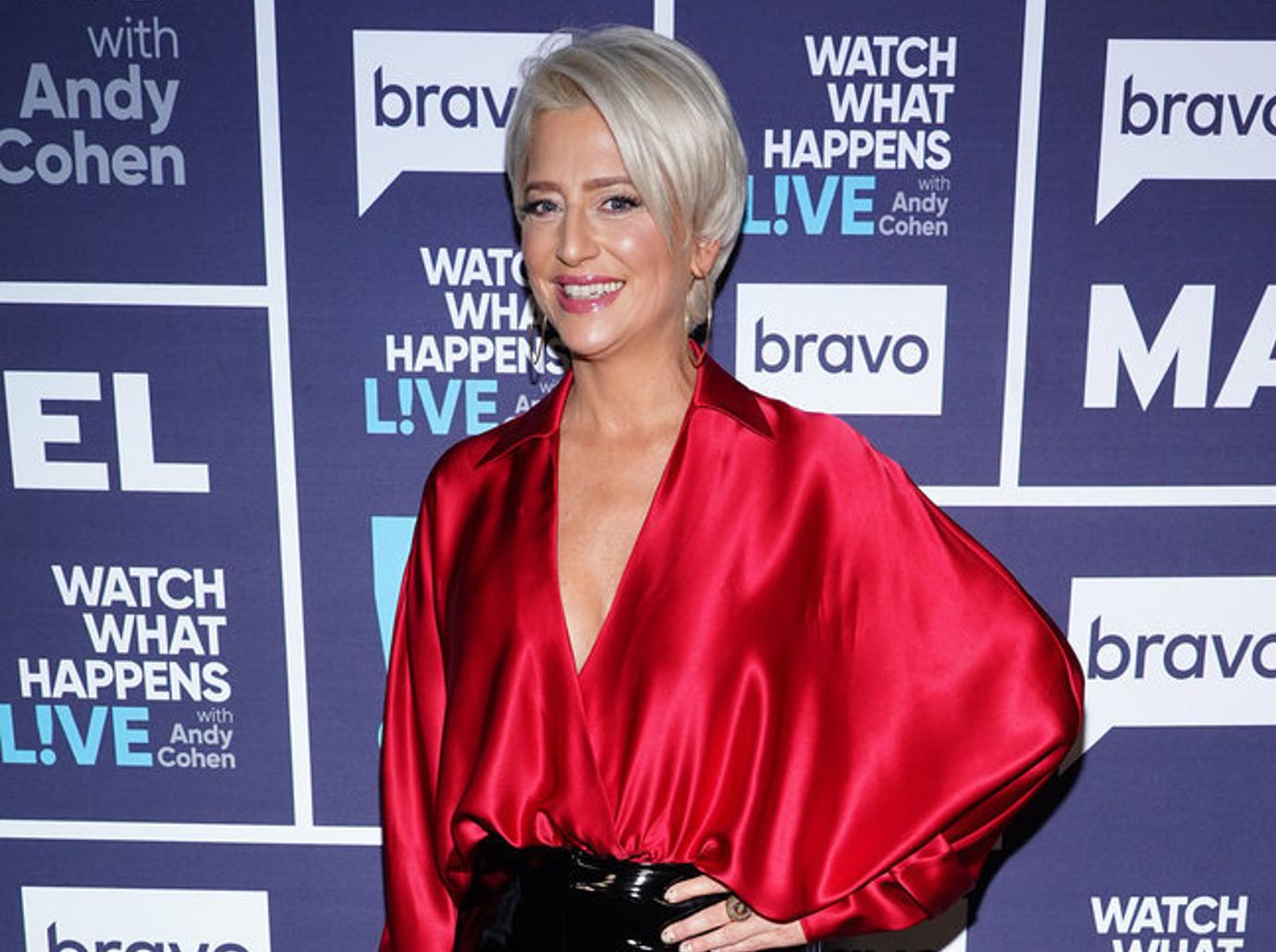 During an exclusive chat with OK!, Medley reveals that for the highly anticipated season two of the Bravo mash up series — which will be taking place at her estate in the Berkshires — she was a bit hesitant about welcoming different housewives from different cities (some of whom she had never met) into her home.
"I was petrified," she jokes of being pitched the idea of having housewives like Tamra Judge, Brandi Glanville, Vicki Gunvalson, Phaedra Parks and Jill Zarin come stay for a few days. "Originally it was only going to be four days and it ended up being eight days because of COVID. I've never hosted anybody in the Berkshires for eight days!"
Article continues below advertisement
"It was a lot to be honest with you. I'm so happy I did it but it was a lot more work than I thought," the Dorobics instructor admitted adding that due to how special the Massachusetts estate is to her, she can be rather particular about the way it's run — which Medley dishes becomes a bone of contention with the ladies.
The Bravo star also gave her reaction to the recent announcement from Andy Cohen that RHONY will be splitting off into two separate shows, one with a new cast of New York ladies and one featuring the OGs. "I thought Andy's announcement was incredible because it gives them [the fans] what they want," she explains.
Article continues below advertisement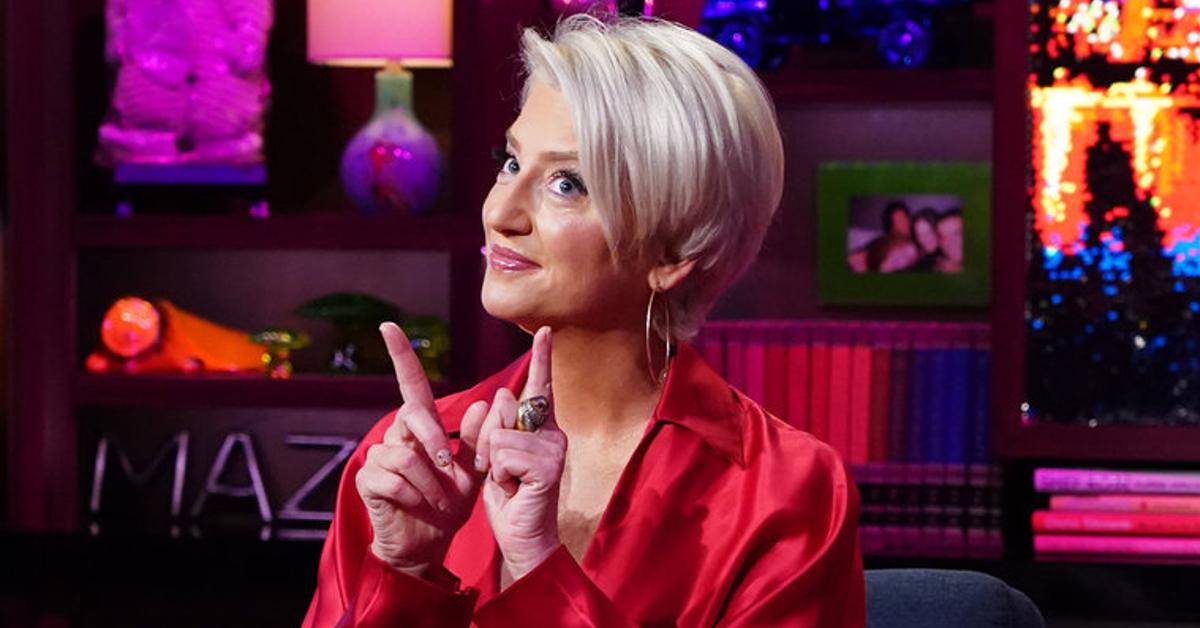 "The legacy girls who sort of made the show the way it used to be, are still loved," she notes. "But you can't teach an old dog new tricks."
"I don't really know about your life as a young woman," Medley says of bringing in young New York blood to the series. "I have a 28 year-old-daughter, but she lives in a world very differently than I did when I was 28. How she plans her life and her exposure to the world and men and finances and children is different."
Article continues below advertisement
Medley — who departed the show in 2020— also says that it's important for the beloved series to move along with the times in the Big Apple and how much it has changed since she first stepped on the scene. "When I first moved here we were all like the Ramona's [Singer], the Sonja's [Morgan] and the LuAnn's [de Lesseps] of the world. That's just the way it was."
Article continues below advertisement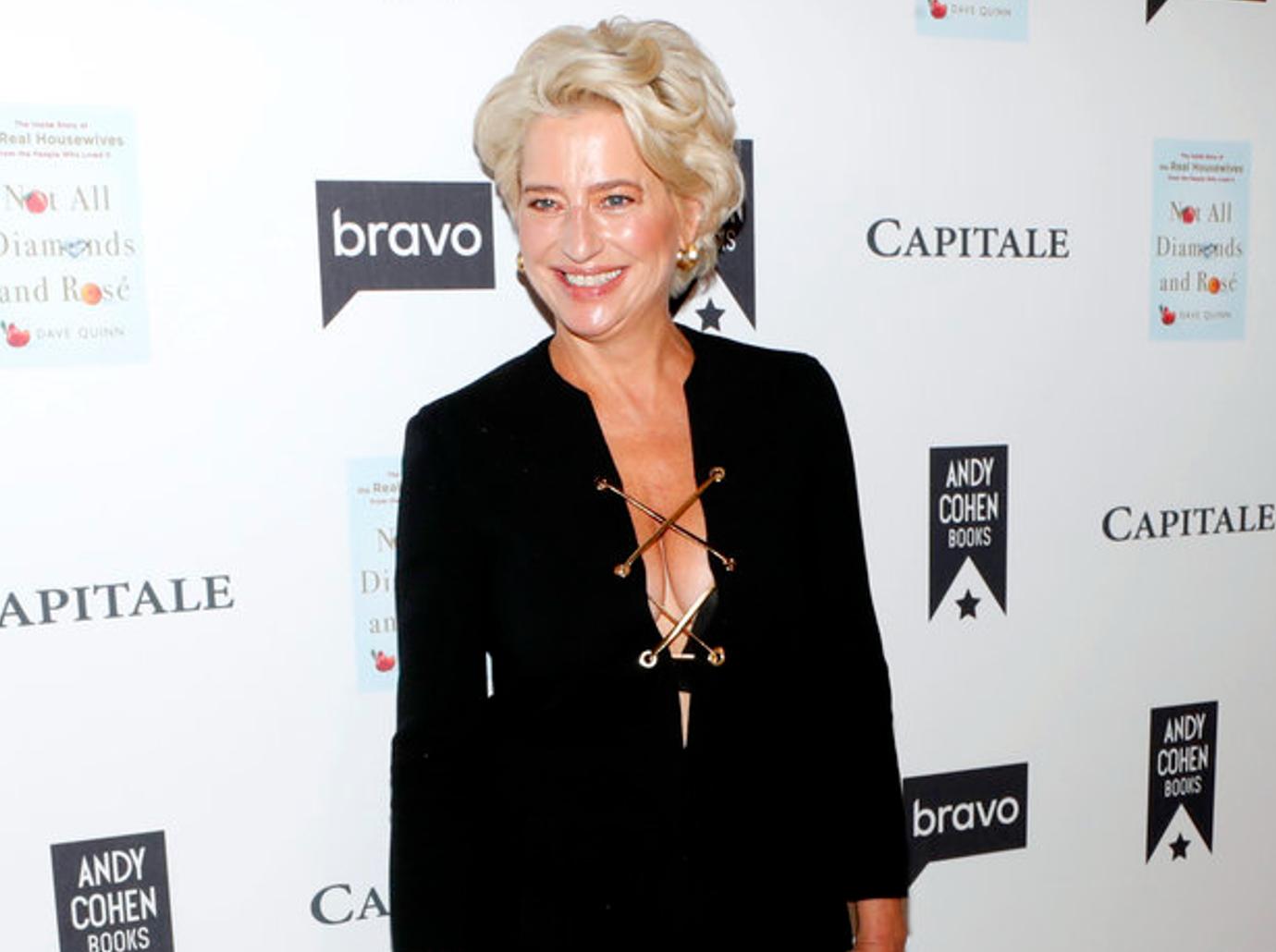 Medley has also been busy getting involved in the NFT game with the help of Fanaply, who are launching the "Oh Marilyn" NFT project benefiting non profit women's organization The Helping Angels. The Make It Nice author along with former co star LuAnn de Lesseps took part in a Marilyn Monroe style shoot — which Medley said was "so much fun" — to be purchased towards the charity.
The fan favorite star is also getting back to her show on Sirius XM which she feels plays exactly to her strengths. "For me, it's a beautiful platform because I love to communicate with people. I love to talk to people about life and their problems," she spills. "People calling in is my favorite part of having the show.