BREAKING NEWS
Andy Cohen Announces Plan To Reboot 'Real Housewives Of New York City' & Launch Second Show With Former Cast Members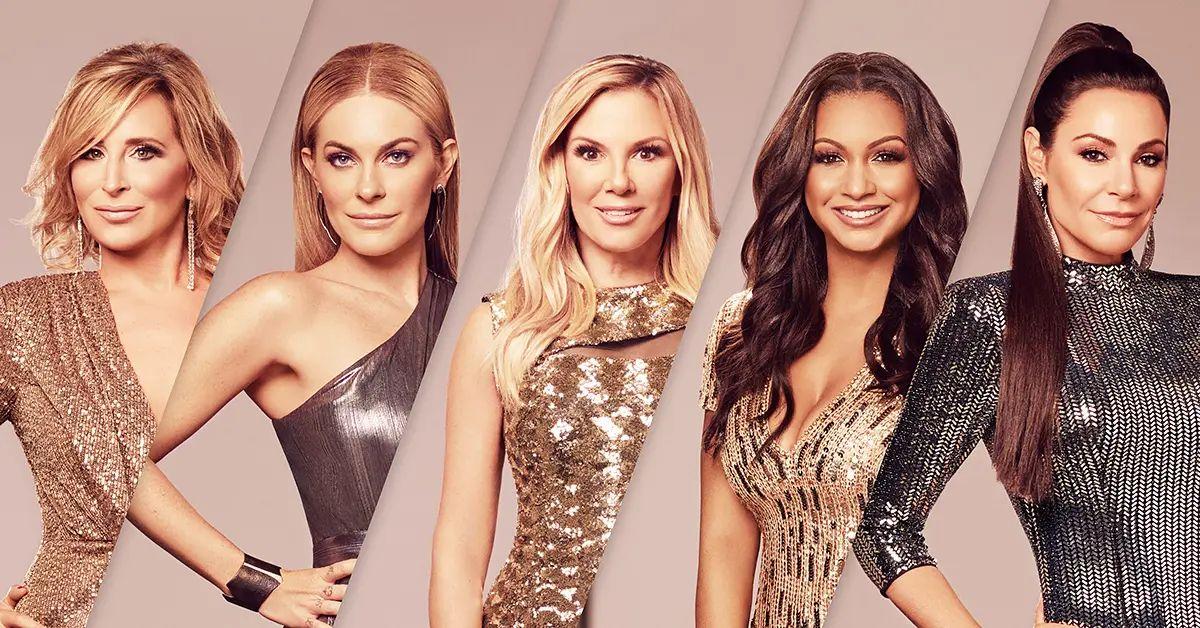 The Real Housewives of New York City will be returning to Bravo in a very big way.
In a Wednesday, March 23, announcement, Andy Cohen revealed that the hit Bravo series will be back with a new cast and that the network will be developing a spin-off with RHONY's former cast members.
Article continues below advertisement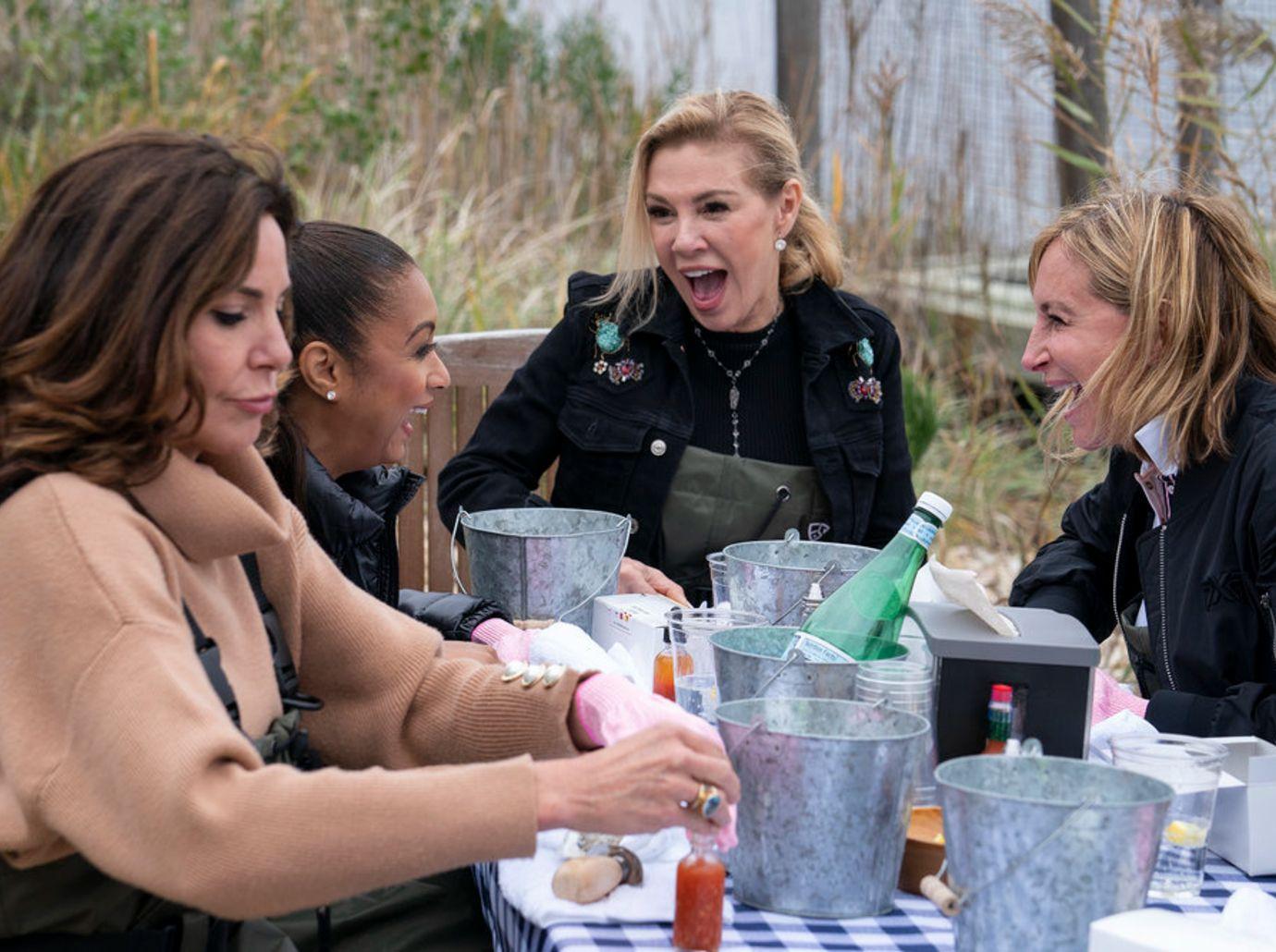 The two-part strategy "takes into account everything that our passionate audience has really been telling us over the last year," Cohen told Variety, and involves "rebooting and recasting" the series, most likely from scratch. The franchise's plan for a grand return will also include launching a second RHONY series featuring former stars.
"You know that we're at a crossroads for 'RHONY,'" the executive producer pointed out. "We've spent a lot of time figuring out where to go. And the plan that we've come up with, I think, is a real gift to the fans."
Article continues below advertisement
The bombshell news will come as a delight to die-hard fans of the reality show — that first aired in 2008 — with Cohen being extremely excited about this new start for the long running series.
"There are thousands of stories to tell here," the Watch What Happens Live host noted. "This is the most multicultural, diverse, and energetic and exciting city in America: We are searching for a multicultural group of friends who really best reflect the most exciting city in the country. We're looking for a group of women who are real friends, and who are of diverse backgrounds, races and religions."
Article continues below advertisement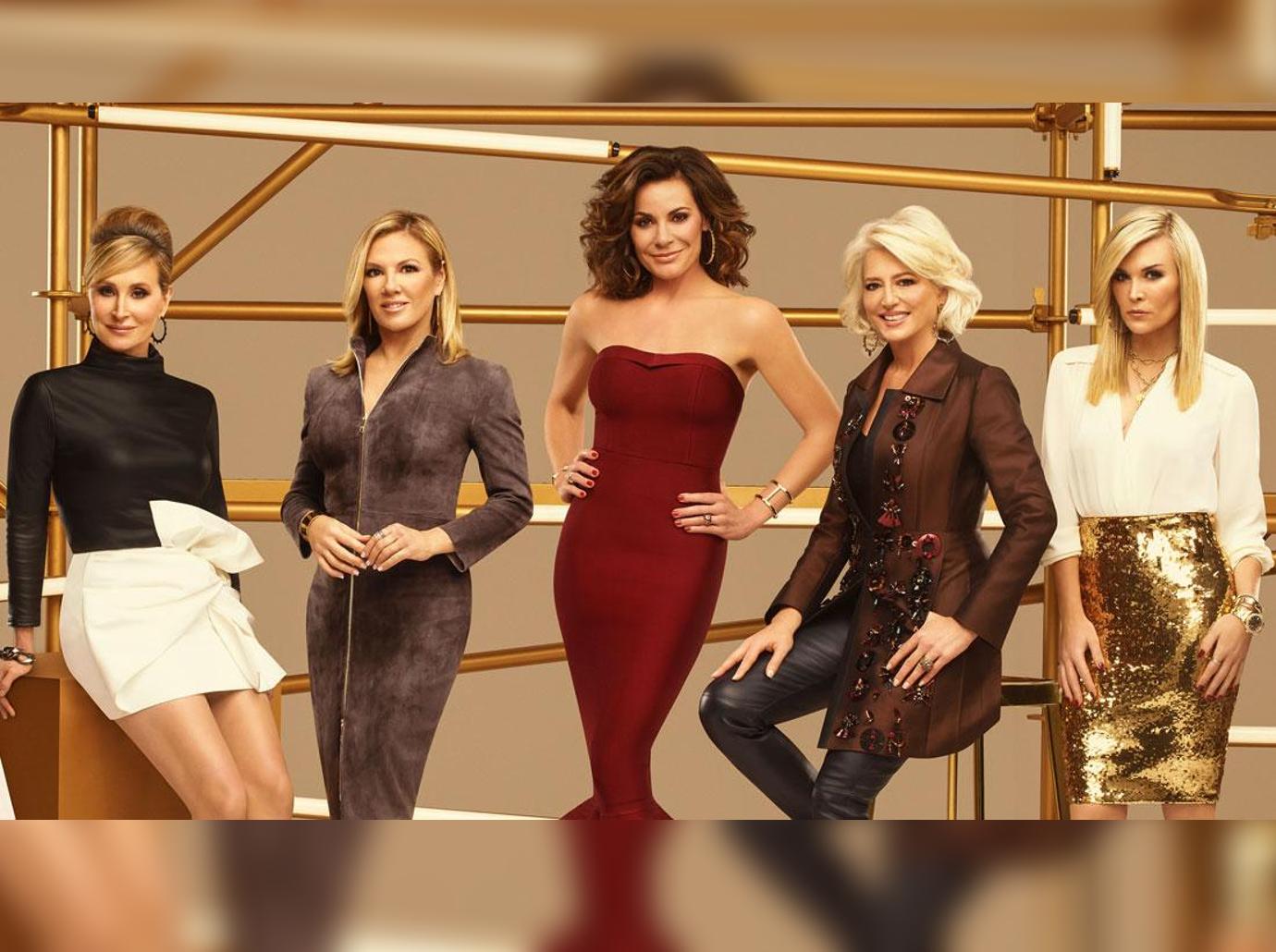 MORE ON:
The Real Housewives of New York City
Although there is no official title as of yet — the outlet revealed that Cohen has referred to the second RHONY show, that will feature former cast members, as "RHONY: Throwback" or "RHONY: Legacy."
"Our loyal fans have spoken as to what they want to see and what they don't want to see — and we've taken that all into account," he said of the additional show. "And this is a series where you're going to expect to see fan-favorites from the show's great history."
Article continues below advertisement
Although Cohen did not confirm any casting, he noted that the original stars continue to have ties to each other despite some not being on the show.
"It's organic, you know?" Cohen continued. "They were in each other's lives, and they are in each other's lives." He wants the fantasy casting to begin: "We're looking at people who are beloved by fans."
Article continues below advertisement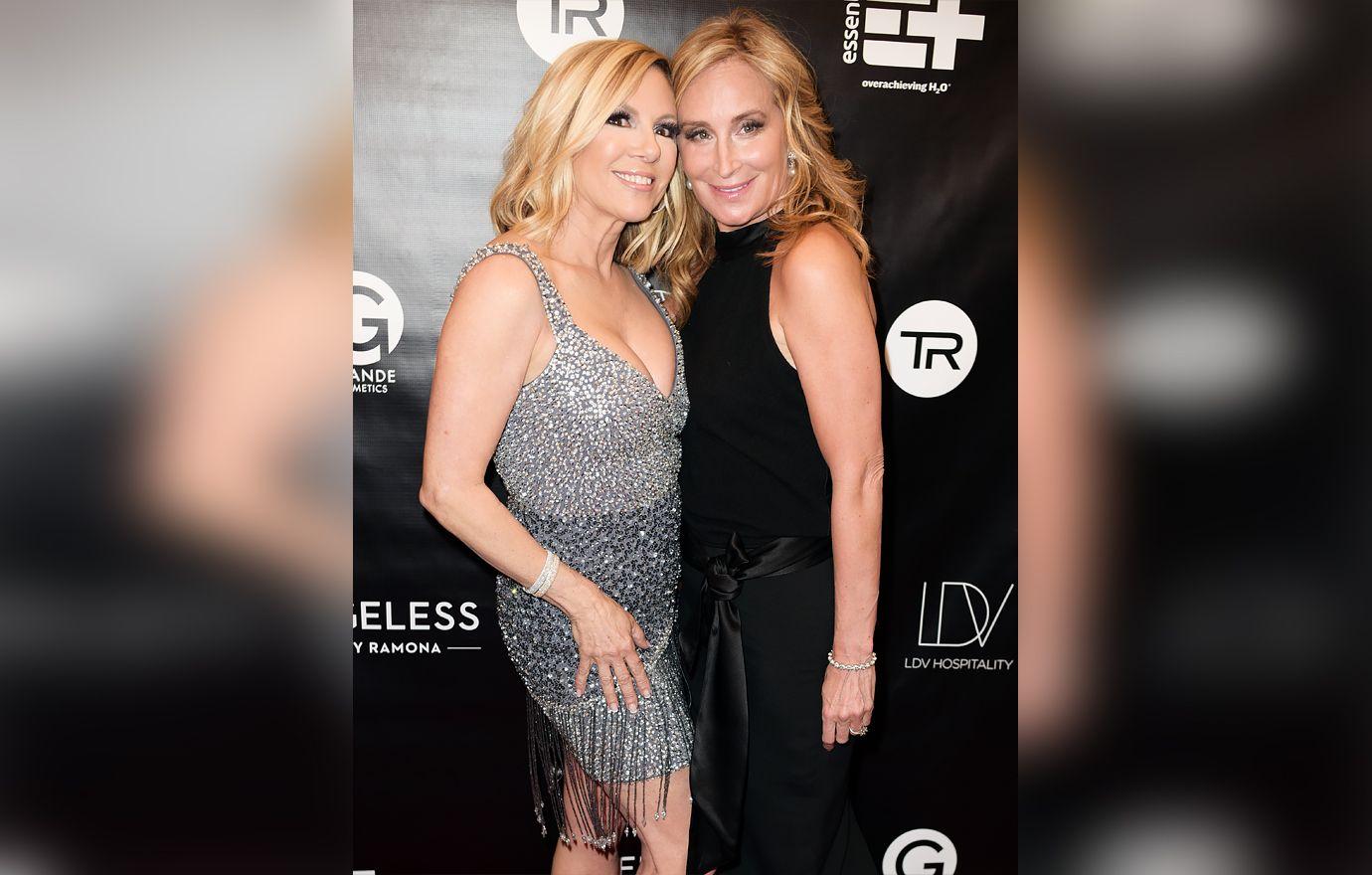 "I've got to tell you that in my almost 20 years working with Bravo, to me, this is the most exciting casting proposition that I've been involved with," the television personality exclaimed.
"We are quite literally looking for who will be the new 'Real Housewives of New York City!' And I think this represents a tremendous opportunity for a rebirth of the show. What we're looking for is everything that makes a great Housewife: fun, opinionated, successful, aspirational women who represent a side of New York that we want to see more of."