NEWS
Dorit Kemsley's Husband Paul "PK" Kemsley Reveals He Has COVID-19 In Instagram Post Only Weeks After Home Invasion, DUI Suspicion Arrest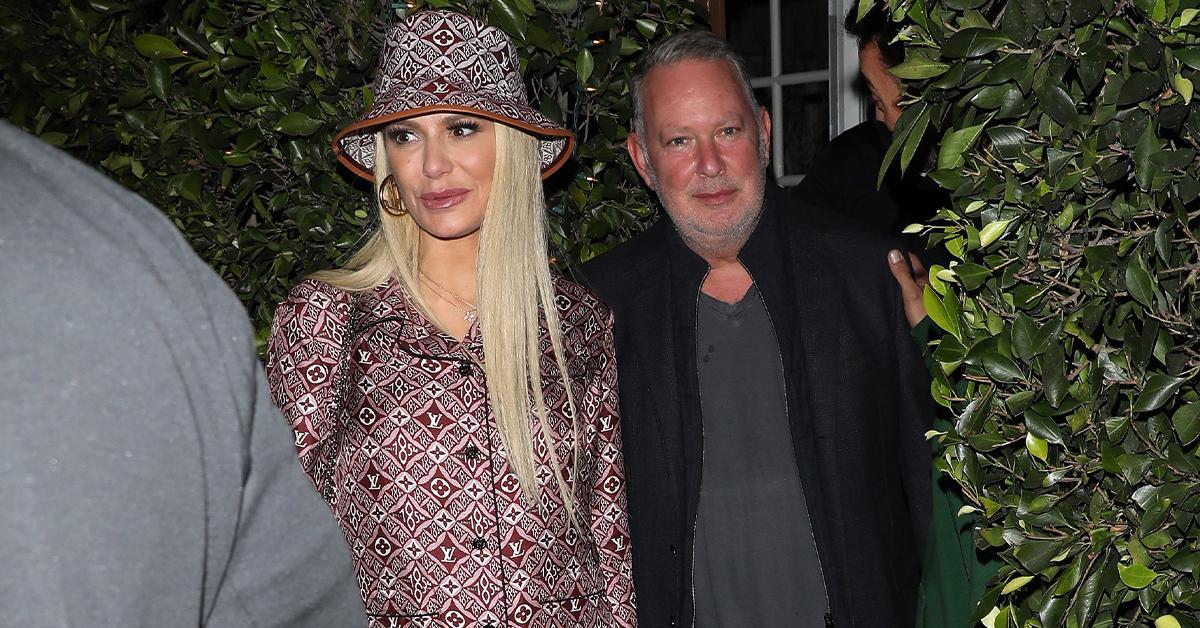 Article continues below advertisement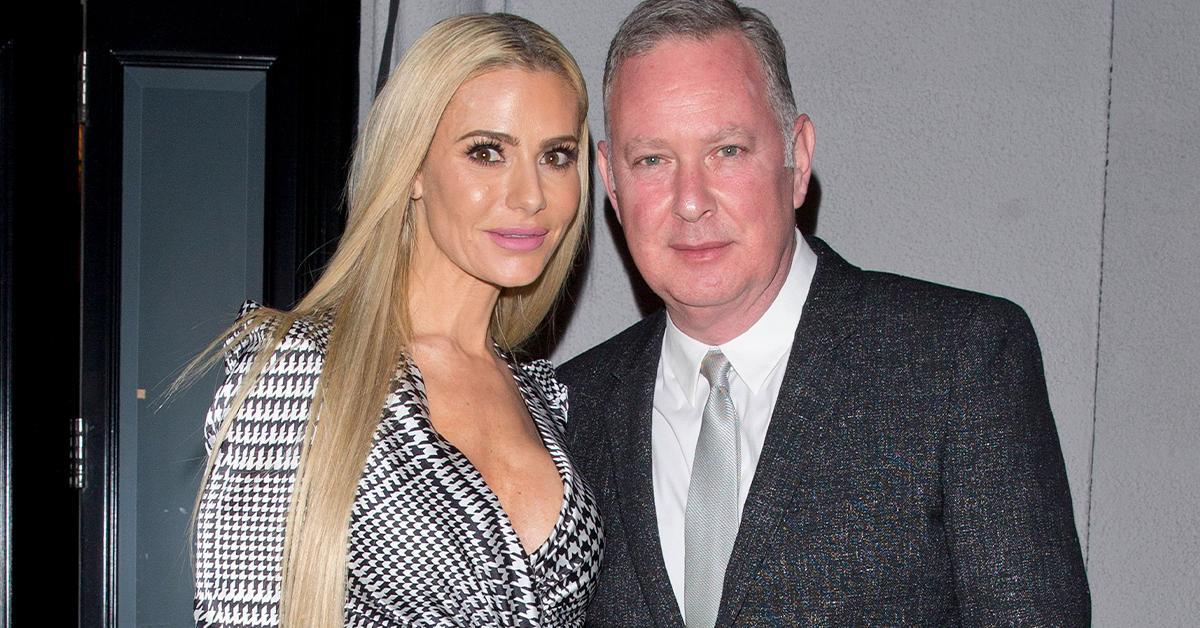 Article continues below advertisement
The 54-year-old English businessman made a post on Instagram early this morning that included a photo of his wife, son, and mom along with a lengthy and heartfelt message revealing his positive diagnosis.
"Here's my wife, my mum and my son captured in a beautiful moment and got me thinking about being lucky and grateful," he wrote. "Like many of us I've spent this Xmas in isolation with Covid .... I'm writing this from my isolation room."
"I was speaking to a friend today and said to him ... I haven't had it too good lately, I'm feeling super unlucky, first the home invasion, then the arrest for suspicion of DUI and now Covid .... like WTF ... and he said well PK, how about the following, no one was hurt in the invasion, you were not given a DUI and your Covid is super mild ... maybe you are in fact a lucky fella ...."
Article continues below advertisement
As OK! previously reported, PK's wife Dorit and their children Jagger and Phoenix were the victims of a horrifying and traumatic home invasion on October 28 in which Dorit was held at gunpoint.
Although PK was not home at the time of the shocking incident because he was attending a close friend's wedding, he headed home immediately upon hearing the news so he could be by his wife and children's side.
Article continues below advertisement
"She's in shock," he said shortly after the incident on his way back home. "I'm going to see her now. I haven't seen her yet - I was so worried."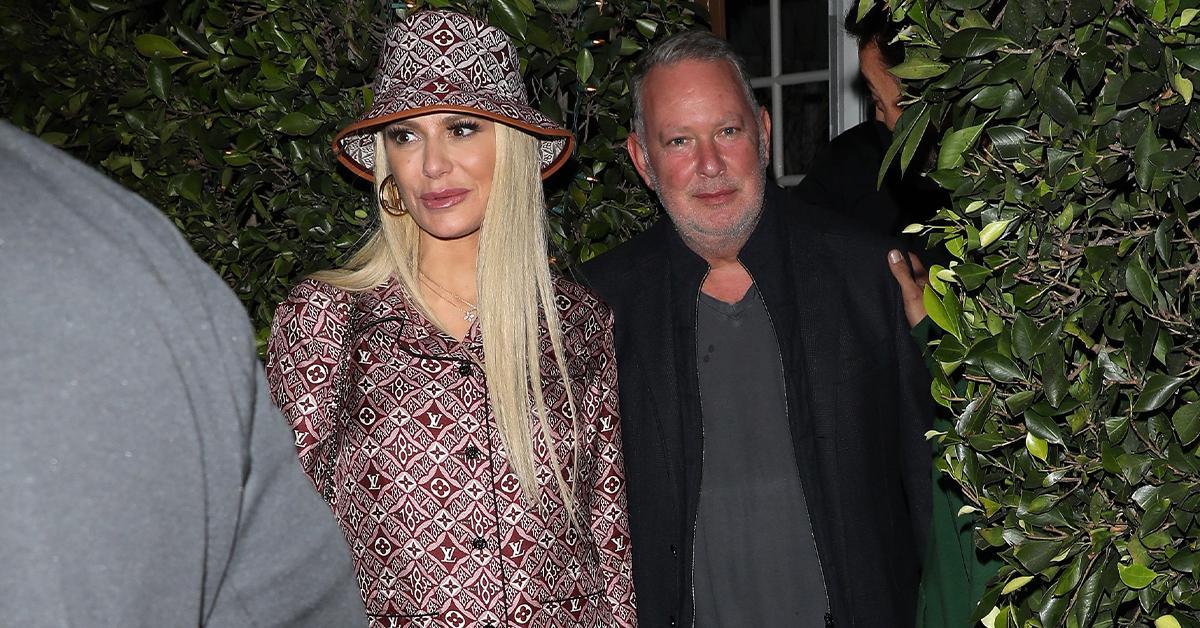 Article continues below advertisement
Then, even more recently, PK was arrested and administered a breathalyzer test by California police on his way home from dinner with a colleague on November 23. Although he was not charged with a DUI because he blew less than California's legal limit of .08 BAC, he was reportedly held at the Van Nuys police station for an hour.
"PK was arrested and cited on November 23 on suspicion of DUI. While out with a business colleague, PK consumed a glass of wine with dinner," PK's attorney, Alan Jackson, said at the time of the incident last month. "Following a traffic stop, it was determined that he may have been close to the legal limit. He regrets the fact he did not take alternate transportation home that evening."
Article continues below advertisement
Now, after having contracted COVID, it is no wonder that PK felt down on his luck. But from his Instagram post earlier today, it seems like his head and attitude are in the right place and his perspective has changed to a brighter outlook.
"Happy Xmas everyone let's hope for a happy healthy and peaceful new year," he finished his post writing. "Love from Me and My Crew."