NEWS
Dr. Oz To The Rescue! TV Host Saves Man's Life In Newark Airport After Performing CPR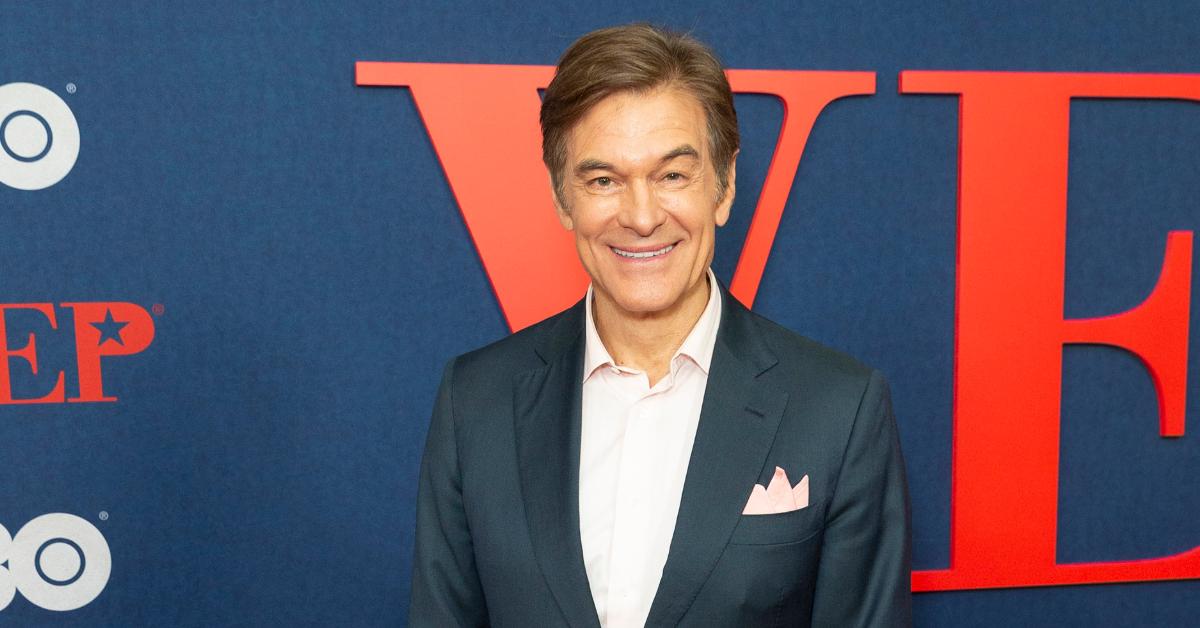 Is there a doctor in the house? Dr. Mehmet Oz was in the right place at the right time when he administered CPR on a man who collapsed at Newark Liberty Airport in New Jersey.
Article continues below advertisement
"Port Authority Officer Jeffrey Croissant was on patrol when he witnessed a man fall to the floor in the baggage claim area in Terminal A at Newark Liberty International Airport. Officer Croissant rushed to the man who was not breathing and did not have a pulse. Officer Croissant called for back-up immediately and began CPR on the man," the Port Authority Police Department explained in a press release.
Article continues below advertisement
"Within minutes, back up arrived and Port Authority Officers Michael Bock, Matthew Vecchione and Daniel Olbrich started oxygen and deployed a defibrillator on the man. After several more cycles of CPR, the man started breathing on his own and was stabilized. The 60-year old New Jersey resident was transported to the hospital in intensive care and is undergoing further evaluation," the statement continued.
The officer did not recognize Dr. Oz at first due to his face mask, but thought, "What better help to have than a cardiac surgeon?"
According to TMZ, the man's skin was changing color, and when the 60-year-old started doing CPR he had foam coming out of his mouth.
"You can't do the airway and the heart at the same time," Oz told North Jersey. "If [Croissant] didn't step up, it would have delayed us, and those few seconds are vital."
Dr. Oz cleared the man's airway while Croissant pushed on his chest.
Article continues below advertisement
"You lose track of time," he reflected on the incident, which only lasted approximately ten minutes. "Everything gets compressed and it seems like forever, because your brain is taking snap shots of it."
"Last night, a man collapsed near me and my family after we arrived @EWRairport. I performed CPR with the help of a Newark Port Authority police officer and cleared the man's airway. Thankfully, the airport had a defibrillator nearby that we were able to use to save his life," Dr. Oz explained on Twitter on Tuesday, March 2.
Article continues below advertisement
This was not the first time Dr. Oz has sprung into action in public. "It happens periodically," he said. "You know the thing where somebody says, 'Is there a doctor on the plane?'"
The man at the airport may have suffered a heart attack and is doing "okay" as he recovers in a New Jersey hospital, according to TMZ.