Why Is Drake Bell Tweeting In Spanish? Inside The Controversial Child Star's Name Change, Marriage & Baby
Child star Drake Bell has dominated headlines as of late, after pleading guilty to child endangerment, then announcing that he's secretly been married to Janet Von Schmeling for years and has a child.
Article continues below advertisement
The Drake and Josh star was forced to make the announcement via his social media after he was snapped last month pushing a stroller with a young woman and a toddler in tow at Disneyland. The actor tweeted (in Spanish!), "In response to various rumors that are incorrect, I have been married for almost 3 years, and we are blessed to be the parents of a wonderful son. Thank you very much to all my fans around the world for your good wishes."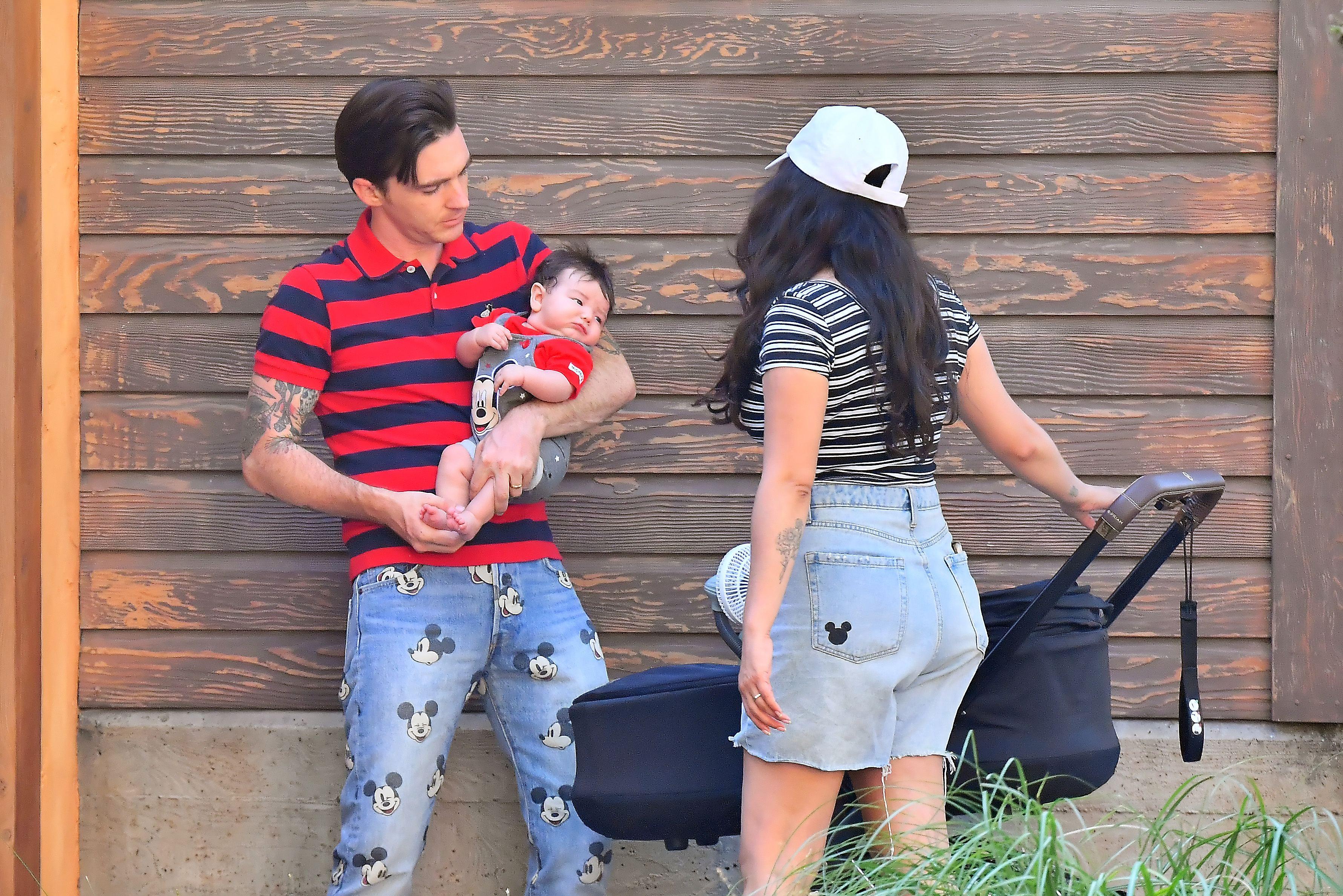 Article continues below advertisement
The language of the tweet puzzled many who grew up with the Nickelodeon star. Turns out Bell has been tweeting in Spanish since 2019, then he rebranded himself as "Drake Campana" (Spanish for "Bell') and plotted to become a chart-topping, Spanish-language artist.
Article continues below advertisement
On November 17, 2019, Bell declared that he would no longer be speaking English. He tweeted, "mis redes sociales ahora solo estarán en español, no más inglés," which — when translated — means: "My social networks will now only be in Spanish, no more English."
His bio on Twitter also peculiarly lists him as the "CEO of Taco Bell in 2021," referring to the fast-food giant.
Article continues below advertisement
Bell has released several Spanish-language songs on Spotify, with his smash hit "Fuego Lento" amassing over 26 million streams so far. He even released a 10-track record last year, titled Sesiones En Casa.
Bell was born in Newport Beach, Calif., but revealed in an interview last year he has a huge Latinx fanbase. "Growing up in Southern California, there has always been a Mexican influence, especially where I grew up, which is Orange County, so I always kept [that] in mind," he spilled to Esquire Mexico. "I went all the time and when I started doing tours, I got to know places that I fell in love with."
Article continues below advertisement
Speaking about his music, he continued: "I wanted to do something for the fans of Mexico, with Latin rhythms and I wanted to do something like what I have heard on my tours and visits to Mexico. I love writing in Spanish, it is a beautiful language."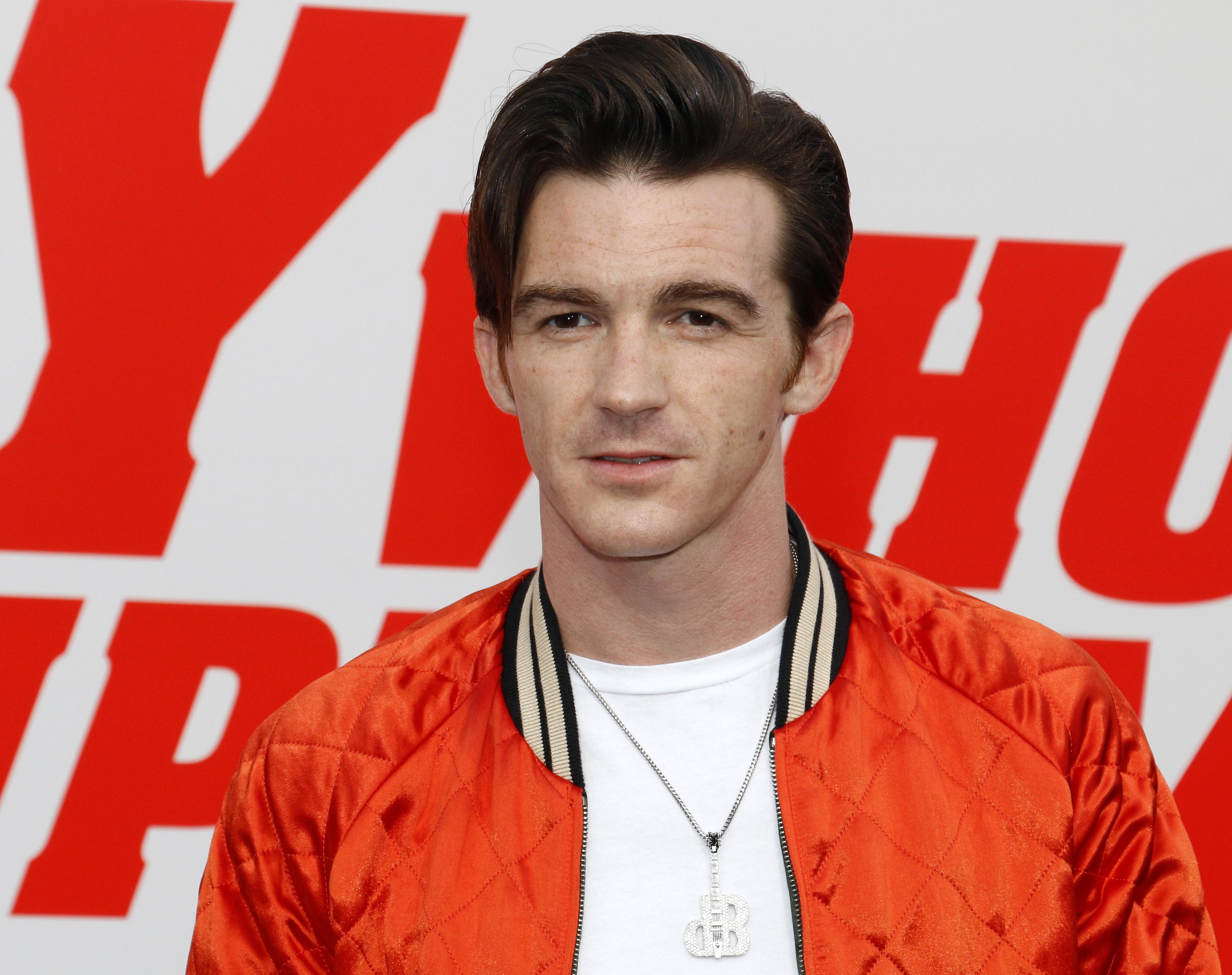 Article continues below advertisement
As OK! previously reported, the 35-year-old actor was originally arrested on June 3, in Cleveland, Ohio, for an incident that happened in December 2017, allegedly with a 15-year-old minor.
Article continues below advertisement
Following an investigation by the Cleveland Division of Police, they found that "the victim, who had established a relationship with Bell several years prior, attended his concert in December 2017. While there, Bell violated his duty of care and, in doing so, created a risk of harm to the victim."
The singer originally pleaded not guilty to the incident and was released on a $2,500 bond. But, at his June 23 court hearing, he changed his tune and agreed to plead guilty.