Underwater Dive Team Arrives To Search For A Missing Brian Laundrie After Gabby Petito's Death Ruled A Homicide
Article continues below advertisement
A law enforcement underwater dive team has arrived at the Carlton Reserve in Venice, Florida, to search for Laundrie, who police say is a person of interest in the death of social media influencer Gabby Petito.
The Sheriff's Underwater Recovery Force was requested on the morning of Wednesday, September 22, as part of the search for the missing 23-year-old, who has been MIA for nearly a week.
Article continues below advertisement
The dive team, which is made up of about 10 divers, consists of "highly trained underwater specialists" who help to "search for evidence of crimes and victims of drowning, water accidents and foul play," per the Sarasota Sheriff's Office website.
Article continues below advertisement
However, a spokesperson for the Sheriff's office clarified that the presence of the dive team "does not mean anything has been found. It's part of the overall search process."
Article continues below advertisement
"These divers are specially trained and very talented in low visibility bodies of water," spokesperson Kaitlyn Perez said. "They dive down where you and I can't see anything at all. They utilize technology and other special equipment to help them get down deep into really deep bodies of water, so they're out there right now to recover whatever it is that they might find."
The search for Laundrie has been on after his parents previously told law enforcement that their son may have escaped to a wildlife area in his home state of Florida when he first disappeared last week.
Article continues below advertisement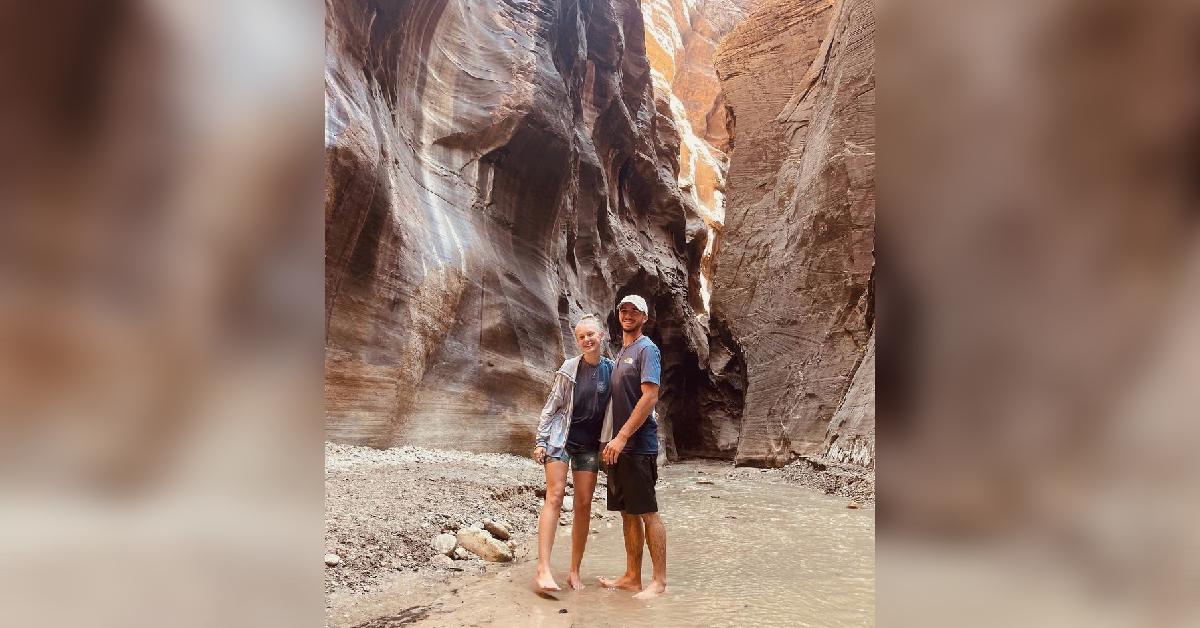 Laundrie was believed to have been spotted in Baker, Florida in the early morning hours on Monday, September 20, after a man with a similar appearance was caught on a wildlife camera in the area — although it hasn't been confirmed if it was actually him or not.
Article continues below advertisement
The YouTube sensation was reported missing on Saturday, September 11, after she never returned home from a cross-country trip with Laundrie, who made it back to Florida without his girlfriend on September 1.
Article continues below advertisement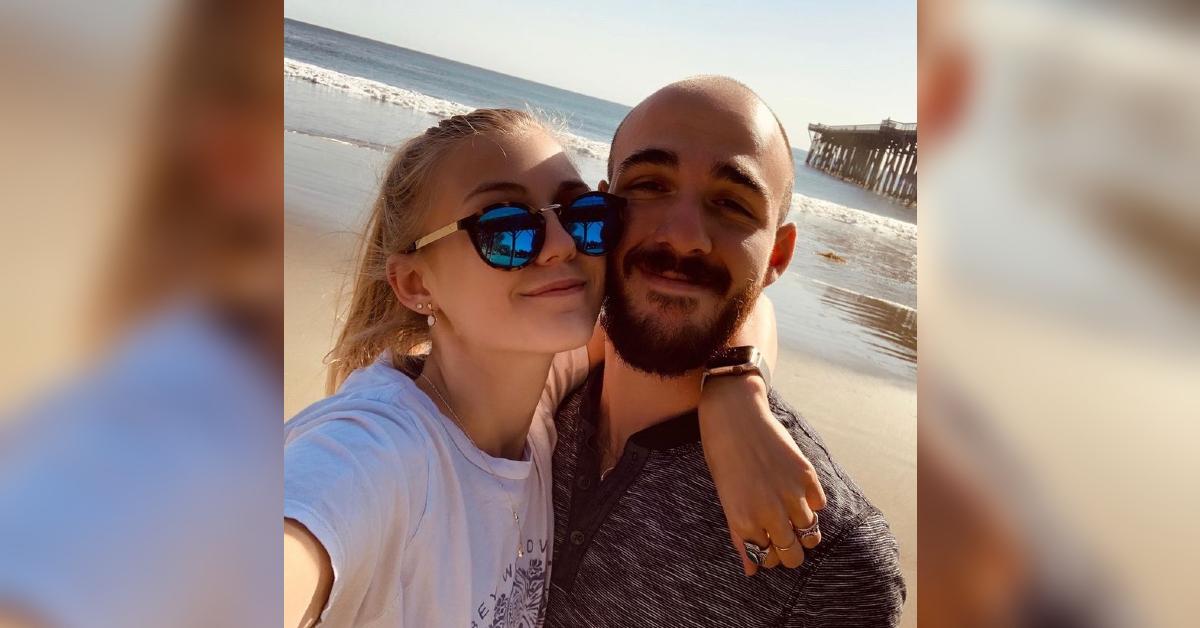 The pair, who were taking the road trip in a white Ford van, were previously involved in an incident with law enforcement on August 12 over an alleged domestic dispute.
Article continues below advertisement
After a 911 caller reported that he had seen a "gentleman" assumed to be Laundrie "slapping" his girlfriend, police arrived on the scene and separated the couple for the night.
After they reunited, the pair continued documenting their trip through their social media accounts, before Petito abruptly stopped posting and contacting her family.
As OK! previously reported, the news broke on Tuesday, September 21 that the human remains found in Grand Teton National Park in Wyoming were in fact those of Petito. The FBI also announced that her death has been ruled as a homicide.