Duane 'Dog The Bounty Hunter' Chapman Has Reason To Believe Brian Laundrie Is Alive, Still Invested In Hunt Despite Returning To Colorado Following Injury, Sources Reveal
Article continues below advertisement
Insiders told TMZ that the 68-year-old returned home to Colorado and plans to meet his doctor due to the ankle injury he sustained during the search.
The reality star still has reason to believe that the 23-year-old is alive and he will continue to work his way through tips, sources said. Since returning to Colorado, he reportedly received more than 4,000 potential leads.
Article continues below advertisement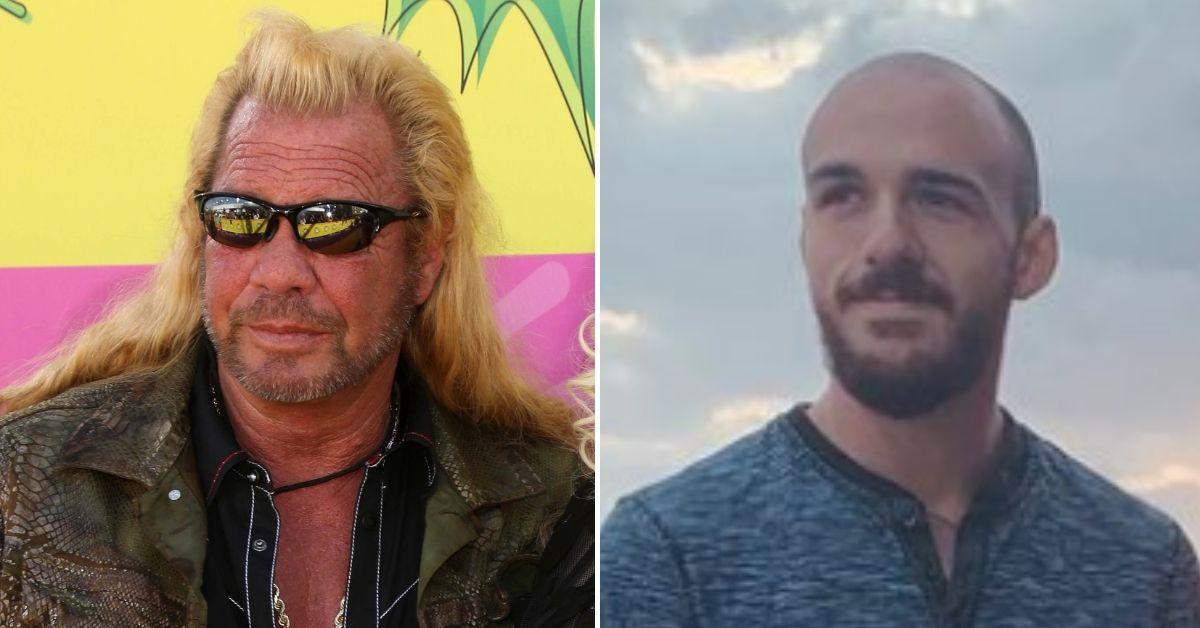 Article continues below advertisement
The search in Florida is said to have taken a toll on the bounty hunter. Insiders revealed that he was working 20-hour days and had sustained injuries that he didn't make public. However, sources said that Chapman is still invested in the case and will return to the search soon.
Chapman got involved in the search for the fugitive in September. He told TMZ that he was on his honeymoon when he heard about Laundrie's disappearance. He said he joined because he happened to be only an hour away from where Laundrie was last seen and "because of my unique skill set."
Article continues below advertisement
MORE ON:
Dog the Bounty Hunter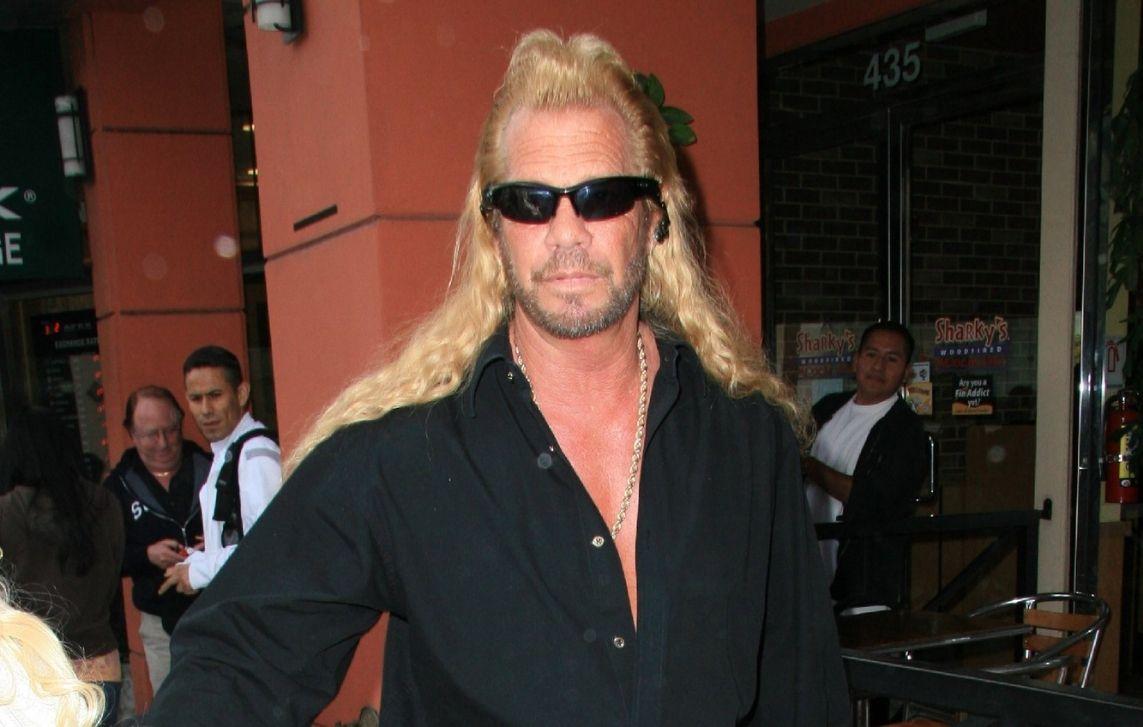 Article continues below advertisement
However, not everyone is happy about Chapman's involvement. Former FBI special agent Matthew Young told the New York Post that "he sounds like he's going out there trying to dig around for information that could, at times, sabotage what law enforcement is doing." "Often, it's not helpful to law enforcement techniques and operations," he explained.
Laundrie was reported missing on September 17. He and his girlfriend Gabby Petito embarked on a road trip in early July but he returned home without her on September 1.
Article continues below advertisement
Petito was reported missing on September 11 and her body was found in Wyoming's Grand Teton National Park on September 19. Earlier this month, Teton County Coroner Brent Blue announced that the influencer's autopsy revealed that she died after being strangled to death by another person.
Article continues below advertisement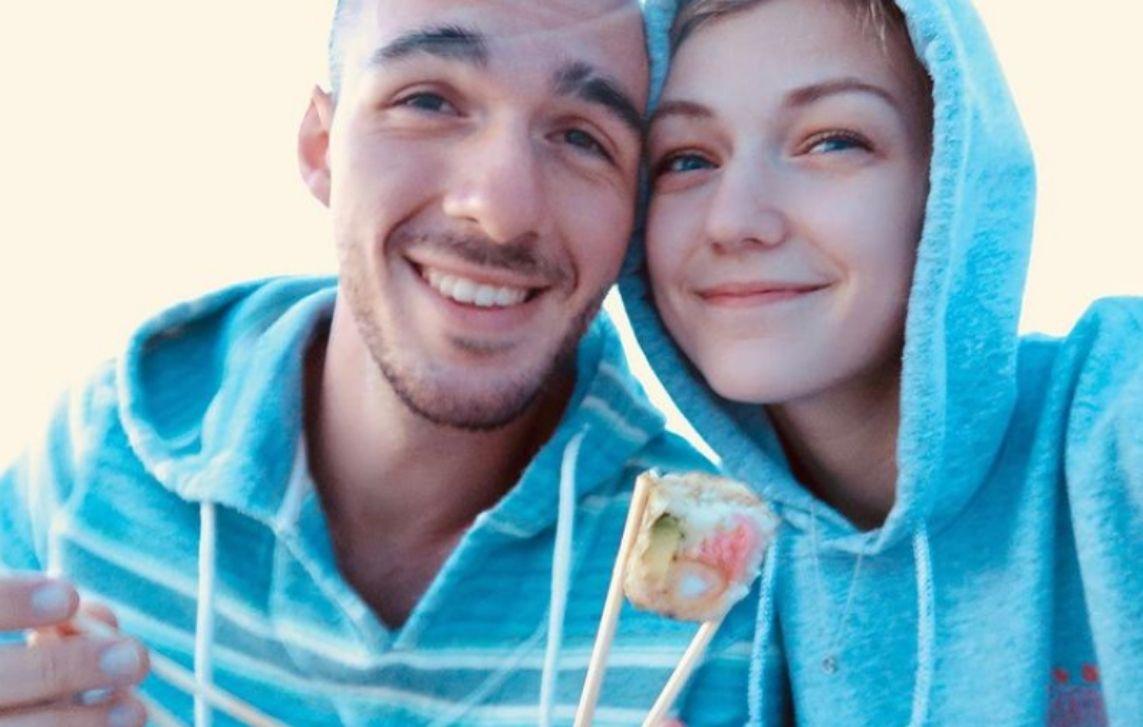 An arrest warrant was issued for Laundrie in September pertaining to the unauthorized use of a credit card. He is also a person of interest in Petito's case.