Dog The Bounty Hunter Appears Unhinged In Bizarre Video Message To Brian Laundrie, Promises Not To Kill Him
Article continues below advertisement
The 23-year-old has been missing and presumably on the run since September 13, nearly two weeks after returning home from a cross country road trip without his fiancé. The TikToker's body was later found on September 19 at the Bridger-Teton National Forest near where the couple had previously been camping. Her death was determined to be a homicide.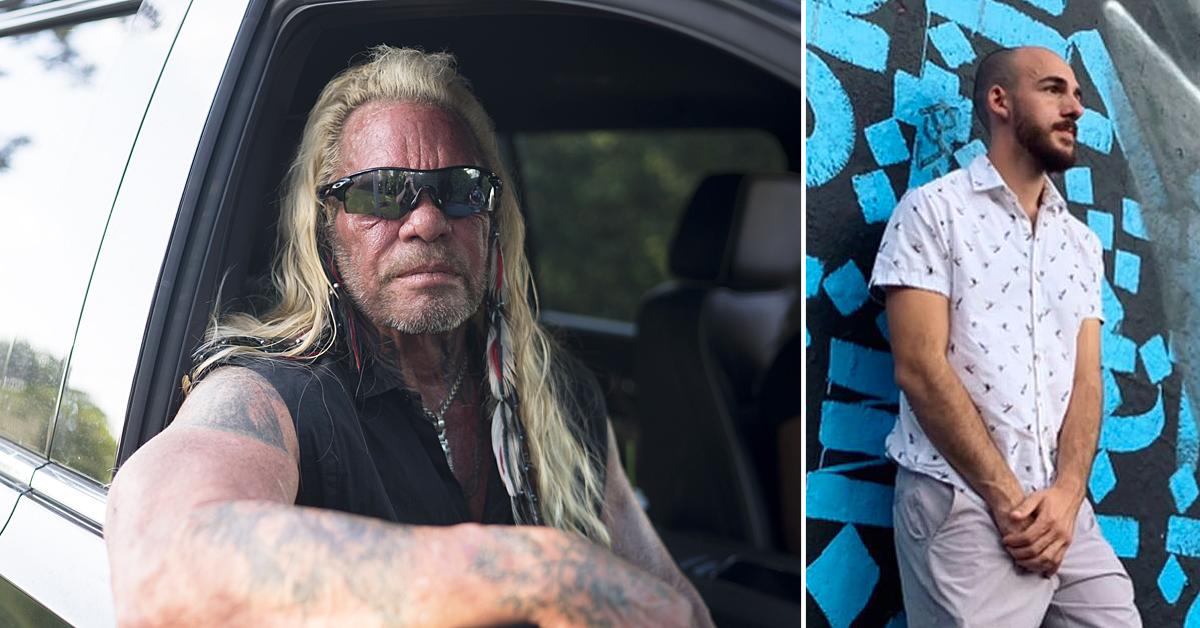 Article continues below advertisement
Chapman joined the search for the wanted fugitive in late September, and now that Laundrie has been missing for over a month, the tracker's tensions seem to have reached a new high.
Article continues below advertisement
The Sun exclusively revealed a video of the reality star's message to the only person of interest in the the homicide of rising social media influencer, Gabby Petito.
The bounty hunter's smile quickly turned to a glare as he whipped off his glasses and snarled loudly at the camera, "Let me have you, Brian!"
Article continues below advertisement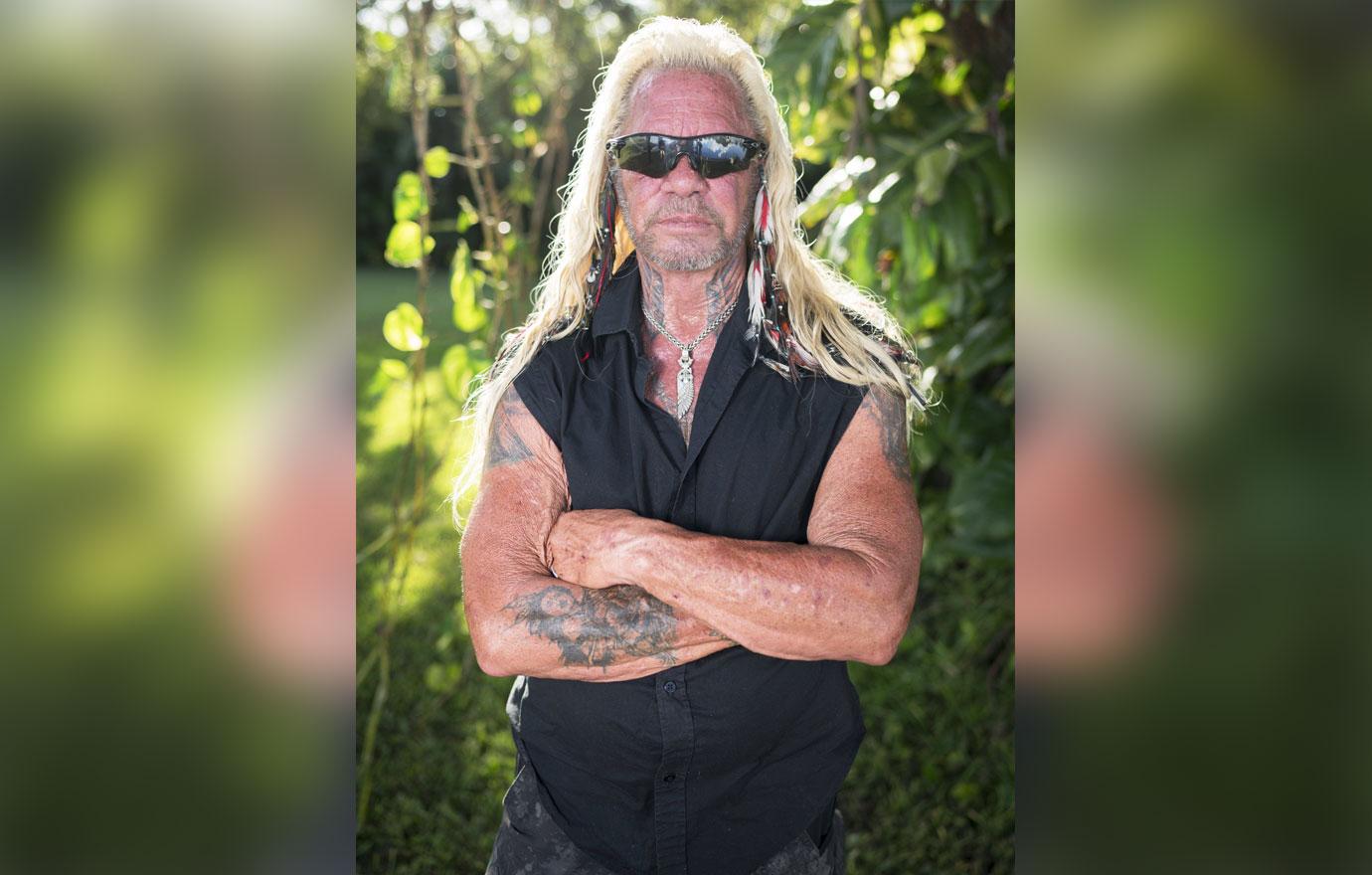 MORE ON:
Duane 'Dog' Chapman
"What did you do?" The tv personality continued, looking manic and wild eyed. "You're living it every night, aren't you, boy? Turn yourself in, Brian. For once in your life, be a man."
Article continues below advertisement
Following the unsettling snippet, Dog also detailed his strategies for talking to Chris Laundrie to the outlet, saying he planned to tug at his "heartstrings" so that he can get "the truth right."
Article continues below advertisement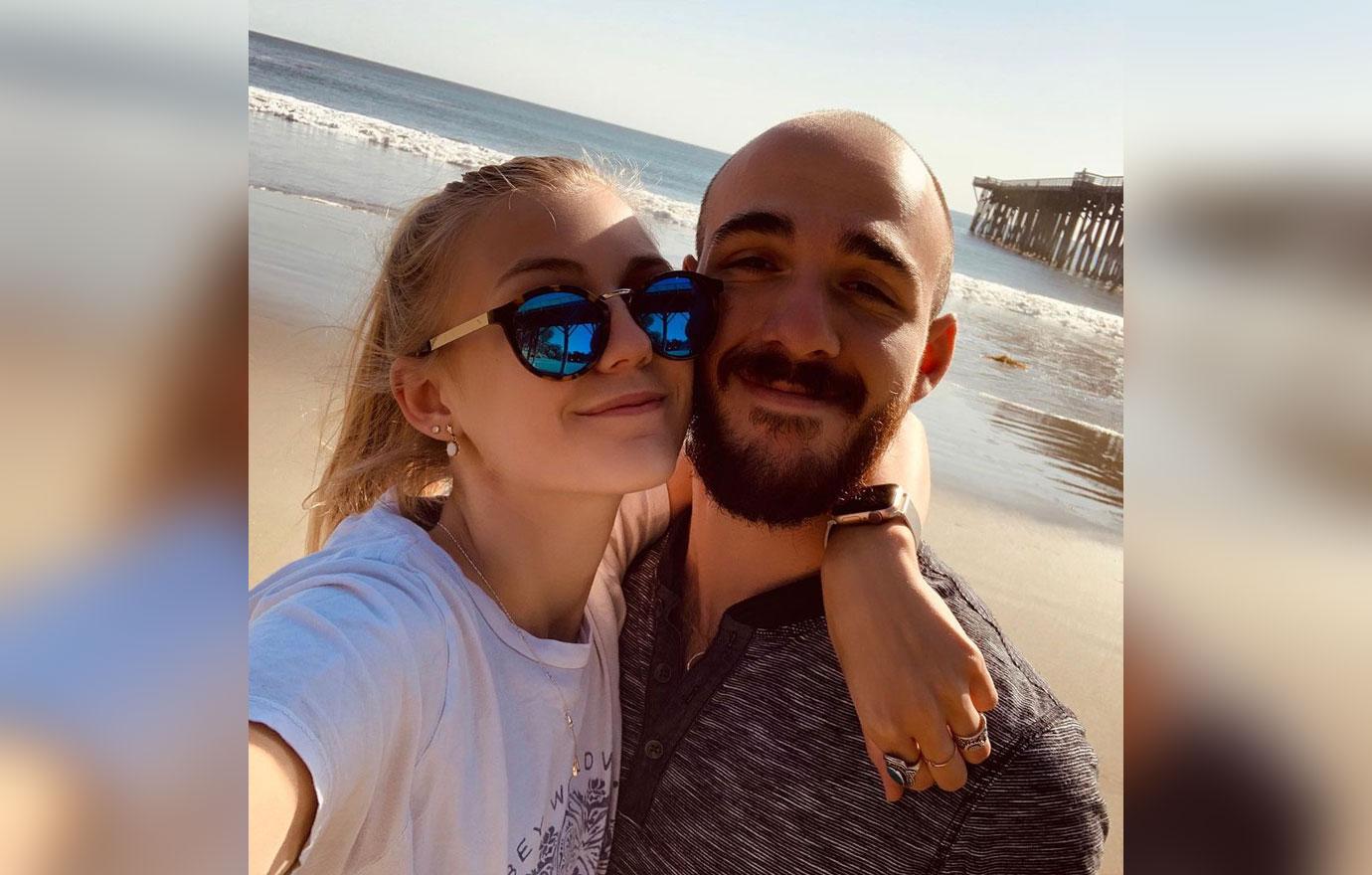 "And sometimes that's what I was going to tell him," the reality personality went on. "I will not kill your son, I will let him, you know, make a phone call. I won't talk to him."
Article continues below advertisement
The 23-year-old artist's dad isn't the only Laundrie that has been on Chapman's checklist. He also reportedly paid a visit to Brian's older sister, Cassie Laundrie on October 13.
Though there is no update on if he was able to reach her or what he planned to ask, some of his questions may have addressed the recent autopsy results that proved the budding influencer was "strangled to death."
This comes after OK! reported that despite sustaining an ankle injury, the tracker has refused to leave Florida and give up the hunt, saying he just "couldn't bring himself to leave."