NEWS
'DWTS' Judge Derek Hough Is Engaged To Hayley Erbert: 'The Beginning Of Forever'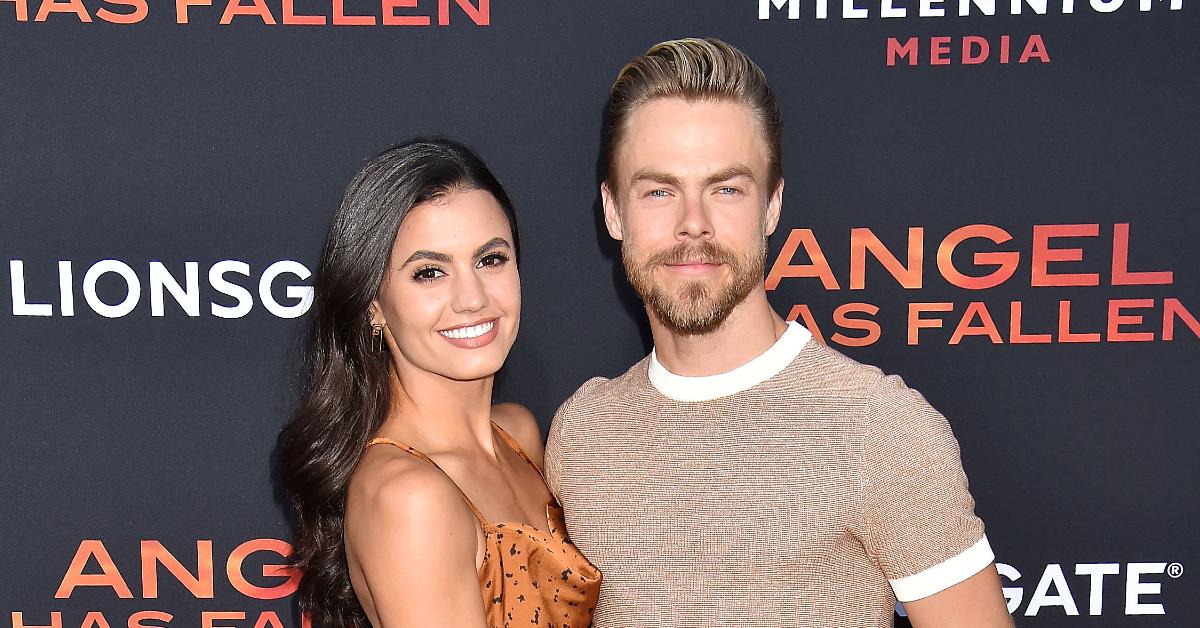 Derek Hough and Hayley Erbert have something special to celebrate — the two announced they are engaged!
On Thursday, June 2, the Dancing With the Stars judge posted a photo of the two embracing, writing, "It's only the beginning…the beginning of forever ♥️."
For her part, the brunette beauty also shared the same caption and photo.
Article continues below advertisement
Of course, people were elated to hear the exciting news. The dancer's sister Julianne Hough simply added some heart emojis, while others gushed, "Congratulations ❤️."
A third person added, "Yay!!! Finally!!! ❤️❤️."
Article continues below advertisement
The two began dating in 2015 after meeting on DWTS.
Even though the duo were stuck together in the pandemic, the handsome hunk revealed that it made their relationship stronger.
"I went on a trip or went somewhere for two days, and I remember being like, 'Babe, I miss you.' I was like, 'I haven't been away from you in more than a day in a year.' I think what is really cool is we're down to travel and do fun things and do different things. We're also down to do nothing, which is also nice. It's nice to be able to just relax and go on walks – we love walks," he previously told OK! about their bond.
"We actually have a YouTube channel. She actually made these pizza rolls, it was almost like in a roll. I can't explain it, but it was delicious and they are all delicious," he added of what they would make in the kitchen. "It really has been fun to just get in there because, I think for me, being a choreographer and creative, it's like creating something and cooking. For me and Hayley, it's an awesome way to bring us together."
Article continues below advertisement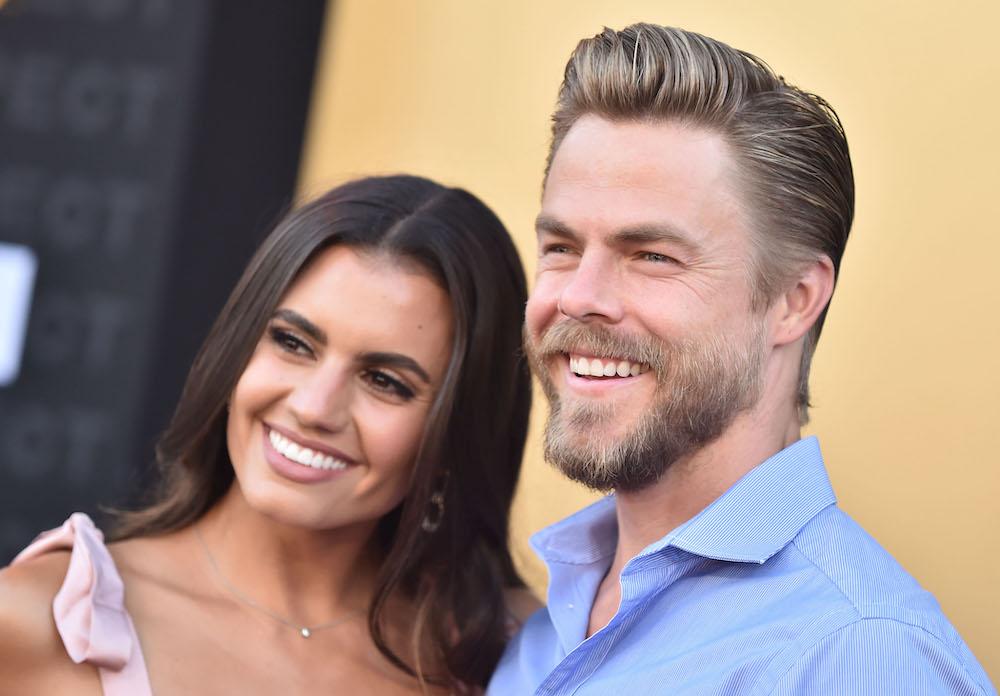 Hough also shared that "it's really cool" that they both have a passion for dancing.
"We have been dancing a lot together, traveling, YouTube channel, all of these different things, so it's really cool to sort of see the audiences really just be fans of her," he said of her starring in his show. "We've had a really good time."