Derek Hough Reveals Who He Was 'Blown Away' By During This Season Of 'DWTS' — And Who He's 'Rooting' For To Win The Mirrorball Trophy
The competition has been fierce this season on Dancing With the Stars — something Derek Hough, who is a judge on the reality series, wasn't prepared for! The finale is coming up soon, but the dancer is unsure who will take home the coveted trophy.
Article continues below advertisement
"You know, it's tough! Everybody says, 'Oh, come on!' But it actually is. For instance, JoJo [Siwa] — she was in the top all season, and then she was in the bottom two. Iman [Shumpert] is my favorite one even though his scores have been the lowest accumulatively," the 36-year-old exclusively tells OK! while talking about his partnership with The Incredible Egg. "I am honestly blown away by Olivia Jade [Giannulli], truly. For no dancing experience — and even if she did have dance experience — she is really good and really fun to watch. She has an authentic performance and her frame — just everything about her is fantastic. Amanda [Kloots] is great, Melora [Hardin] is great. It's going to be left up to America to decide [who wins]."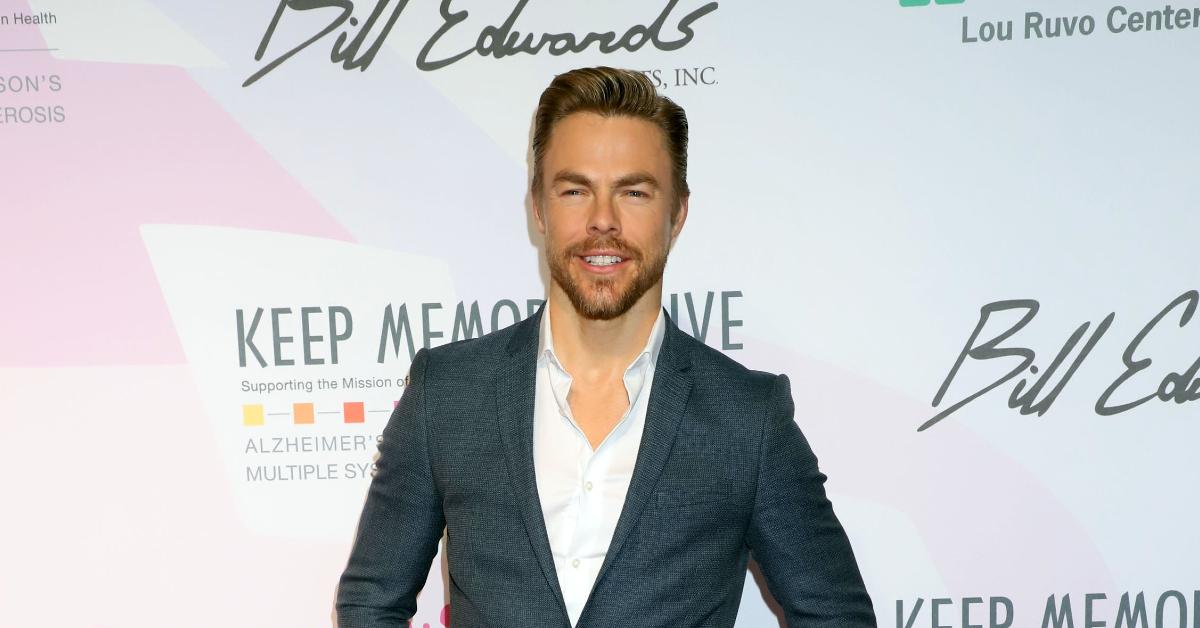 Article continues below advertisement
While some people had prior dance experience, Hough loved watching Giannulli get better and better each week. (She ultimately got eliminated.) "She was on the cast list, and you kind of hear her name, 'Like, what? What is happening?' I am definitely super, super impressed with her but also Iman, too," he admits. "And Jimmie Allen — he has gotten exponentially better throughout the season. I am honestly really impressed with everybody. It's kind of a tough one – there are not really any doozies, if you will."
As for who the handsome hunk hopes takes home the mirrorball trophy, he quips: "I can't say that! I honestly don't really have a preference. I am rooting for everyone. I think they are all deserving in their own way, they really are. I would be happy with anybody taking home the mirrorball at this point – any of them."
Article continues below advertisement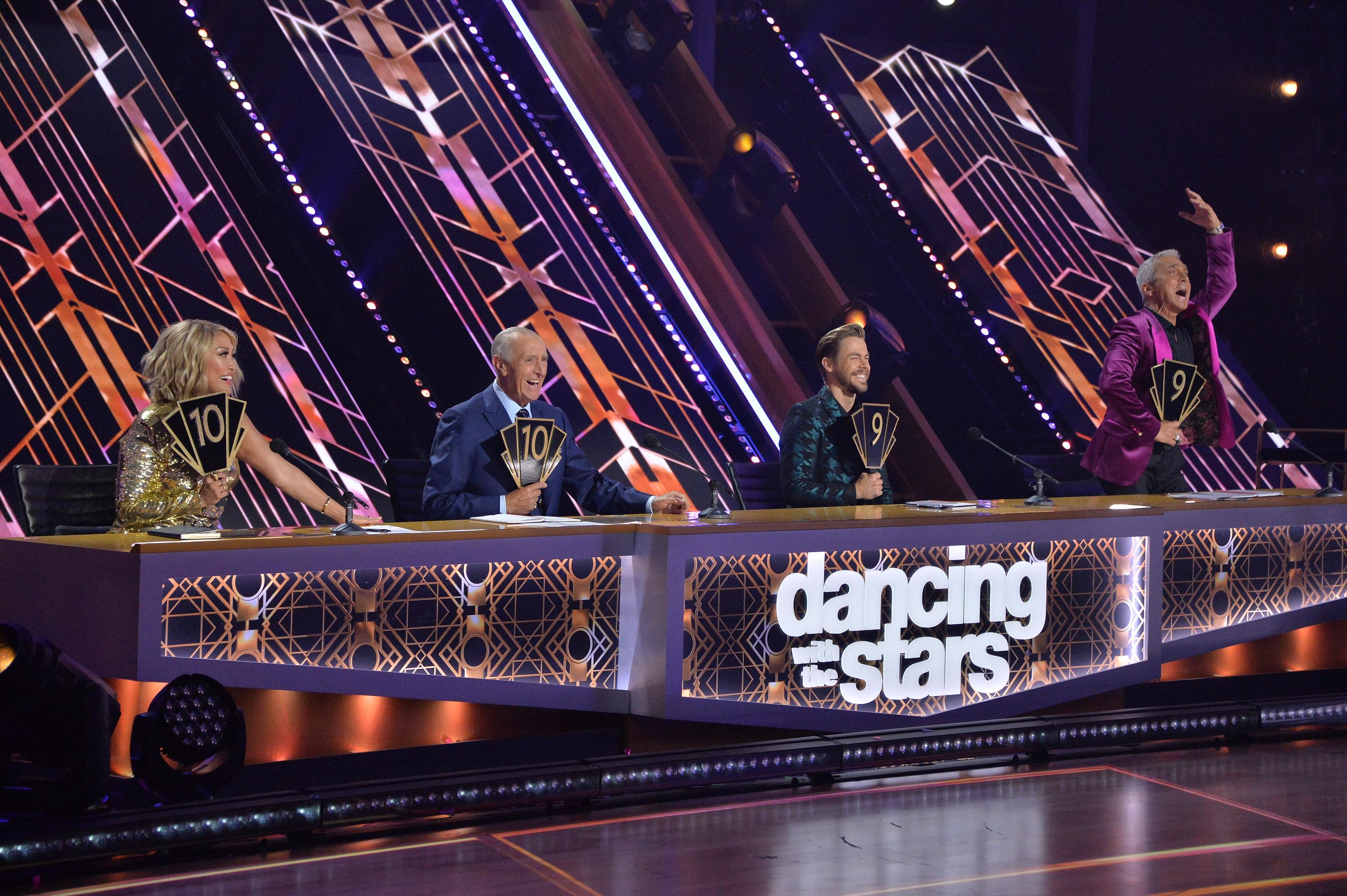 Since the Utah native has been on the other side of the judges' table, he is happy that he still gets to perform on the series — and not feel the pressure this time around!
Article continues below advertisement
"I love it! And I will tell you why – even the other day when I did a performance, you get there, there is that energy, and so it feels nice to stroll in and say, 'What did you work on this week, everybody?' It's nice to be able to not worry about that so much. But I love the fact that I am able to look at performances but also dance, so it's the best of both worlds. I feel really lucky," he gushes.
"It's just been great," he continues of his role. "It's been fun — just going back and forth from Vegas to DWTS, it's kind of a whirlwind. This is where the competition gets exciting because obviously at this point, you are just kind of judging people based on their own personal best, but now we're moving into the realm where it's like. 'OK, now we're comparing a little bit.' I am excited that it's more competitive now."
Article continues below advertisement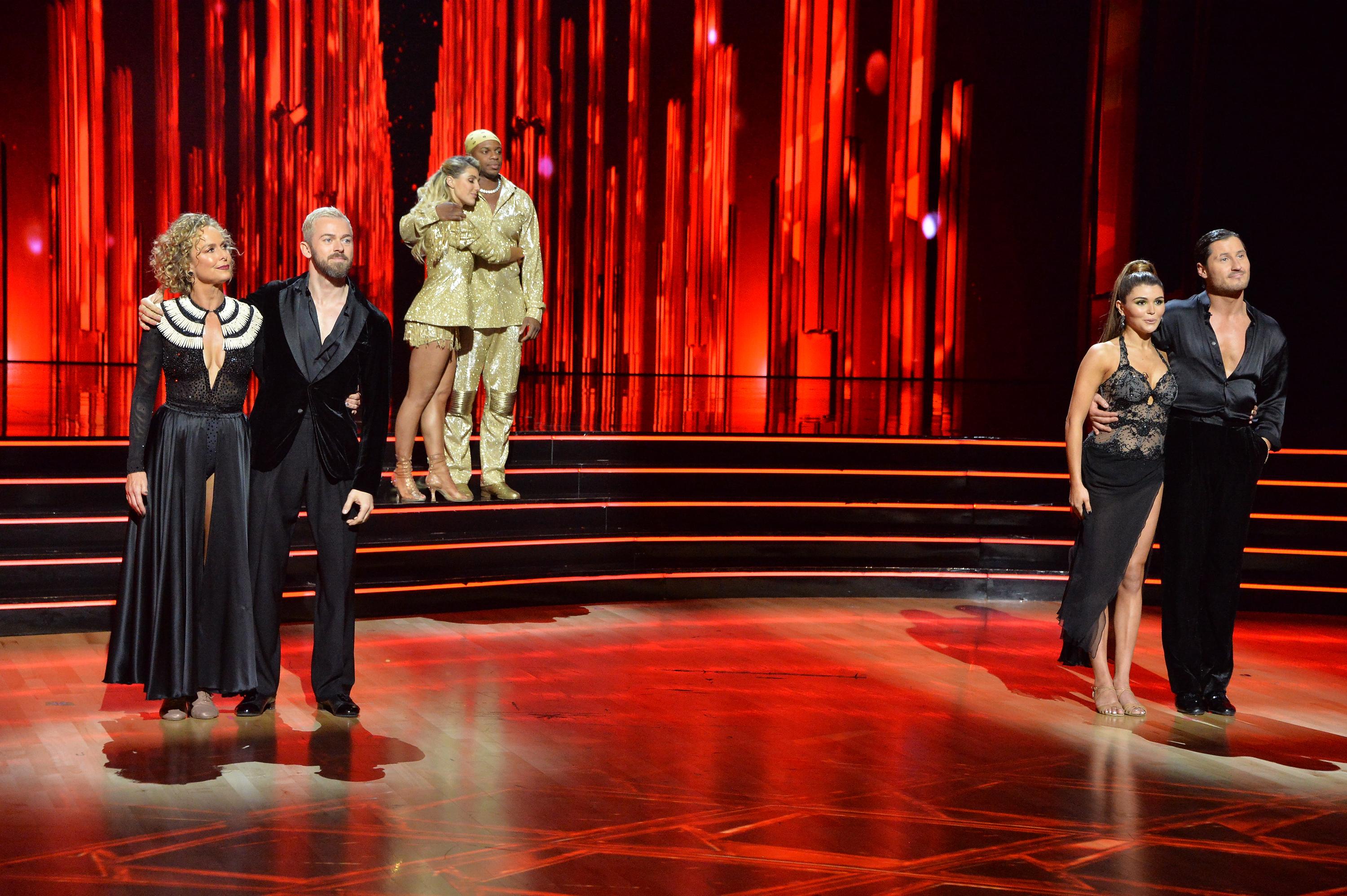 After DWTS wraps — the finale airs on November 22 — the choreographer is looking forward to spending time with his brood down south, where he will be launching Eggceptional Holiday Recipe Remakes, which will showcase traditional family recipes reimagined with fresh ingredients and updated flavors.
Article continues below advertisement
"For me, I grew up in a big family, and it's always about dancing and food," he says. "For Thanksgiving, I am spending it with my family in Nashville, and I can't wait to see them all! I have been in the kitchen lately with my girlfriend, Hayley [Erbert], so I have been working with America's egg farmers to celebrate family recipes but also to update them and to make them feel a little bit more current."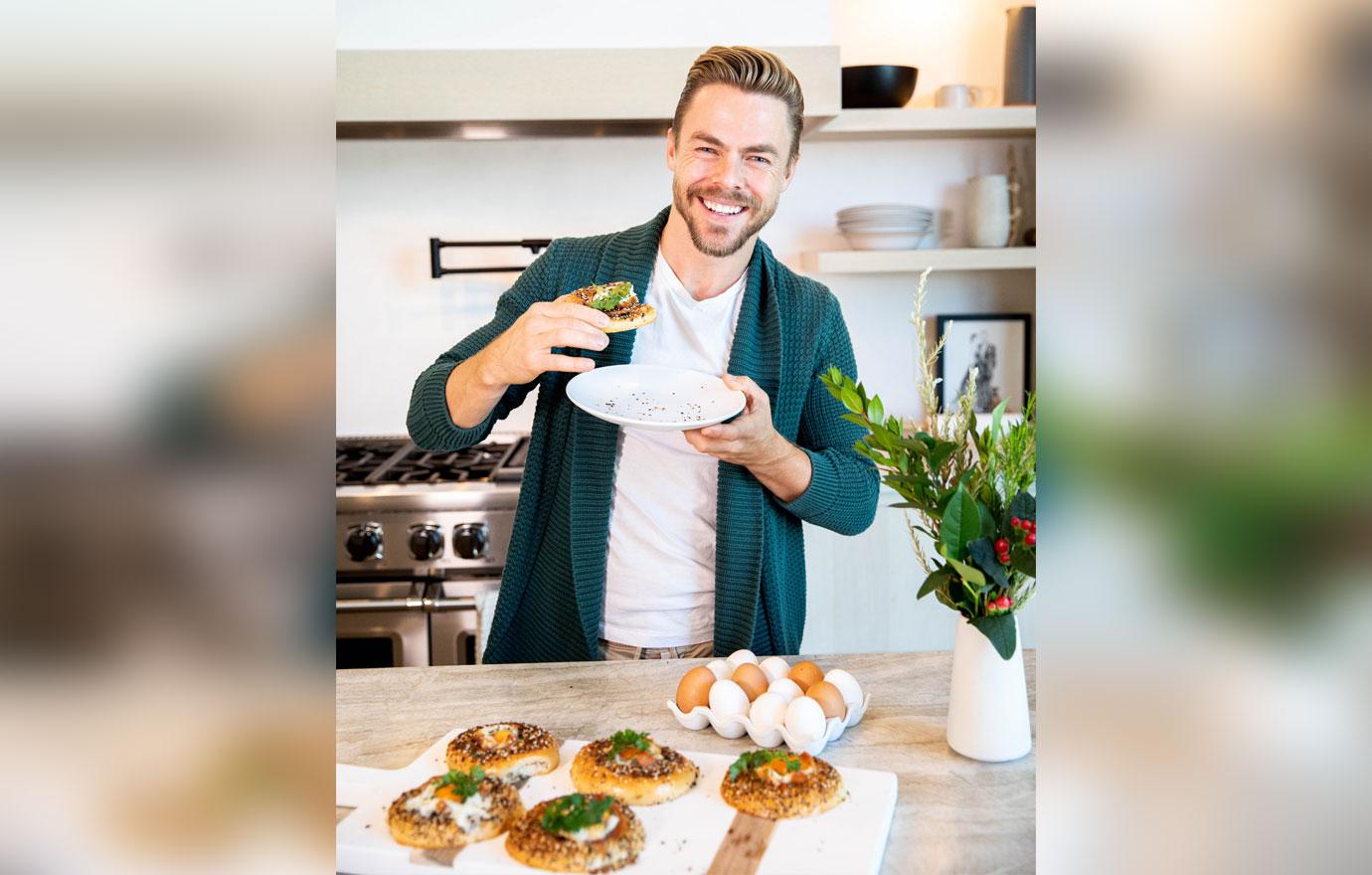 "I am bringing in deviled eggs three ways, I have got this cornbread stuffing, which is jalapeño cornbread stuffing, and of course, the egg and waffle cookies," he continues. "Egg is always a key ingredient for all of the recipes that bring that nostalgia to you. I am excited to partner up with them, spread the holiday cheer and get ready for the holidays and the festivities."
To check out the recipes, click here: https://www.incredibleegg.org/.