'DWTS' Pro Cheryl Burke Says There Was 'A Lot Of Shame' After She Contracted COVID, Hopes To Be 'Cleared' To Return To The Ballroom Soon
Article continues below advertisement
In a video interview with E! News' Daily Pop, the 37-year-old dancer told the hosts that upon finding out about her positive test results, she felt "all types of feelings."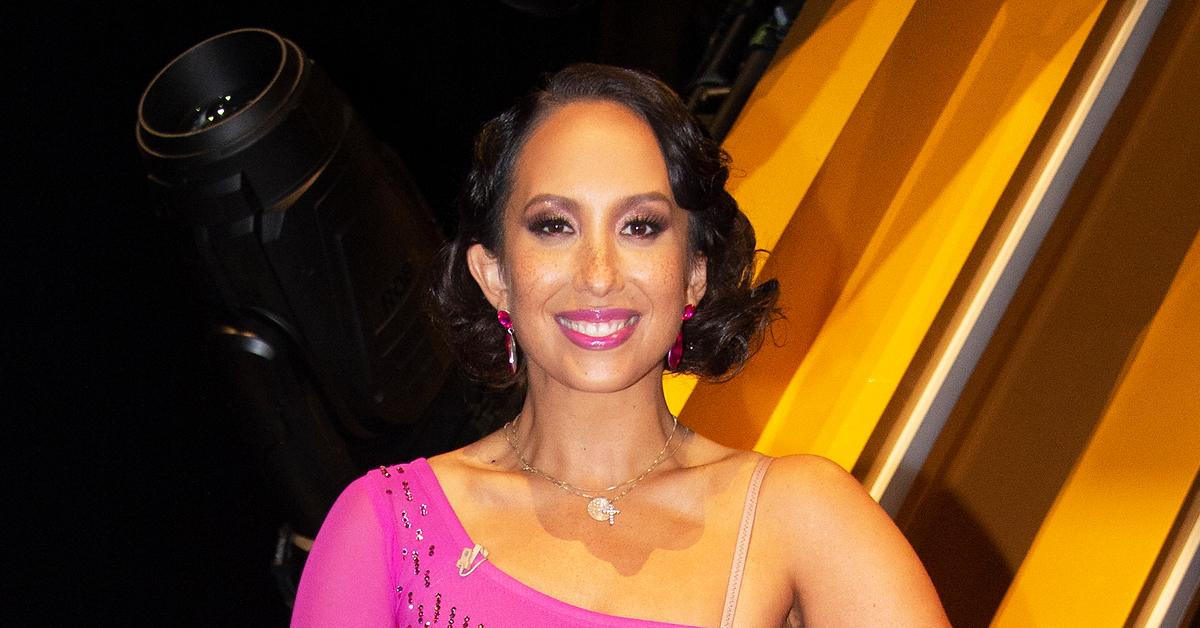 Article continues below advertisement
"There was a lot of shame behind it for some reason, disappointed, sad, just hopeless, because you can't really control the situation," Burke described about not being able to hit the stage with Rigsby.
Article continues below advertisement
When Burke was asked if she had any idea how she got exposed to the virus, she stated that she "has no answers, really, as to how I got it." The model — who married Matthew Lawrence in 2019 — explained, "All I know is that we've been traveling back and forth from L.A. to New York."
"Cody has another job, obviously, he's known as a Peloton instructor. We're just doing what we're trying to do to just be able to rehearse every day for the show," Burke stated of their training schedule.
Article continues below advertisement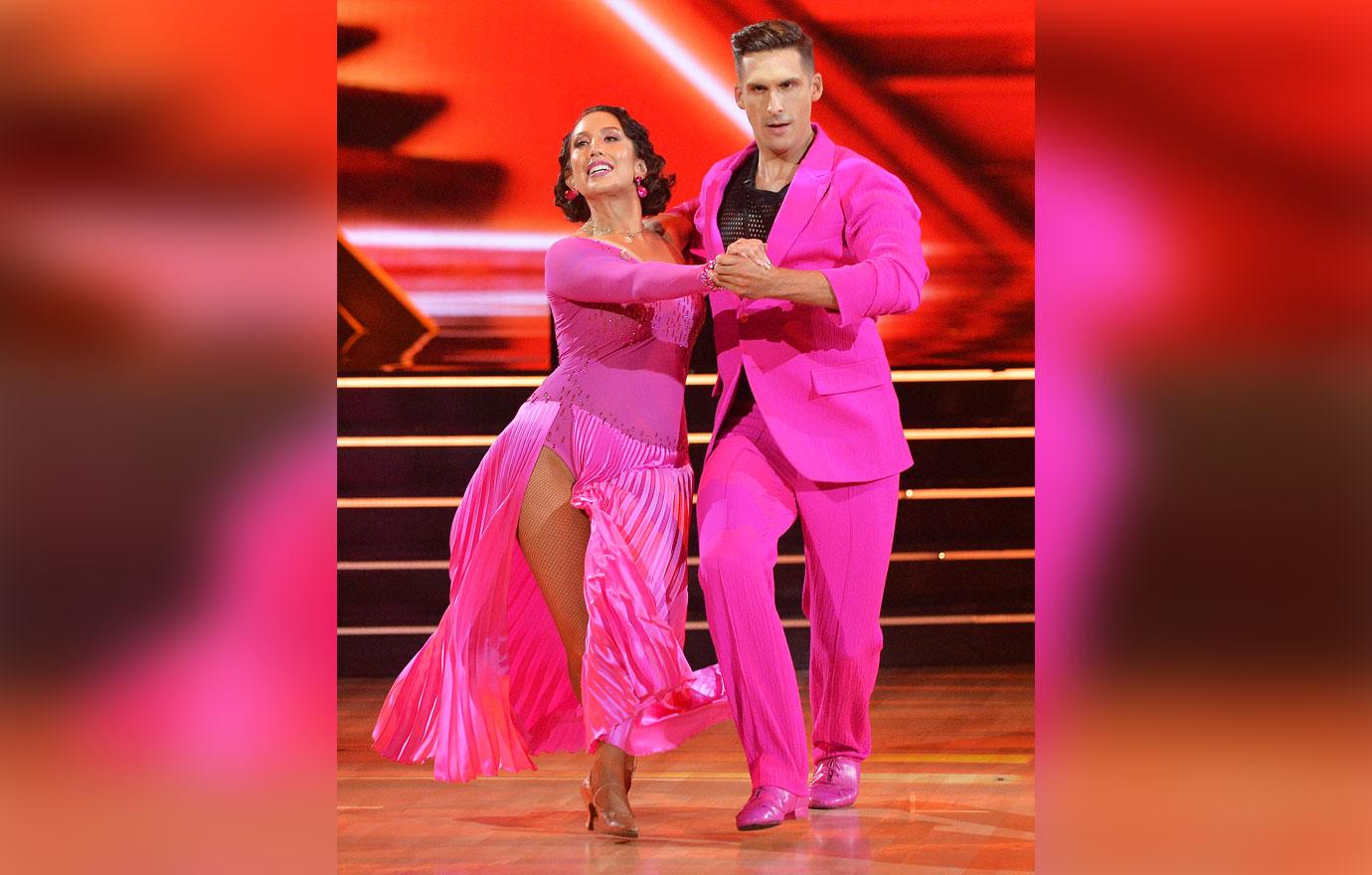 Even though at the moment, the Dance Moms star is hunkering down at home while she battles the illness, she is hopeful that she will return to the ballroom soon: "I would love to, I hope so, because at the end of the day, this is just the beginning of the competition."
Article continues below advertisement
Burke said that she does feel that her cycling director partner will be able to fare well until she returns. "He [Rigsby] is so talented, I'm having the best time. We honestly are like best friends already, and I would hate for it just to end, so I'm hoping that I'll be cleared very soon and maybe just go back to the way it was. I don't know, we're taking it day by day."
Article continues below advertisement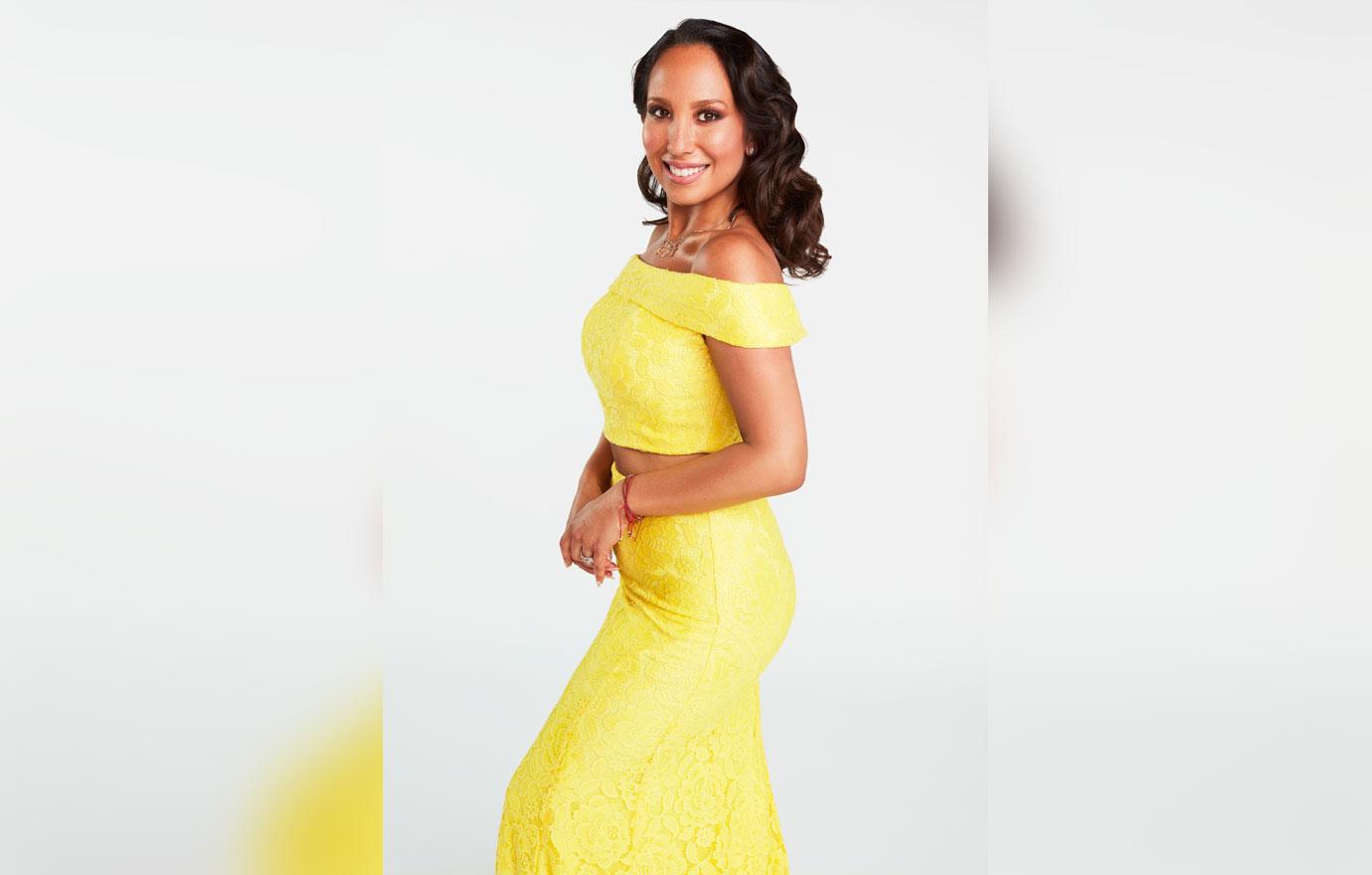 But the pro did admit that she will be peeking in on Rigsby's practice sessions without her: "I'm going to be a dance mom officially and Zooming into those rehearsals, you better believe it!"
As OK! previously reported, on September 27, Burke announced via Instagram, "I am positive, which means I have COVID. I feel so bad for Cody. I feel like I'm letting him down. I just feel like sh*t to be quite honest, and it's so overwhelming because it's Sunday and the show's tomorrow."