EXCLUSIVE
Dylan Barbour & Hannah Godwin Are 'In Deep Wedding Planning Talks' After Visiting Venues In Italy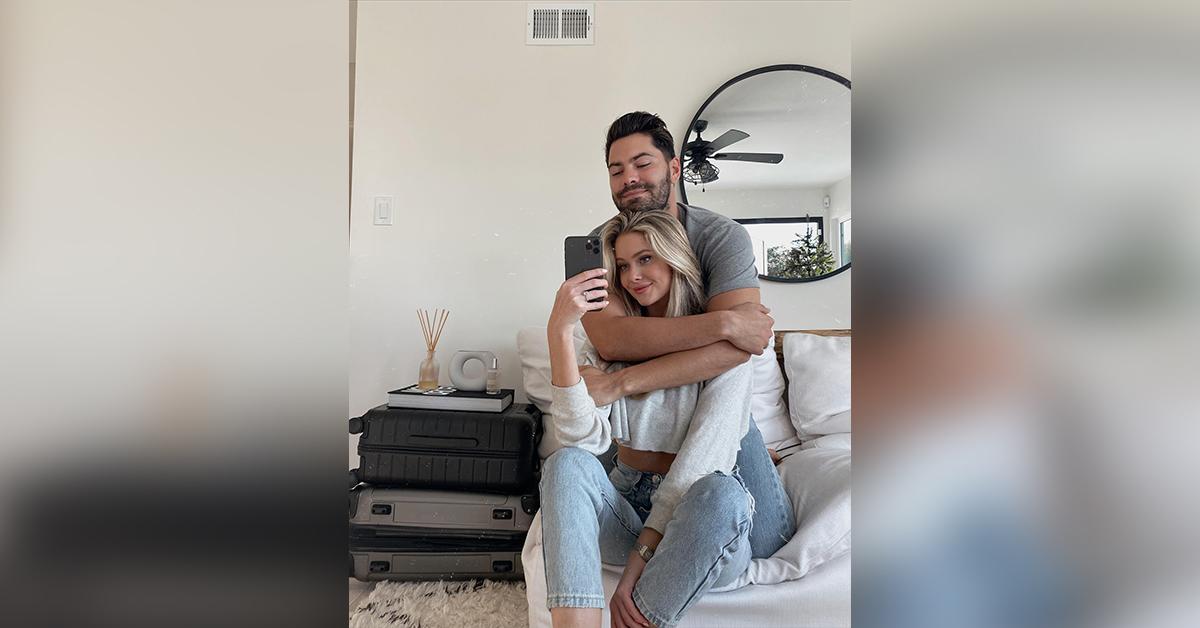 After being engaged for a few years, it seems like Hannah Godwin and Dylan Barbour are finally ready to walk down the aisle. Though the duo visited Italy earlier this year to look at wedding venues, but they're still on the hunt to find the perfect spot.
"Lake Como is one of the most beautiful places we've ever seen, and we'd be so lucky to celebrate our special day there. We're definitely in deep wedding planning talks, but now we just need a venue!" the pair exclusively tell OK! while talking their partnership with Daily's Cocktails. "We've actually been to a ton of weddings lately, and it's been great to get inspiration from all the other couples! We have definitely been taking notes on what we love/need after seeing it in real life."
Article continues below advertisement
Despite meeting on reality television — Godwin, 27, and Barbour, 27, struck up a romance during season 6 of Bachelor in Paradise — the couple has a relatively normal life in California. "We're trying to get into a new habit of trying new restaurants in San Diego together, so I'd say we throw on some comfy clothes, grab a glass of wine, and watch the sunset over some great bites!" they reveal of their date nights. "We are great travel buddies. We have a blast whether we're following a strict schedule or just wandering around the city we are visiting. We're tentatively planning a trip to Greece this summer."
"The best part is our ability to do anything together and have fun. Whether it's lounging on the couch and playing on our phones, going to parties, or even shopping for groceries, everything we do ends up leading to great laughs," they gush.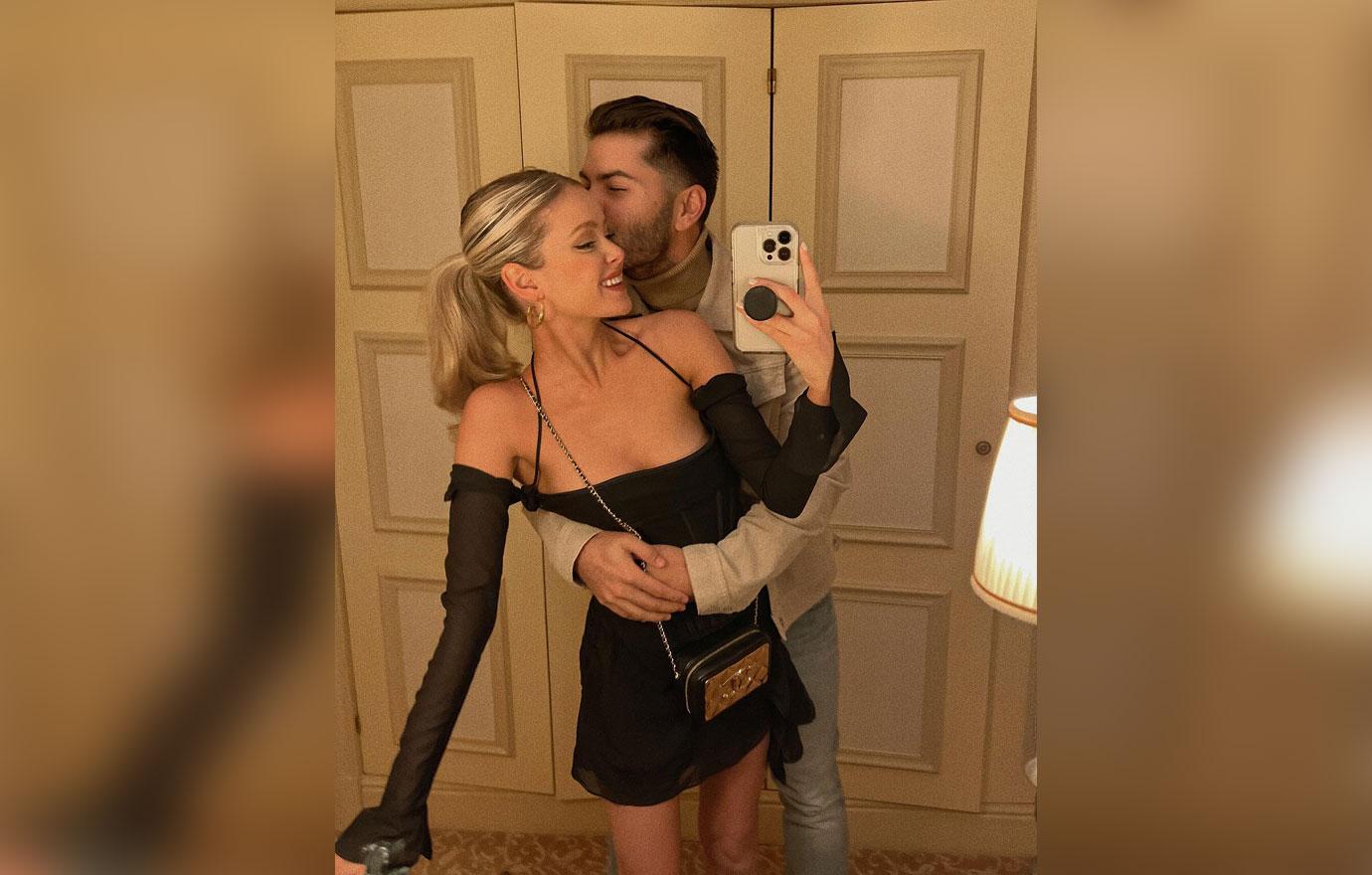 Article continues below advertisement
In the meantime, the blonde babe and the entrepreneur are excited about their latest venture with Daily's Cocktails, as they are the brand's official Co-CEOs of Chill for the summer.
"We've been fans of Daily's for a while now, and when the brand told us about their summer campaign encouraging Americans to show how they chill, we knew we wanted to get involved," they note. "We cannot be more excited to show our followers how we plan to spend it. Daily's new Frozen Cocktails include Snow Cone Pouches (5% ABV/10 proof) and Patriotic Poptails (6.8% ABV/13.6% proof), which are so fun — and we both have our favorites! I love the new Blue Raspberry and Tiger's Blood flavors of frozen pouches (which remarkably double as DIY snow cones!), and Dylan is a fan of the Cherry Comet, Lemon Sparkler and Blue Rocker Poptails.
"There are so many different ways to chill over the summer – I prefer to lay at the beach with a frozen pouch, while Dylan unwinds by being a bit more active with a pop permanently in-hand. Regardless of how you choose to chill, Daily's offers a perfect frozen treat for everybody," the model adds.
Article continues below advertisement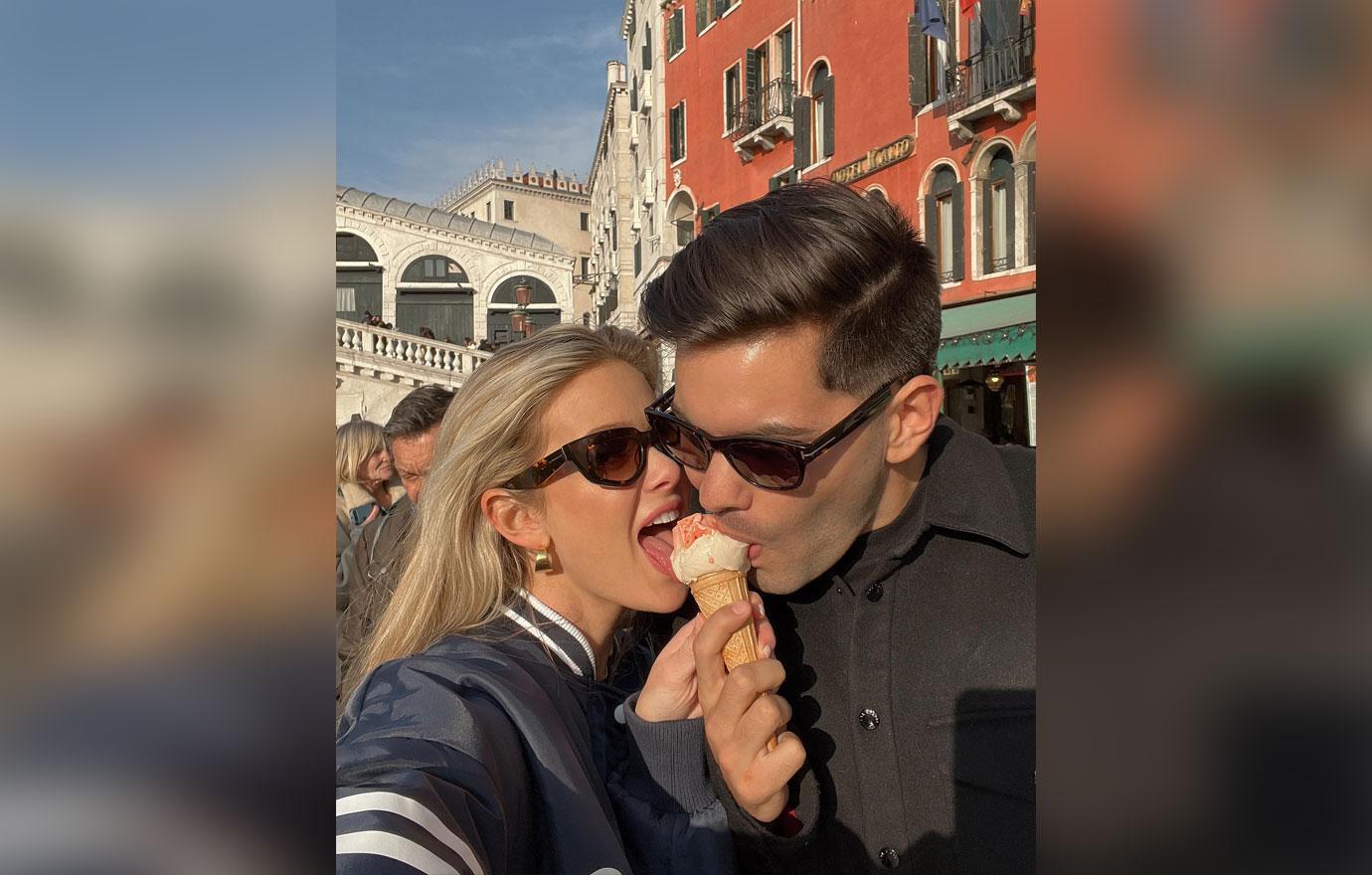 Article continues below advertisement
Since the two just moved into their new home in San Diego, they're "excited to serve the new flavors at our housewarming later this summer and to celebrate the 4th of July with the patriotic pops!"
Godwin adds, "Every summer we go to Dylan's family's lake house in Wisconsin, so we'll be sure to bring a whole lot of Daily's this year to enjoy on the lake!"