'Call It A Fetish': Why 'Law & Order' Actress Elisabeth Rohm Is Obsessed With The Lives Of Serial Killers
Article continues below advertisement
The former Law & Order actress is dropping a new podcast that will talk about the most infamous serial killers in a way they've never been explored before.
During an appearance on PIX11 Morning News, the Joy actress introduced her new "Killer's Vault" podcast with Eric Roberts.
Article continues below advertisement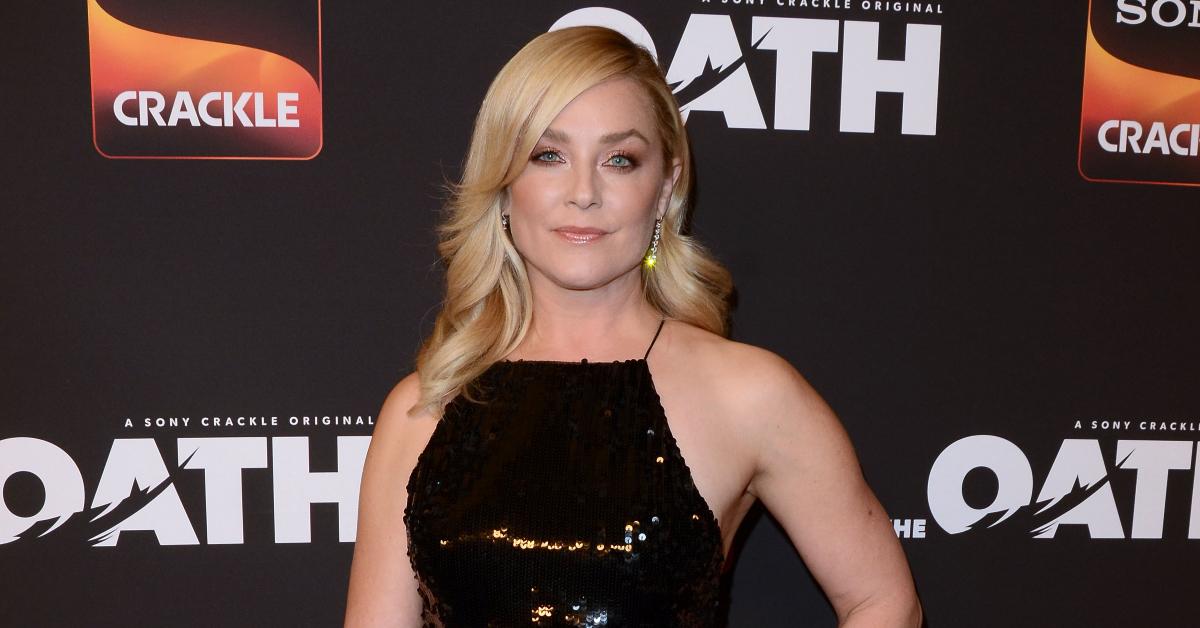 An actress with a hefty amount of experience with serial killers during her tenure on Law & Order, it wasn't entirely surprising to hear that she was coming out with a podcast on a similar subject.
Article continues below advertisement
"I wouldn't have done it ordinarily if it wasn't the most interesting source of a vault that I had ever stumbled upon," Rohm said when asked about her motivation for starting the podcast.
Article continues below advertisement
"There is this vault that can take us through a decade of doing a podcast, and it felt to me like an opportunity to understand the criminal mind in a way that I never have," she continued.
Rohm also gave a warning that some of the content can be quite heavy at times. "It's a shocking, intense experience. It's not for children, it's not for the faint of heart," she warned.
Article continues below advertisement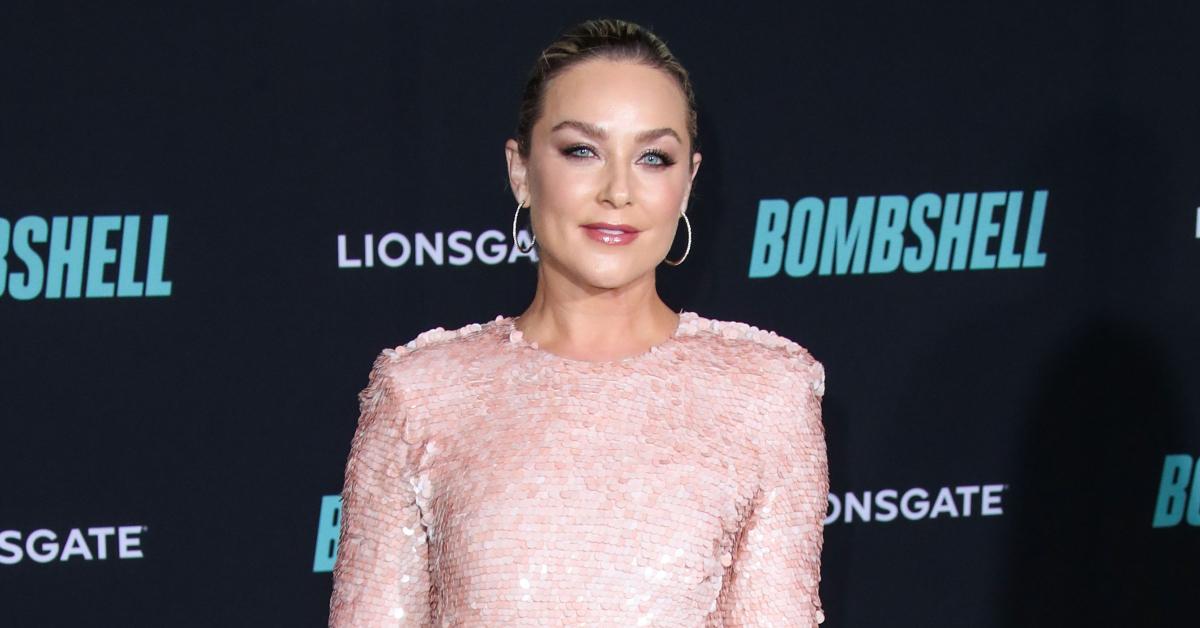 But she insisted that there were many takeaways for potential listeners as well.
Article continues below advertisement
"If you are a responsible adult and you can dive into the mind of these serial killers, I think you'll have a deeper understanding of not only the criminal mind, but the psychology of these abusive childhoods, and mental health disorders."
Article continues below advertisement
The first season of the podcast will consist of deep diving into the profiles on notorious serial killers in order to understand their minds. Rohm noted that there will be experts who make appearances to talk about psychology and mental health.
Rohm also revealed that it was hard on her own mental health to even record the podcast. "It's terrifying, it's emotional, it was hard for me to record it," she said. "It took time for me to shake all that off."
"If you are interested in true crime and if you're interested in serial killers, I think this podcast will be original and unlike anything you've ever heard before," Rohm said before closing out the interview.