Utah Man Sentenced To 30 Years Behind Bars For Murdering Wife On Cruise
A Utah man who was convicted of beating his wife to death on an Alaskan cruise in 2017 has been sentenced to 30 years in prison.
Article continues below advertisement
On Thursday, June 3, Kenneth Manzanares was given the lengthy sentence along with five years of supervised release, the U.S. Attorney's Office of the District of Alaska confirmed in a press release. He will not be given parole.
In February, Kenneth pleaded guilty to the second-degree murder of Kristy Manzanares. The murder occurred on the second night of their trip while the two celebrated their wedding anniversary with their three daughters and extended family on the Emerald Princess cruise ship.
Article continues below advertisement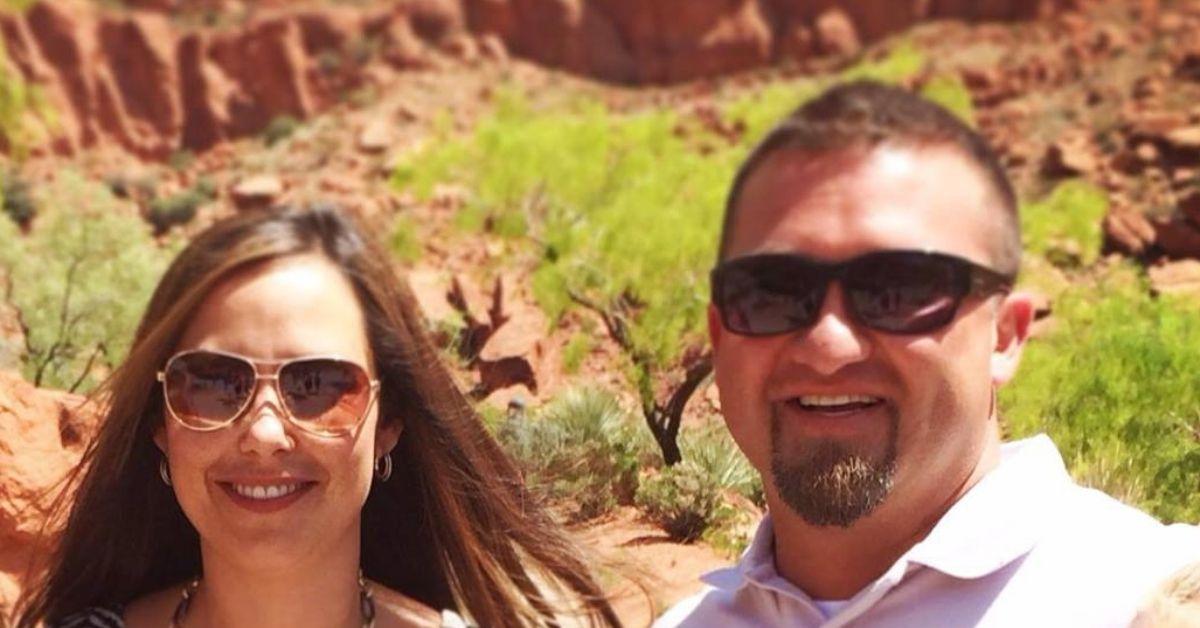 Article continues below advertisement
According to the press release, Kenneth and Kristy were in their cabin with two of their daughters when Kristy informed her husband that she wanted a divorce, and asked Kenneth to get off the ship in Juneau and go home. The couple had an argument about Kenneth's "behavior" that evening.
Kenneth detailed what happened as part of a plea deal.
Article continues below advertisement
Kenneth admitted he had told the kids to go into another cabin with their extended family. When the girls heard their mother screaming a few minutes later and trying to reenter the cabin, Kenneth reportedly told them not to come in. They went to the connected balcony between the cabins and saw Kenneth straddling Kristy on the bed and hitting her.
Kristy's brothers and father arrived before security officers. One brother witnessed Kenneth drag Kristy's body to the balcony, and he grabbed her ankles and pulled her back into the cabin. Medical personnel arrived to try save Kristy, but it was later determined that she was killed by blunt force trauma to her head and face.
Article continues below advertisement
According to federal documents obtained by PEOPLE, "Blood was spread throughout the room on multiple surfaces" and Kenneth was also covered in blood.
Article continues below advertisement
"This was not a random act of violence but a chilling neglect for human life," the press release read. "While today's sentence will not bring Kristy back to her family and friends, we hope it provides a sense of justice for this heinous crime and brings some closure to those who knew and cared about her."
Article continues below advertisement
"The FBI worked tirelessly, with the support of our partners, to seek justice for Kristy — a beloved mother, daughter, sister and friend. While justice has now been served, the lasting impact and trauma this man inflicted on Kristy's family can never be erased. Our thoughts are with Kristy's family and her home community," he added.