NEWS
Rough Landing: Ellen DeGeneres Had Trouble Getting A-List Guests After Mean Streak Was Revealed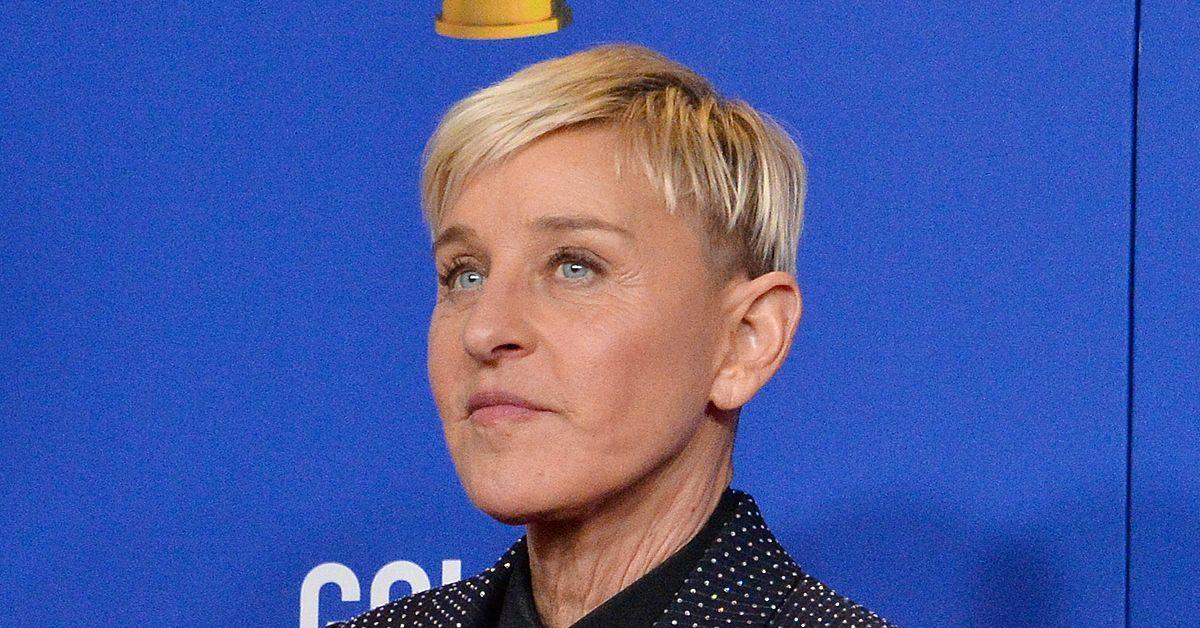 Ellen DeGeneres' long running talk show is coming to a timely end.
The scandal-plagued The Ellen DeGeneres Show will air its final episode after a 19-season run on Thursday, May 26, which seems to be perfect timing after sources revealed the toxic behind-the-scenes atmosphere has become too much for staffers and guests alike.
Article continues below advertisement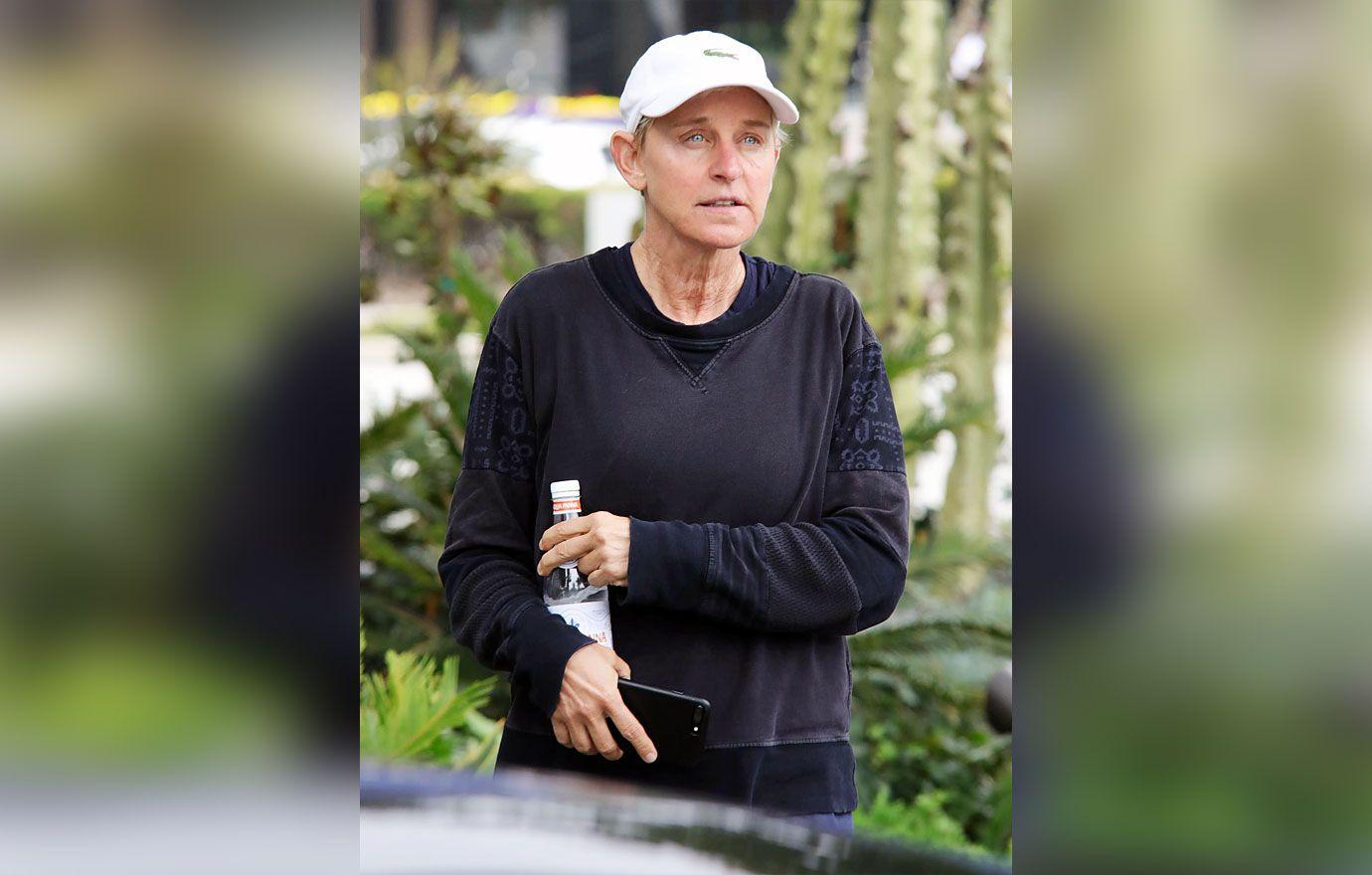 Article continues below advertisement
"This wasn't a send-off for the ages," one source noted of the show, which took a hit in 2020 after the comedian was plagued with allegations of fostering a toxic work environment that included racism, intimidation and fear tactics. "There were a lot of A-listers who were acutely aware Ellen was damaged goods and it was not a good look to be supporting her on the show."
DeGeneres' public fall from grace took a severe toll on her, with a source claiming the talk show host was "drinking like a fish," during the height of the scandal. "She was self medicating and trying to numb the pain."
Article continues below advertisement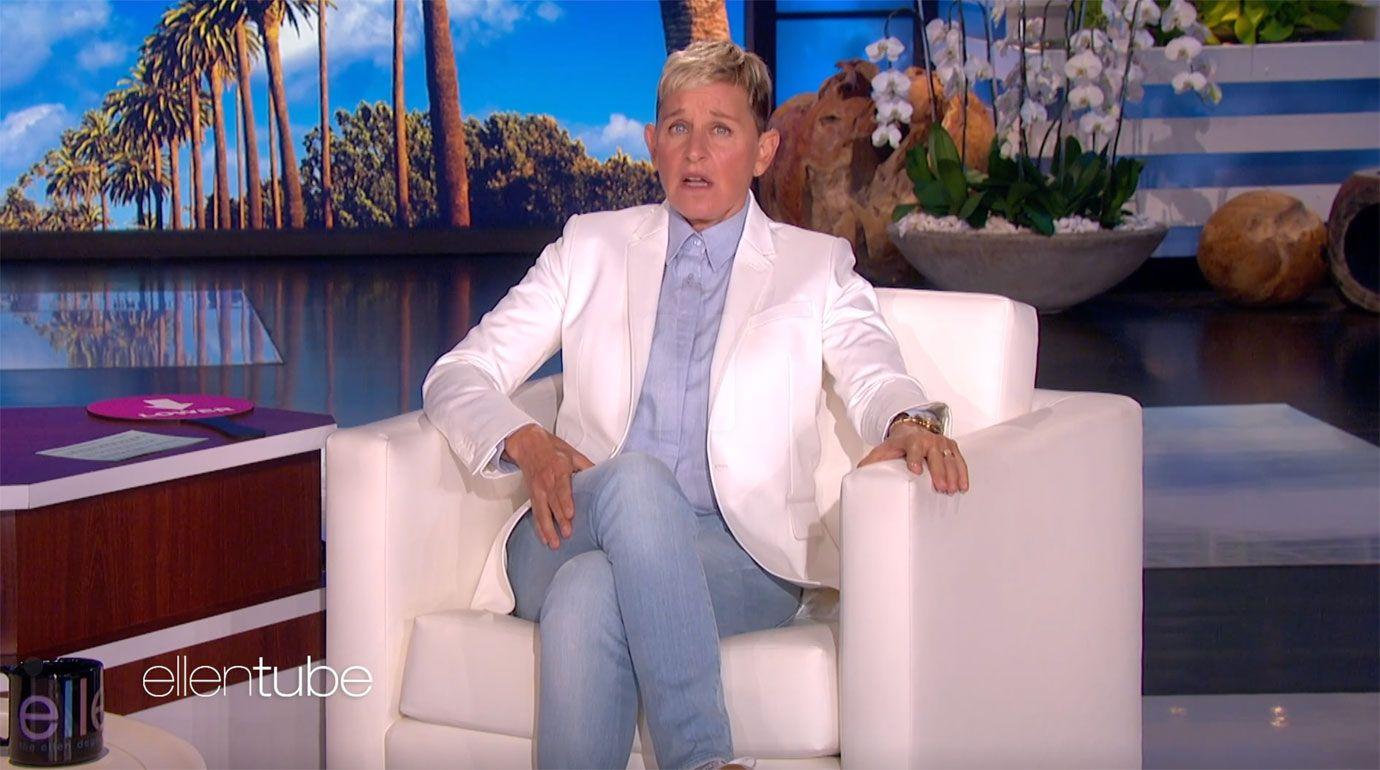 "There's no way they'd invite her," the insider said of the reported send-off festivities. "It was about saying goodbye to each other in a relaxed setting, clinking a few glasses and consoling one another for the hell they all went through."
"They say that whatever life throws at them will be a thousand times easier than walking on eggshells around a tyrannical boss," the source added.
While DeGeneres issued an apology to her audience in September 2020 following her cancellation — she admitted at the time, "Things happened here that never should have happened" — her image has yet to do a 180.
"The bottom line was nobody really wanted to be associated with her, and those who gave her a pass did so because they had projects to promote," the source concluded.