NEWS
'Elvis' Star Austin Butler Says Director Baz Luhrmann Left Him 'In Tears' While Portraying Elvis Presley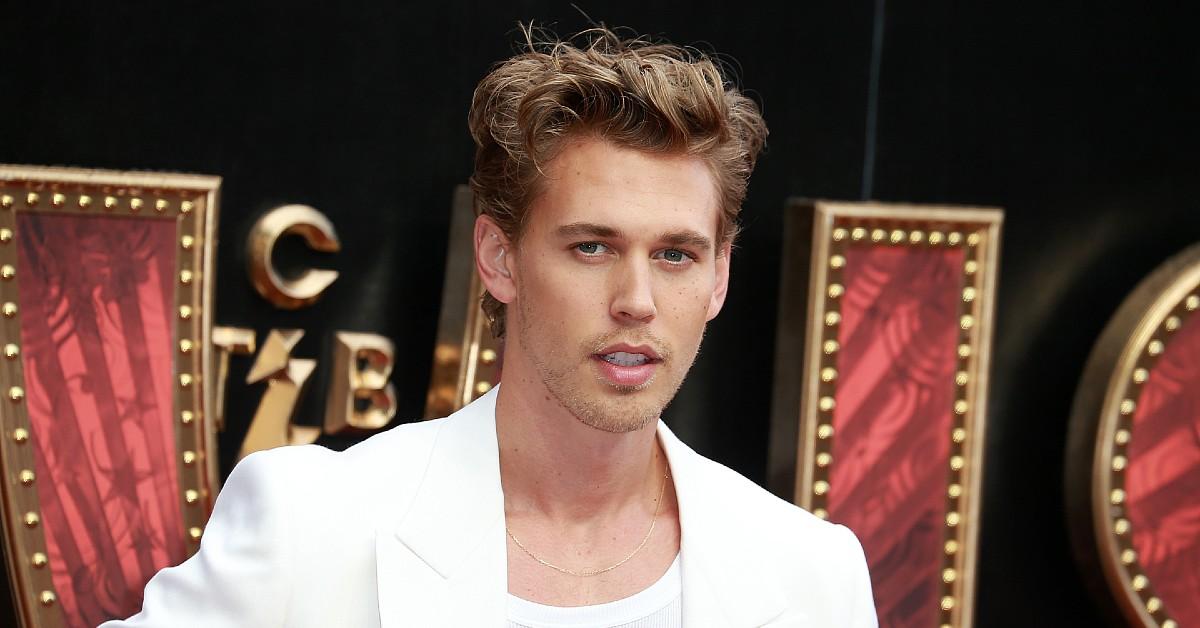 Article continues below advertisement
In order for Butler to understand what it was like to be heckled — as his character is at one point during the film — the star says Luhrmann invited "all the executives and everybody from RCA, who were back in the offices," encouraging them to jeer at him while at the mic.
"He brought them into the recording studio and he goes, 'I want you all to sit facing Austin,'" he recalled. "He told them to heckle me. So then they were making fun of me and stuff while I was singing."
Although painful in the moment, Butler says he later tapped into this unpleasant experience during a scene where his character is taunted by an audience.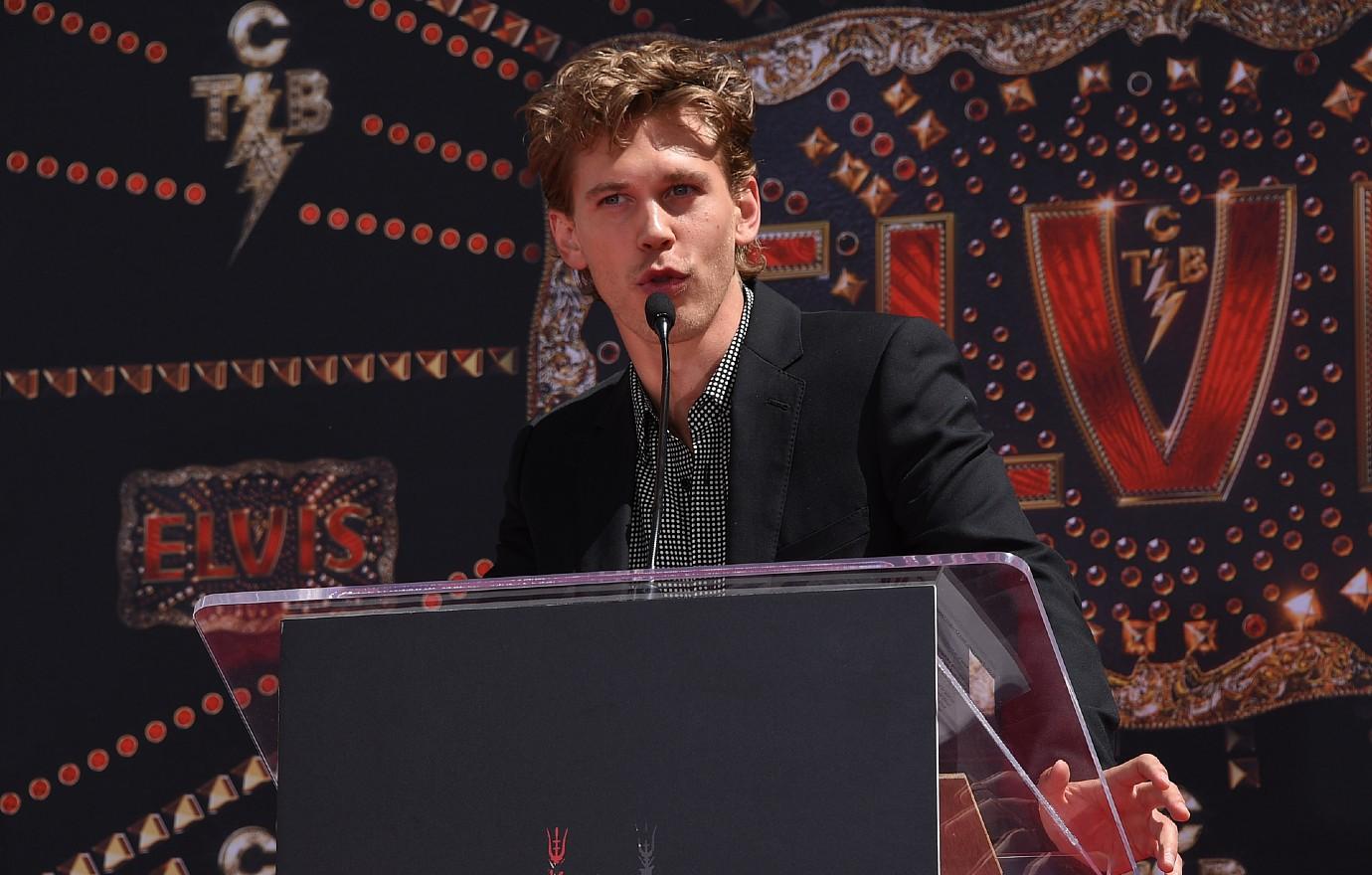 Article continues below advertisement
"When we were filming this moment when Elvis first goes on stage and he's getting heckled by the audience, I knew what that felt like," the star remembered. "I went home in tears that night. I really did."
ALREADY A KING? THE REAL REASON WHY HARRY STYLES WAS SNUBBED FOR 'ELVIS' ROLE
Yet it seems Butler may not have been entirely blind-sighted by the director's methods. Prior to production, the 30-year-old star said he spoke with Leonardo DiCaprio, who starred in Luhrmann's 1996 film, Romeo + Juliet. During their discussion, Butler says DiCaprio offered him some words of wisdom regarding the filmmaker's often intense approach.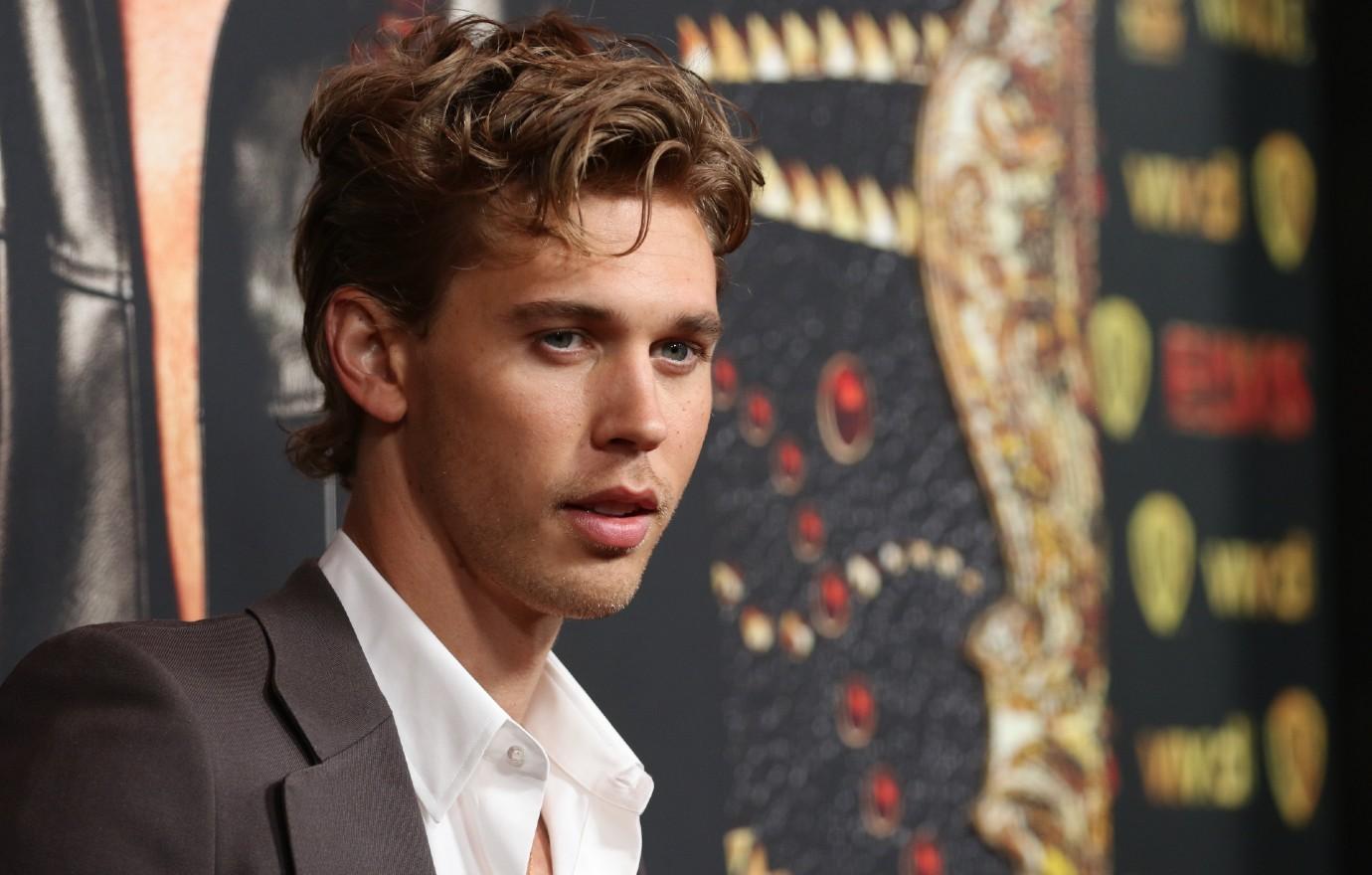 "'Baz is gonna push you in ways you didn't know somebody could,'" Butler recalled DiCaprio explaining. "'He's gonna push you off balance and keep you off balance.'"
VMAN was the first to report on Butler's behind-the-scenes experience. Elvis first hit theaters on June 24, 2022.