HEALTH
Emily Blunt & Other Famous Emily's Spill Their Favorite Healthy Meal Secrets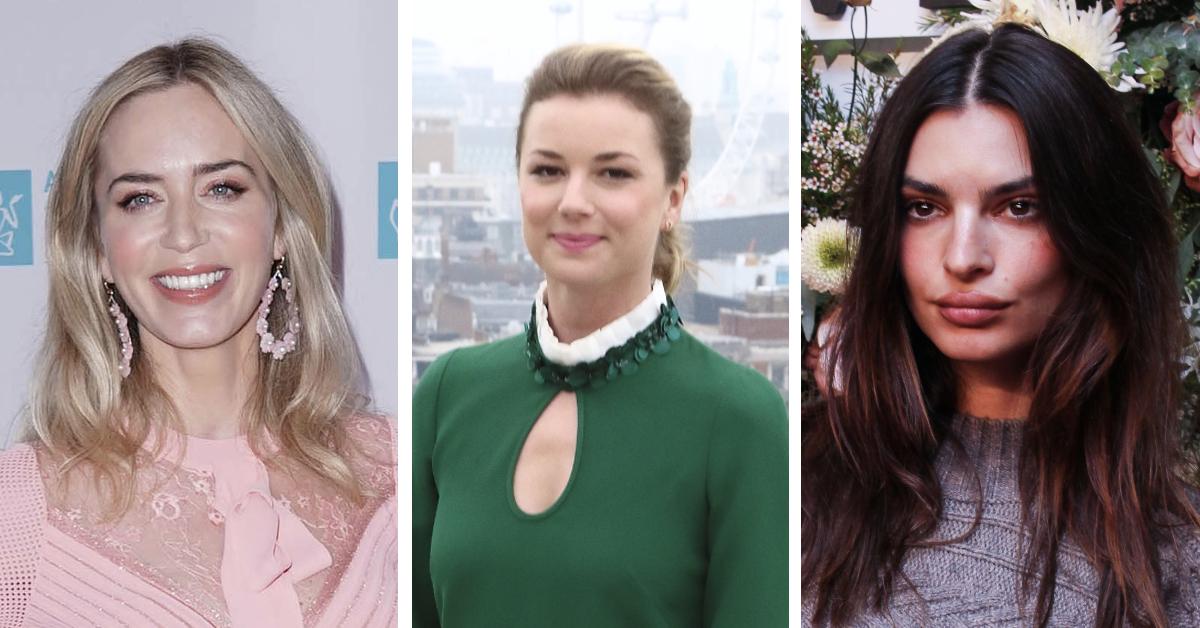 Meal planning isn't always easy, but these Emily's have got it down. OK! reveals what's on the menu for these same-named stars.
Article continues below advertisement
Emily Blunt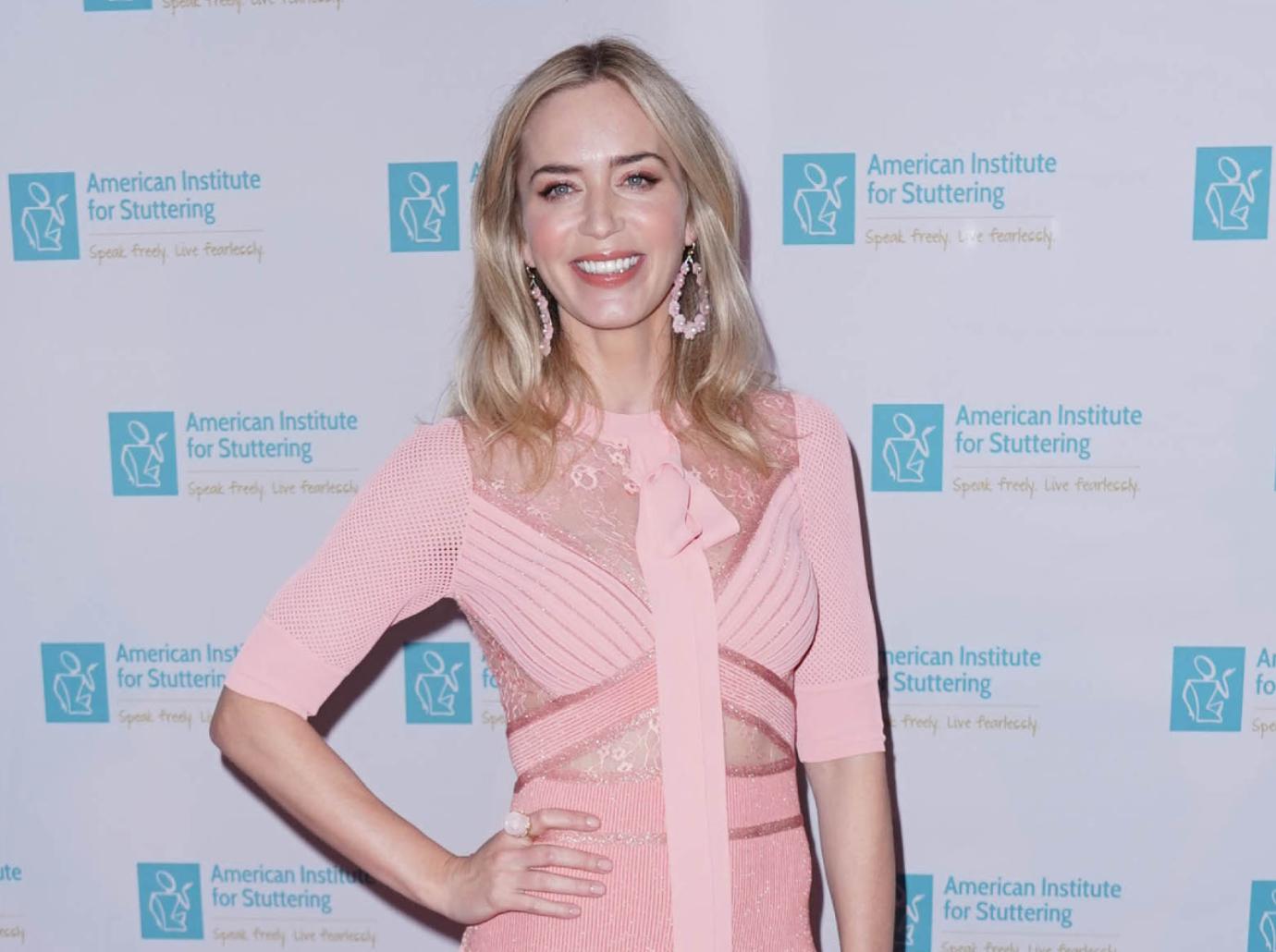 The 38-year-old British actress isn't big on strict diets or deprivation. (She once revealed she did nothing but "eat cheese and bread" during a trip to Paris!) However, she knows how to tighten the reins when she has to get in tip-top shape for a role.
During training mode, the Jungle Cruise star nixes processed foods, saturated fats and sugar, and aims for a healthy mix of carbs and protein. "My new healthy regime is basically trying to cut out things like pizza," Blunt noted.
An ideal day of meals for the Devil Wears Prada alum includes gluten free toast with peanut butter and green tea for breakfast, almonds for snacks, chicken soup or tuna salad for lunch, and a hearty but healthy meal of salmon and steamed veggies for dinner.
Article continues below advertisement
Emily Ratajkowski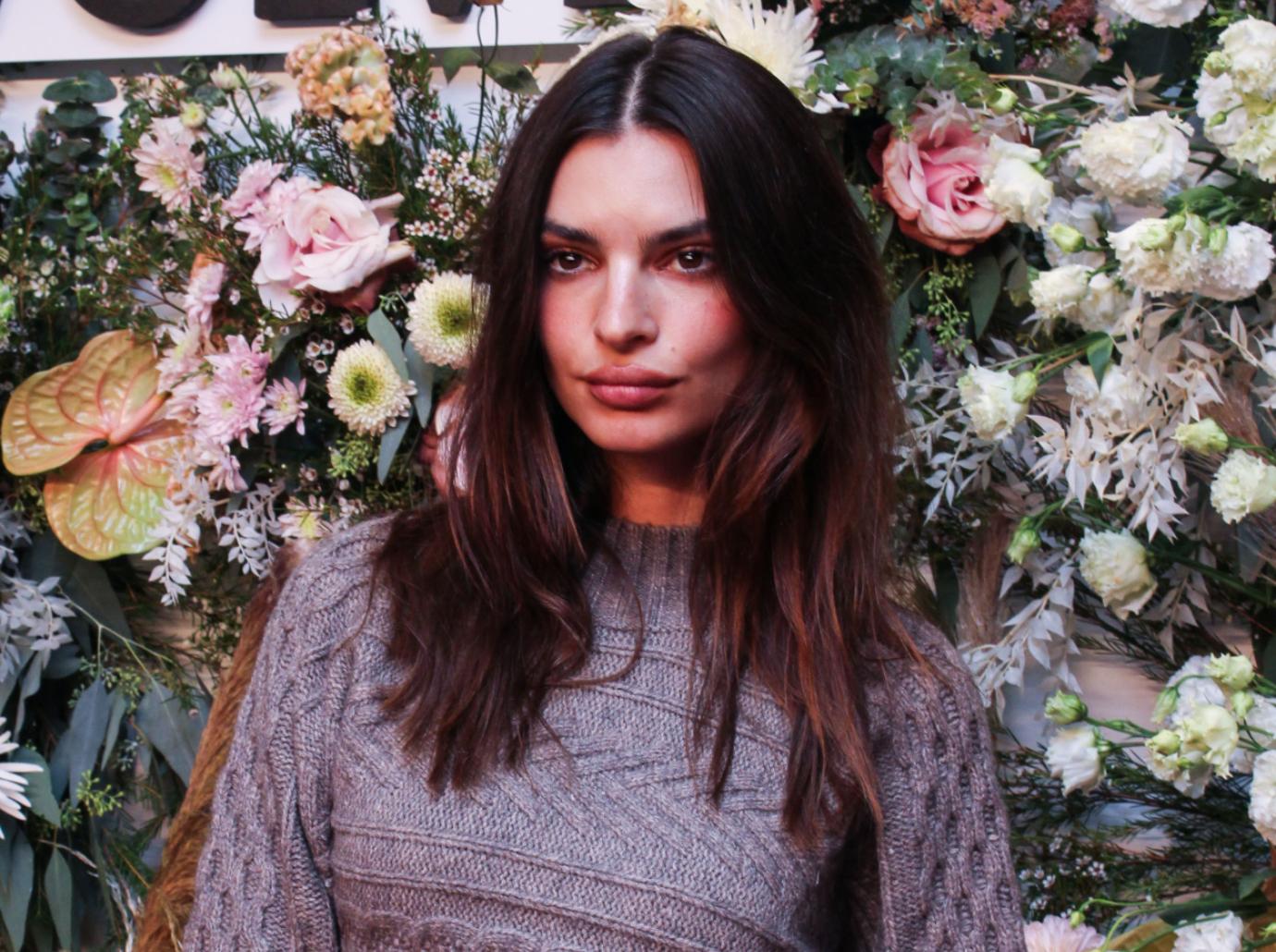 "I enjoy dessert every so often and eat carbs," the Emily Ratajkowski, 30, has said of her surprisingly normal approach to eating. While she's open to occasional indulgences — including a buttery, sugary pastry called kouign-amann — the model knows not to overdo it. "I'm well behaved with that stuff," she stated. "It's easy to go crazy."
She is also big on cooking her own meals: "[It helps to] know how much salt and sugar and all of that kind of stuff you are putting in your body."
The brunette bombshell's go-to for breakfast is yogurt and black coffee, while she opts for salad with steak for lunch, and treats herself with sushi or Thai food for dinner. If she finds herself hungry between meals, she likes to drink turmeric or beet juice.
Emily VanCamp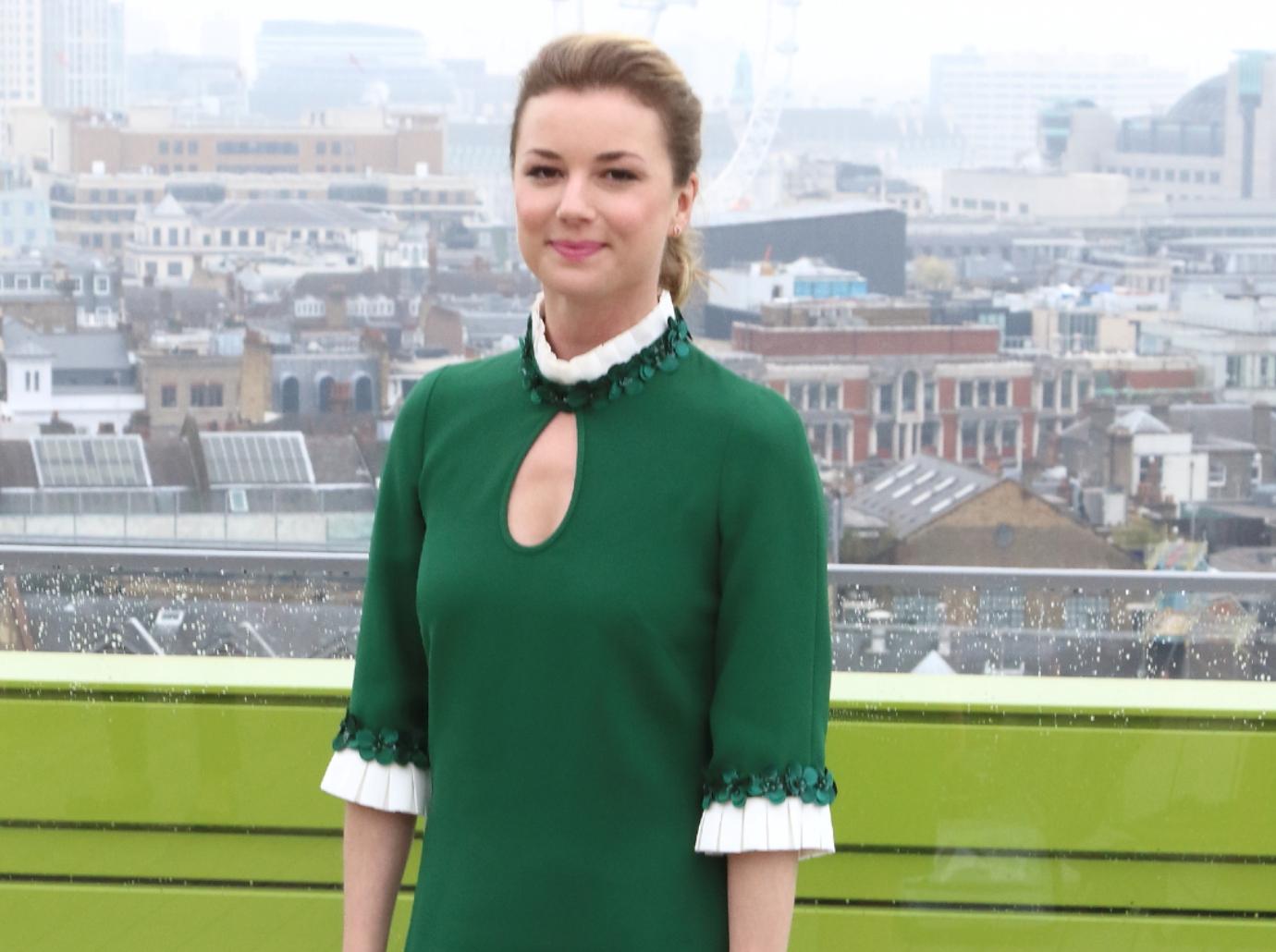 Emily VanCamp sticks to smaller meals throughout the day when she's shooting. "I make sure to eat every couple of hours to stay high energy," she explained. "I love my carbs, but I try to balance them with protein, like fish or chicken, and plenty of vegetables."
She is also a huge fan of pressed juices — "I think my hair and skin look better from drinking [them]," she revealed — and makes sure to treat herself: "Once in a while, you have to give in to a craving for an In-N-Out burger." Preach!
The 35-year-old Captain America star prefers to start her day with overnight oats with berries, and snacks on apples, ginger, and pressed juices throughout the day. Some of the Marvel actress' other faves are chicken souvlaki and osso buco.