NEWS
Emily Blunt Says Tom Cruise Told Her To 'Stop Being A P***y' While On Set Of 2014 Action Movie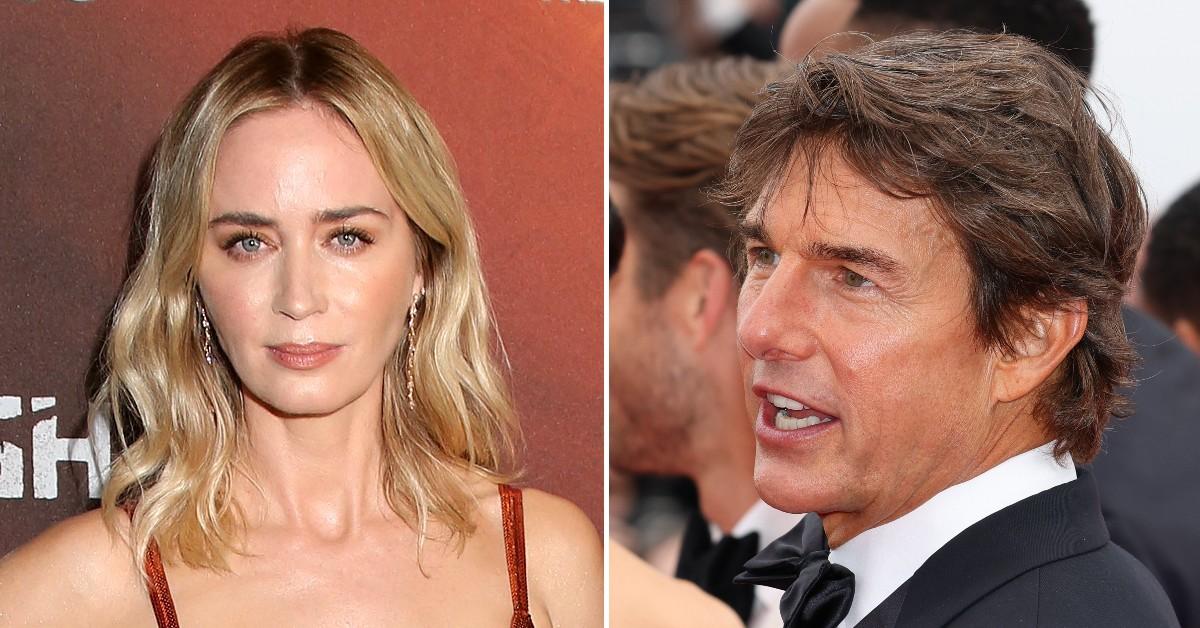 Being Blunt!
Actress Emily Blunt said her Edge of Tomorrow costar Tom Cruise was just that while on the set of their 2014 action flick, refusing to mince words as she struggled with a cumbersome costume.
Earlier this week, The Devil Wears Prada alum got candid about her time working with Cruise, revealing the movie icon had little sympathy as she struggled to carry an 85-pound costume, jokingly telling her to "stop being such a p***y."
Article continues below advertisement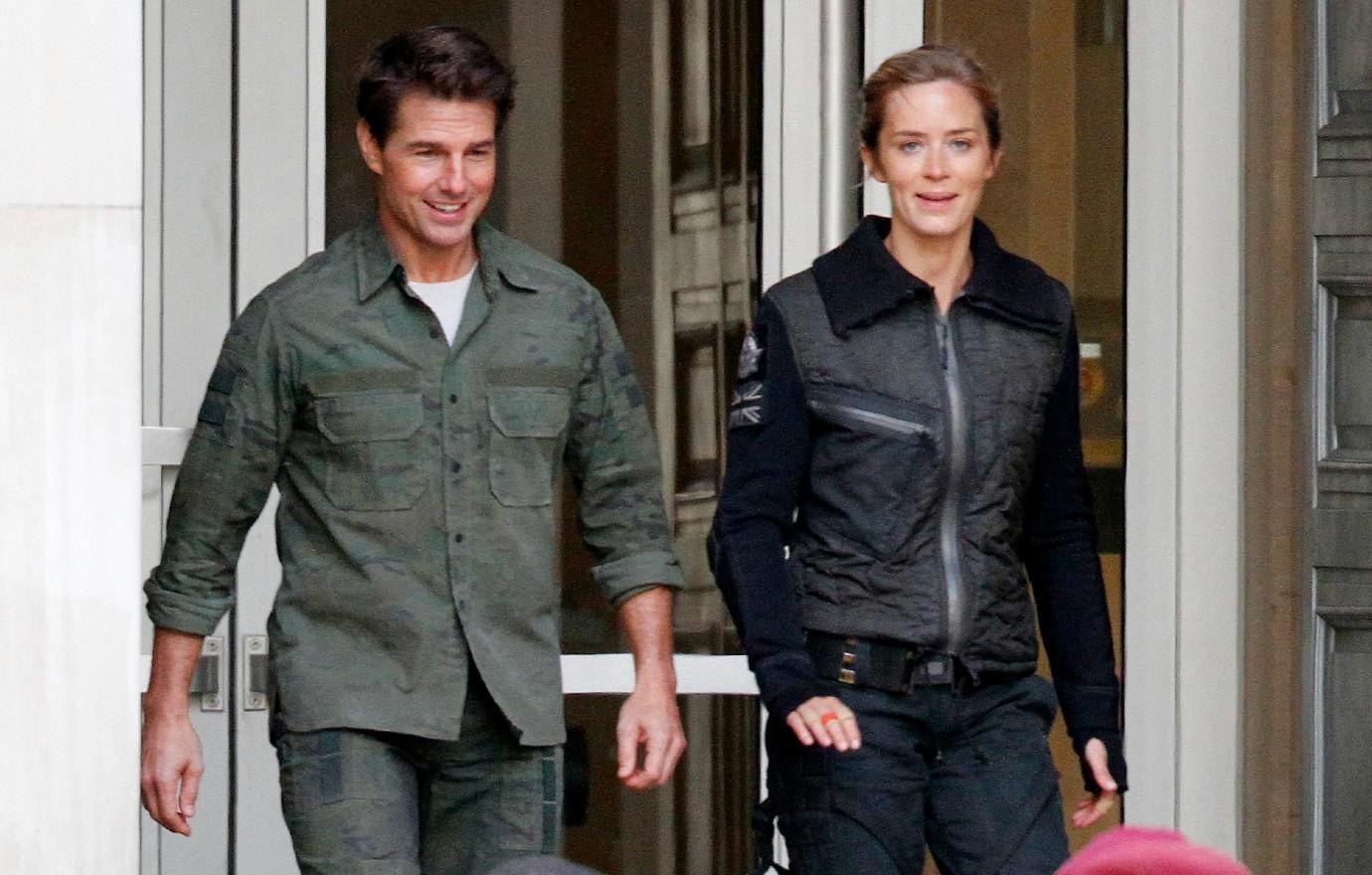 Article continues below advertisement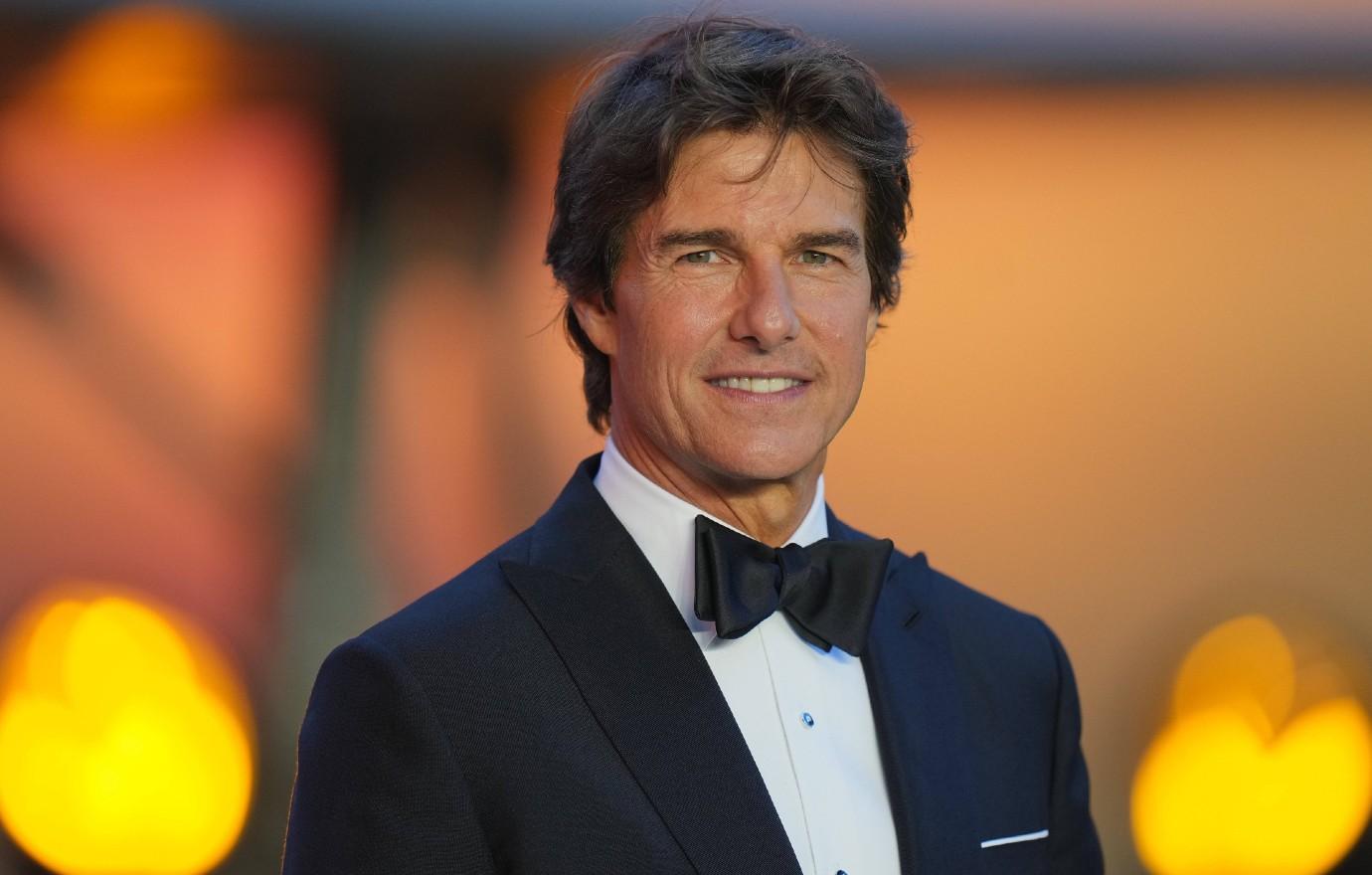 "It was like 85 pounds. It was so heavy," the actress added, noting the suit was so uncomfortable that she "started to cry" the first time she tried it on. Her tearful reaction appeared to wholly baffle her costar, who was seemingly used to the physically taxing requirements of filming a high-octane flick.
"I was like, 'Tom, I'm not sure how I'm going to get through this shoot,' and just started to cry," Blunt recalled. "I said, 'I'm feeling a bit panicky about the whole shoot.'"
Article continues below advertisement