PHOTOS
Emily Blunt Says Anna Wintour Wasn't The Inspiration Behind 'The Devil Wears Prada'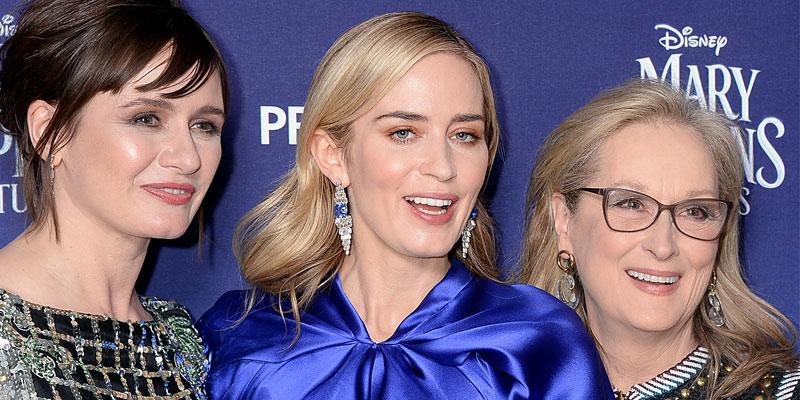 Emily Blunt has put an end to one of the most popular movie mysteries to date. She revealed that Meryl Streep's character Miranda Priestly in The Devil Wears Prada was NOT based on fashion industry guru Anna Wintour. The movie, which was based off the book, was believed to be about the author's experience as the Vogue editor's assistant in real life. But Emily, who starred as Miranda's primary assistant in the film, explained the true inspiration behind Meryl Streep's character. Keep reading to find out more.
Article continues below advertisement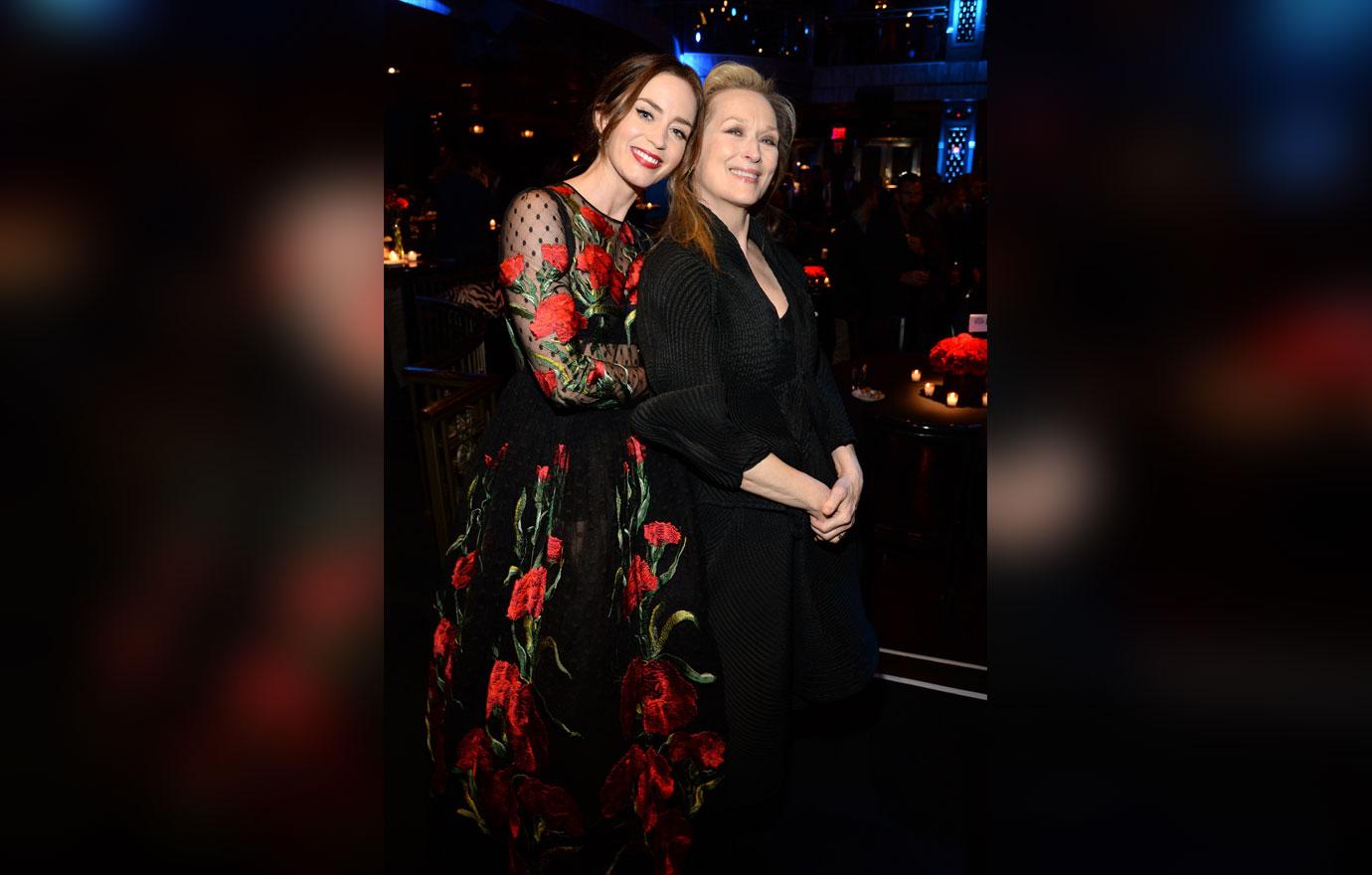 In an NPR podcast Emily said, "Meryl didn't actually base it on Anna Wintour. Well, she told Anna that."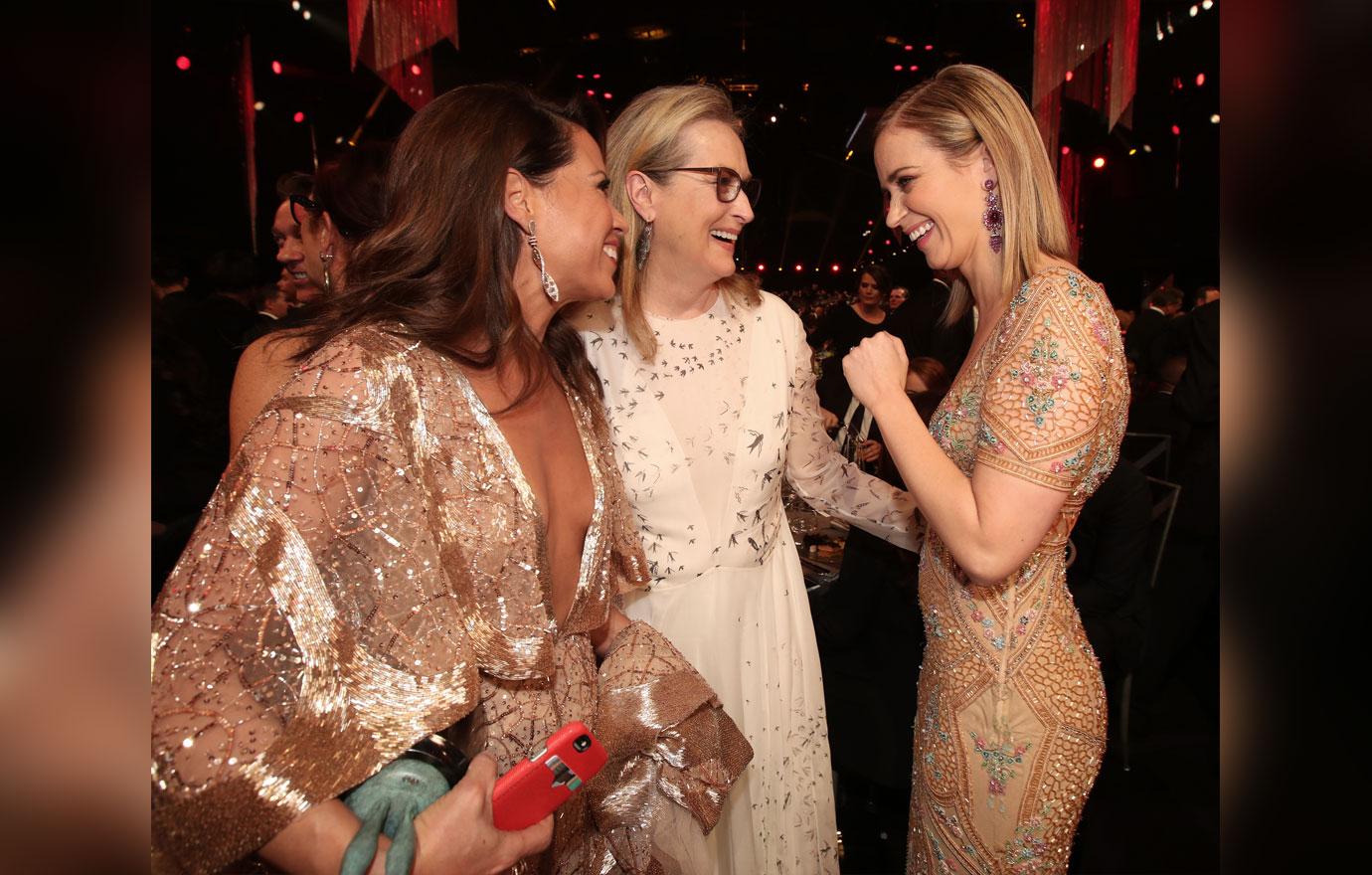 "She based it on two men in Hollywood that she knew — who will remain nameless, but I know who they are. That's all," she said of her Mary Poppins Returns co-star.
Article continues below advertisement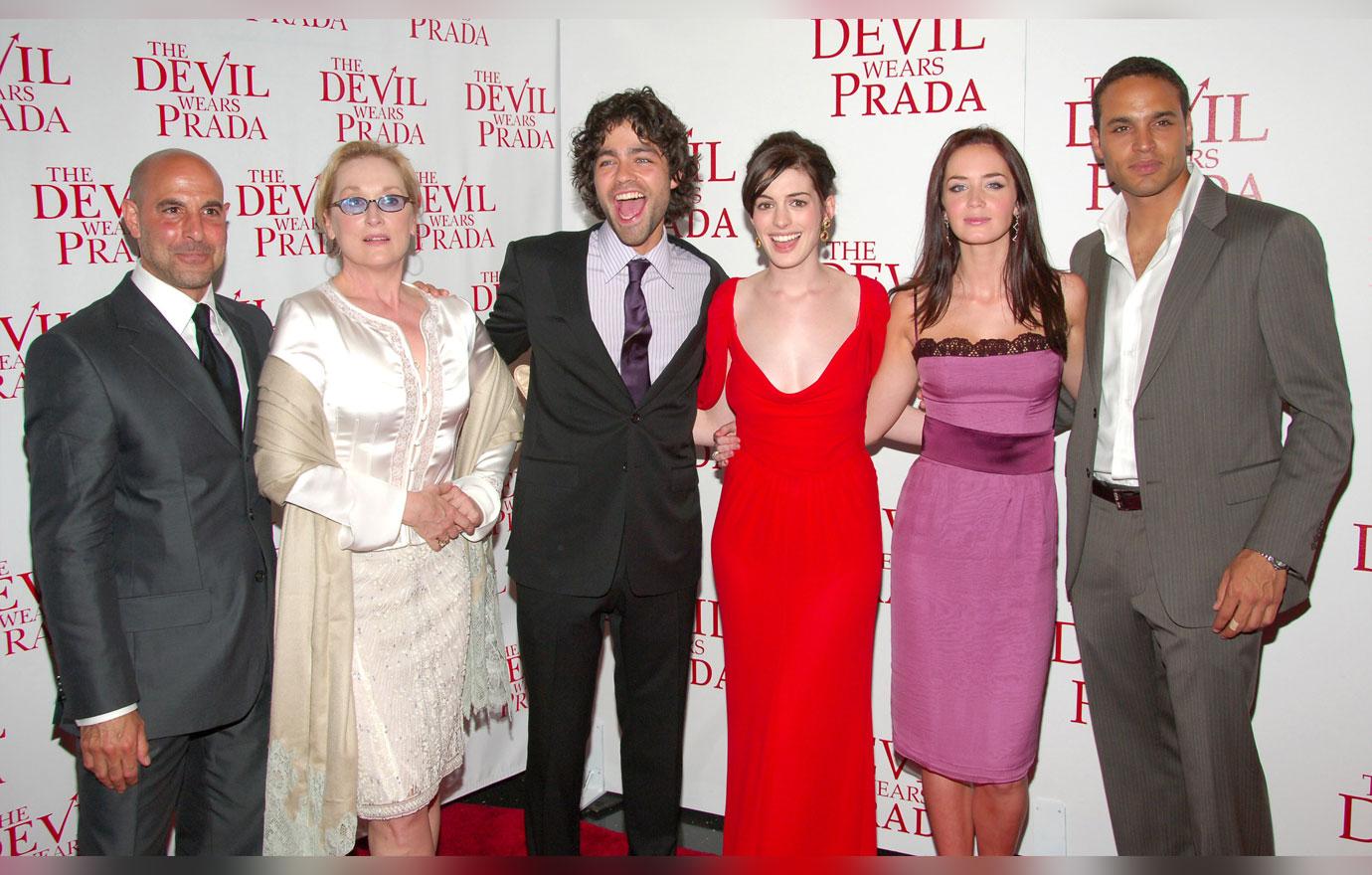 It's not the first time Emily's discussed working on the project since it landed in theaters.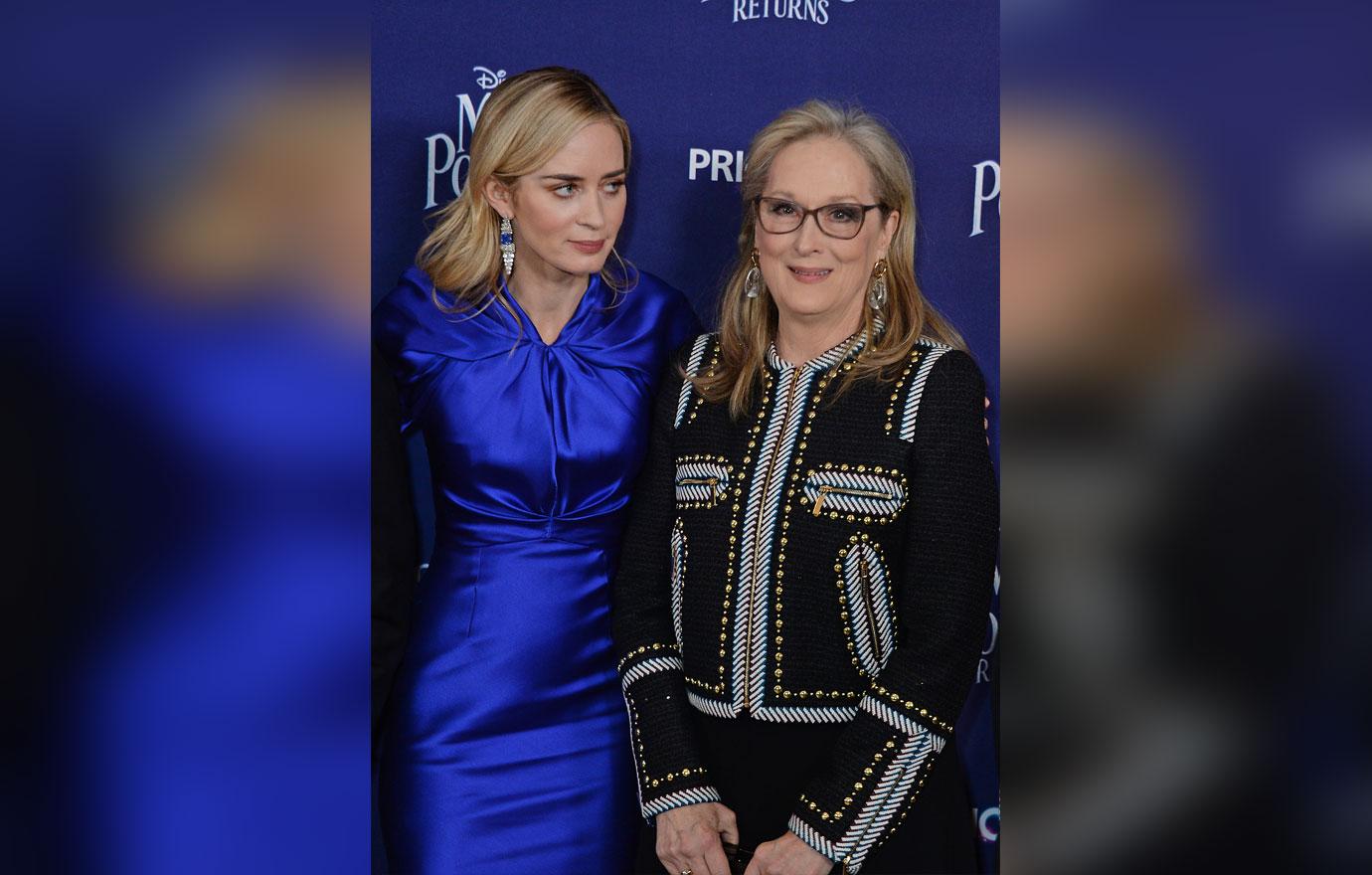 In an interview with Elle UK last month, she discussed working with Meryl. "I was terrified. Terrified. I was terrified in general, it was like my first big film," she admitted.
Article continues below advertisement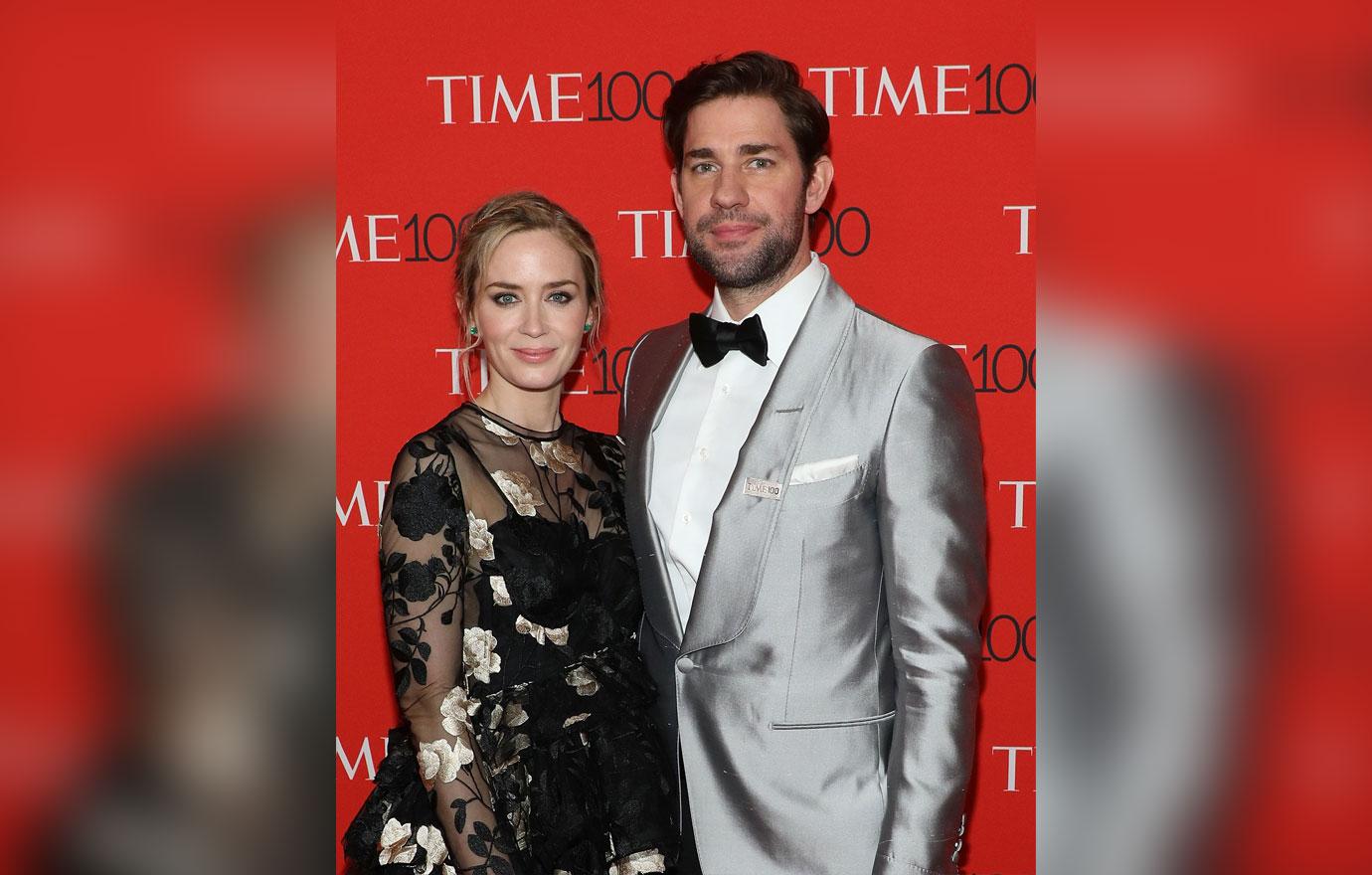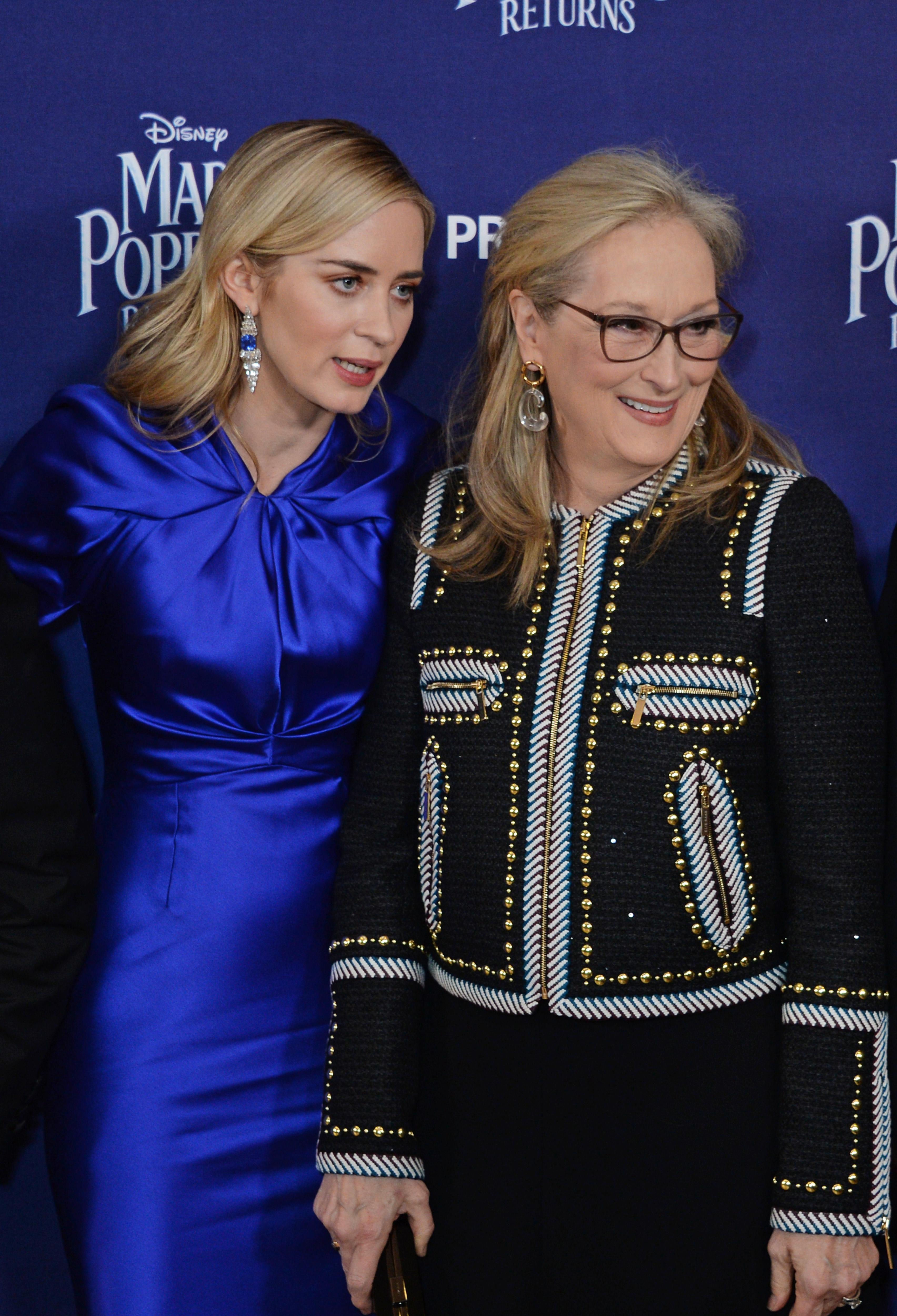 What do you think of Emily's revelation? Let us know in the comments.