NEWS
Are Eric & Julia Roberts On Good Terms After Rumors Swirled That The Siblings Stopped Talking?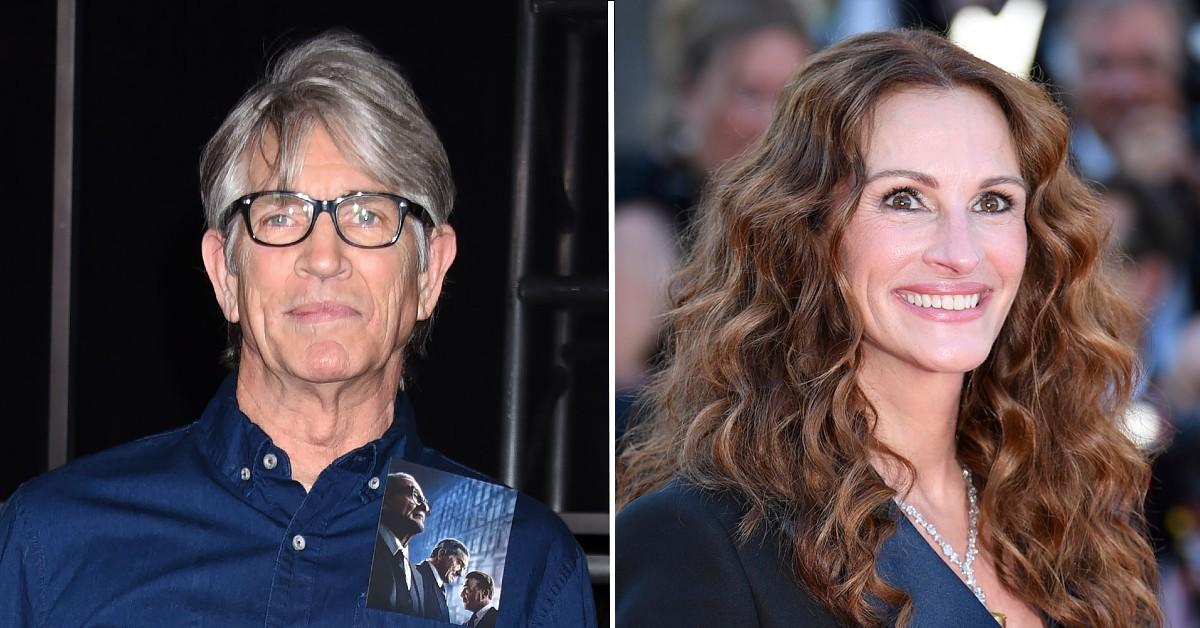 Are Eric Roberts and Julia Roberts on good terms? According to the actor, the two have no beef — a rumor that was started years ago, but he is now debunking.
Article continues below advertisement
"Julia and I have always been fine," the 66-year-old said on the Wednesday, June 1, episode of David Yontef's podcast "Behind The Velvet Rope". "I think years and years ago, I was doing a press tour for some movie … It was just when Pretty Woman [had been] released, and so they're asking a bunch of questions about Julia. And I said, 'Hey, excuse me. Can we talk about me?'"
"I think I was very funny," Eric quipped. However, the media who were in attendance took it as the siblings not getting along with one another.
"And of course, then it's like, 'Oh, they have a problem,'" he said of the situation. The Dark Knight alum, who is the dad of actress Emma Roberts, also said he contributed to the rumors when he refused to comment on where he stood with the Notting Hill star.
"Suddenly … I keep hearing about [these issues] I have with my sister that I don't [actually] have with my sister. They're just popping up all over the place, and I'm asked about them as if they're real issues. [I'd say,] 'Oh, I wasn't aware of that.' … [It] blew up and blew up and became all these things it wasn't and [there was gossip that] we don't agree on a lot of things," he said.
Article continues below advertisement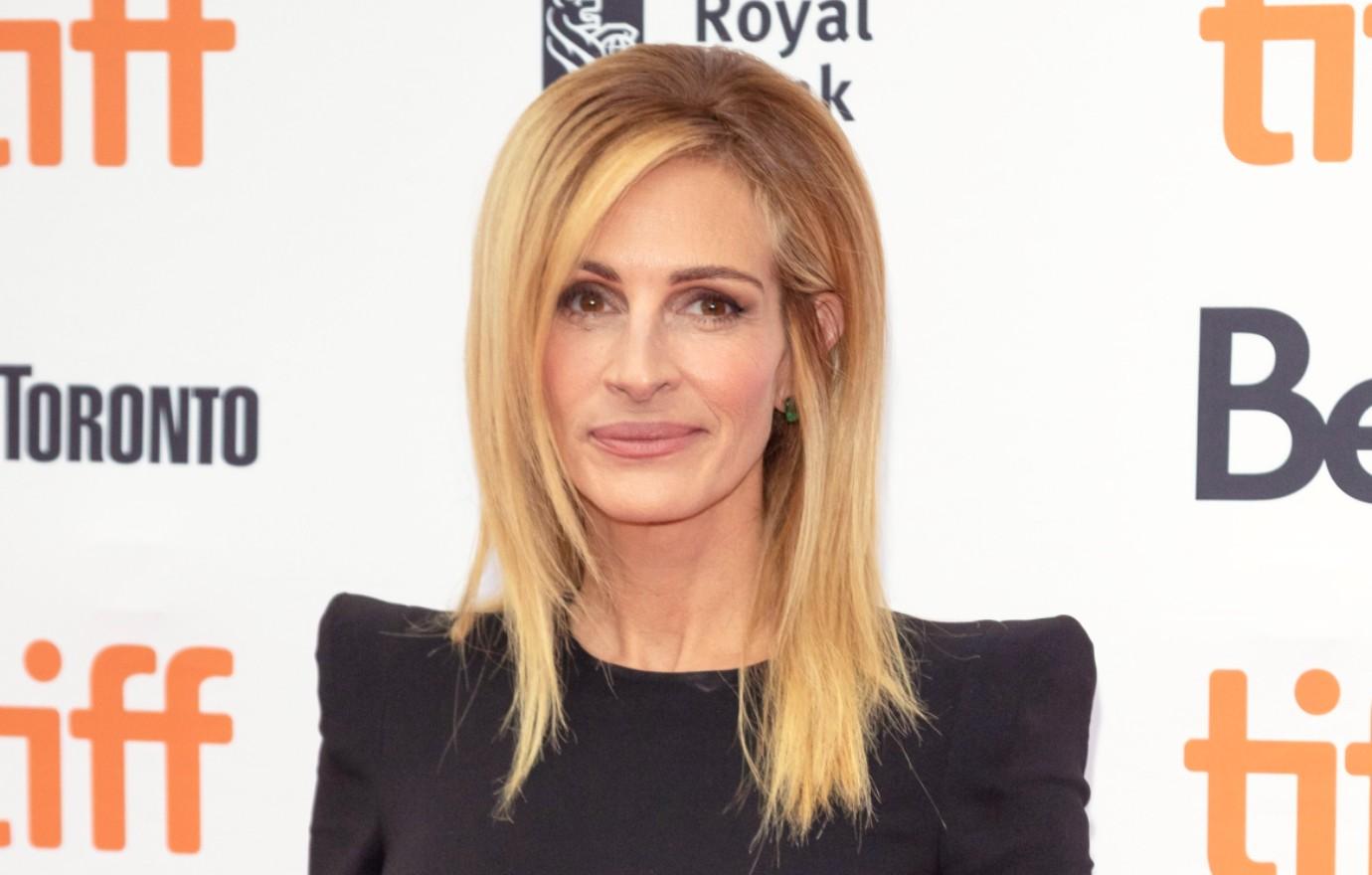 Ultimately, Eric revealed the status of his relationship with Julia these days.
"I love knowing my sister. She's a cool chick, my sister. … She's doing a lot of stuff and … I don't ignore it. I just stay out of her hair with the press. That's all. And she stays out of mine," he shared. "I mean, honestly, if you're doing a movie of your own … and the press just wants to talk about any member of your family, it is kind of a little like, 'Why?'"
Article continues below advertisement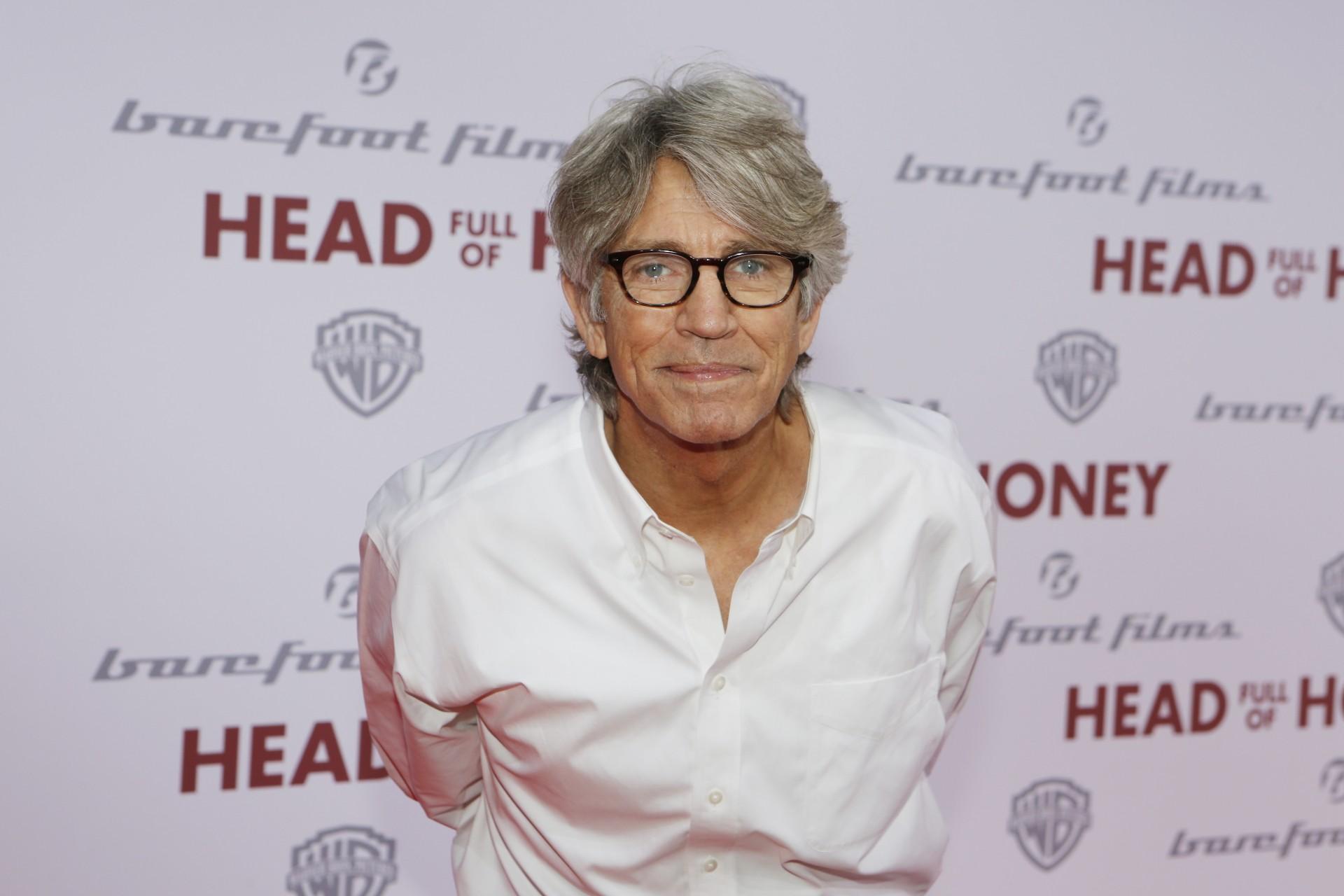 The one thing Eric didn't want to talk about was Julia's bond with her kids, twins Hazel and Phinnaeus and son Henry.
"Oh, you know what, if I start doing that, I'm going to get myself in trouble no matter what I say," he said. "She's a great mom, by the way. She's a cool mom. She's a hip mom. She knows it all."