EXCLUSIVE
Julia Roberts Enjoys Being 'Under The Radar,' Actress 'Learned The Hard Way That Putting Career Above Her Family Could Break Them': Insider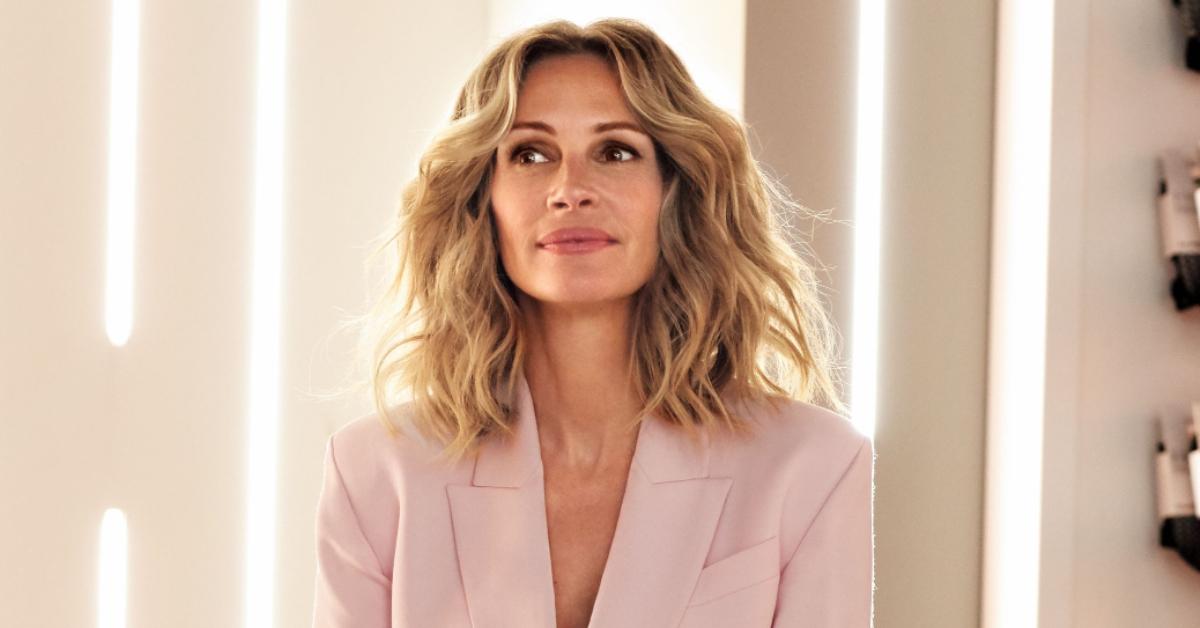 Life is sweet for Julia Roberts. The A-list actress has spent the last few months in Australia with her husband, Danny Moder, and their three kids (twins Hazel and Phinnaeus, 16, and 13-year-old Henry) while she films the upcoming television series Gaslit. "Julia and Danny have been taking walks on the beach and having family cookouts," says an OK! insider. "They're enjoying being together under the radar."
Article continues below advertisement
As the couple's 19th wedding anniversary approaches on July 4, the insider says Julia's been reflecting on her marriage to the 52-year-old cinematographer. "All of Julia and Danny's friends know they've been to hell and back," the insider reveals. "They're in a good place now, but for years they dodged whispers about cheating and lies on both sides."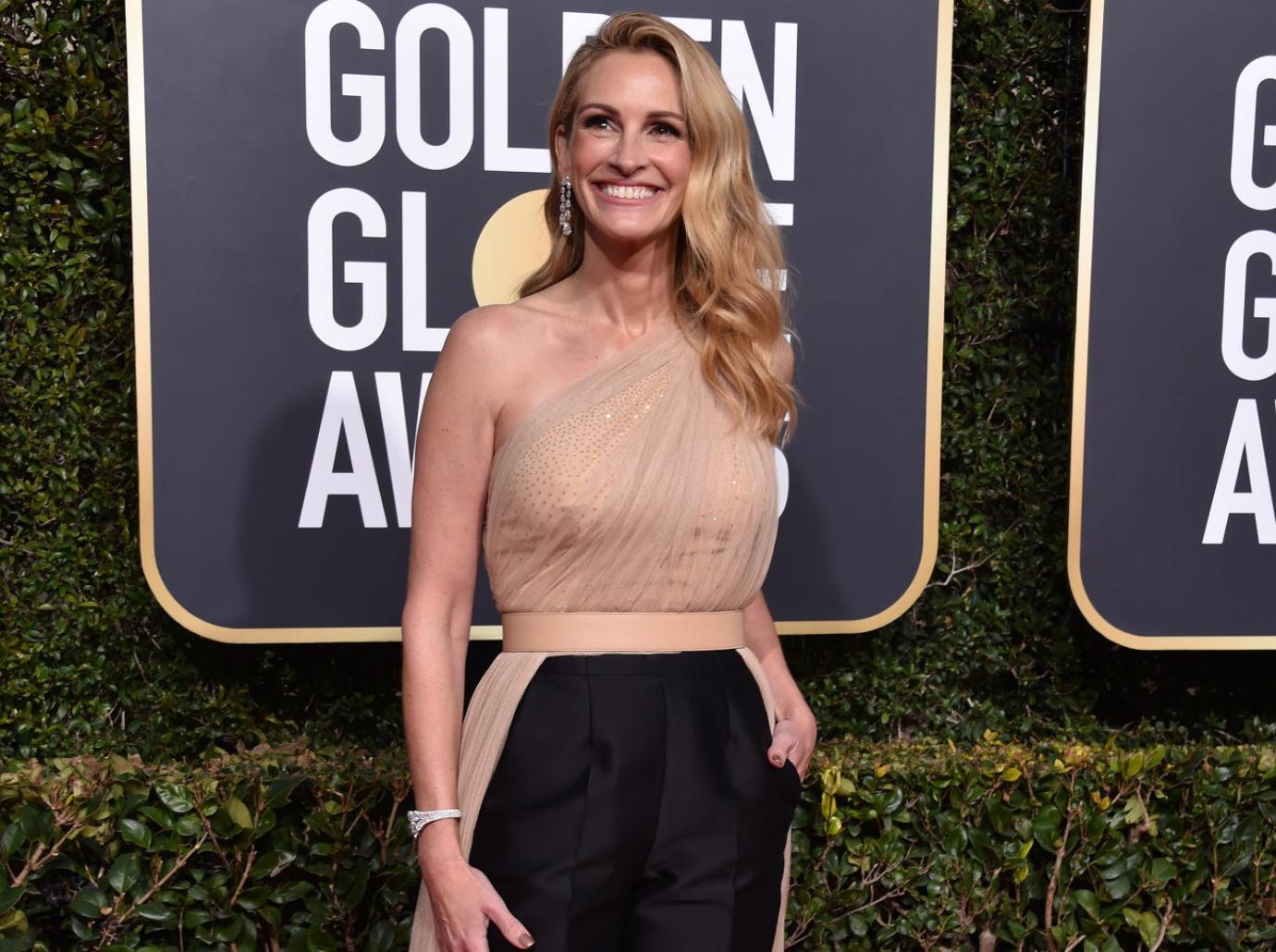 Article continues below advertisement
Roberts' back-to-back projects also took a toll. "There were cracks in the relationship," the insider adds. Now, the 53-year-old is finally ready to open up about everything she's been through, including why she decided to quit Hollywood, the truth about those Richard Gere romance rumors and her biggest regrets.
Article continues below advertisement
Notes the insider: "She says it's her turn to talk." The insider continues, "Danny told her he'd had enough and that they needed to sit down and reset their priorities."
The Oscar winner took a step back from work to focus on Moder and the kids. "Julia told friends how she almost lost it all," says a second source. "She learned the hard way that putting career above her family could break them. Now, she knows they are way more important to her than any role."
Article continues below advertisement
Over the years, Roberts' friendship with her Pretty Woman costar also caused tension at home. Roberts and Gere made headlines after an appearance on the TODAY show in 2015 to mark the 25th anniversary of their hit 1990 rom-com. The two were so close they locked lips at one point.
Article continues below advertisement
"Even some of Julia's friends thought it was inappropriate," says the insider. During the TODAY cast reunion, Gere recalled how Roberts had convinced him to take the role of her onscreen love and said their first meeting was "flirty-flirty." Says the insider: "You could tell the chemistry was still there between Julia and Richard after all those years."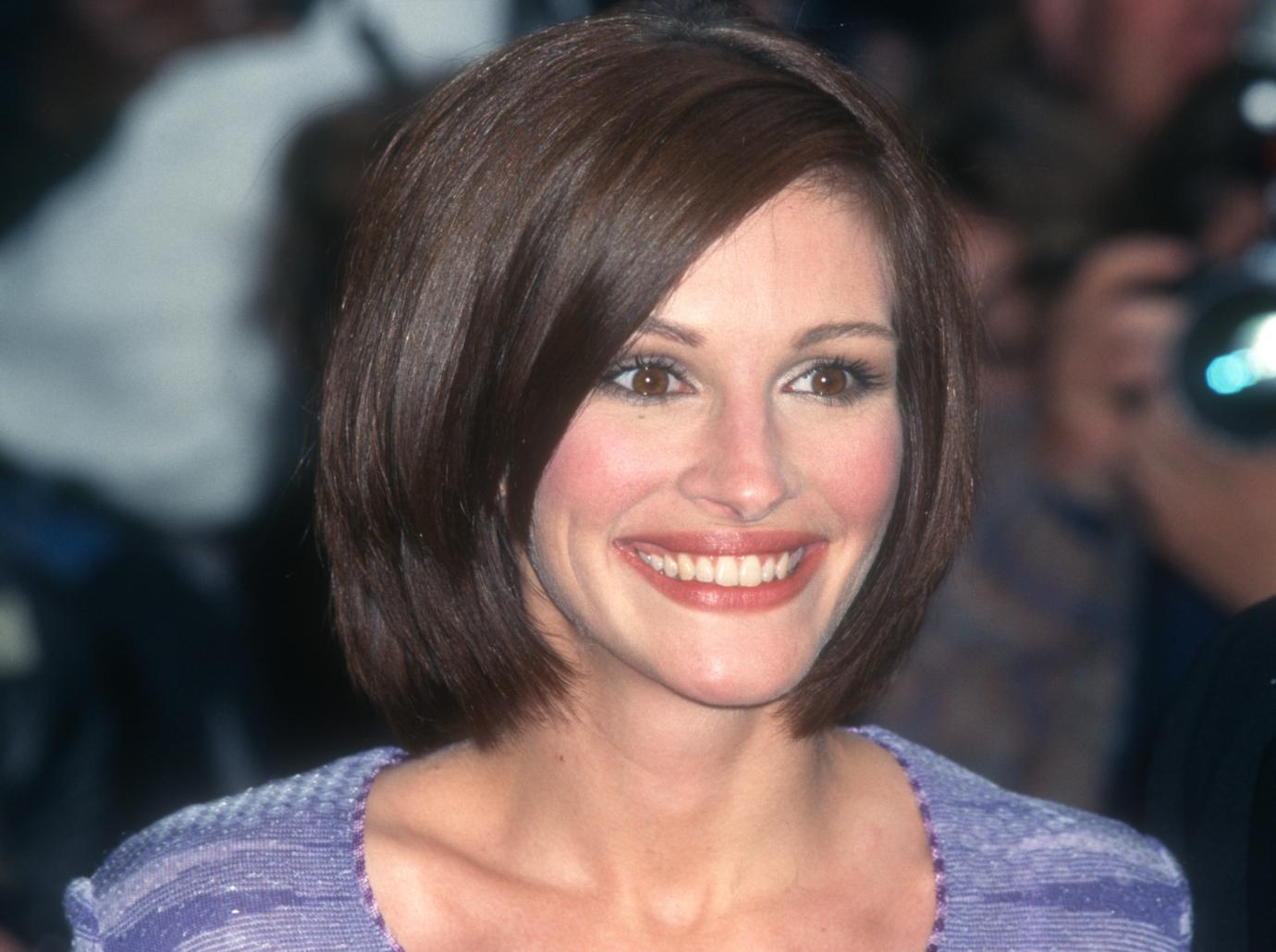 Article continues below advertisement
Soon after, there was a sighting of the pair at a hotel restaurant and reports of secret intimate dinner dates around L.A. followed. "Richard had just been through a nasty divorce [from actress Carey Lowell] and Julia says she just wanted to offer some support," explains the insider. "But it raised a lot of eyebrows."
Moder wasn't amused. "Julia's always been a major flirt," notes the insider, "and seeing her hug and kiss other guys right under his nose irritated the heck out of him. Any spouse would be upset."
Article continues below advertisement
According to the insider, things got so bad at one point Moder walked out on Roberts. "They'd been having problems for a while and their fights led to him moving into a guesthouse on the property of their Malibu compound," dishes the insider, adding that they kept the extent of their marital problems a secret.
Article continues below advertisement
"He'd go surfing alone and take out his frustrations on the waves while Julia chauffeured the kids to school and all of their activities. Julia and Danny just weren't in sync." They both knew things had to change. "Danny had to be there more for Julia and the kids," says the insider. "And she lightened her workload in order to save their marriage."
She's finally found the balance she was always looking for. "Julia's more comfortable in her skin these days," says the insider. "She keeps her private life private and guards it wisely." And she no longer lets anyone in Hollywood tell her what to do. "She won't let work and fame ruin her marriage like it did with some of her past relationships, which she regrets," adds the insider.
Article continues below advertisement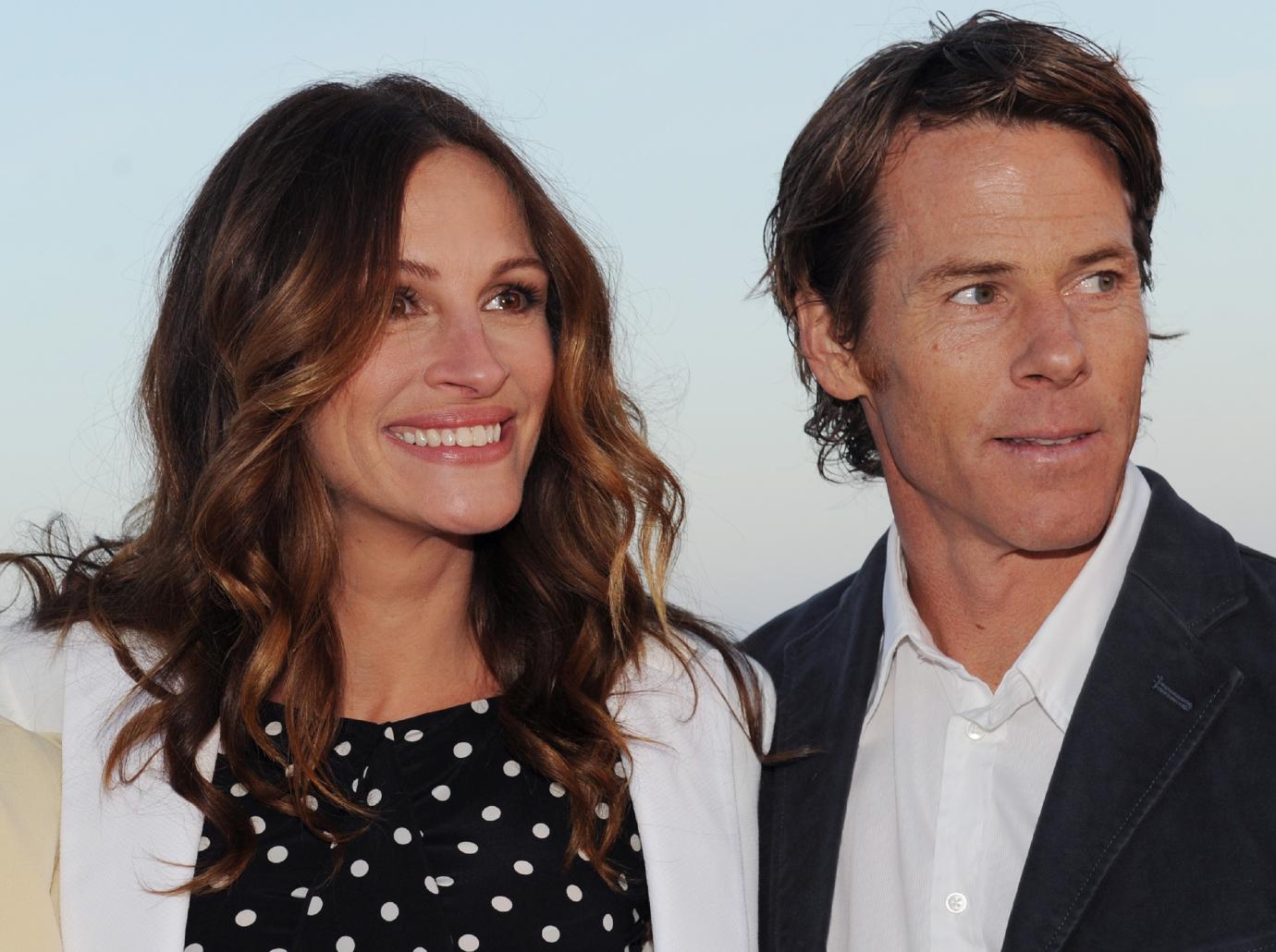 "At this point in my life, I really believe I have a good understanding of who I am," Roberts has said. "I'm more careful about the films I choose because we have a family and it's not just about me."
Article continues below advertisement
She's set to film two projects in Australia (she and her Ocean's Eleven costar George Clooney are teaming up again for Ticket to Paradise), but the insider says she's put aside lots of time for Moder and the kids. "At this point, she can dictate whatever schedule she wants," the insider explains.
They're reportedly renting a luxury mansion in the upscale North Shore suburb of Sydney. "Julia and Danny have turned the trip into a second honeymoon of sorts," says the insider. "They're having so much fun you can practically hear her laughter for miles. It's clear they've pulled their marriage back from the brink. Julia is so happy."