NEWS
Julia Roberts Reveals Her Husband Danny Moder 'Pushed' Her Back Into Hollywood: 'I'm Living My Acting Dreams'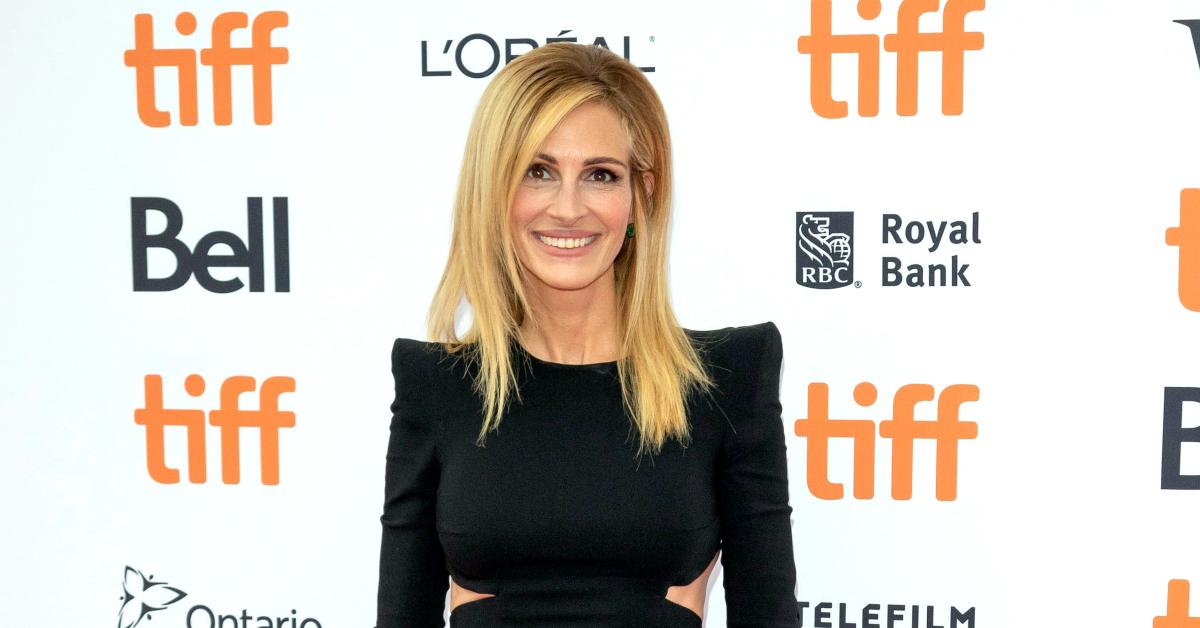 Article continues below advertisement
"It wasn't by design so much as not finding something I was interested in," she told The New York Times of stepping away from the scene. "I was surprised at how quickly the years seemed to go by. It's not just, 'Oh, I think I want to do this.' I have great pride in being home with my family and considering myself a homemaker."
For years, Roberts, 54, has been in California with her kids, twins Hazel and Phinnaeus, 17, and son Henry, 14, but she decided it was time to get back into the workforce.
"He was right to push me," she noted of her husband. "Because if he said, 'I don't know [about accepting the role],' I would have been like, 'I don't either! I'm not going!' That's the female plight. That feeling of leaving is hard."
Article continues below advertisement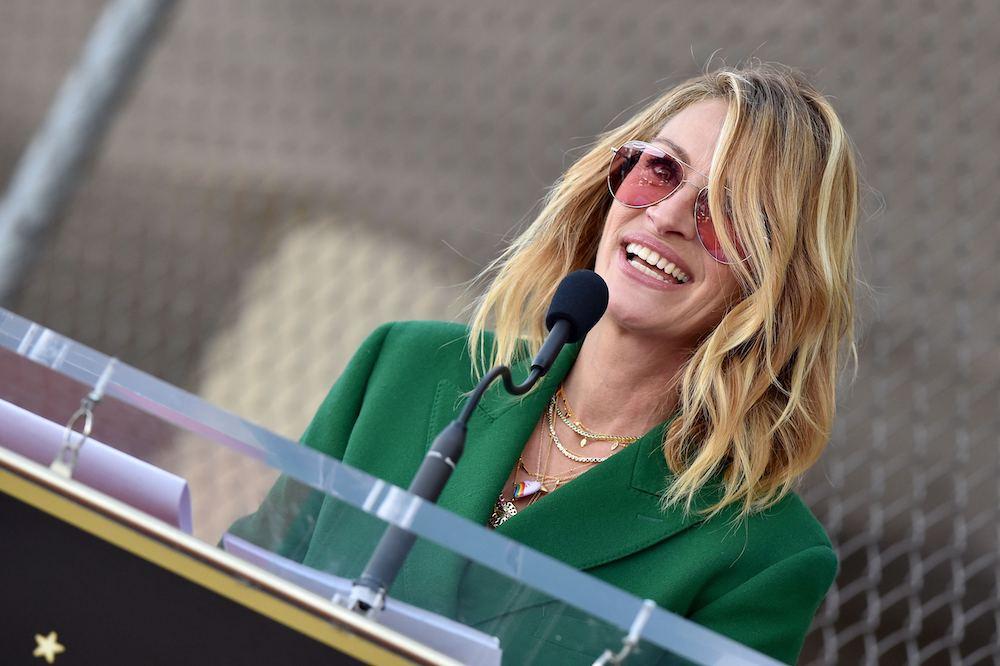 Article continues below advertisement
Since the mom-of-three has made a name for herself at the rom com queen, she took a step back from those types of films — but it was only because she was holding out for something that intrigued her.
"People sometimes misconstrue the amount of time that's gone by that I haven't done a romantic comedy as my not wanting to do one," she said. "If I had read something that I thought was that Notting Hill level of writing or My Best Friend's Wedding level of madcap fun, I would do it. They didn't exist until this movie that I just did that Ol Parker wrote and directed."
Fortunately, Ticket to Paradise — in which she plays a divorced mother opposite George Clooney — tickled her fancy.
"I thought, 'Well, disaster, because this only works if it's George Clooney,'" she quipped. "Lo and behold, George felt it only worked with me. Somehow we were both able to do it, and off we went."
"To run around Australia with George playing these funny scenes — I'm living my acting dreams," she declared.