Erika Jayne Describes What She's Looking For In A Man, Reveals 'Every Girl Likes A Guy With Money' But Intelligence Is A Priority
Article continues below advertisement
The blonde beauty was spotted grocery shopping with a friend on Wednesday, October 27, and was asked about what she's looking for in a man.
"Everyone knows what I want," the reality star told TMZ. Jayne got more specific and said she thinks "every girl likes a guy with money" but intelligence was a priority for her. She said looks were less important.
Article continues below advertisement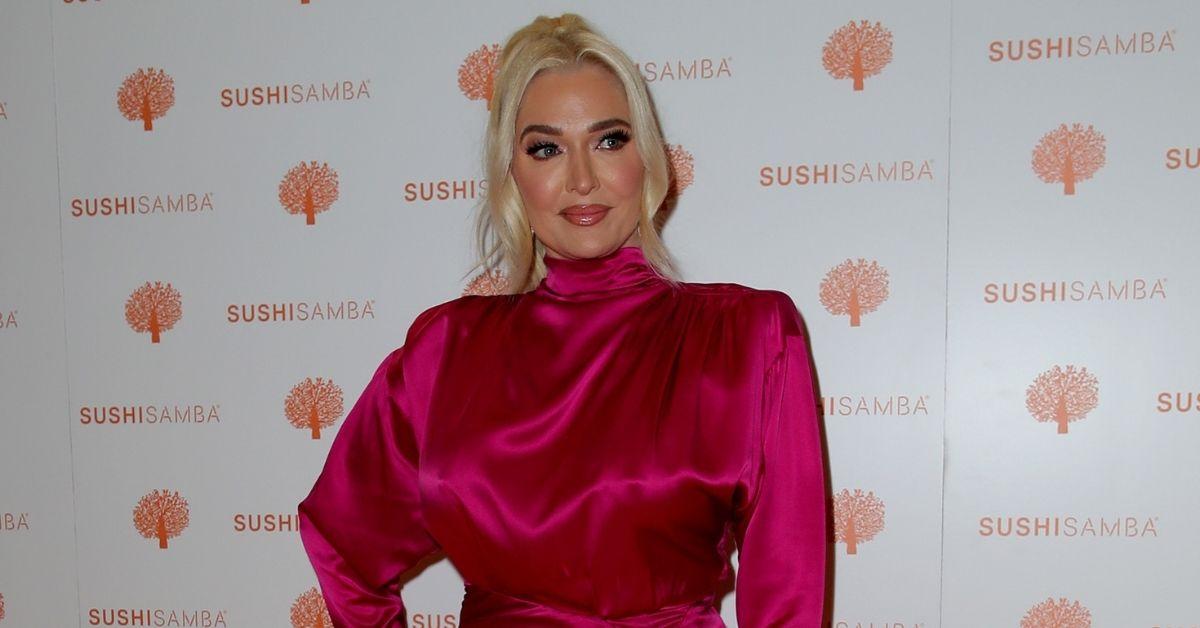 Article continues below advertisement
The Pretty Mess author also said there is an age limit regarding who she would date, with 25 being the youngest. "Come on," she joked when asked about how old is too old for her. Jayne is 50 and her estranged husband is 82.
However, the blonde beauty said she is not dating anyone. "Myself. I'm dating myself," she told the outlet.
Article continues below advertisement
An insider previously told TMZ, that the "Get It Tonight" singer began dating again last month and that she has been on several dates with a few different men.
Jayne and the attorney called it quits in November after more than 20 years of marriage. However, the split was soon overshadowed by a series of legal and financial battles.
Article continues below advertisement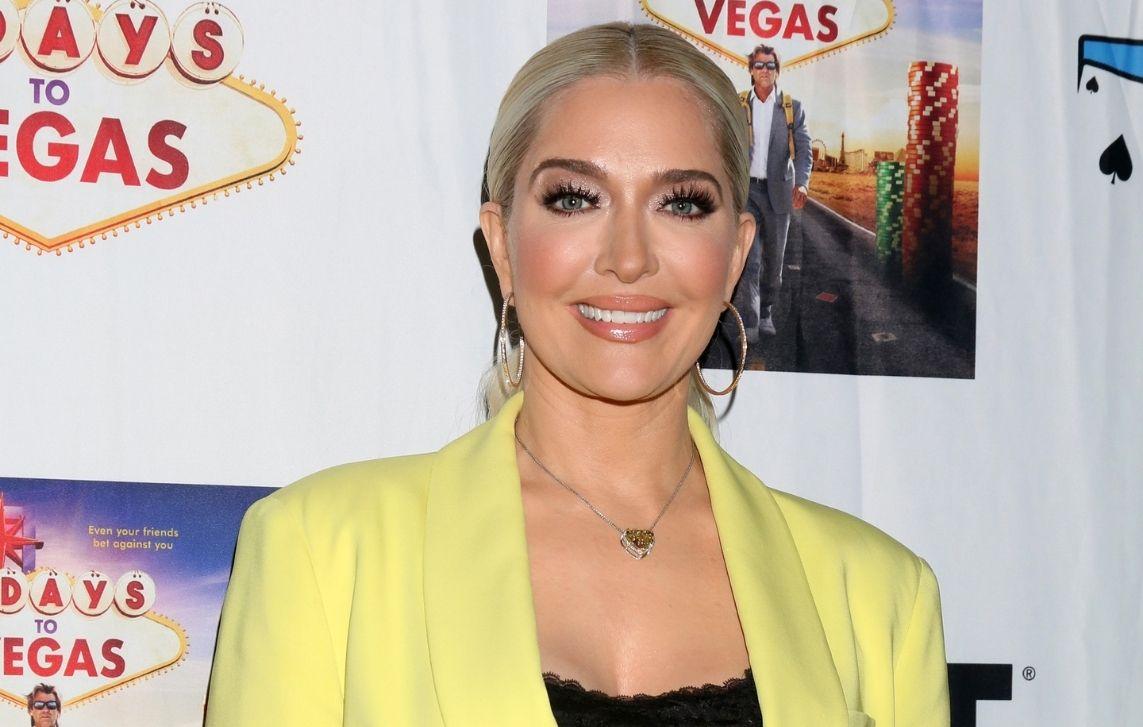 Article continues below advertisement
During a confessional on the Real Housewives of Beverly Hills, Jayne said she left because Girardi "pushed me further and further out." "The conversations that I used to have were now reduced down to a sentence or two. I just kept walking around that house and knowing that this marriage was headed down a really s****y path, I had to make a choice to do what was right for me. I couldn't live that way anymore," she said.
Jayne also alleged on RHOBH that Girardi was unfaithful.
Article continues below advertisement
In December, the former flames were named in a lawsuit alleging that they embezzled settlement money intended for the families of the victims of the Lion Air Flight 610 plane crash that happened in 2018. At the time, Edelson PC said the split was "a sham attempt to fraudulently protect Tom and Erika's money" and that they were "on the verge of financial collapse and locked in a downward spiral of mounting debts and dwindling funds."
Article continues below advertisement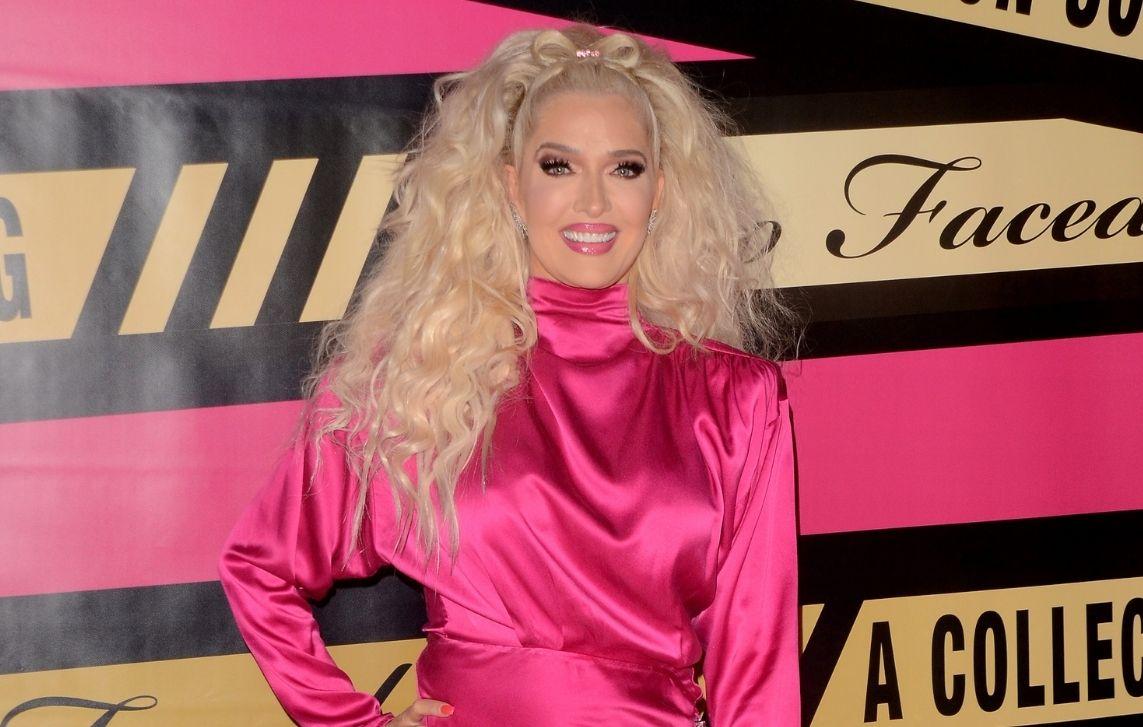 Girardi has since been diagnosed with late-onset Alzheimer's disease and dementia. He was placed in a conservatorship and is said to have moved into a senior living facility.