Erika Jayne Dating Again As Tom Girardi Divorce & Legal Woes Continue: Source
Article continues below advertisement
The embattled reality star has managed to find time between dealing with her divorce from Tom Girardi, 82, and her legal woes to get back on the market. According to a TMZ insider, Jayne started dating again last month — and has already been on a ton of dates with a handful of men.
The new men in Jayne's life come after she filed for divorce in November following her and Girardi's 21-year marriage.
Article continues below advertisement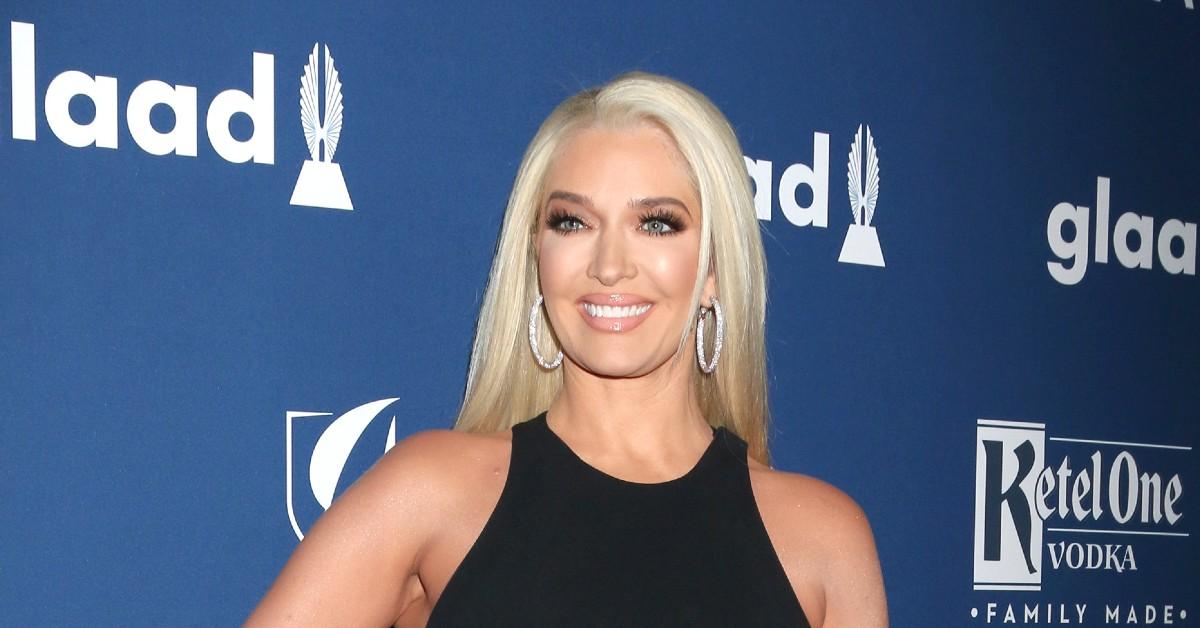 Article continues below advertisement
The Real Housewives of Beverly Hills star has been getting set up by her pals, with the insider pointing out all the dates have been with local guys. The 50-year-old songstress has been waiting for a spark with one of her suitors, as she's allegedly been testing the water with men in showbiz and other fields of work.
In addition to going on dates, the "How Many F**ks?" singer has been busy with her ongoing lawsuits, which have been documented on the Bravo reality show. As OK! reported, the Pretty Mess author's legal woes began after she and the embattled lawyer called it quits last year.
Article continues below advertisement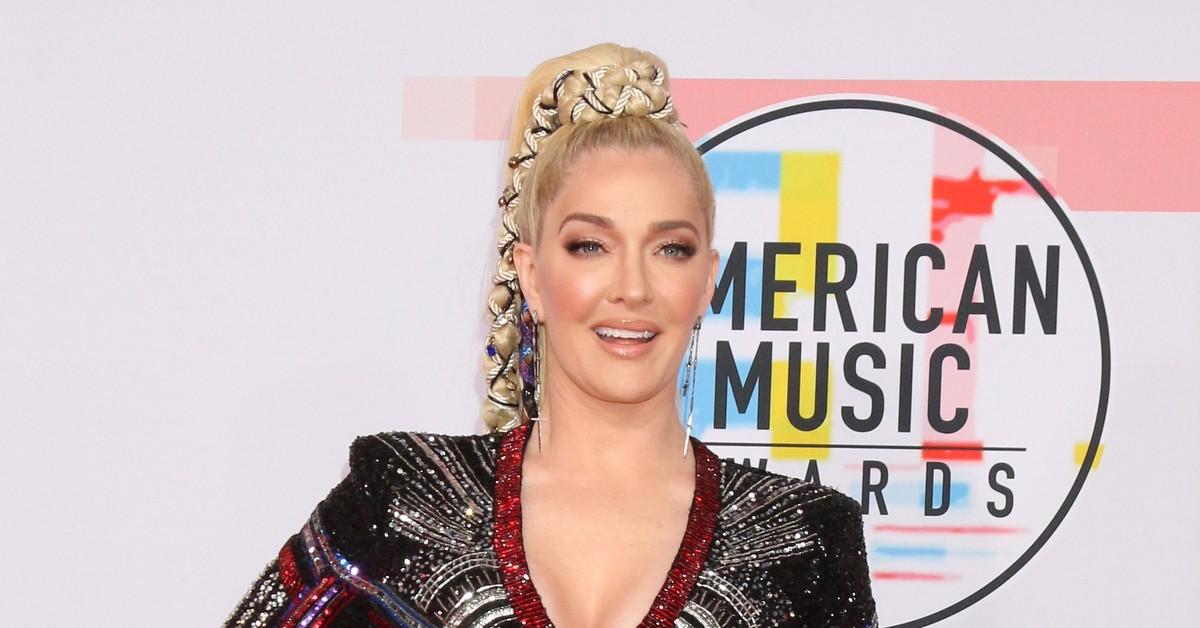 The former flames were accused of using their divorce to embezzle money intended for families of the victims of the Lion Air Flight 610 plane crash in 2018. Shortly after the class action lawsuit, Jayne was sued for $25 million by the trustee overseeing Girardi's bankruptcy case regarding his former law firm, Girardi Keese. (Jayne maintains that she was kept in the dark about Girardi's alleged questionable actions.)
Article continues below advertisement
Fans have been watching Jayne deal with the aftermath of her divorce and Girardi's alleged misuse of funds throughout Season 11, with her fellow housewives questioning the reality star's involvement in her estranged husband's alleged fraud scheme.
Article continues below advertisement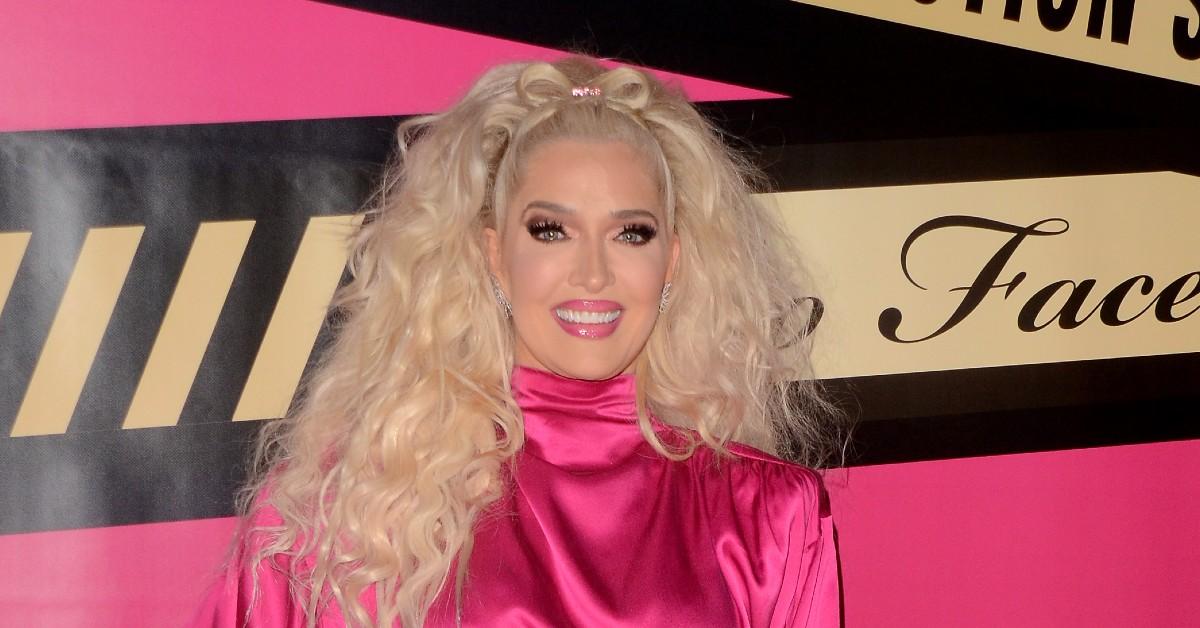 Talking to Bravo host Andy Cohen during the four-part reunion special, Jayne candidly said she didn't leave Girardi — despite him being unfaithful — because he had control over her finances. The blonde babe revealed she gave "every paycheck" to Girardi while the two were married, noting: "I walk out with two credit cards, they get cut."