REALITY TV
The Claws Are Out! Erika Jayne Does Not Regret Tossing Garcelle Beauvais' Book In The Trash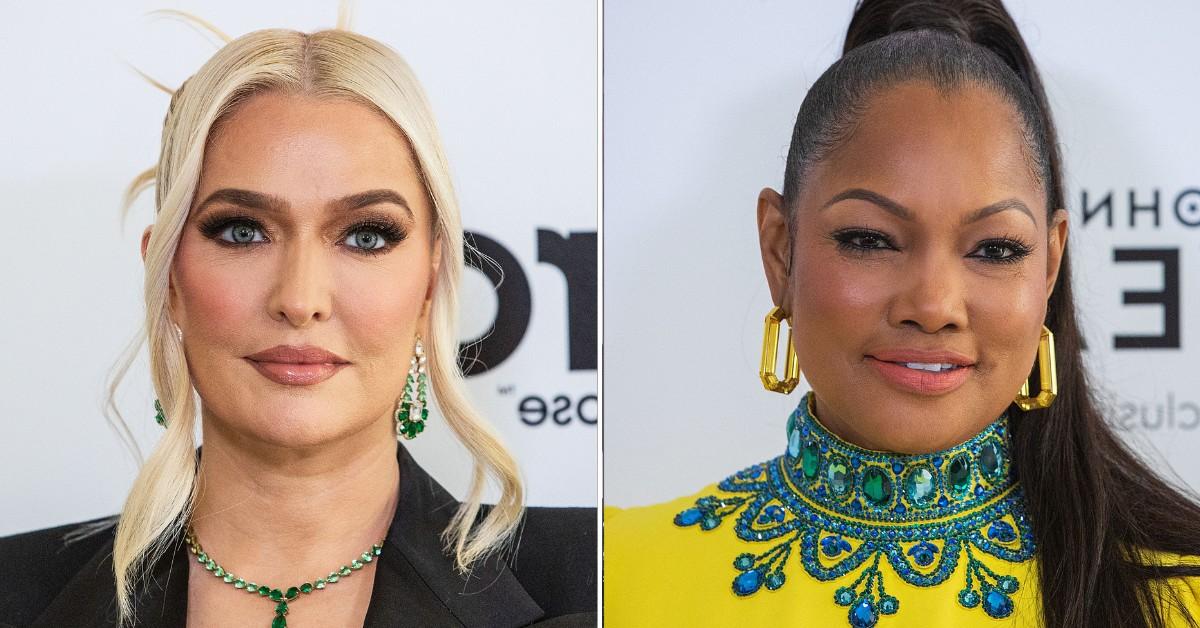 Erika Jayne has no regrets about tossing Garcelle Beauvais' book in the garbage.
The Real Housewives of Beverly Hills star infamously posted a video tossing the actress' memoir Love Me As I Am in the trash after Beauvais shared a clip from the season 12 trailer of the hit Bravo series of herself telling Jayne she can make herself look bad all on her own.
Article continues below advertisement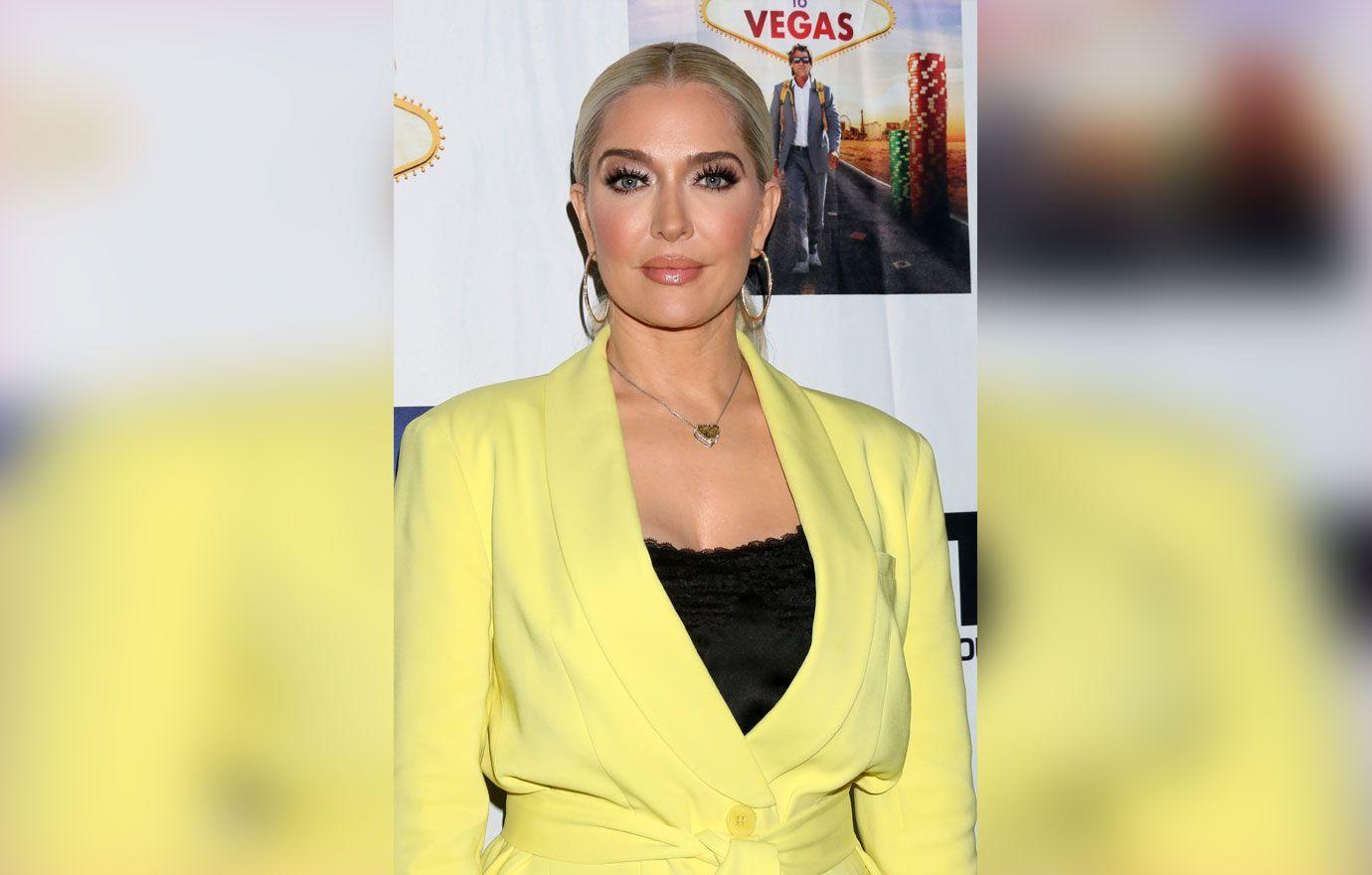 Article continues below advertisement
"Garcelle has her opinion of me and that's fine and it's really a question for her, not me," Jayne noted of her costar.
While at the NBC upfronts on Monday, May 16, Beauvais gave her own side of the story of their nasty feud. "It's unfortunate," the cohost of The Real confessed to the outlet. "She's really going through a lot."
Article continues below advertisement
As OK! previously reported, tensions between the former Chicago star and The Jamie Foxx Show actress are higher than ever during the latest season of the reality show.
In a particularly tense moment in the season 12 preview, Jayne asks Beavais, "Is that to make Erika look bad, or is that out of genuine concern?" to which the former fashion model told her, "Erika, I don't have to make you look bad; you can do that on your own."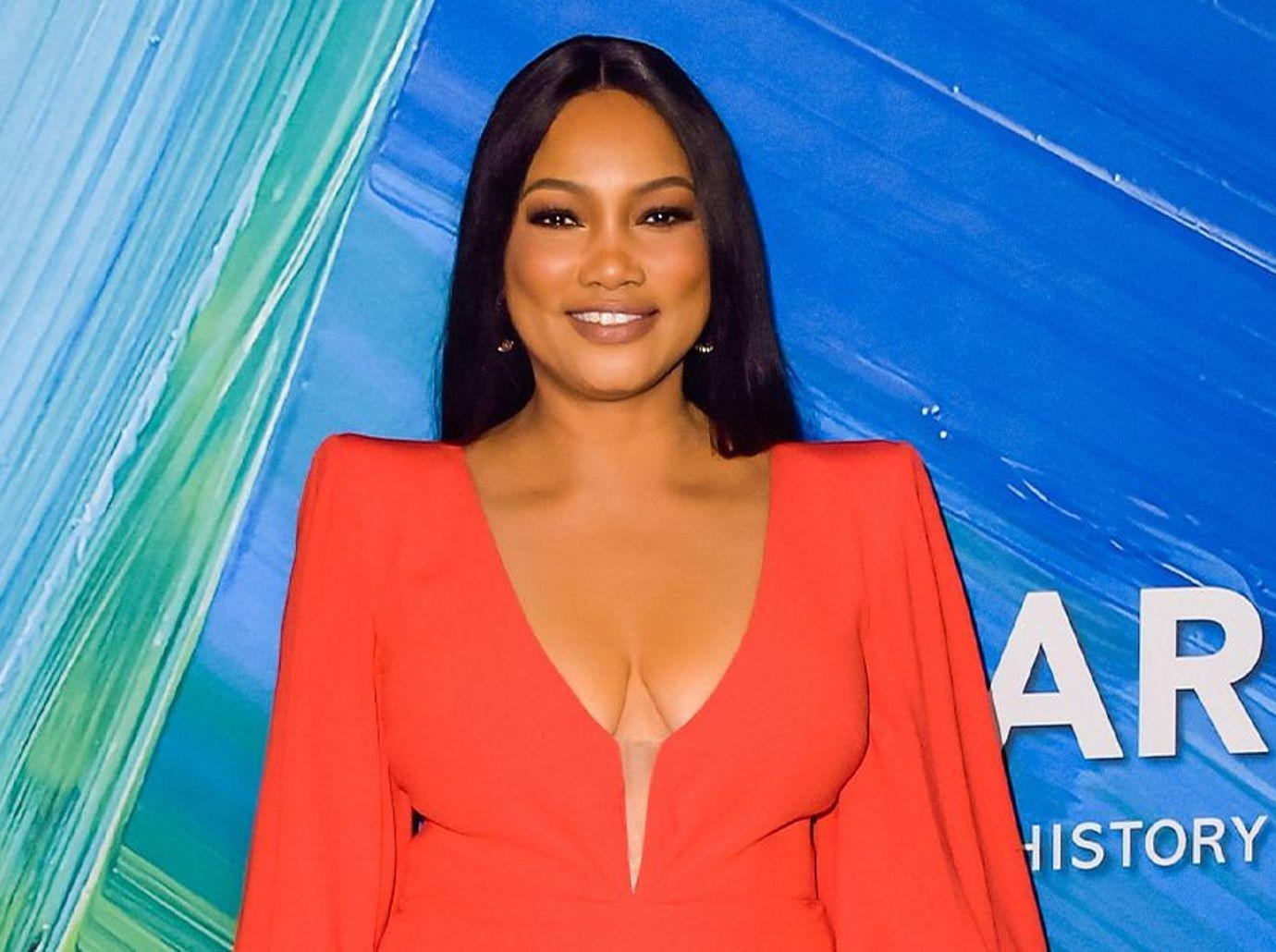 Beauvais has been outspoken about her thoughts on Jayne's response to the alleged victims of her estranged husband Tom Girardi who claim the disgraced attorney was running his law firm like a Ponzi scheme and using their settlement funds to fund his wife's lavish lifestyle.
"I would give up the diamonds quickly," Beauvais said of Jayne being requested to return the $1.4 million diamond earrings she was gifted from Girardi to help pay back the victims. "There's so much more she could do, even if she's not guilty of knowing everything Tom [Girardi] was doing."