NEWS
Erika Jayne Denies 'Aiding' & 'Abetting' Estranged Husband Tom Girardi's Embezzlement, Wants Case Thrown Out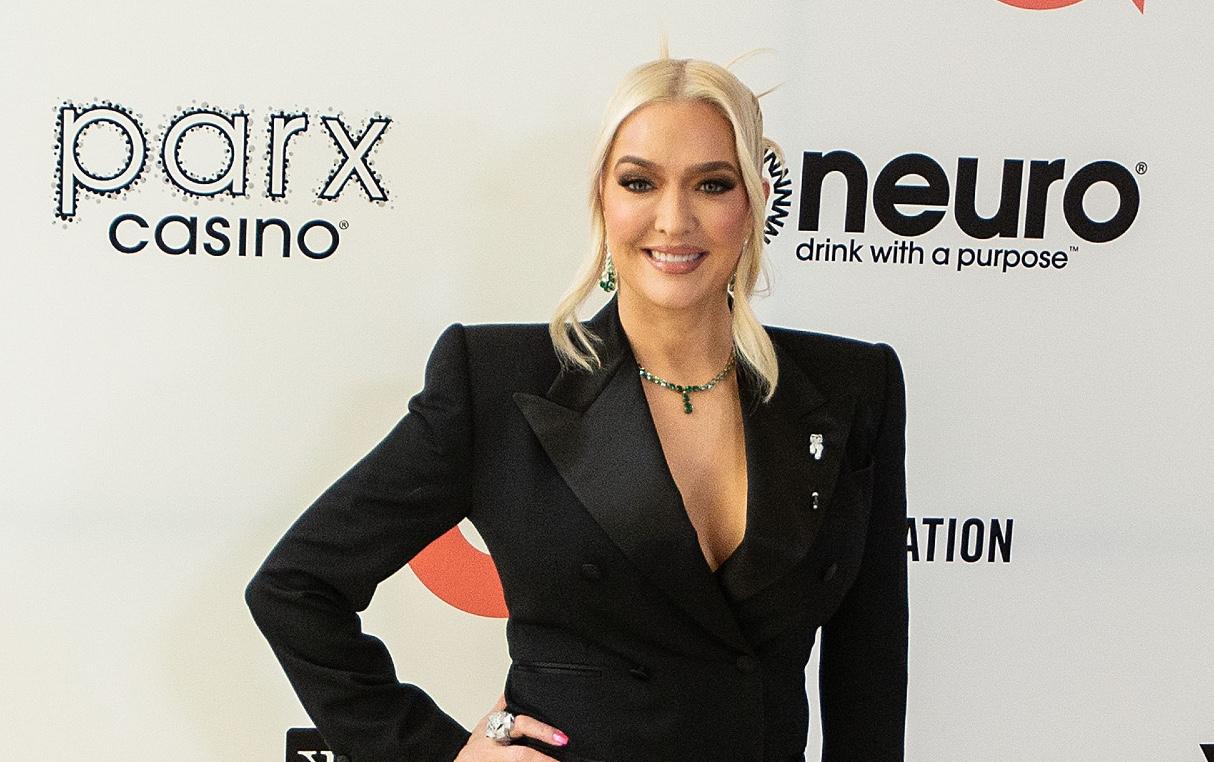 Erika Jayne has once again claimed she had nothing to do with her ex's messy business dealings.
After being accused of having knowledge of former husband Tom Girardi's mishandling of client settlement funds, which were allegedly being used to fund the couple's lavish lifestyle, the entertainer, 50, continues to be adamant about clearing her name.
Article continues below advertisement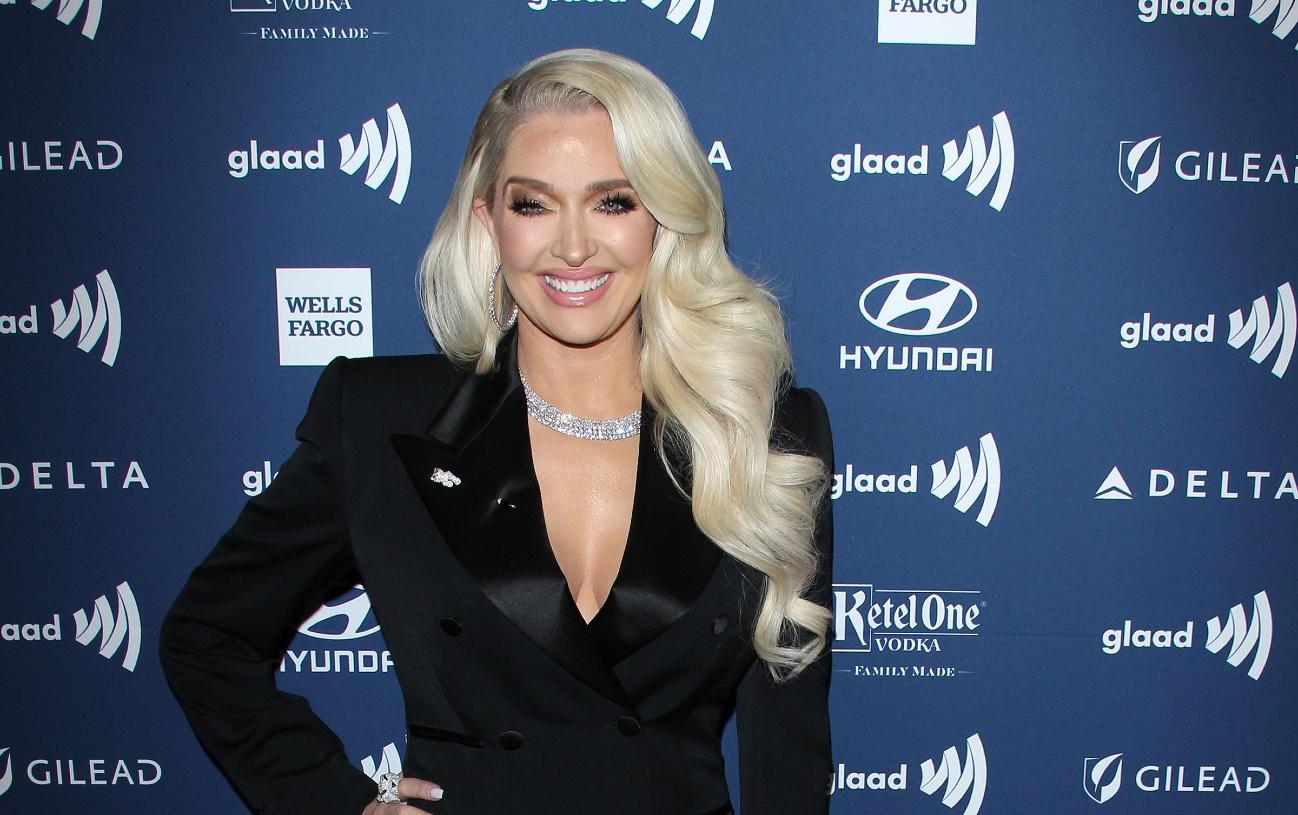 Article continues below advertisement
"Ms. Girardi further denies, generally and specifically, that Ms. Girardi has engaged in any wrongful conduct or that Plaintiffs have been damaged in any amount, or at all, by reason of any act or omission of Ms. Girardi," Jayne's lawyer Evan Borges stated in court documents.
"I've not seen the complaint, but it sounds like another misguided effort to blame Erika for the conduct of others in which she had no part," Borges told the outlet of the claims.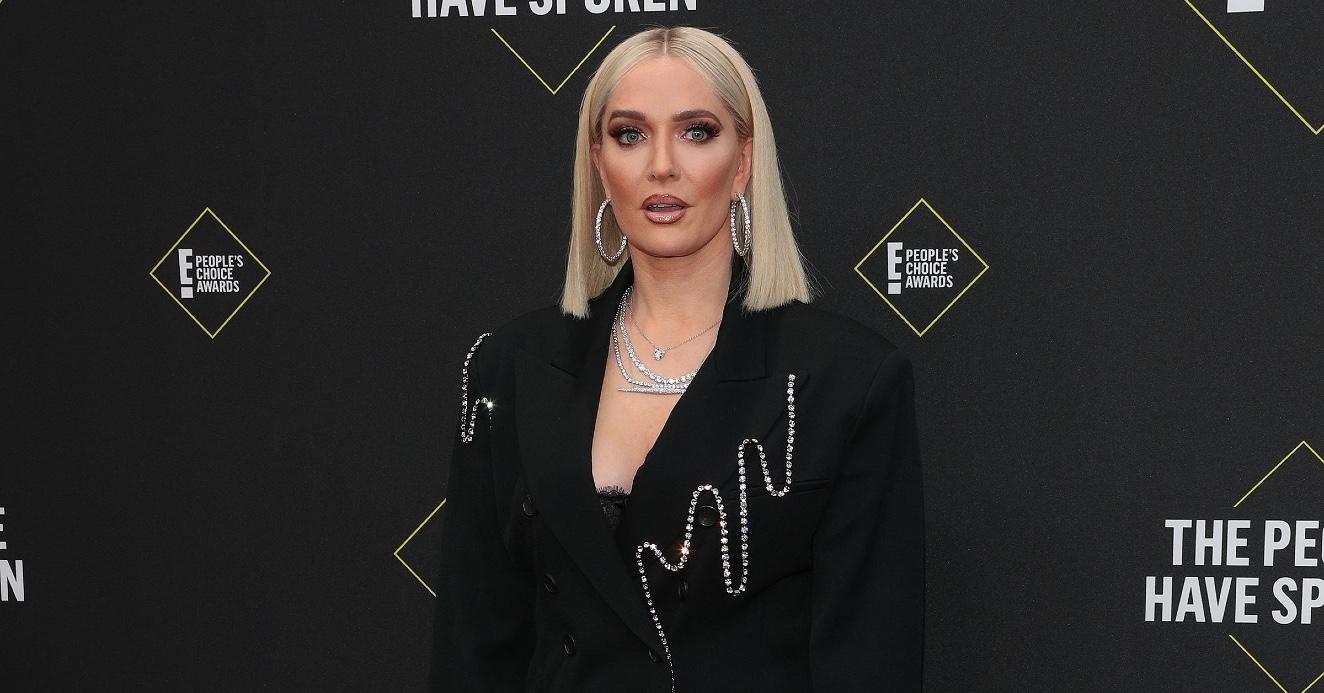 Article continues below advertisement
In the latest suit, Miller — an attorney who partnered with Girardi, 82, on a case for Bajgrowicz against the NFL — claimed they had a deal where they agreed to split all fees from the case. However, Miller said Girardi misappropriated the funds and did not disburse them once the case was settled. Miller believes he's owed $277k while Bajgrowicz is owed $1.1 million.
The reality star and Girardi's former law firm associate David Lira are also being accused of aiding and abetting Girardi "because it benefited them financially."
GARCELLE BEAUVAIS MOCKS ERIKA JAYNE FOR THROWING HER BOOK IN THE TRASH
In the filing, Miller and Bajgrowicz claimed they are not seeking to recover the funds allegedly misappropriated by Girardi or any amounts "fraudulently transferred to [Jayne and Lira]," but rather, they want to hold them "liable for the damages caused by" their actions, per the legal papers. "Defendants knew that Plaintiffs were fraud victims but did nothing to protect them and instead prioritized their own financial gain."
The attorneys alleged Jayne knew "about the scheme and that victims like Plaintiffs were funding her notoriously lavish lifestyle," adding that she and Lira "knew that Girardi was operating a scheme that depended on him" breaching his duties to his clients.