NEWS
Keeping Close! Erika Jayne Getting Support From Her Son & His Father During Endless Legal Battles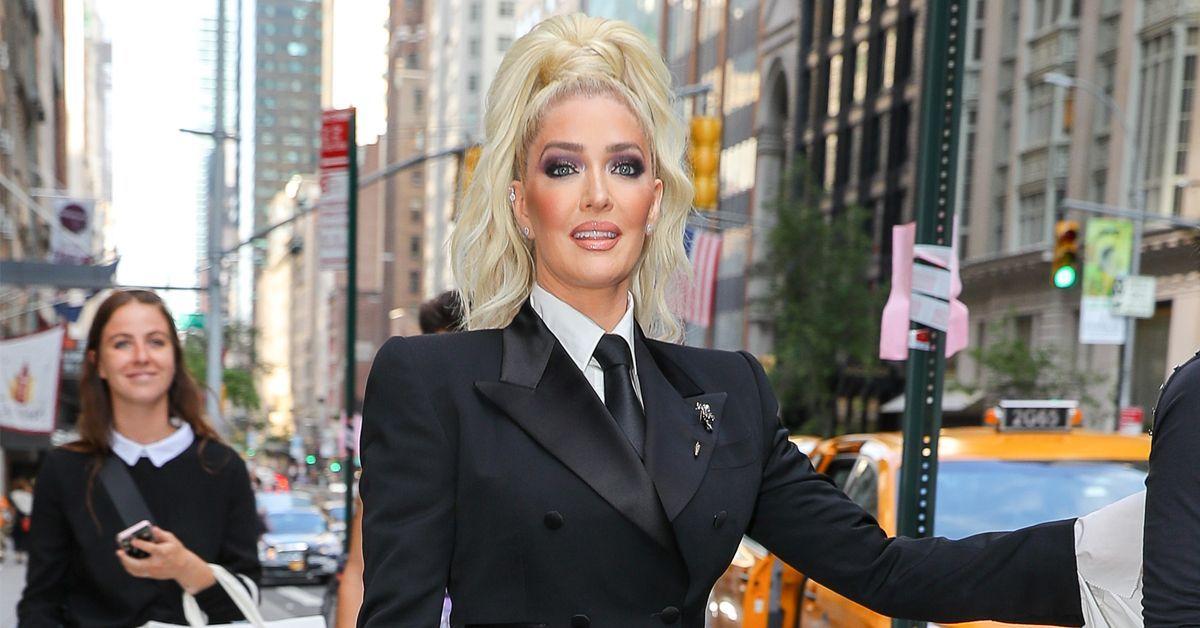 Erika Jayne has given rare insight into her relationship with first husband, Thomas Zizzo.
The Real Housewives of Beverly Hills star, 50, opened up about the father of her only son during a Tuesday, June 7, appearance on Bravo's The Daily Dish podcast, where she revealed how tight the two have remained and how he's helped her navigate her endless legal woes.
Article continues below advertisement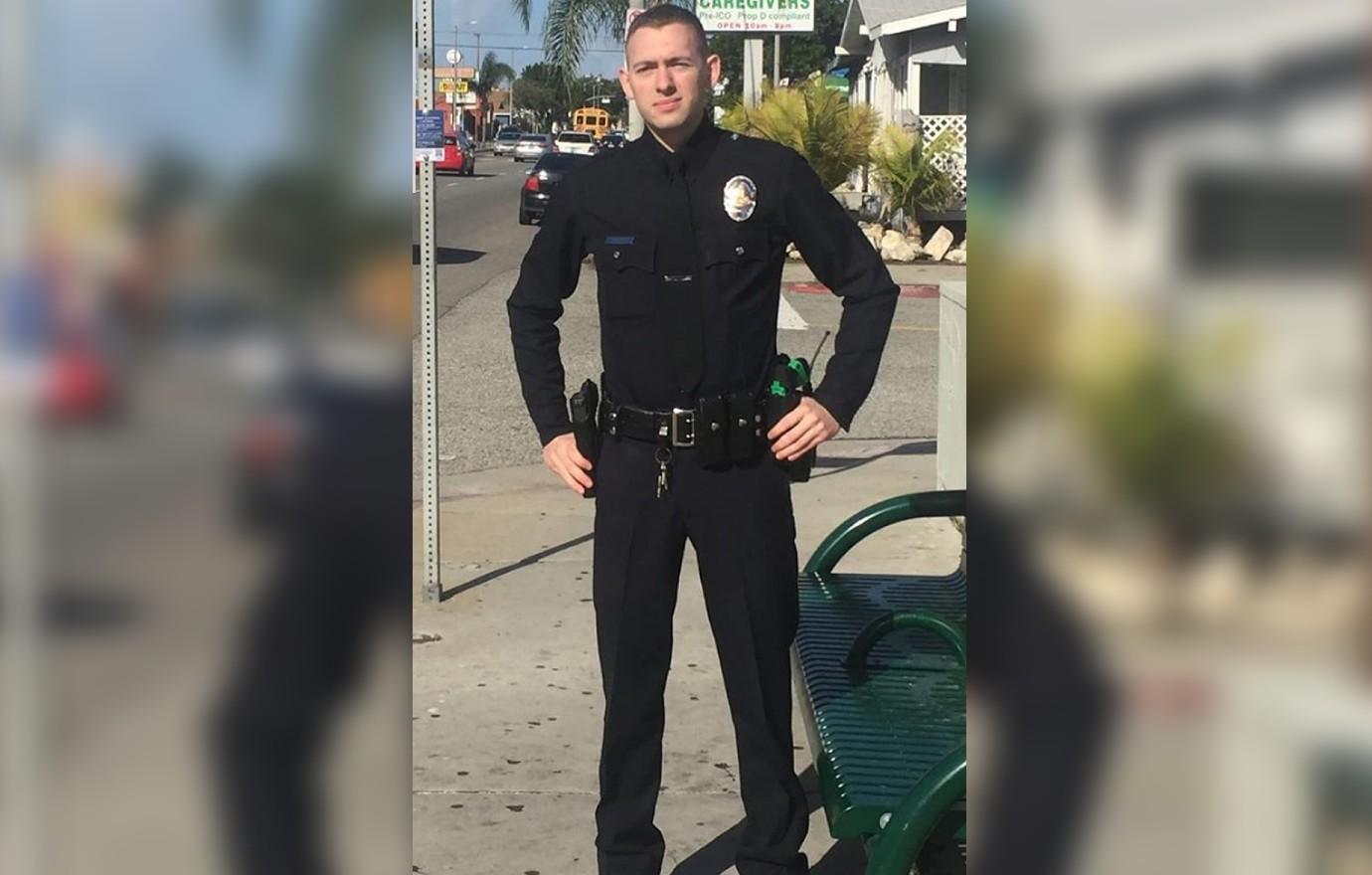 Article continues below advertisement
"And my mom is close to him and his mother," she revealed about Thomas, whom she was married to from 1991 to 1996. "People don't understand this, but we're actually pretty tight. They have been very supportive of me, and I'm very grateful."
Jayne also explained how a difficult last few years has made her bond with her son Tommy Zizzo, a Los Angeles Police Officer, so much stronger. "My son's been amazing," she gushed of her ultra private offspring.
Article continues below advertisement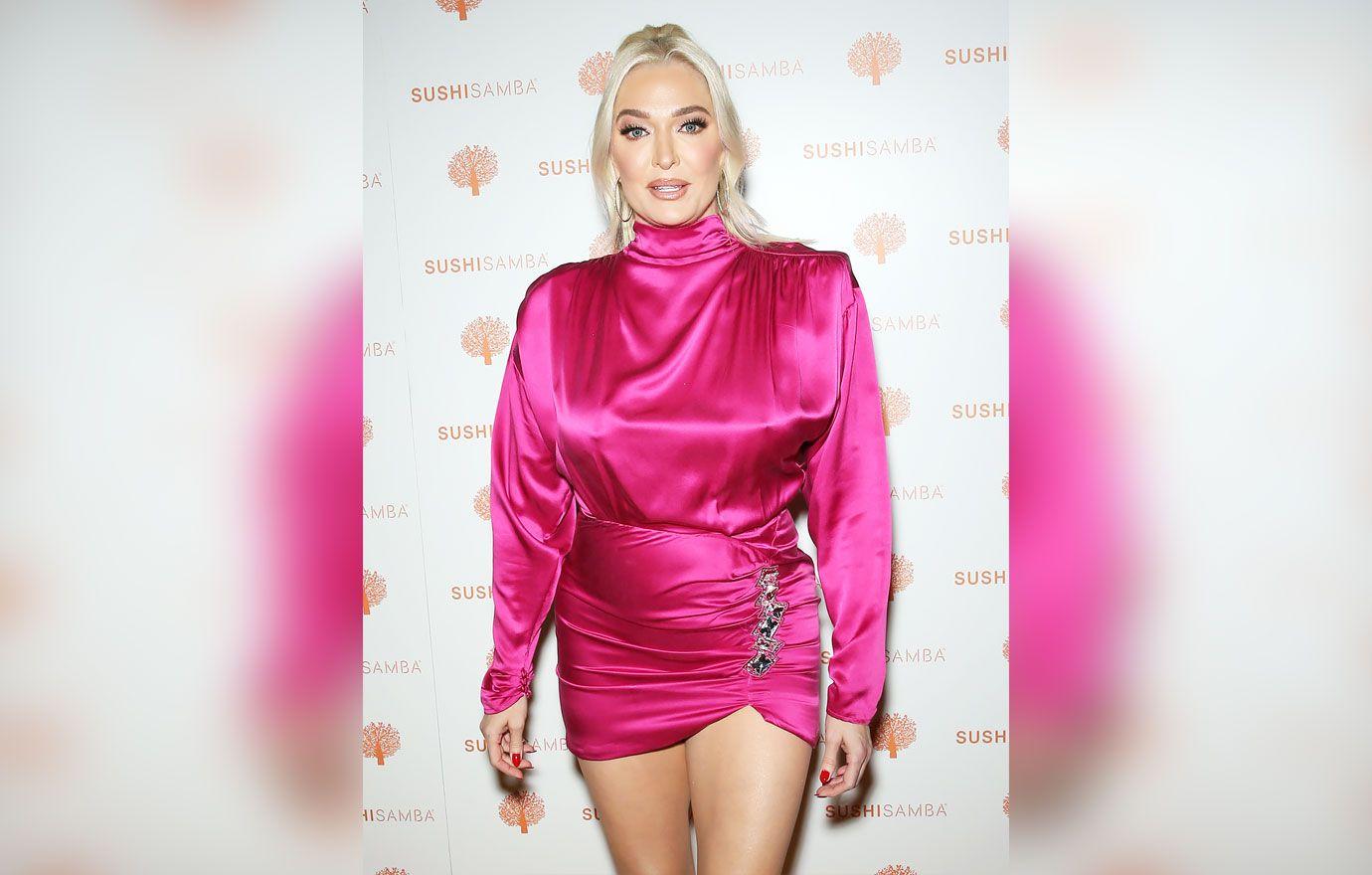 Although she revealed Tommy does not watch her on the hit Bravo series, he has seen some headlines about her love life. "One time, he called me, he's like, 'Hey, are you dating this guy?' I was like, 'No, what the f**k are you doing? I'm not dating him,'" the reality star quipped.
"He was like, 'OK, well, you know, I saw it somewhere.' I was like, 'Call me, please, before you, you know …'" she continued. "Oh my God, I'll never forget."
Jayne and Tommy's dad met while the former Chicago actress was a 19-year-old go-go dancer in New Jersey and he was a 26-year-old DJ at a Manhattan nightclub in the early 90's. They later divorced in 1996.