REALITY TV
True Confessions: Erika Jayne 'Mixed Alcohol & Antidepressants' While Filming New Season Of 'RHOBH'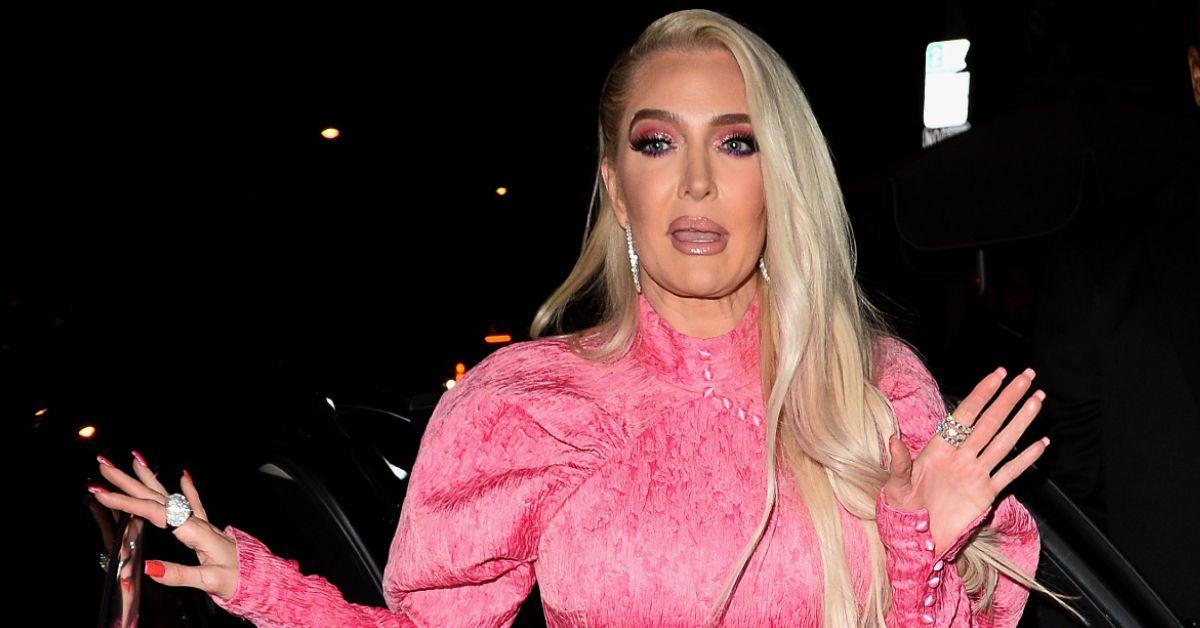 Erika Jayne just dropped a bombshell confession.
The Real Housewives of Beverly Hills star, 50, who has been drowning in never ending legal issues since splitting from estranged husband Tom Girardi in 2020, revealed she was mixing alcohol and antidepressants while filming the brand new season of the Bravo hit.
Article continues below advertisement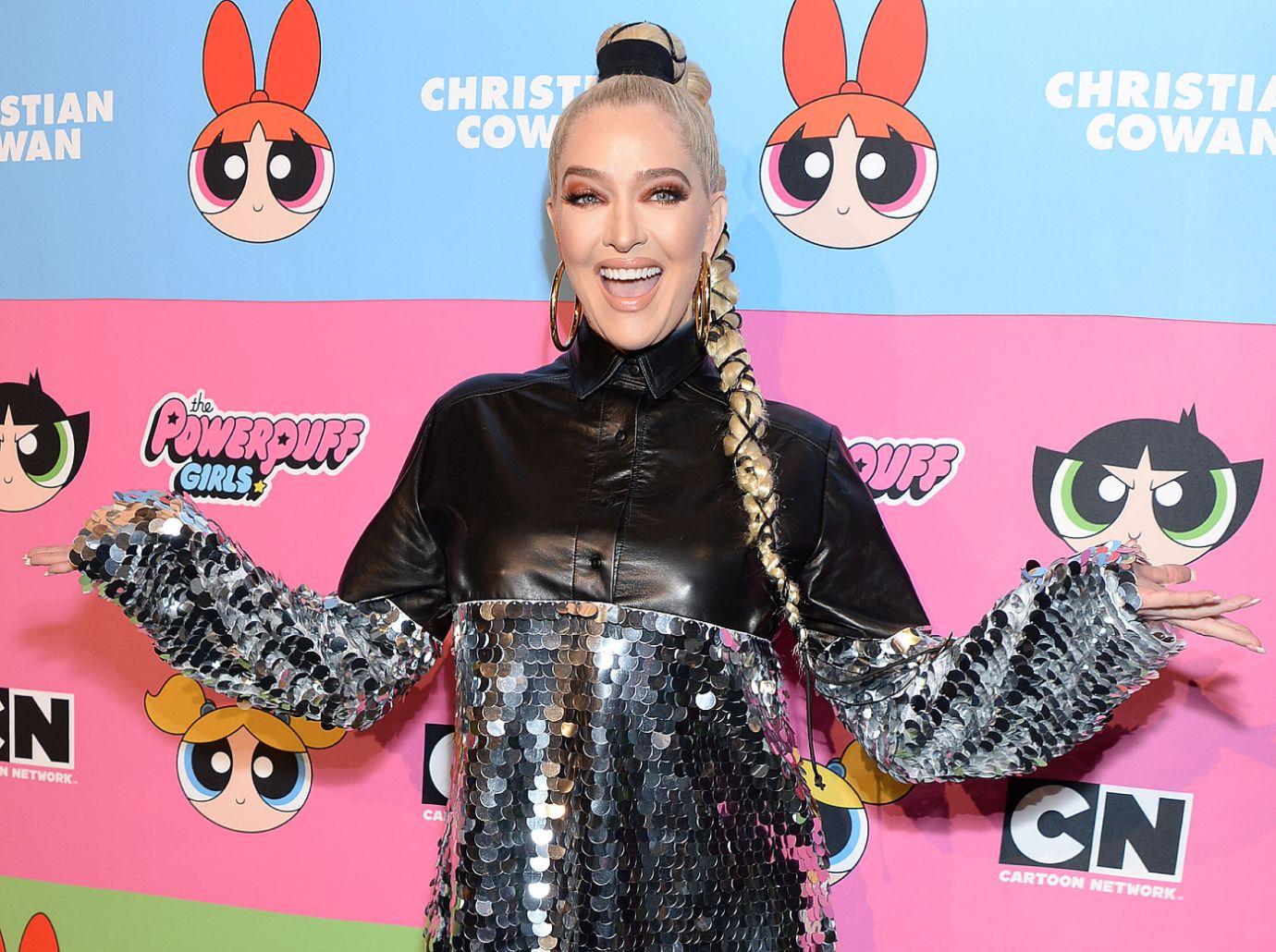 Article continues below advertisement
"I do not have a problem and lesson learned and we go on," she confessed. "I mean, are you gonna see a moment that, you know, you will probably be like, 'Is that Erika?' And the answer is yeah. I mean, that was me."
"At that time, it was really difficult because there were moments that I didn't wanna get out of bed — more than moments, there were days and you have to do that. And let's be honest, you know, you're sitting at these parties and some of these women are kind of boring," the former Chicago star explained.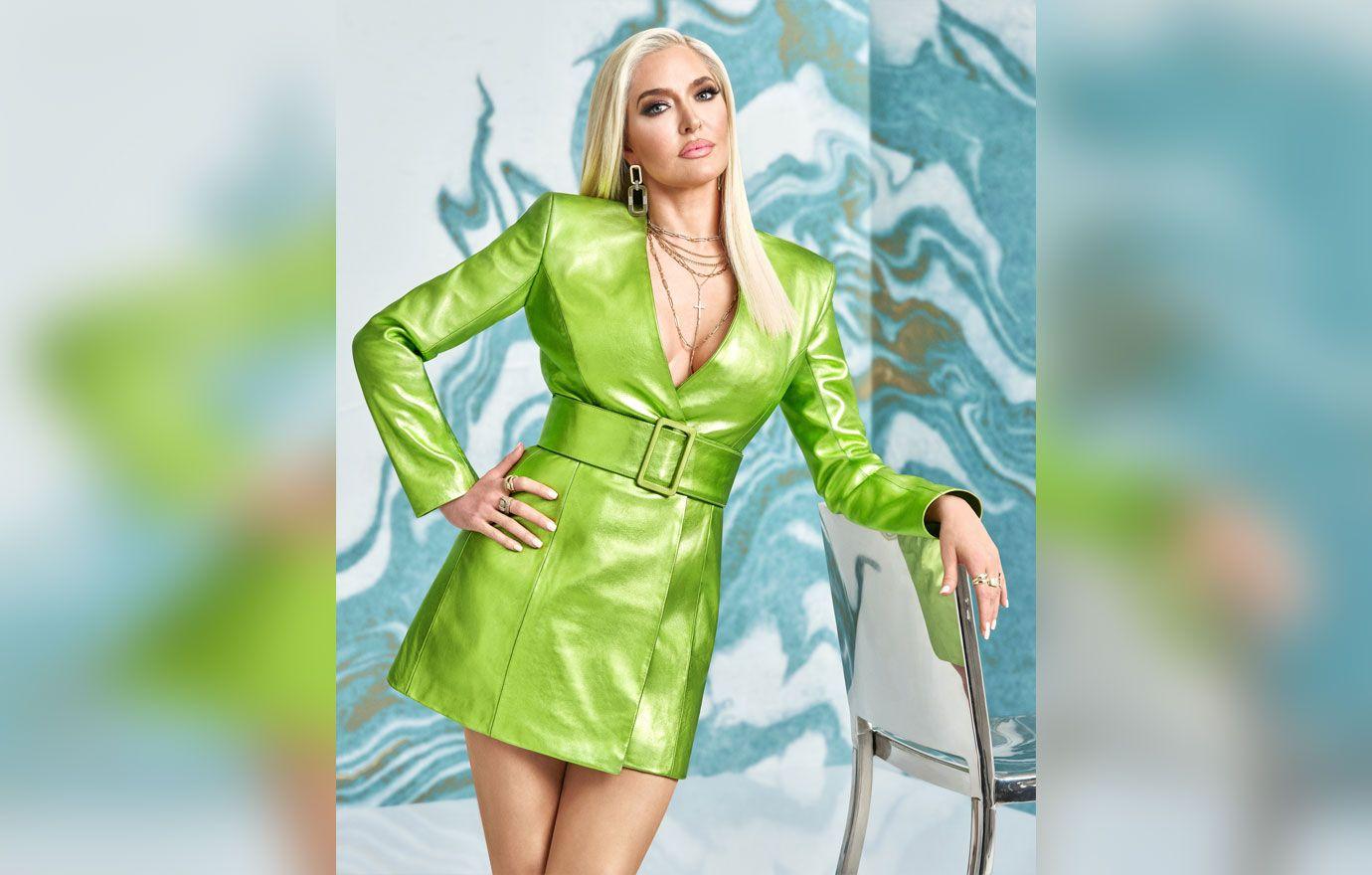 Article continues below advertisement
"You know, some of my behavior was not great, but it's also very real," the Pretty Mess author spilled. "It's also part of life, and I wouldn't be the first person that this happened to and won't be the last."
As OK! previously reported, Jayne has been sued multiple times in the past two years after her former husband allegedly used client settlement funds to pay for their opulent lifestyle. Girardi was forced into an involuntary Chapter 7 Bankruptcy case last year.
Article continues below advertisement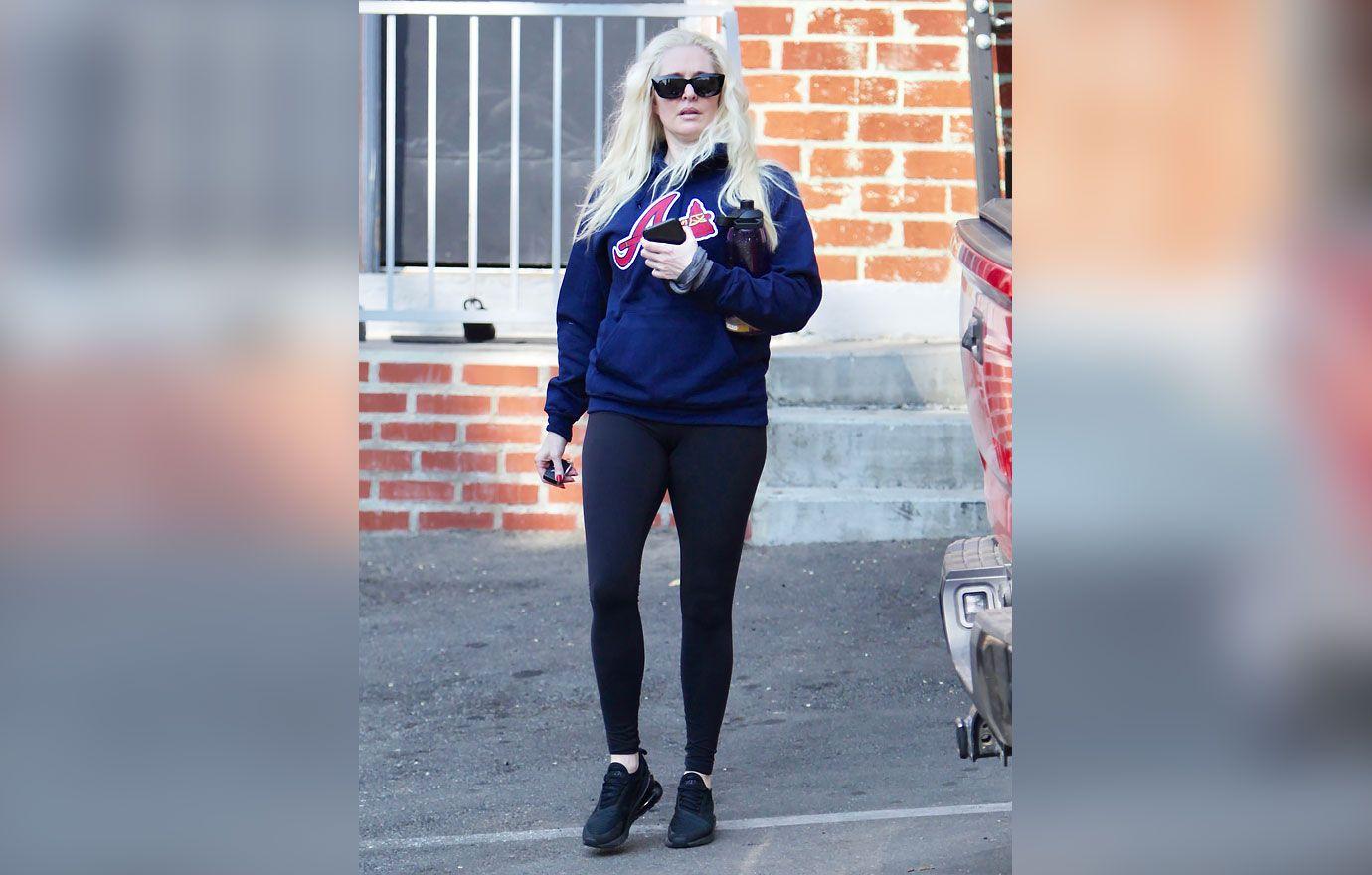 Jayne recently opened up about the toll the loss of her marriage had on her amidst her legal woes. "I still am mourning that marriage. I think that gets lost in the sensationalized version of it all," the blonde bombshell said. "It's difficult. There are real moments of sadness, real moments of — like when the holidays came around, you know, for Christmas, I would just remember how much fun we would have."
"But what are you going to do with that? These things happen in life. They happen to everyone; everyone's mourning something," she said.