BREAKING NEWS
'RHOBH' Star Erika Jayne Slapped With New Lawsuit Amid Tom Girardi Legal Woes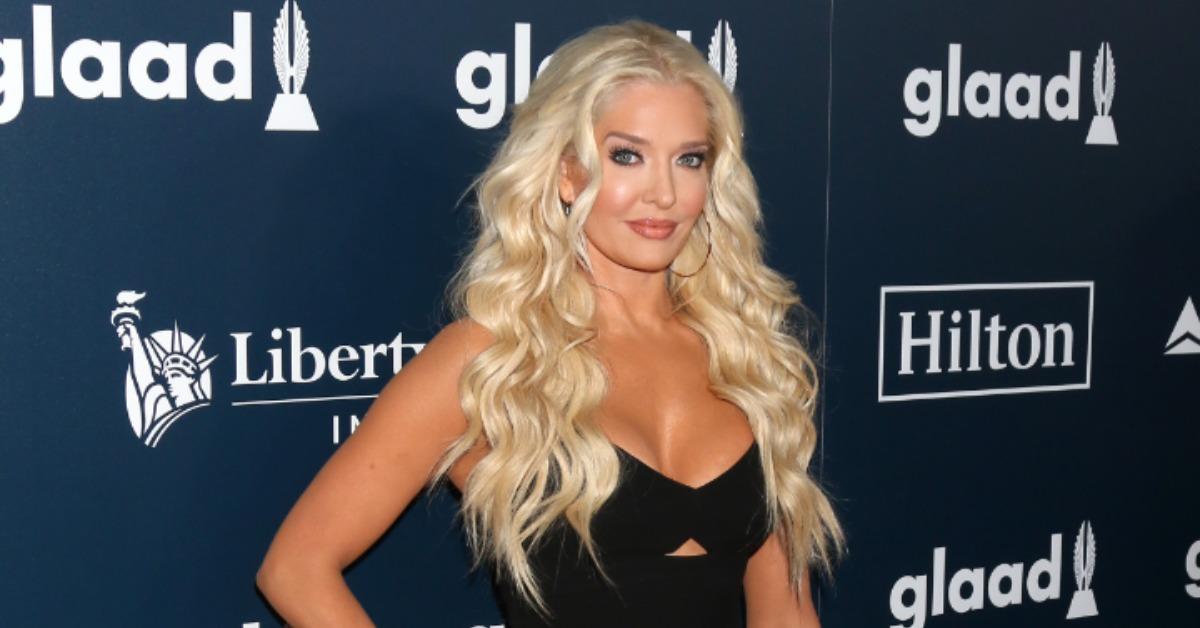 Article continues below advertisement
The Real Housewives of Beverly Hills personality has been hit with a lawsuit accusing her of "aiding and abetting" ex Tom Girardi in misappropriating funds.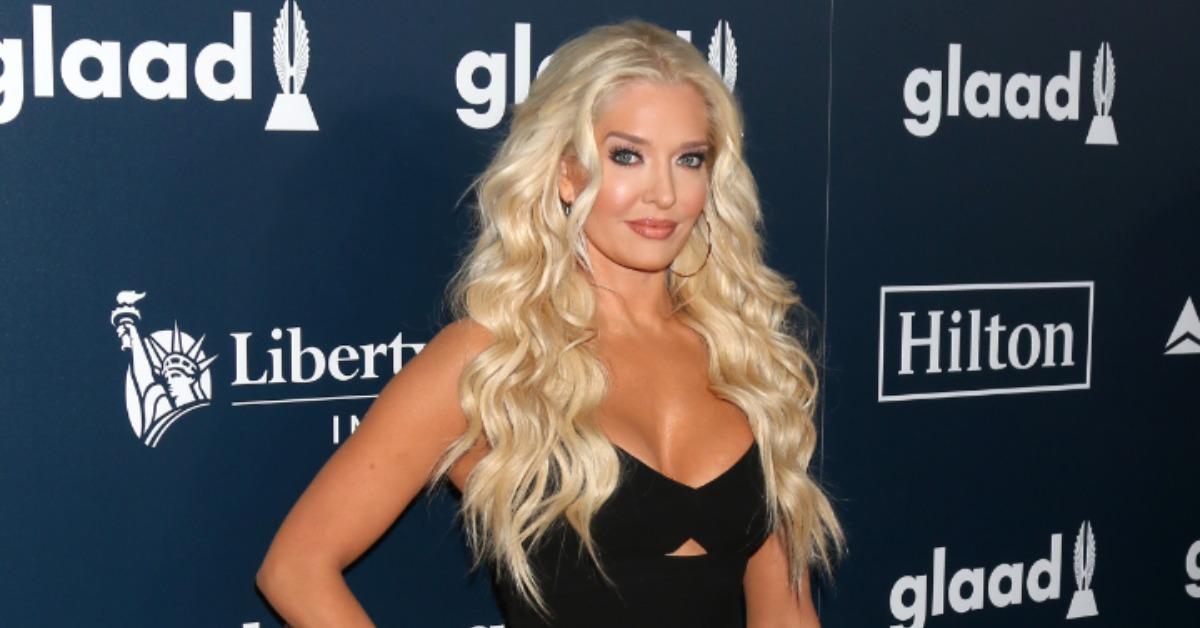 Article continues below advertisement
The "Pretty Mess" singer, her company EJ Global and Girardi's former associate David Lira are all being sued by attorney Manuel H. Miller and Kathleen Bajgrowicz, according to court documents obtained by Radar.
Article continues below advertisement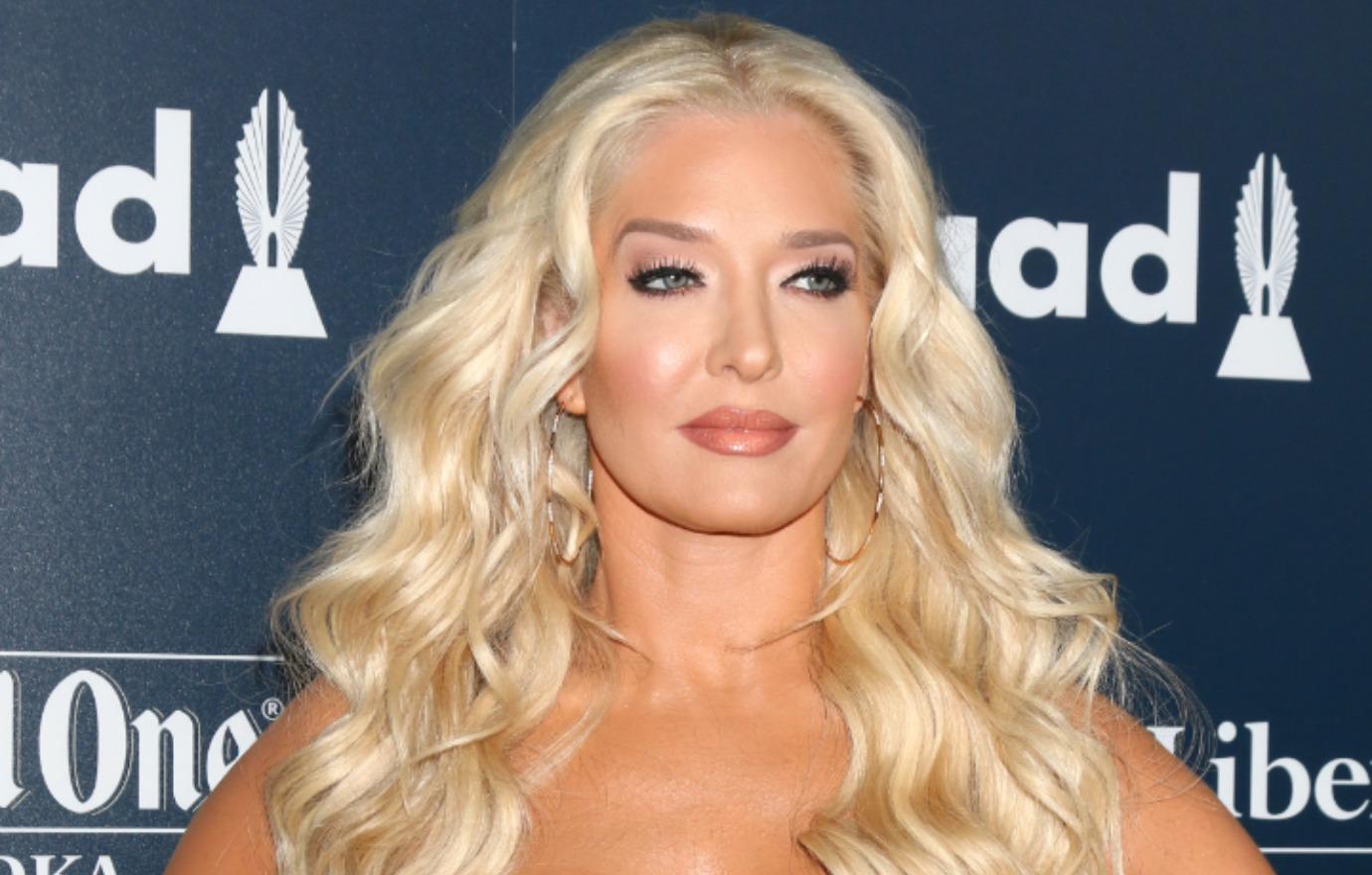 Article continues below advertisement
Miller previously worked with Girardi on Bajgrowicz's lawsuit against the NFL in which they all agreed to split attorney fees after the high profile case was settled.
Now, the plaintiffs are alleging that Girardi "misappropriated" the money and are suing the disgraced lawyer for a load of cash. The lawsuit claims Miller is owed $277,000, while Bajgrowicz is owed a whopping $1.1 million.
Article continues below advertisement
According to the suit, Jayne and Lira allegedly "aided" Girardi "because it benefitted them financially." Although Miller and Bajgrowicz are not attempting to recover the funds they say were "fraudulently transferred to [Jayne and Lira]" they want to assure Jayne and Lira are held responsible "for the damages caused by" choosing to assist Girardi in his alleged actions.
Article continues below advertisement
The documents also stated the RHOBH star actively knew "about the scheme and that victims like Plaintiffs were funding her notoriously lavish lifestyle" and that both Lira and Jayne "knew that Girardi was operating a scheme that depended on him" breaching fiduciary duty.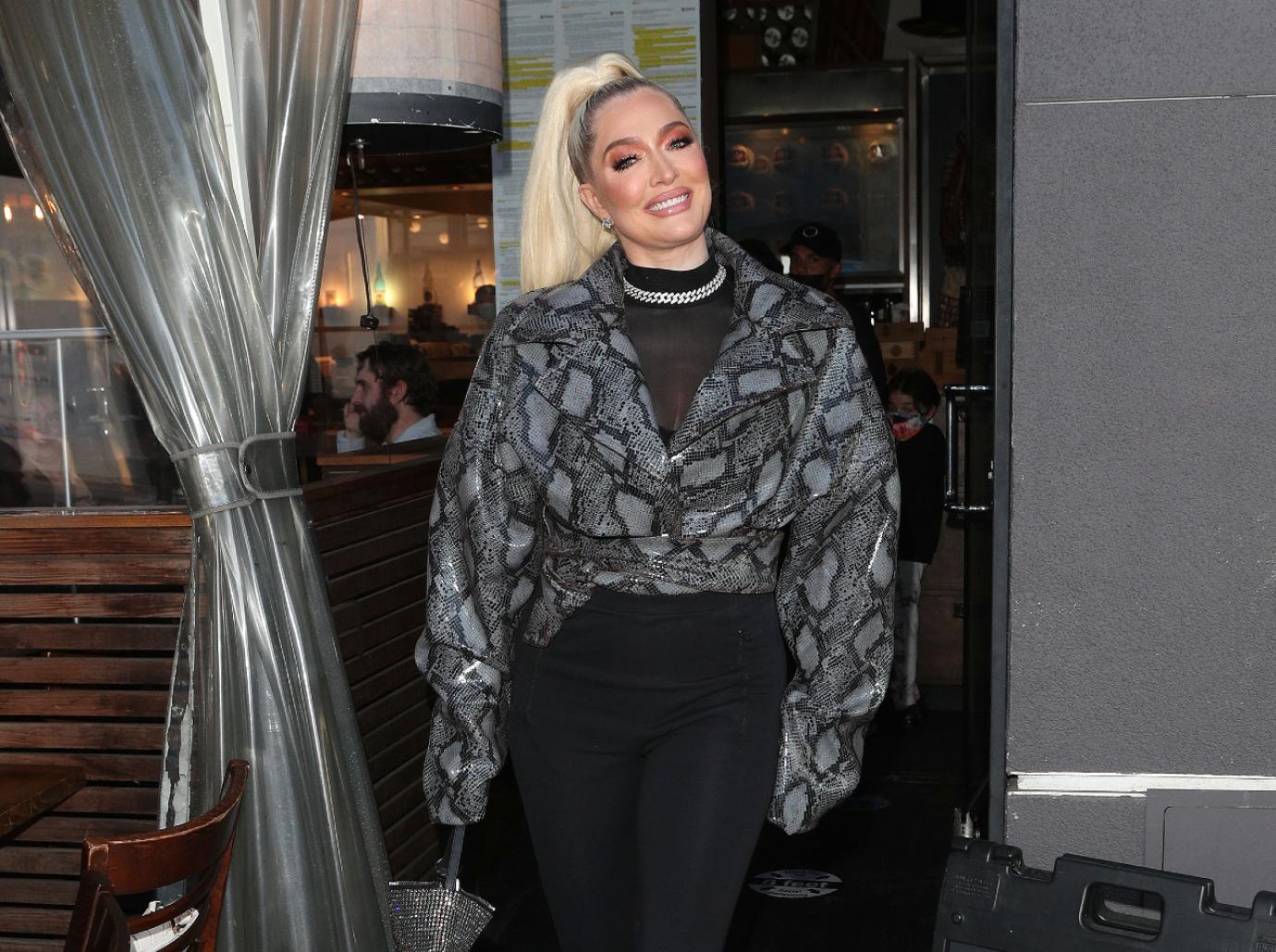 Article continues below advertisement
As OK! previously reported, the pop star recently admitted last year was the "darkest" time of her life as she navigated her divorce amid rampant legal woes.
"You know, when they can't get to that man, then they turn to his partner. And that's what I think has happened," Jayne explained to E! News on Friday, February 11. "I think that I have taken a lot of the attention that should be for other people."
"I've been angry, I've been sad, I've been happy, I've been everything," she said of the past year and the ongoing embezzlement case against her husband. "And it's really challenged me to my core."