NEWS
Erika Jayne Will Not Be Settling With Tom Girardi's Victims, 'RHOBH' Star Claims She Had 'No Part' In Missing Funds: Report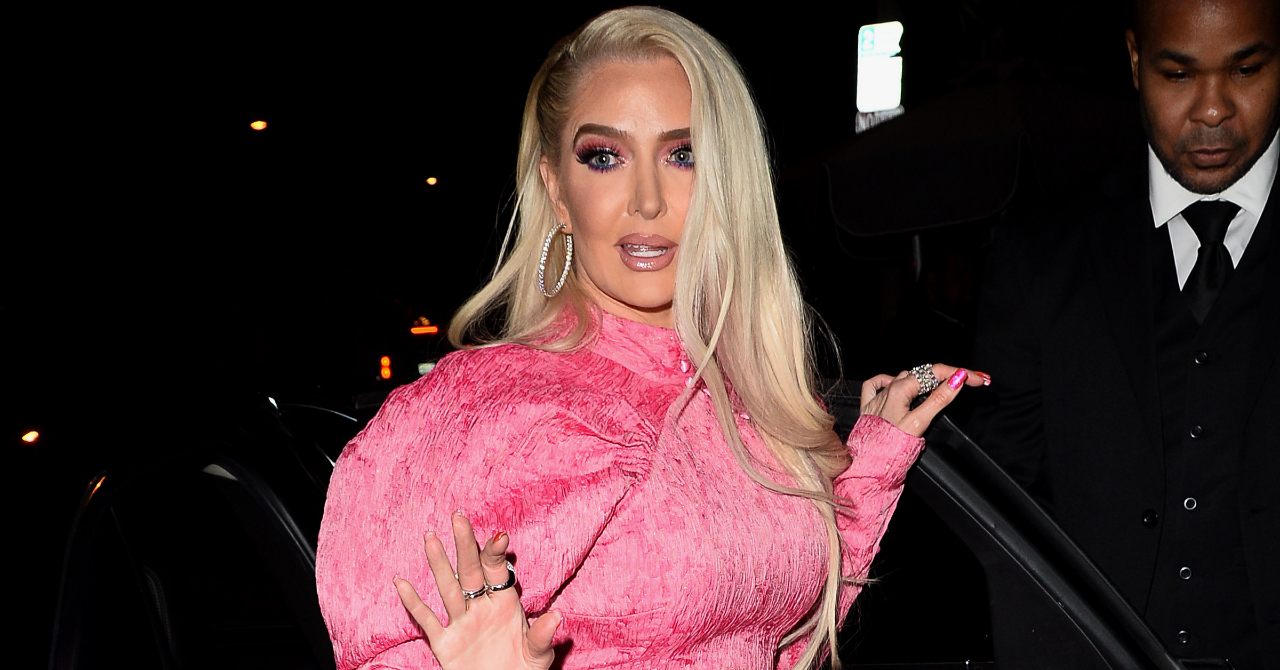 Article continues below advertisement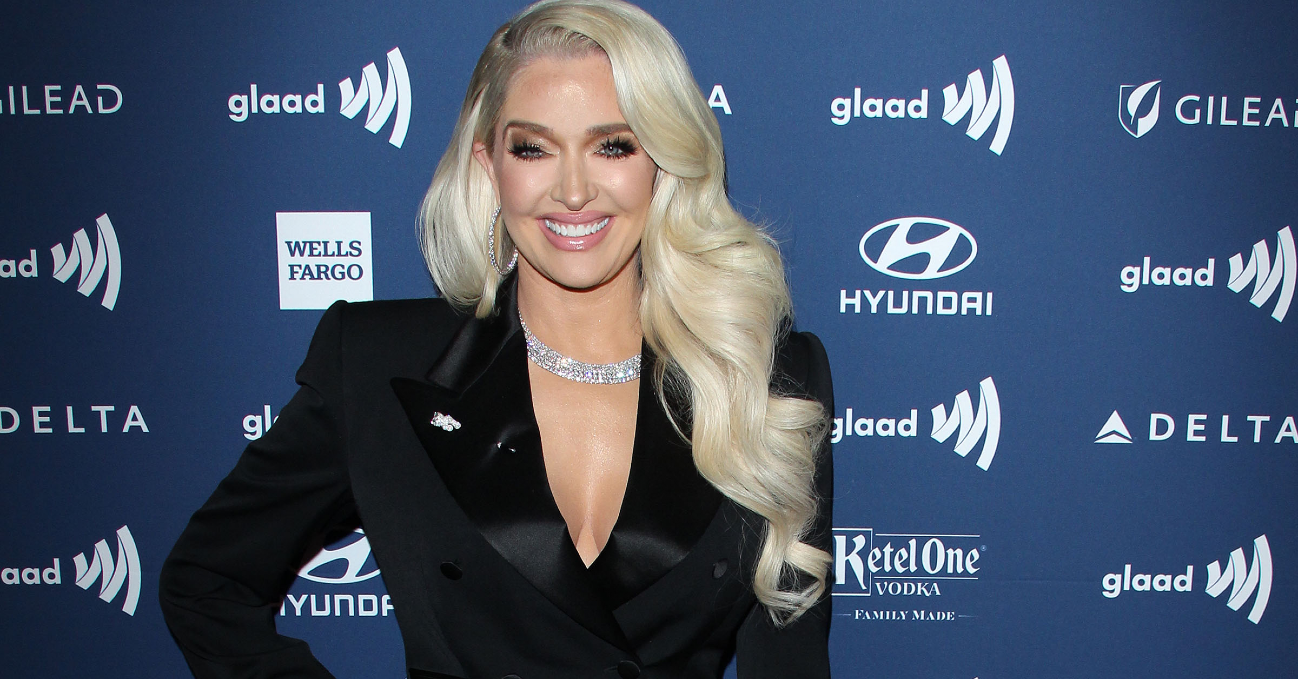 In the newly filed papers, Jayne and her lawyer stated that she had no idea of the former Girardi & Reese partner's alleged mishandling of funds and that any money Girardi owed the victims — who have been given the "ok" by a judge to sue the reality star personally for the funds — should be considered community property.
Article continues below advertisement
"[Jayne] should not be liable for and has complete defenses to such third party claims, as they are based on the actions of [Tom Girardi] and others, in which [Jayne] had no part," Borges noted in the motion.
The filing comes as the former Chicago actress was sued in a new lawsuit that alleged that she had "aided and abetted" her former partner's alleged scheme for her own financial benefit.
Article continues below advertisement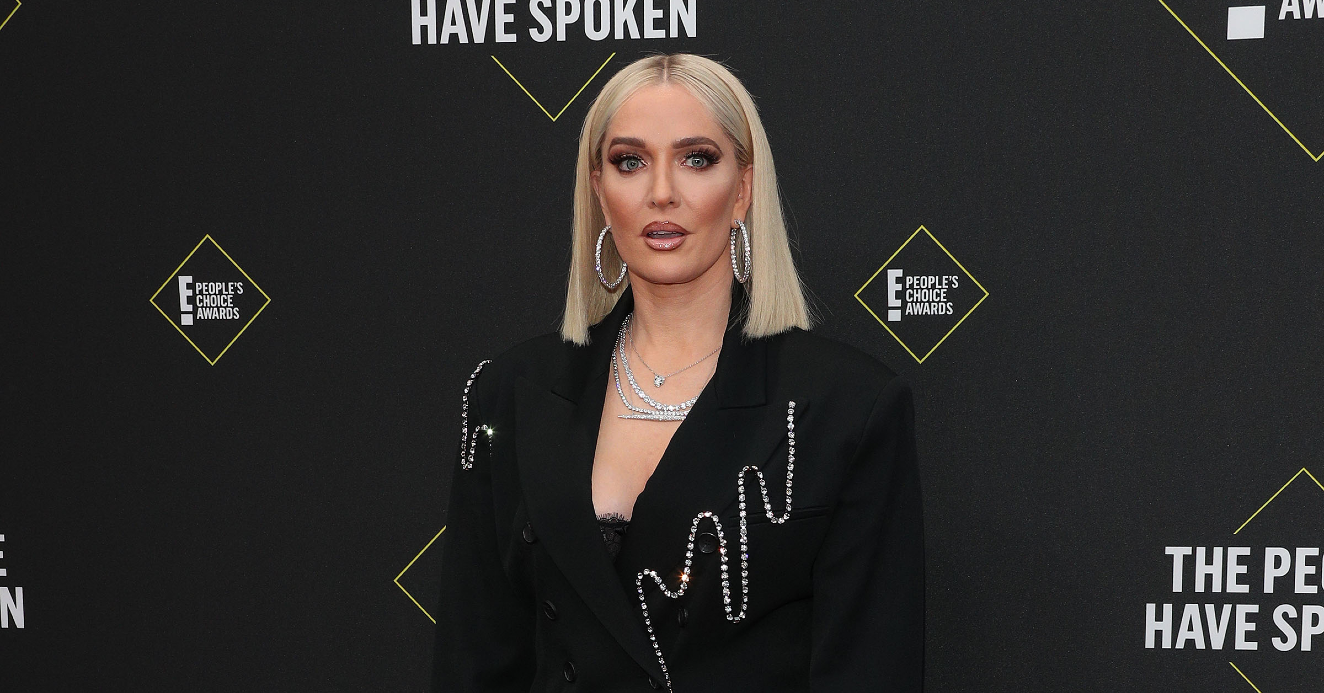 "The bottom line is Erika believed, as did most of the legal community, that her husband was extremely wealthy," her attorney told the outlet in her defense after the suit was filed. "Erika has no law degree and never worked at the law firm. She was an entertainer."
"Erika had no knowledge of any of [Girardi's] misconduct," he continued. "The focus should be on [Girardi], others at his firm who had law degrees, the [Girardi Keese] employees who managed the money, and outside accountants and others who enabled what [Girardi] did."
Article continues below advertisement
"Remember that in many [Girardi Keese] client cases, [Girardi Keese] had co-counsel who also had a duty to clients and responsibility to make sure the cases were handled the right way," Borges noted.
The Bravo personality has been embroiled in legal drama since Girardi, 82 — who she has yet to be officially divorced from due to the on-going lawsuits — was forced into bankruptcy by his creditors last year after former clients such as burn victims, widows and orphans claimed that the once well respected lawyer never paid them their settlement funds.
Article continues below advertisement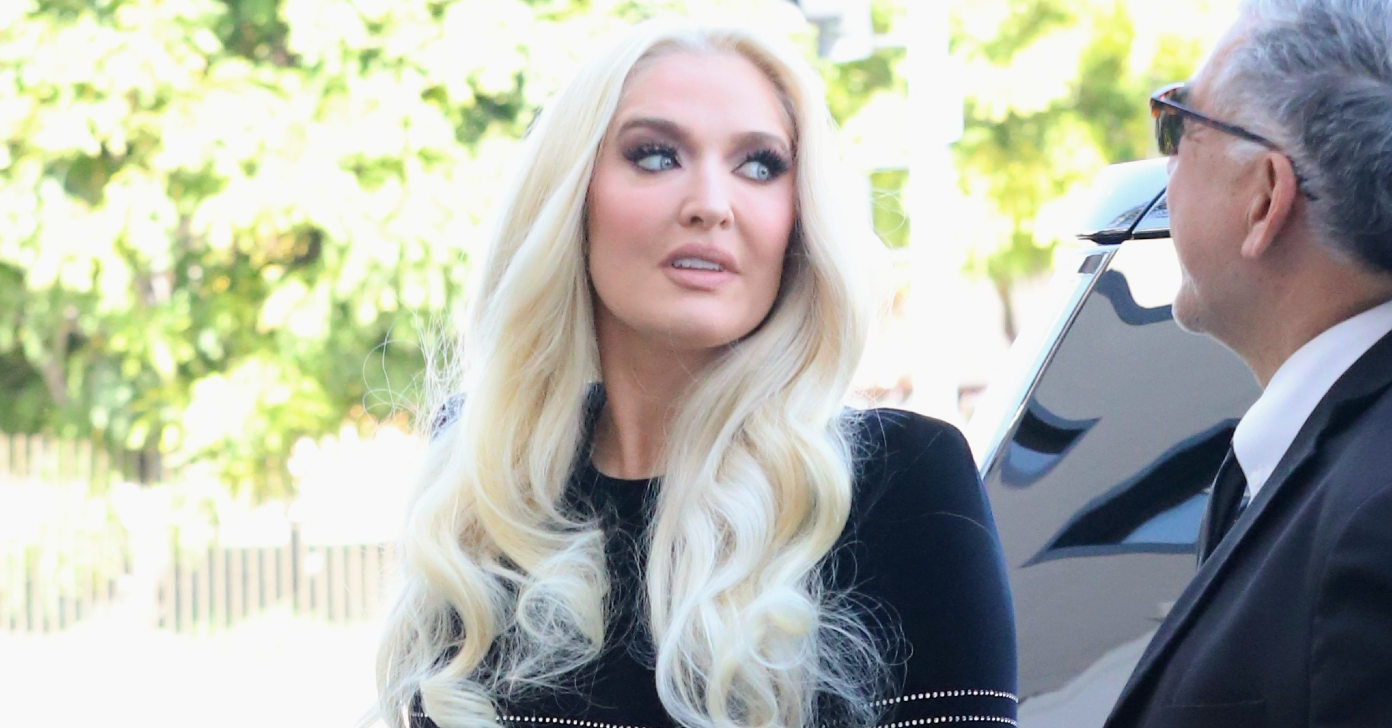 Girardi's former law firm now reportedly owes over $101 million, with the victims alleging that the legal mind had spent their awarded money on Jayne's lavish lifestyle.