Erika Jayne Reveals Her Legal Team Advised Her To Leave The 'Real Housewives Of Beverly Hills' But She Is 'Not A Quitter'
Article continues below advertisement
During the first part of the RHOBH season 11 reunion special that aired on Wednesday, October 13, the 50-year-old slammed demands from fans that she be axed from the reality show. "Why should I be fired?" she told Andy Cohen. "Why are you presuming that I've done something? Why aren't we letting the legal process play out?"
"You've heard one side — and a lot of bulls**t on that side. Give me a chance to defend myself. Watch me. I'm ready for the challenge. Watch me do it," the Pretty Mess author added.
Article continues below advertisement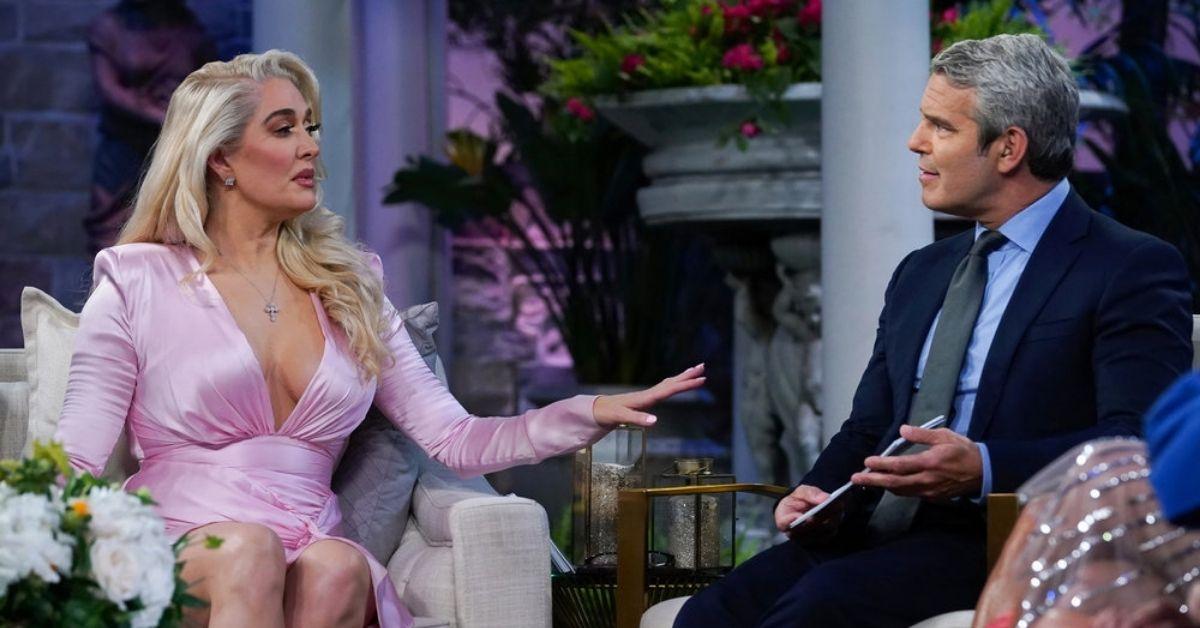 Article continues below advertisement
Jayne and estranged husband Tom Girardi's financial and legal woes took centerstage during season 11. She told Cohen that it was "really, really" hard to watch the season back. The blonde beauty said she felt "disappointment, anger, sadness, and then some hope and some love and some support" from her costars.
The "XXPEN$IVE" singer revealed that her legal team advised her not to continue to film the show but she refused to leave. "I had nothing to hide. And they said, 'Well, you know, that can get flipped around on you. … Everything can be parsed, twisted, turned, and yes, possibly used against you whether it is true or not. It almost doesn't even matter at this point,'" she explained.
Article continues below advertisement
Jayne admitted to Cohen that she had considered leaving RHOBH but said she is "not a quitter, and I wanted to honor my commitment, and I wasn't going to run away from what's coming at me."
When it comes to her future on RHOBH, Jayne said her salary "is more now of a consideration." "Back then, while we were shooting the show, I was literally trying to survive. So now that we're here, yes, that has come more into consideration," she explained.
Article continues below advertisement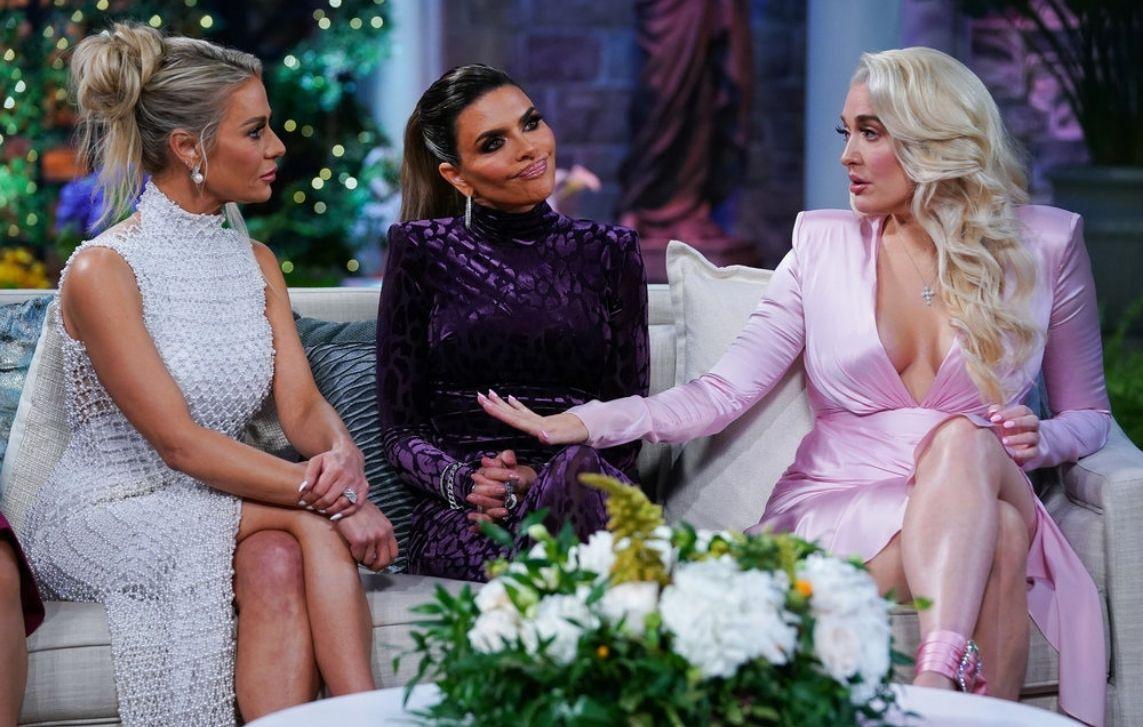 Article continues below advertisement
Jayne said during the reunion special that one of the biggest misconceptions about the scandal is people thinking that she is "cold" and does not have "empathy and sympathy".
"Truth is I do, but I'm in an almost impossible situation. And anyone that has been wronged, I want them to be made whole. … I'm talking about the alleged victims of all of Tom's alleged misdoings. And it's important that people hear that from me," she said.
Article continues below advertisement
In November, Jayne announced that she and the attorney had called it quits. Within weeks, the estranged couple was named in a lawsuit alleging that they embezzled money intended for the families of the victims of the Lion Air Flight 610 plane crash in 2018.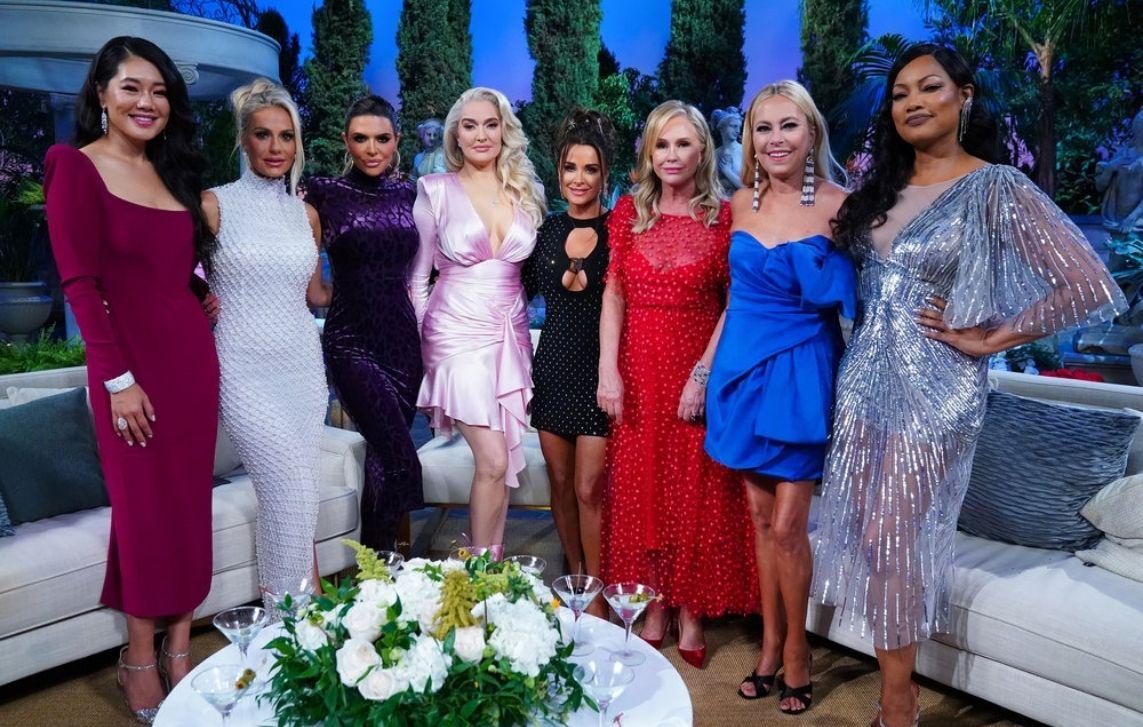 Article continues below advertisement
An insider recently told Us Weekly that Jayne will "demand a higher paycheck" if she returns for another season of RHOBH. This follows the New York Times reporting that Jayne earned $600,000 for season 11.