NEWS
'RHOBH' Star Erika Jayne Refuses To Hand Over $1.4 Million Diamond Earrings, Judge Sets Hearing To Demand Answers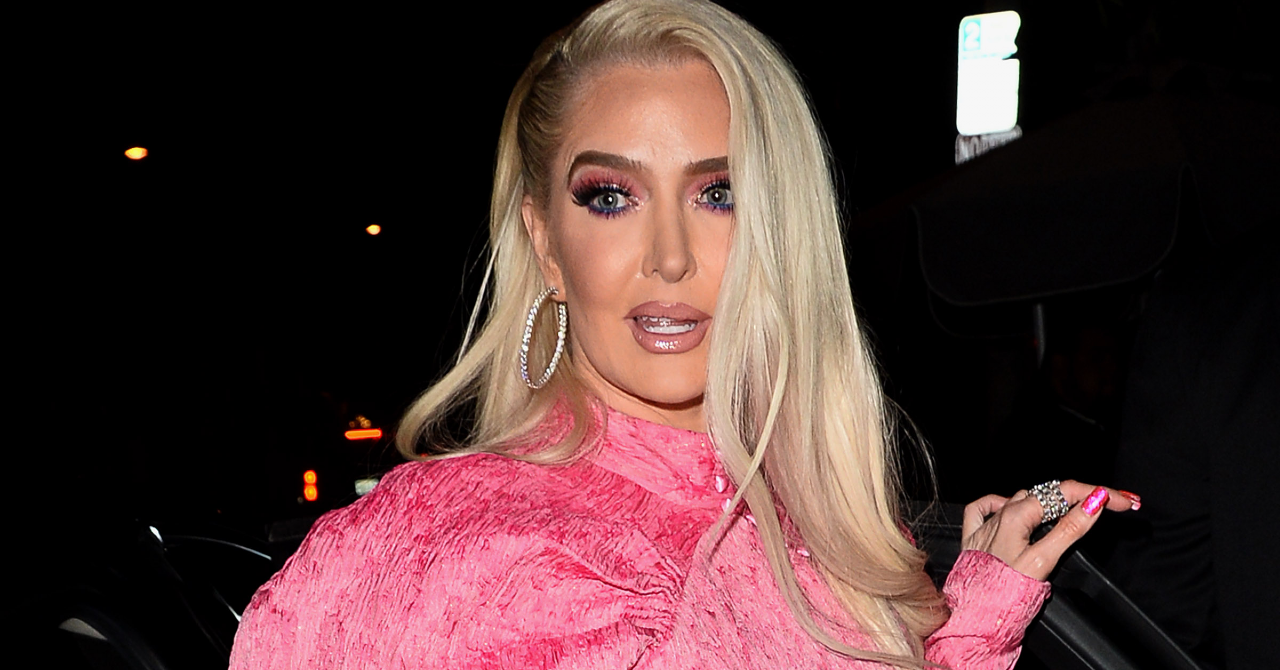 Erika Jayne does not want to give up the finer things in life.
Article continues below advertisement
According to court documents obtained by Radar, a federal court judge issued a hearing for The Real Housewives of Beverly Hills star, 50, to have her attorney argue why she feels she should not be forced to turn over a pair of earrings that are now worth $1.4 million as a part of her estranged husband Tom Girardi's Chapter 7 bankruptcy.
The trustee was put in place to take control of Girardi's finances after he was forced into bankruptcy last year, with his clients claiming the once-respected lawyer screwed them out of millions. Girardi's firm owes a reported $101 million to various creditors, and the court recently allowed some of the people he allegedly stole money from to go after Jayne.
Article continues below advertisement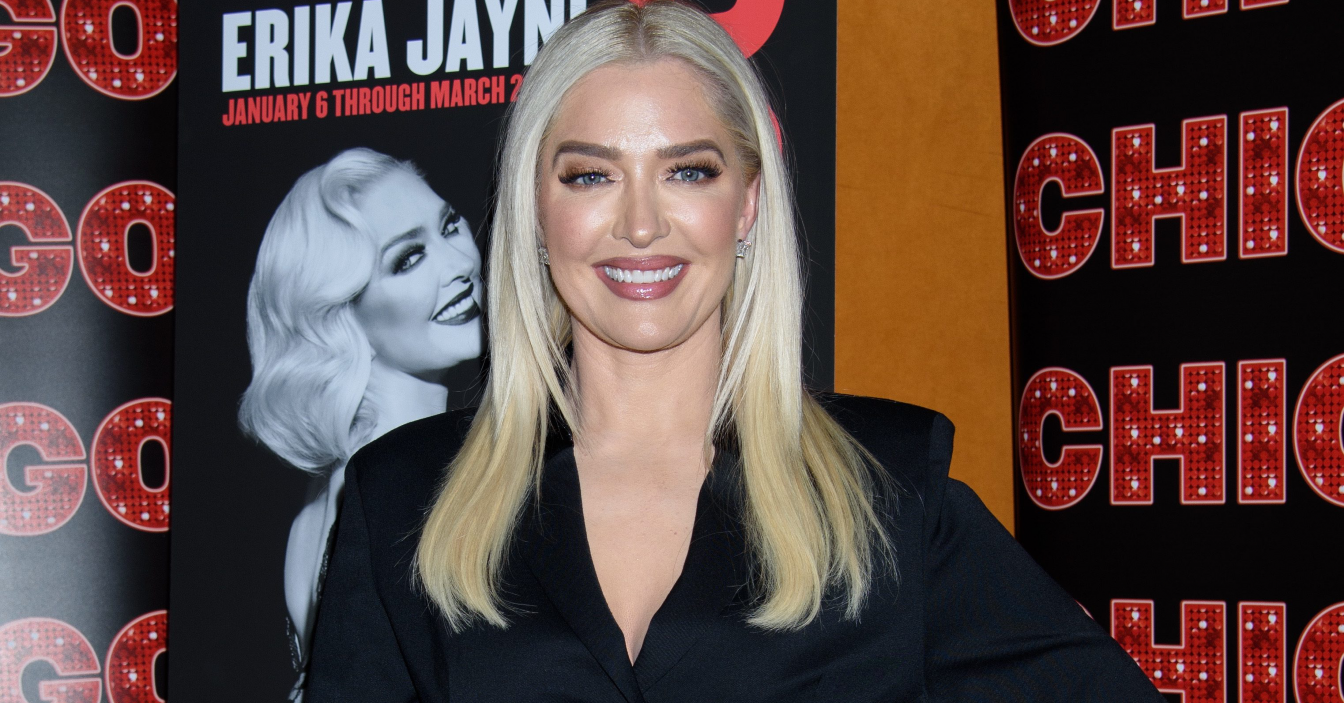 The judge is demanding that all parties in the case are in court on February 15 after the trustee presiding over the suit demanded that the "XXPEN$IVE" singer hand over the jewels.
Article continues below advertisement
The trustee claimed in a newly filed motion that the former attorney, 82, paid for the diamond earrings, which were reportedly worth $750,000, with money that was in a client trust account at his former law firm, Girardi & Keese. He went on to cover his tracks with sneaky accounting, the trustee insisted.
Article continues below advertisement
The trustee alleged Girardi purchased the earrings from M&M Jewelers for Jayne after a separate pair had been stolen from their home in 2007, as robbers broke into their mansion while they were away on vacation.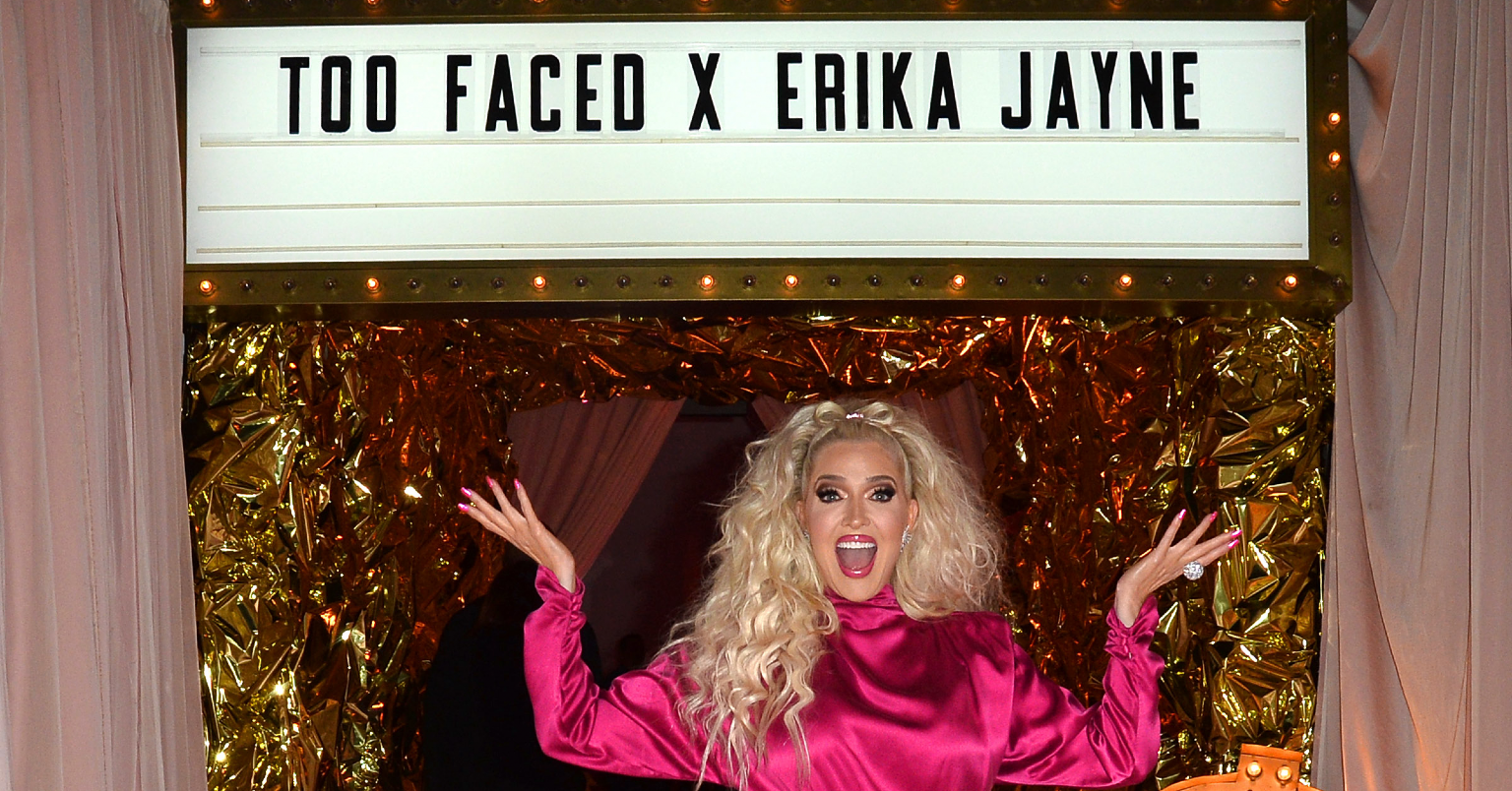 Article continues below advertisement
"Girardi then concealed the theft by describing the purpose of the check on the GK Rezulin Trust Account ('RTA') Ledger as a 'cost' item of the 'Rezulin' mass tort litigation, noting the payee to be 'M&M' without further explanation," the documents stated.
According to the trustee, the reality star has refused to hand over the bling even after making numerous demands for her to do so and speaking with Jayne's attorney, Evan Borges, about the situation.
Article continues below advertisement
"Mr. Borges represented that the Diamond Earrings, together with all other jewelry, is in the possession of Erika and that they will remain in her possession at a minimum until the issues involving the items have been resolved. I subsequently wrote Mr. Borges again demanded that the Diamond Earrings be turned over to the Trustee," the motion stated.
Article continues below advertisement
Meanwhile, Borges claimed in a separate filing that the Bravo star did not know anything about her former spouse allegedly using client funds for the expensive jewelry.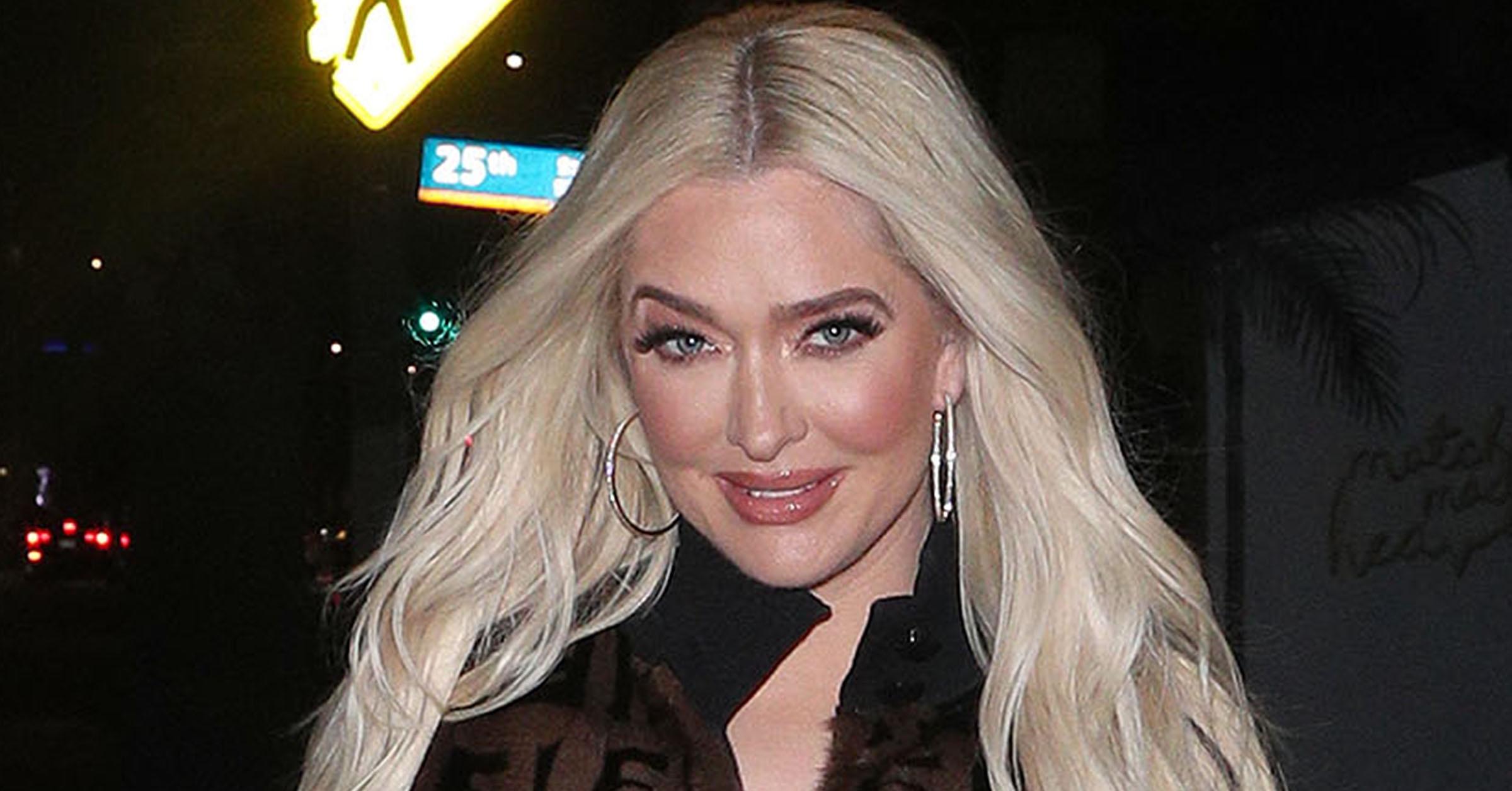 "First, Erika is completely innocent," the attorney said in the documents, per Page Six. "Not even the trustee alleges that Erika knew the source of funds that her wealthy husband used to buy her a gift of earrings 15 years ago (which replaced a prior set of earrings bought years prior to that)."