Law Firm Claims They Have Proof That 'RHOBH' Star Erika Jayne's Lavish Lifestyle Was Funded By Money Meant For Orphans & Widows
Former clients of Erika Jayne's estranged husband Tom Girardi may be one step closer to knowing where their settlement money went.
Article continues below advertisement
According to recently filed documents obtained by Radar, the law firm Edelson — who worked alongside the former attorney to win money for the orphans and widows who lost loved ones in the Boeing plane crash — have financial records that prove "money that belonged to the surviving widows and orphans of the victims of that plane crash had, in fact, been used to make payments for Erika or her companies."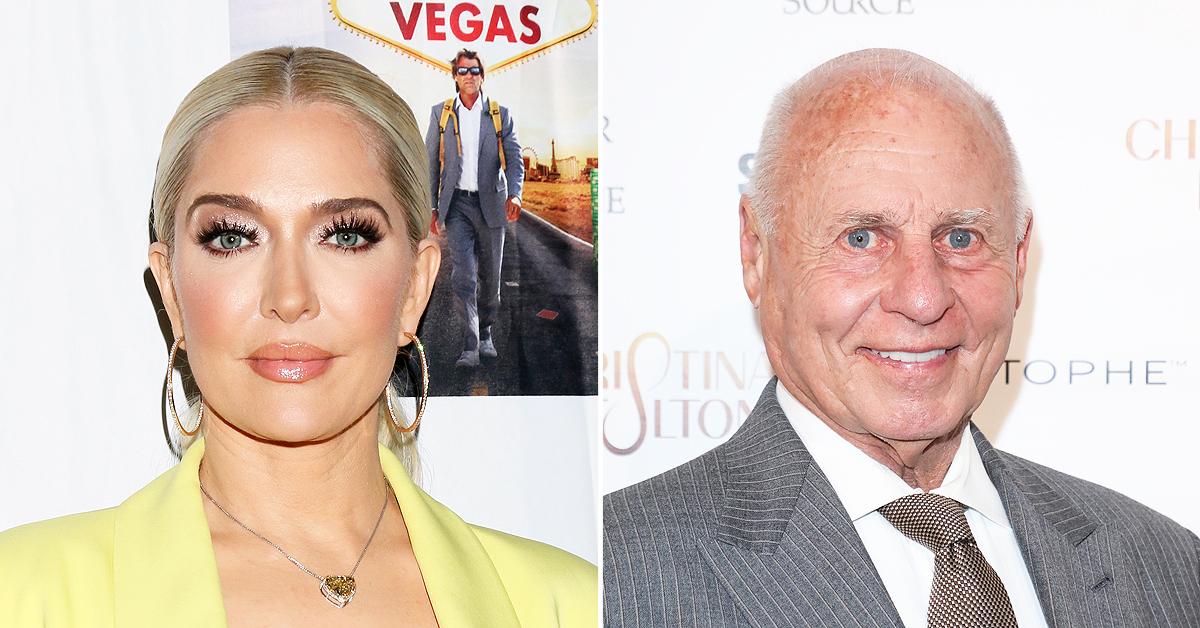 Article continues below advertisement
The firm had previously filed a lawsuit against the Real Housewives of Beverly Hills star and Girardi for the $2 million that went missing. According to court documents, they are accusing the 82-year-old of using money meant for family members of the victims to pay the bills for her company.
Article continues below advertisement
This revelation comes as attorney Ronald Richards — who was investigating the case — stepped down stating that he did not want to be silenced by the court. In the new documents, the firm called out Richards for allegedly working with Jayne on a settlement behind the scenes.
"Mr. Richards and Erika can litigate this case on Twitter all they'd like," Edelson stated in the documents. "They're welcome to orchestrate fit-for-the-tabloids fights among themselves and other reality celebrities aimed, seemingly, at ratings rather than justice."
Article continues below advertisement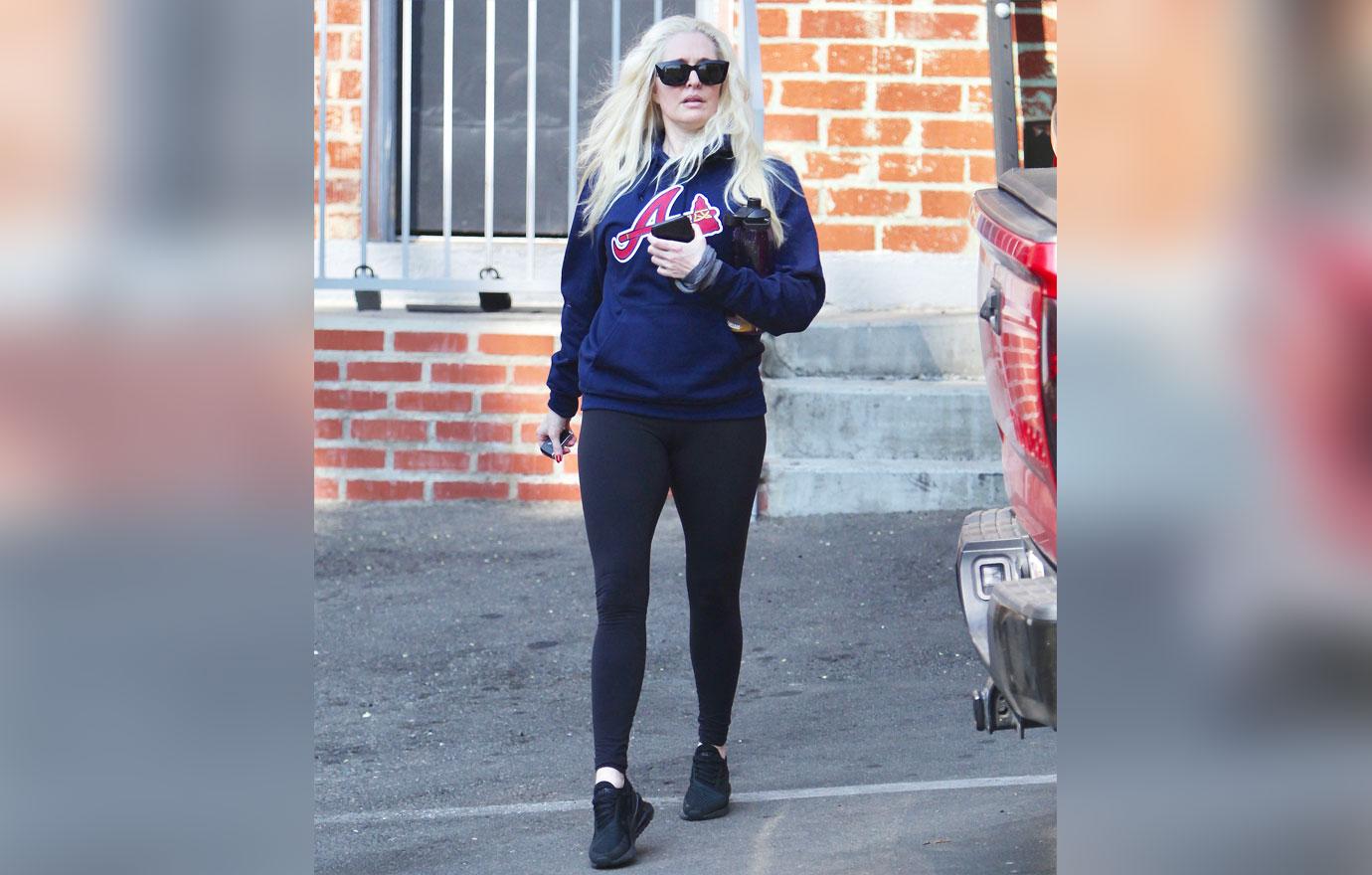 Edleson continues to blast the attorney stating, "In the end, Edelson willingly concedes the reality TV playing field to both of them. Fortunately for the victims of Tom and Girardi Keese, however, this is a court of law, not a TV show."
Article continues below advertisement
Richards and Jayne have been notoriously public about the case. In October, the lawyer wrote on his Instagram — "What does everyone attorney who worked at Girardi Keese as either an Associate, quasi Partner, or Manager have in common? Answer: Not one of them has taken responsibility for the clients they were obligated to protect and serve or gifted back any of their bonuses or salaries."
Article continues below advertisement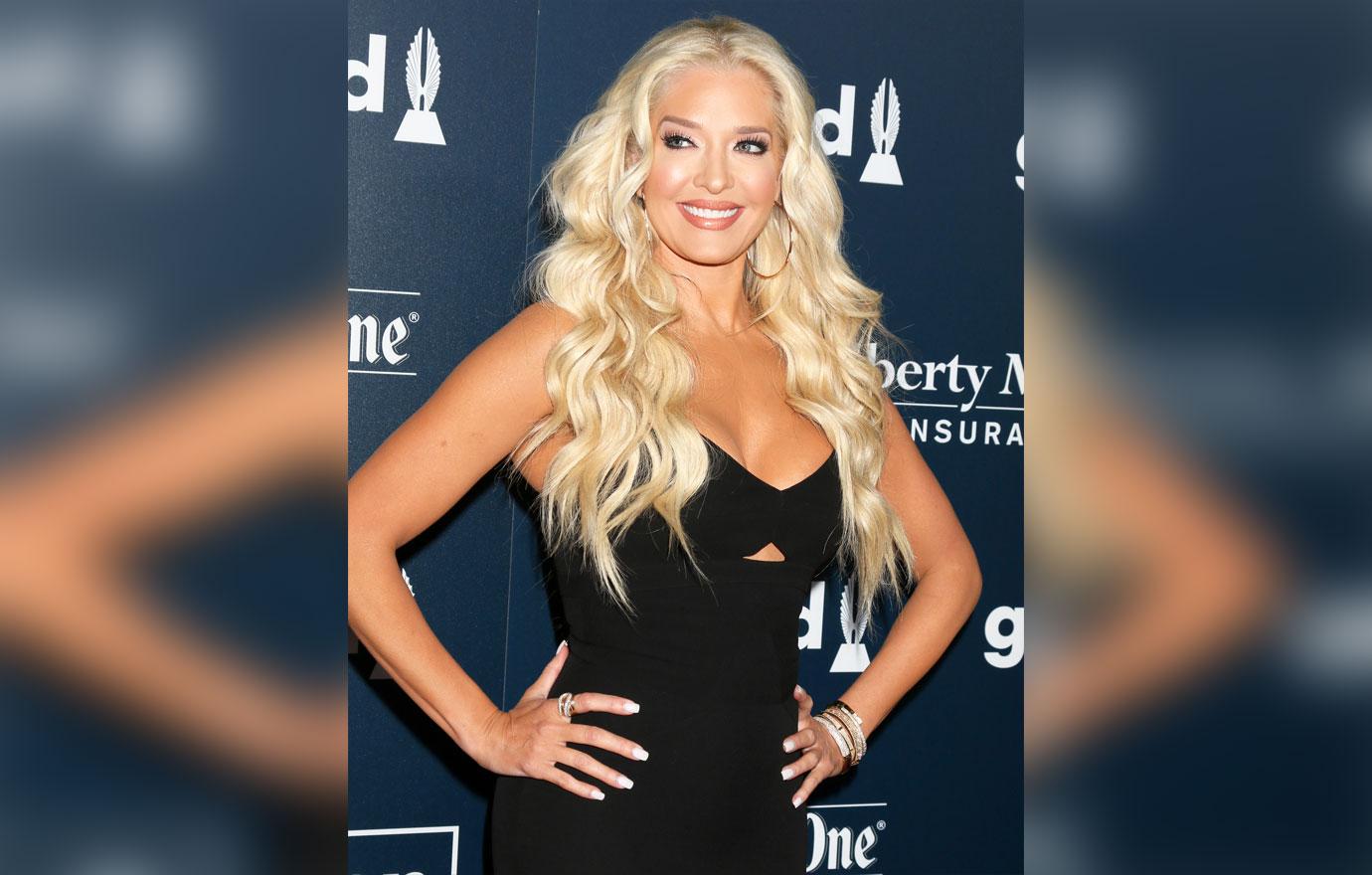 The former Chicago actress — who he typically sparred with — commented as she wrote, "Finally a post I agree with. Only took you a year of looking in the wrong direction … you really are slow."