REALITY TV
Erika Jayne's Ex Tom Girardi's Family File For Conservatorship As His Health 'Deteriorates'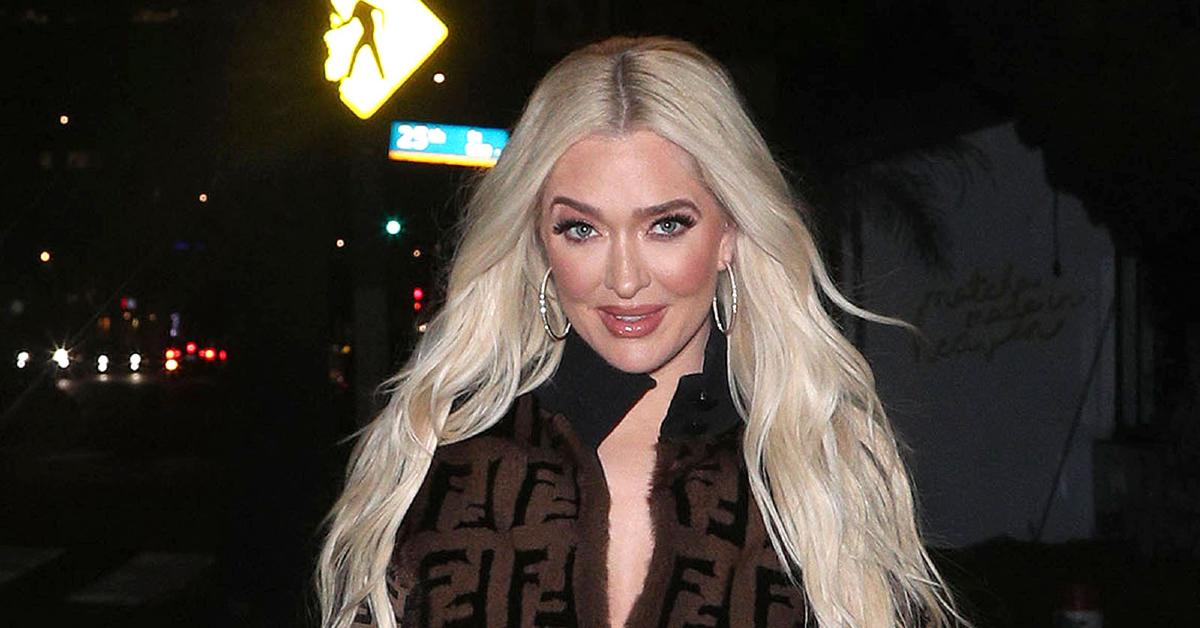 Erika Jayne's estranged husband Tom Girardi isn't doing too well amid his ongoing divorce battle with the reality star.
Sources tell People that the businessman and lawyer is said to be in such a fragile state, his family has intervened and filed a temporary conservatorship as his health has "deteriorated to the point where he cannot care for himself without assistance."
Article continues below advertisement
"His short-term memory is severely compromised and, on information and belief, he is often not oriented as to date, time or place," his brother Robert Girardi wrote in a petition for the appointment of a conservator.
To make matters worse, the 81-year-old has been caught up in endless legal problems that have left him struggling to pay his housekeeper, who recently quit her job after 25 years.
Article continues below advertisement
"While Tom does have family members, such as Petitioner [Robert], and certain friends looking out for him to make sure he has sufficient food and that he makes it to a given appointment on time," the petition read.
"Left to his own devices, it is highly doubtful that Tom could manage most of the activities of daily living for any significant period of time without assistance."
Article continues below advertisement
Girardi requested that the court denies Jayne's appeal and that the latter should be responsible for paying her attorney fees and costs.
According to Entertainment Tonight, a hearing regarding the conservatorship has been set for February 1 at the Los Angeles Superior Court.
Meanwhile, it's also been reported that Jayne has moved out of the $15 million Pasadena property she once shared with Girardi and now resides in a modest residence in Los Angeles.
She's been living in a $1.5 million three-bedroom, two-bathroom house for a few months, E! Online reports, and while it's much smaller than Jayne's previous home, "she's doing well and is happy."
While Jayne hasn't said too much since her split with Girardi, she's expected to address it all in the forthcoming season of the Real Housewives of Beverly Hills.
'RHOBH' CAST SURPRISES ERIKA JAYNE AT HER BROADWAY DEBUT IN NEW YORK CITY — BUT WHERE'S DENISE RICHARDS?