Erika Jayne's Lawyers Change Their Minds, Back On The Case Days After Dropping Her
Well that didn't last long!
Article continues below advertisement
Erika Jayne's lawyers filed paperwork on Thursday, June 17 to remain as her counsel, despite dropping her two days prior.
On Tuesday, the legal team filed paperwork asking a judge to sign off on their withdrawal from representing the reality TV star in her estranged husband Tom Girardi's Chapter 7 bankruptcy case.
Article continues below advertisement
The news of the attorneys' original filing for withdrawal came just after Hulu's The Housewife and the Hustler documentary aired, which included the details of the couple's divorce and Girardi's legal woes.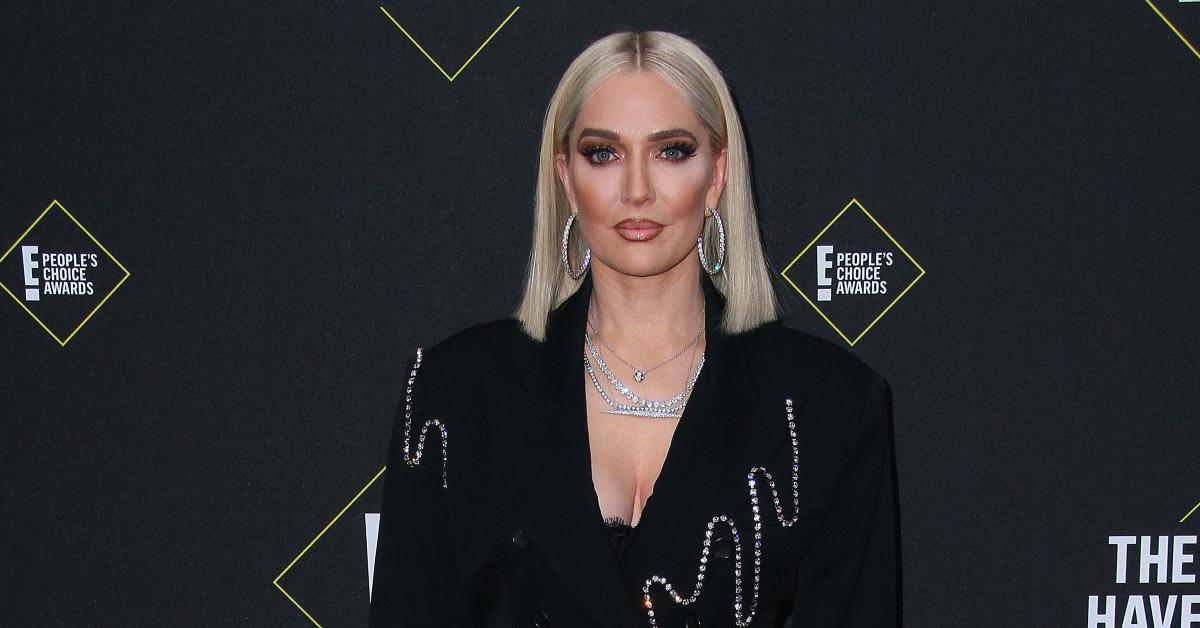 Article continues below advertisement
The law firm, Dinsmore & Shohl LLP, claimed that "the relationship of trust and confidence that is essential to a properly functioning attorney-client relationship has been broken down, and in the good-faith assessment of counsel, the relationship is irreparable."
Article continues below advertisement
Reportedly, Dinsmore & Shohl have reconciled with Jayne enough to remain as her lawyers on the case, but what exactly changed to patch up their relationship since dropping her is unclear.
The Real Housewives of Beverly Hills star filed for divorce from Girardi in November 2020, after nearly 20 years of marriage. About a month later, the estranged pair were sued for allegedly using their split to protect their assets after a class action lawsuit claimed that they embezzled funds from the families of plane crash victims.
Article continues below advertisement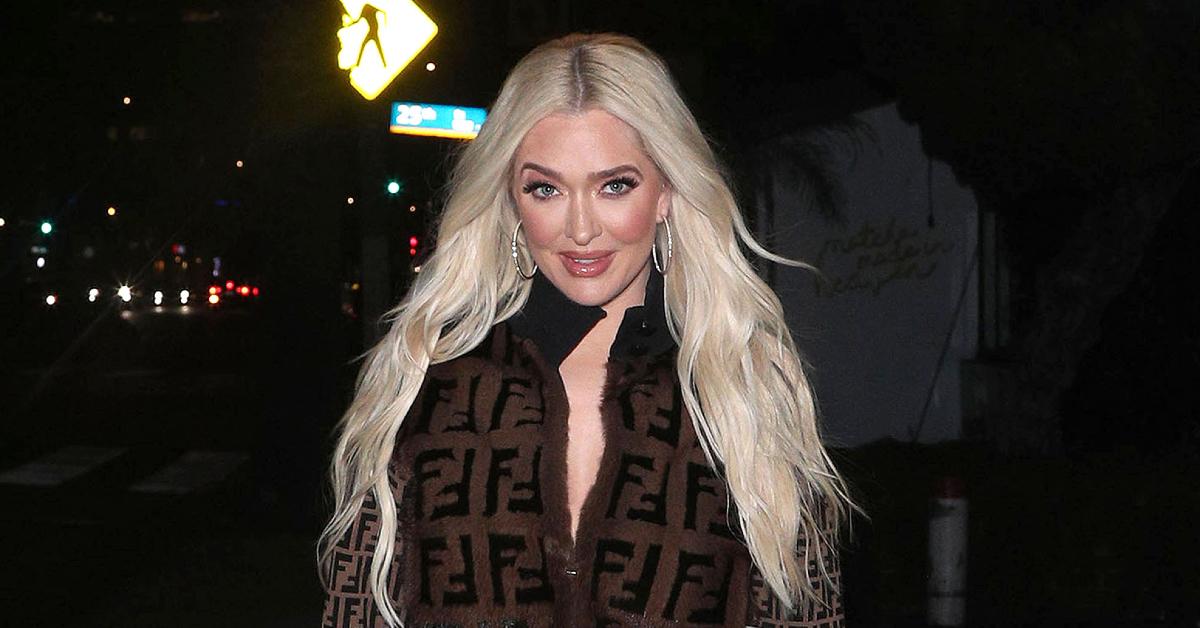 Article continues below advertisement
"Tom and Erika, they're stuck together in these bankruptcy proceedings. A lot of these debts, that they own in bankruptcy proceedings, [they] owe together, possibly," said a reporter at Law360. "It's going to be hard for her to say she didn't know that anything was going on."
Article continues below advertisement