NEWS
'Real Housewives of Beverly Hills' Star Erika Jayne Requests Gag Order In Ongoing Legal Battle
Trying to avoid a(nother) pretty mess? Erika Jayne has requested the court issue a gag order in her legal battle in order to prevent sensitive information from being leaked.
Article continues below advertisement
The 82-year-old lawyer — who's been diagnosed with dementia and late-onset Alzheimer's disease — is also involved in several other lawsuits, and was forced to involuntarily file for Chapter 7 bankruptcy in December by his creditors. As such, a court appointed a trustee to control his finances and reimburse those he owes money to.
Article continues below advertisement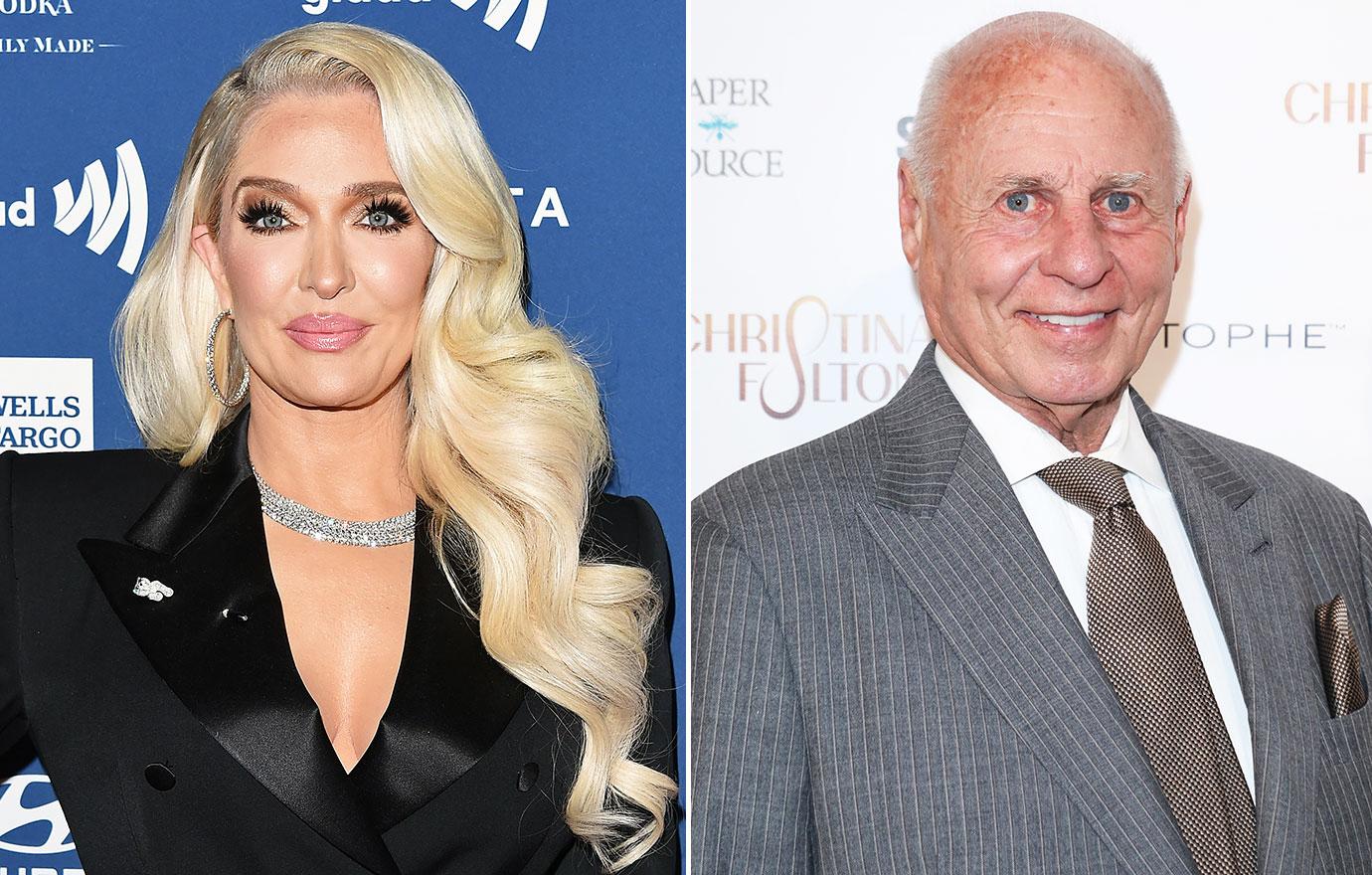 The trustee believes Jayne to be in possession of "assets of the Debtor's bankruptcy estate and/or has transferred estate assets to third parties prior to the commencement of this bankruptcy case." Meanwhile, the TV personality claims she "does not have any community property in possession (except for certain household items) and that what she does have were alleged gifts from" Girardi.
Article continues below advertisement
As such, the trustee has since requested that the judge presiding over the case allow him to hire lawyer Ronald Richards in order to investigate the reality star's assets. Citing a conflict of interest, the Pretty Mess author opposed Richards being hired, as he represents another party who is going after her in court.
Article continues below advertisement
Jayne also took issue with Richards discussing Girardi's case on social media, alleging the lawyer has posted "nearly 300 times" about the case.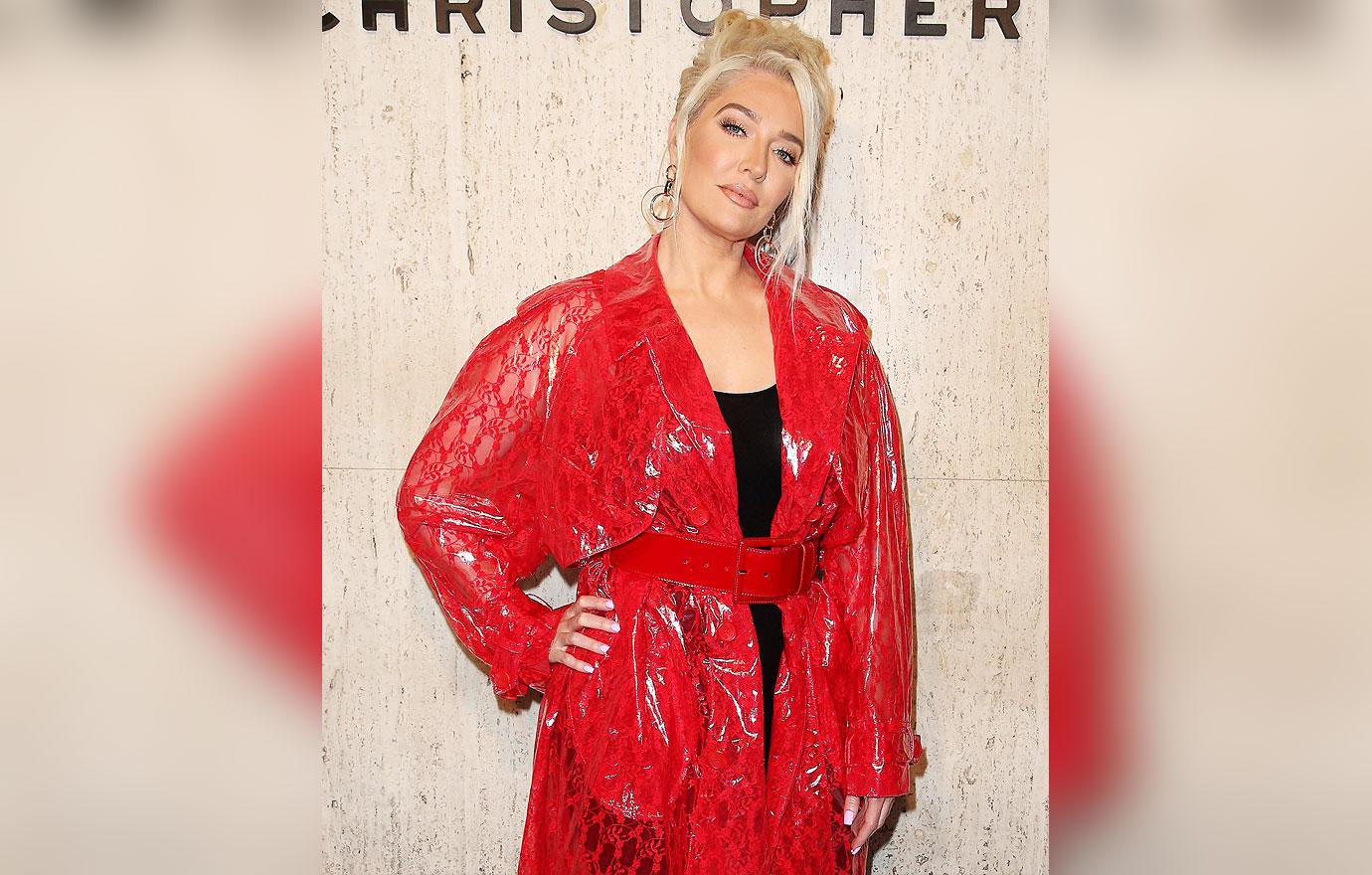 Article continues below advertisement
According to Radar, Jayne's lawyer filed a motion stating "Erika hereby requests that this Court restrict Mr. Richards from making any further extrajudicial comments about these proceedings. This is necessary to ensure the fairness of the judicial process and to ensure that Mr. Richards complies with his ethical obligations under the California Rules of Professional Conduct."
Article continues below advertisement
In response, the trustee denounced the request for a gag order, stating it was "improperly raised" and "completely irrelevant to the standard set forth in the Application." The trustee also asked the court to deny the request and allow Richards to be hired so he can begin investigating Jayne.
Though the court case is currenetly ongoing, Bravo fans will watch the demise of Jayne and Girardi's marriage unfold on the current season of The Real Housewives of Beverly Hills. As OK! previously reported, their legal scandals will also be explored in an ABC News Originals documentary titled The Housewife And The Hustler, airing on Hulu in June.