Eva Longoria, Shonda Rhimes & Jurnee Smollett Step Down From Time's Up Board Of Directors After CEO Resigns Following Andrew Cuomo Scandal
Time's Up is making even more changes as several members of its board of directors stepped down, including Shonda Rhimes, Eva Longoria, and Jurnee Smollett.
Article continues below advertisement
This comes not too long after Tina Tchen stepped down as CEO.
The group announced on Saturday, September 4, that "members of the existing board will be stepping aside over the next 30 days" to make room for a "new and reconstituted board."
Article continues below advertisement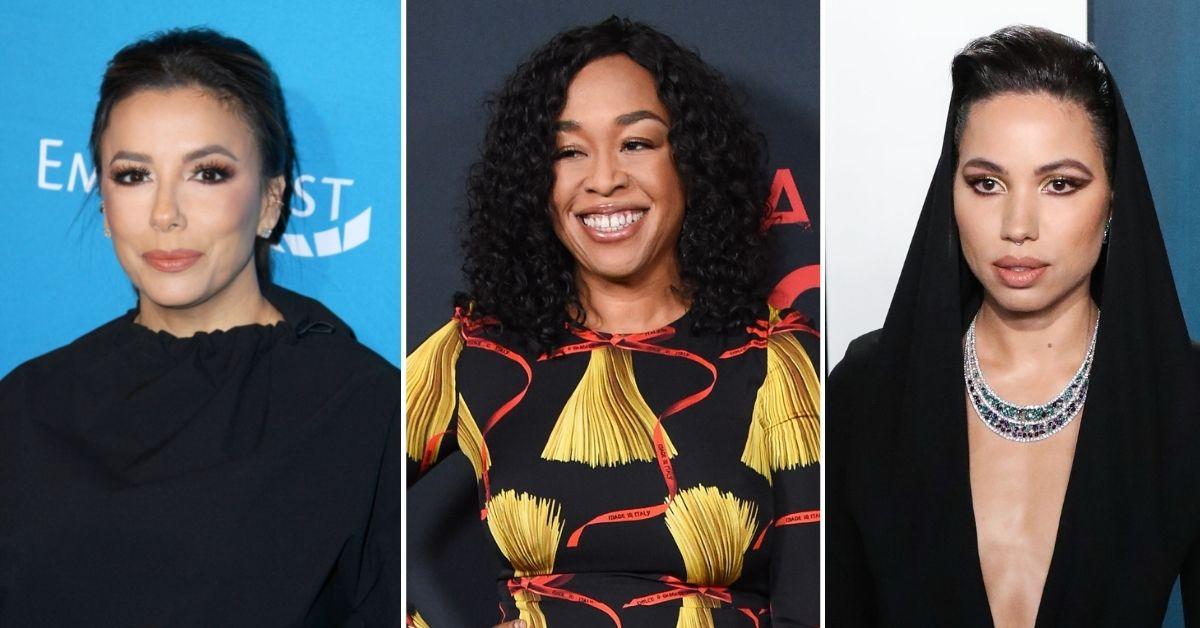 Article continues below advertisement
"TIME'S UP is ready for new leadership, and we want to move forcefully toward its new iteration," a statement from the group read. "We have strong faith in the talent and dedication of our interim CEO Monifa Bandele as a leader. As has been announced, Monifa will be overseeing a comprehensive assessment of the organization, in collaboration with an outside consultant, and the input of our stakeholders: survivors and those who work for survivor justice and gender equity in the workplace and beyond."
Article continues below advertisement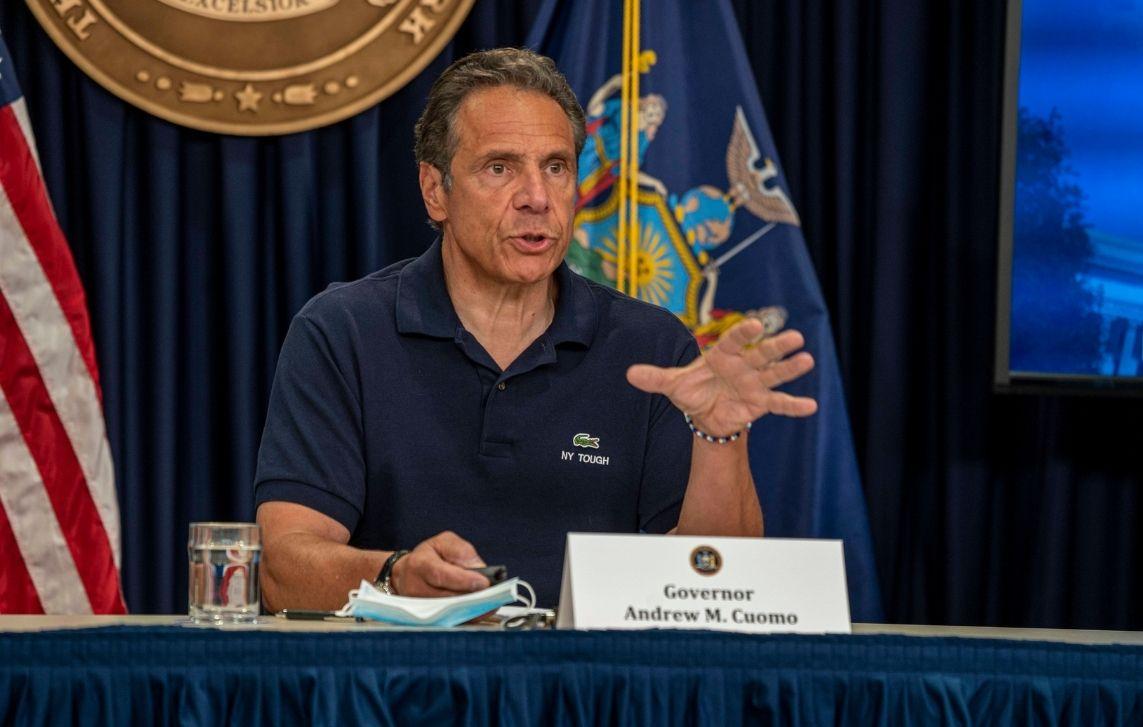 Article continues below advertisement
Nina Shaw, Hilary Rosen, Katie McGrath, Christy Haubegger and Ana Navarro have also reportedly stepped down from the board of directors. Colleen DeCourcy, Raffi Freedman-Gurspan, Ashley Judd and Gabrielle Sulzberger have reportedly been asked to stay on the board by Bandele.
Roberta Kaplan stepped down as chair of the board last month. The move came after Attorney General Letitia James released a report claiming that Andrew Cuomo sexually harassed 11 women. The report also alleged that Kaplan advised the former governor when sexual misconduct allegations were made against him.
Article continues below advertisement
Last month, 148 people signed an open letter on Medium asking that there be a "third-party investigation and issue a detailed report illustrating the full extent to which TIME'S UP and National Women's Law Center board members and staff members have been approached by, offered advice to, or are representing perpetrators of harm."
"We are asking TIME'S UP to do better by us, and all survivors and victims who come to you seeking counsel. Please don't make coming forward harder," the letter read.
Article continues below advertisement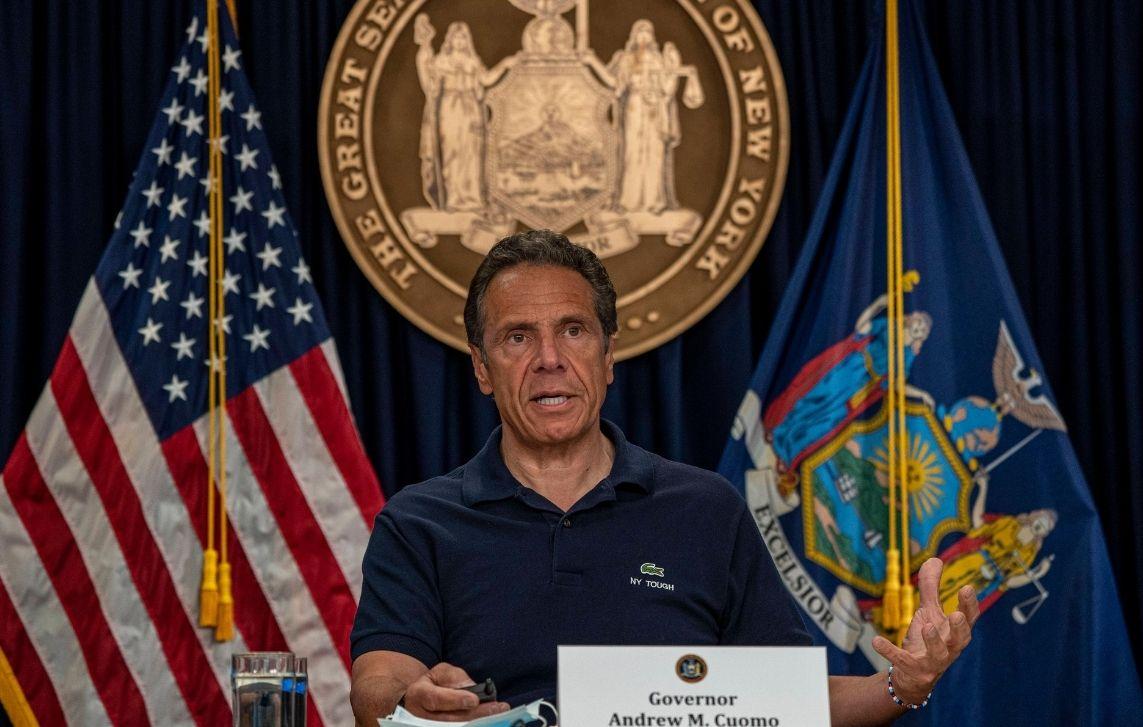 Time's Up was founded in 2018 in the aftermath of the allegations made against Harvey Weinstein.