NEWS
Ezra Miller Accused Of Keeping Young Mother & Minor Children In Unsafe Conditions At Vermont Farm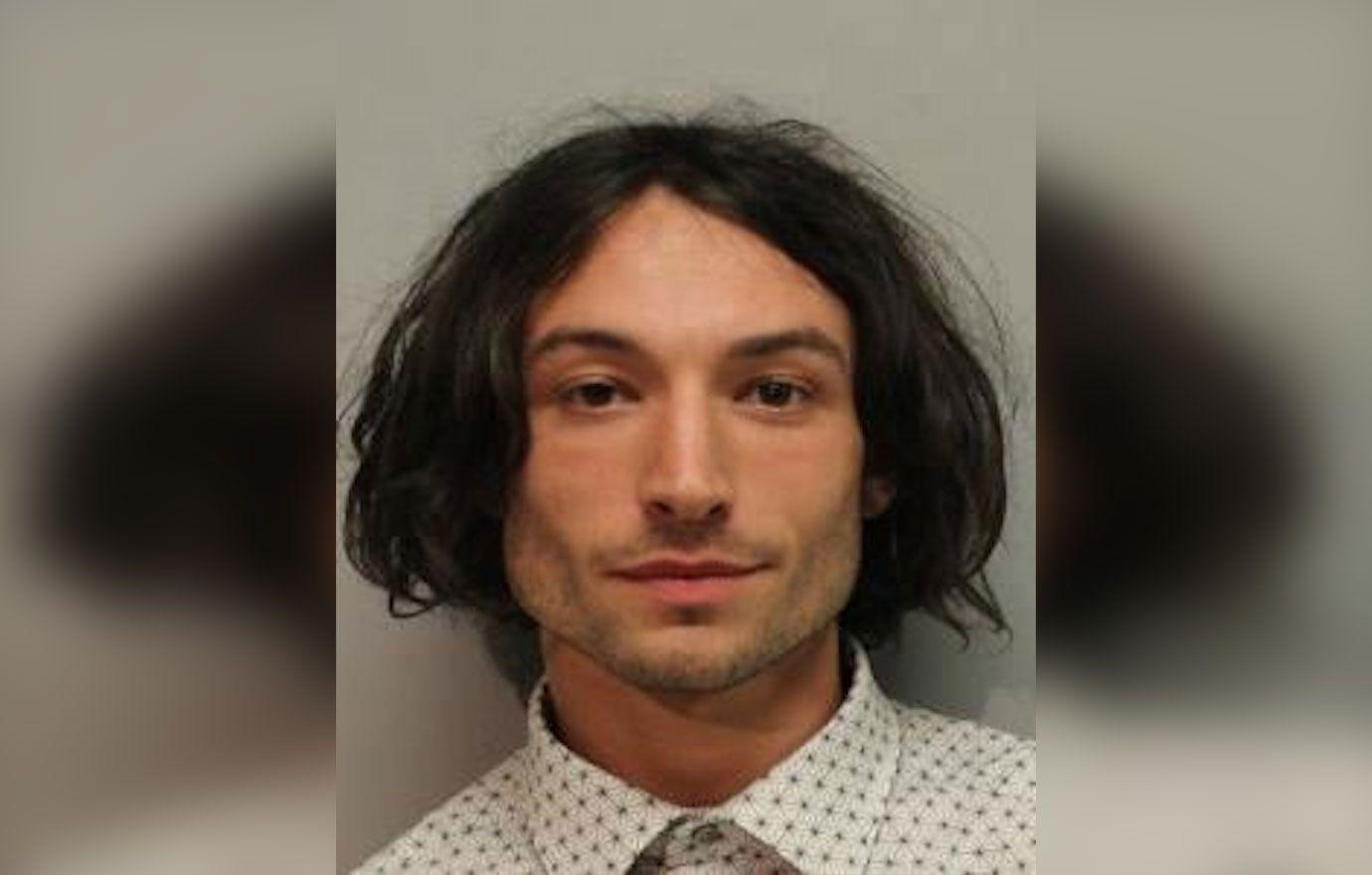 As grooming allegations continue to roll in about Fantastic Beasts star Ezra Miller, two sources accused the actor of keeping a young mother and her three, minor children in deplorable conditions at a 96-acre Vermont farm.
Meanwhile, the mother insisted Miller — who uses they/them pronouns — gave her a place to stay after she fled a "violent and abusive ex" and helped her find "a safe environment for my three very young children."
Article continues below advertisement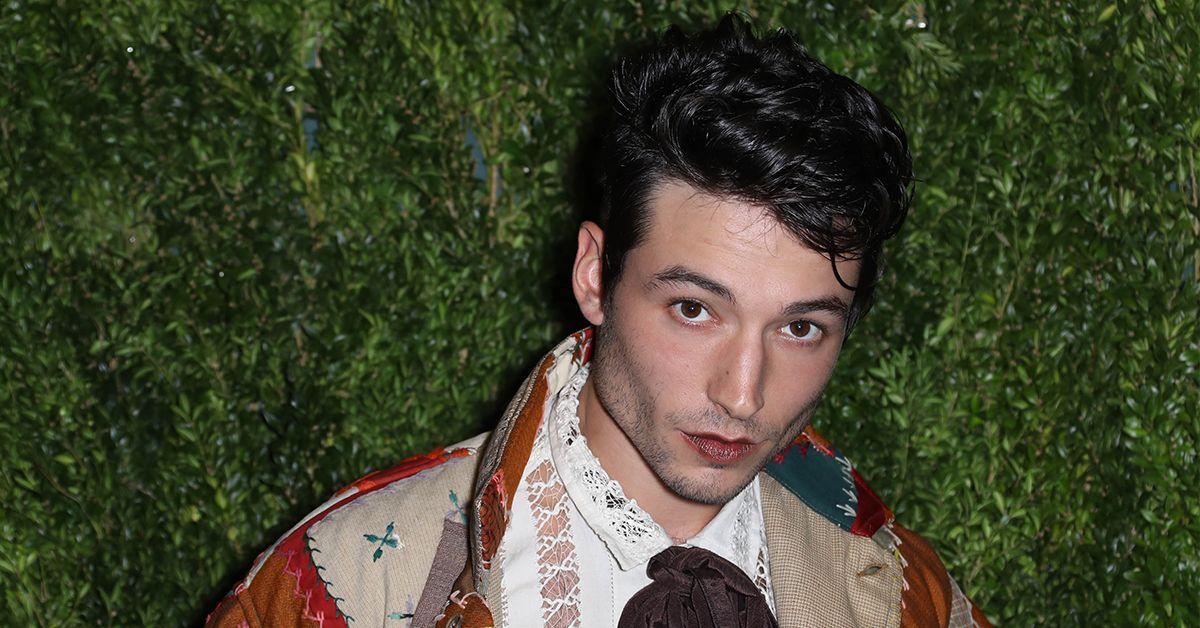 "[Ezra's] home ranch has been a healing haven for us," the mother told Rolling Stone. "They may have firearms for self-defense purposes and they are stored in a part of the house that the children never go in… My kids are able to relax more into their healing because of the safety and nurturing Ezra has been providing for them.
However, a source spilled that Miller's sprawling property is anything but a safe haven. The sources stated, contrary to the mother's claims, there were guns left unattended all over the home and that at one point, a 1-year-old child picked up a forgotten bullet and put it into her mouth.
Article continues below advertisement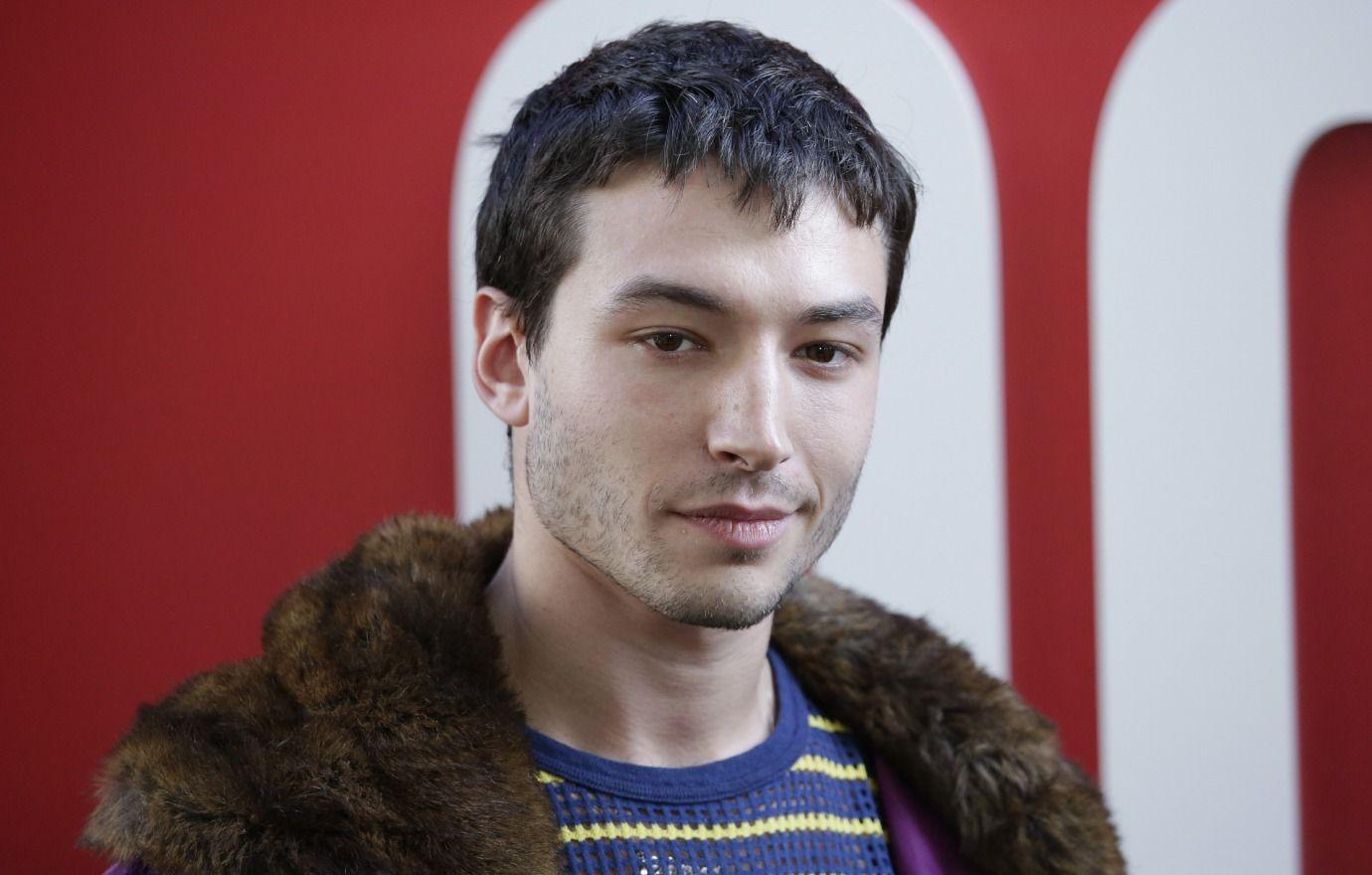 HAWAII COUPLE DROPS RESTRAINING ORDER AGAINST EZRA MILLER — ALL THE DETAILS
As OK! previously reported, this new string of accusations comes soon after Chase Iron Eyes and Sara Jumping Eagle filed an emergency protective order again Miller, alleging the Hollywood star groomed their now-18-year-old offspring, using alcohol, drugs and threats to control them since they were only 12-years-old.
The parents explained in court documents the Justice League actor "took an immediate and apparently innocent liking" to their child when they met in North Dakota in 2016, noting that throughout their friendship, Miller showed a clear "pattern of corrupting a minor" providing their child with marijuana, LSD and alcohol.
The judge signed the request for the protective order, but authorities were not immediately able to locate the actor to serve them with papers.