TRUE CRIME
Inside 'The Flash' Star Ezra Miller's Scandals After Latest Arrest At Hawaii Bar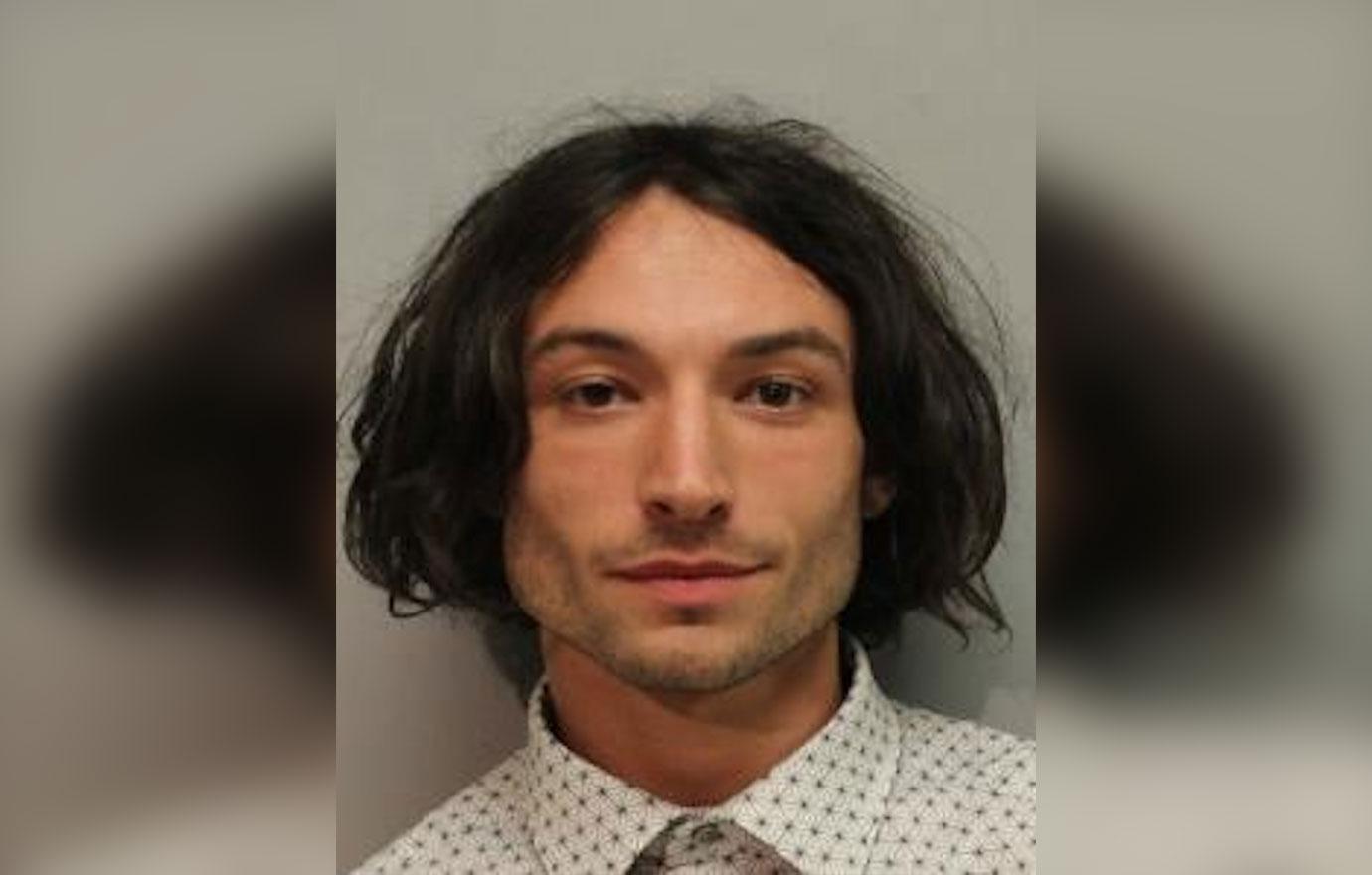 Ezra Miller has been arrested and charged with disorderly conduct after reportedly losing it over people singing karaoke at a bar in Hawaii.
Front Page Detectives reported the star of The Flash movies was arrested shortly after midnight on Monday, March 28, following a call to the police about a disorderly person. The Hawaii County police said Miller became agitated while patrons at the bar began singing karaoke, leading him to yell obscenities at those performing.
Article continues below advertisement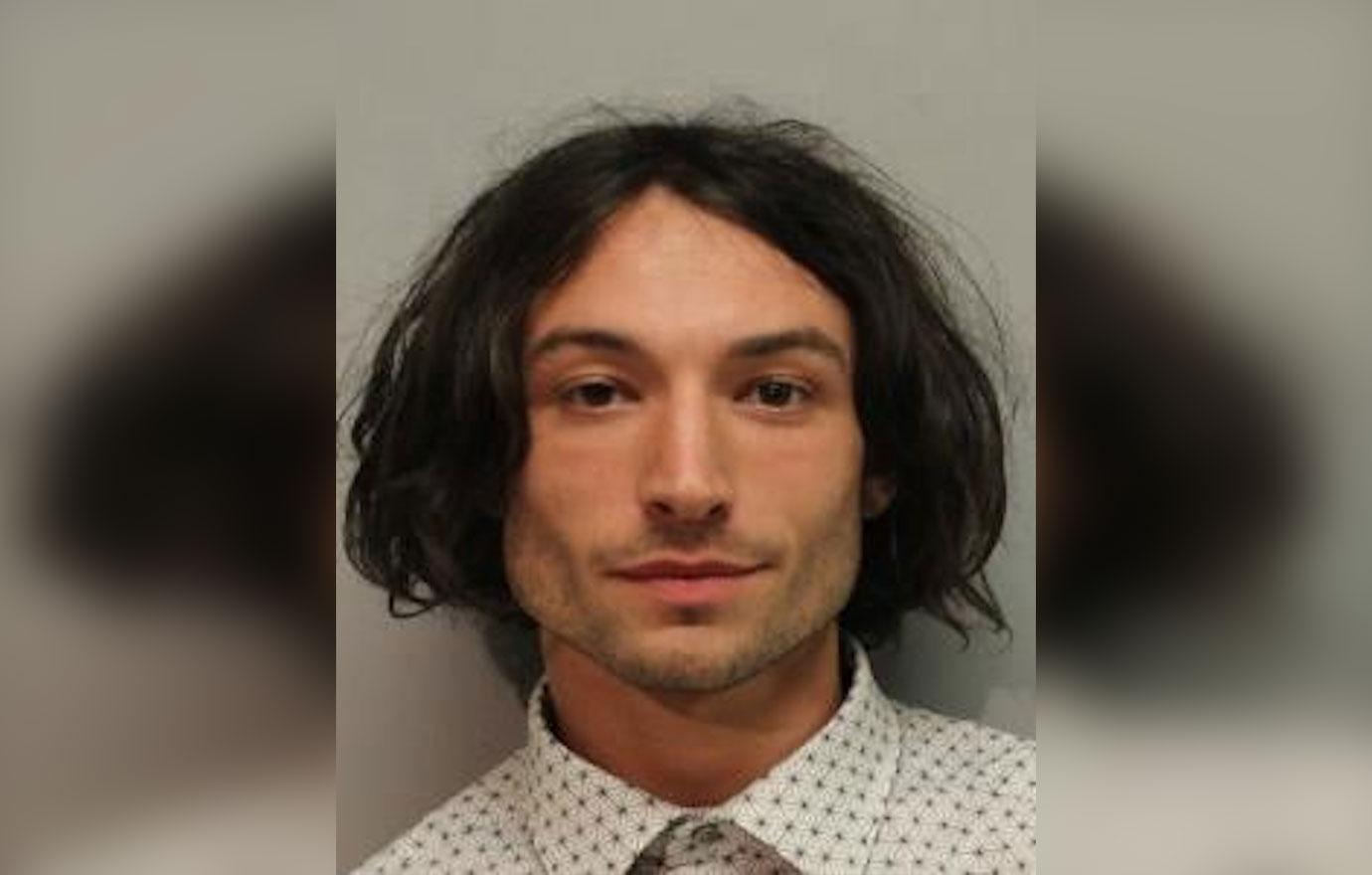 Article continues below advertisement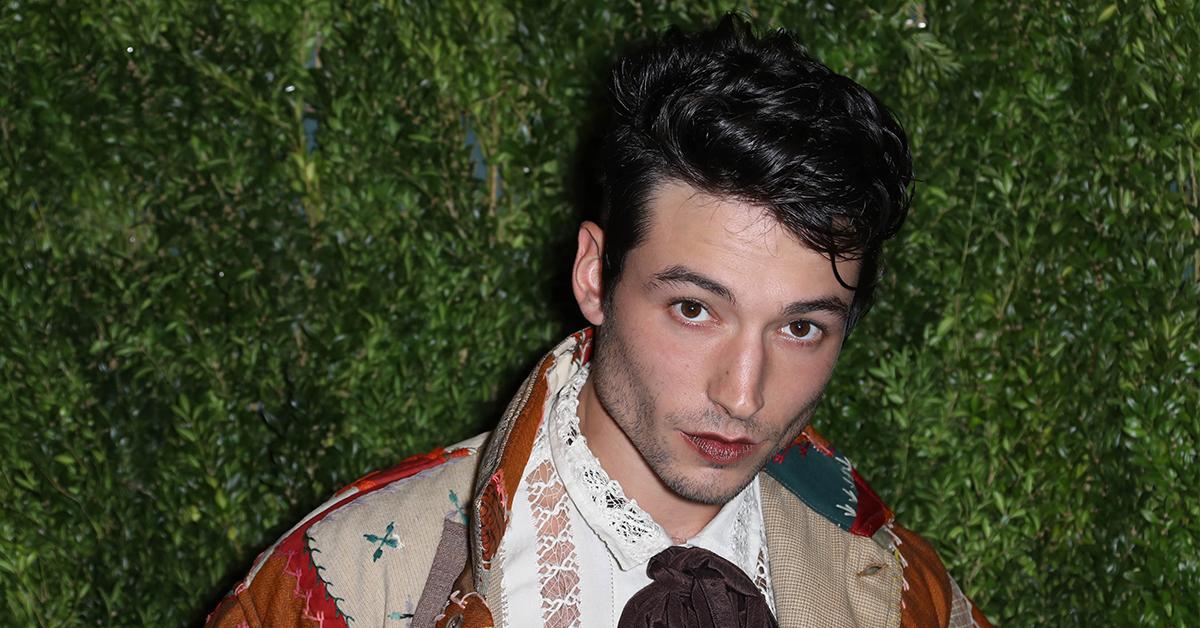 Meanwhile, This wasn't the first time Miller has gotten into trouble at a bar. According to Variety, a video surfaced online in 2020 that appeared to show The Perks of Being a Wallflower star choking a woman at a bar in Reykjavik, Iceland.
While there was initial confusion over whether the video was a joke, with online users creating memes on social media platforms about the incident, an insider confirmed to the outlet at the time that it was a serious matter, and Miller was escorted off the premises.
Article continues below advertisement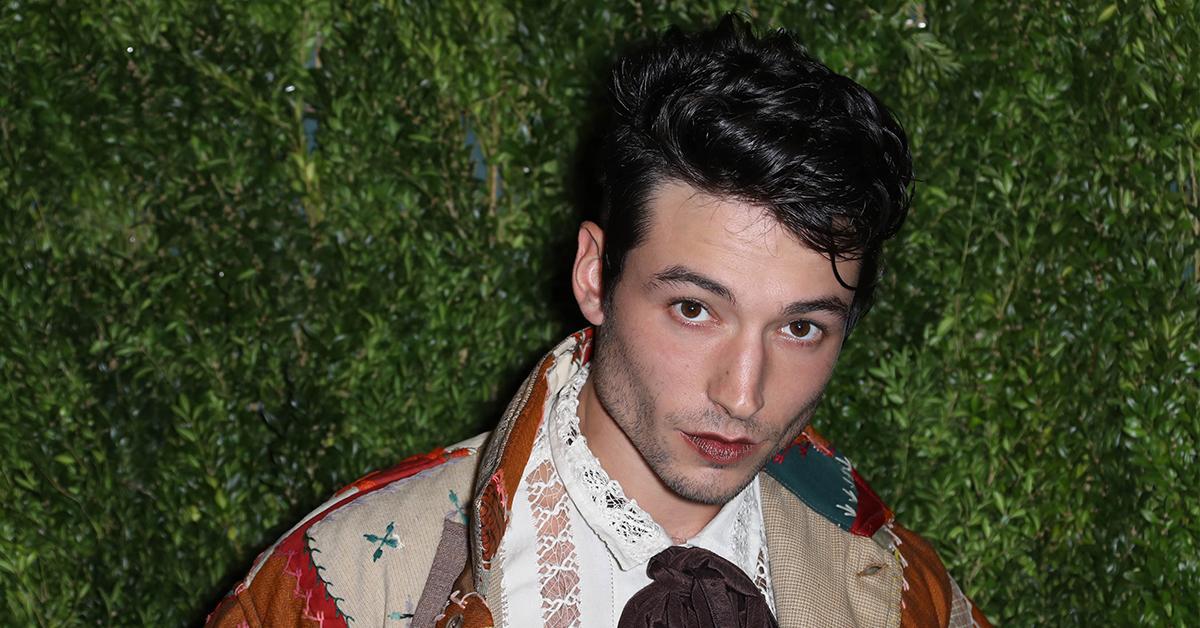 Miller's latest controversy comes at an inconvenient time for Warner Bros., given that the actor plays a key role in the production company's Harry Potter spin-off film, Fantastic Beasts: The Secrets of Dumbledore, which is set to hit theaters next month.