NEWS
Parents Claim Ezra Miller Groomed Their Minor Daughter By Giving Her Drugs In Bombshell Court Filing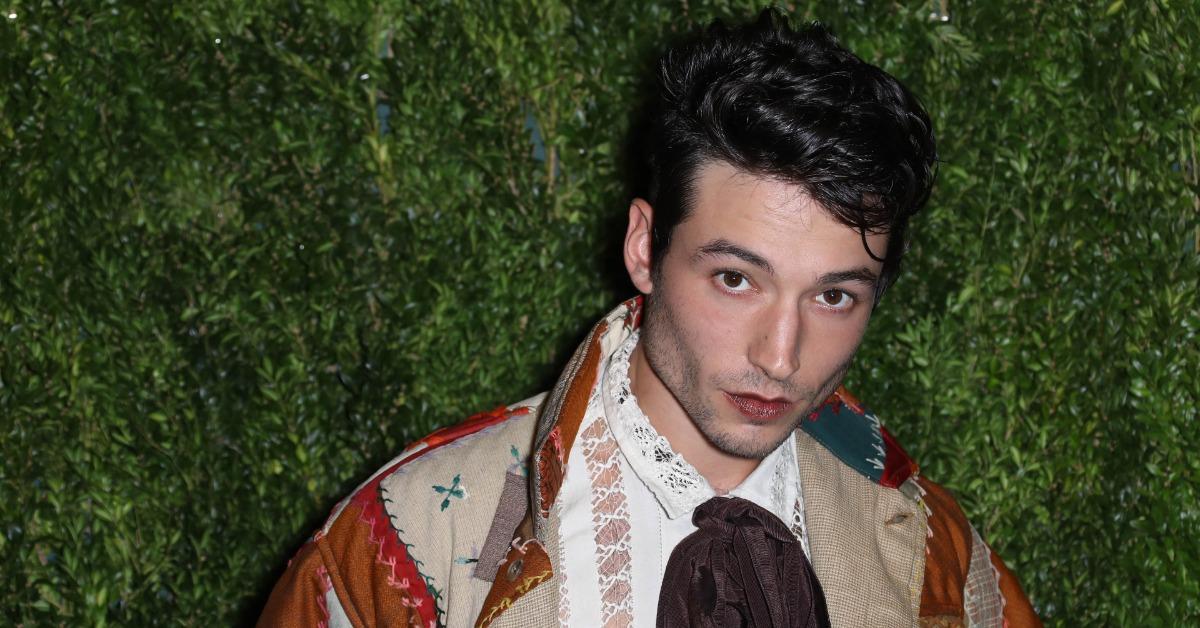 Ezra Miller is under fire yet again after the parents of a now-18-year-old woman accused them of grooming their daughter, Tokata Iron Eyes, and using drugs, alcohol and threats of violence to control her from the time she was only 12-years-old.
The Fantastic Beasts and Where to Find Them actor — who uses they/them pronouns — allegedly struck up a friendship with Tokata after they met at Standing Rock Reservation in North Dakota in 2016 when the Hollywood star was 23-years-old.
Article continues below advertisement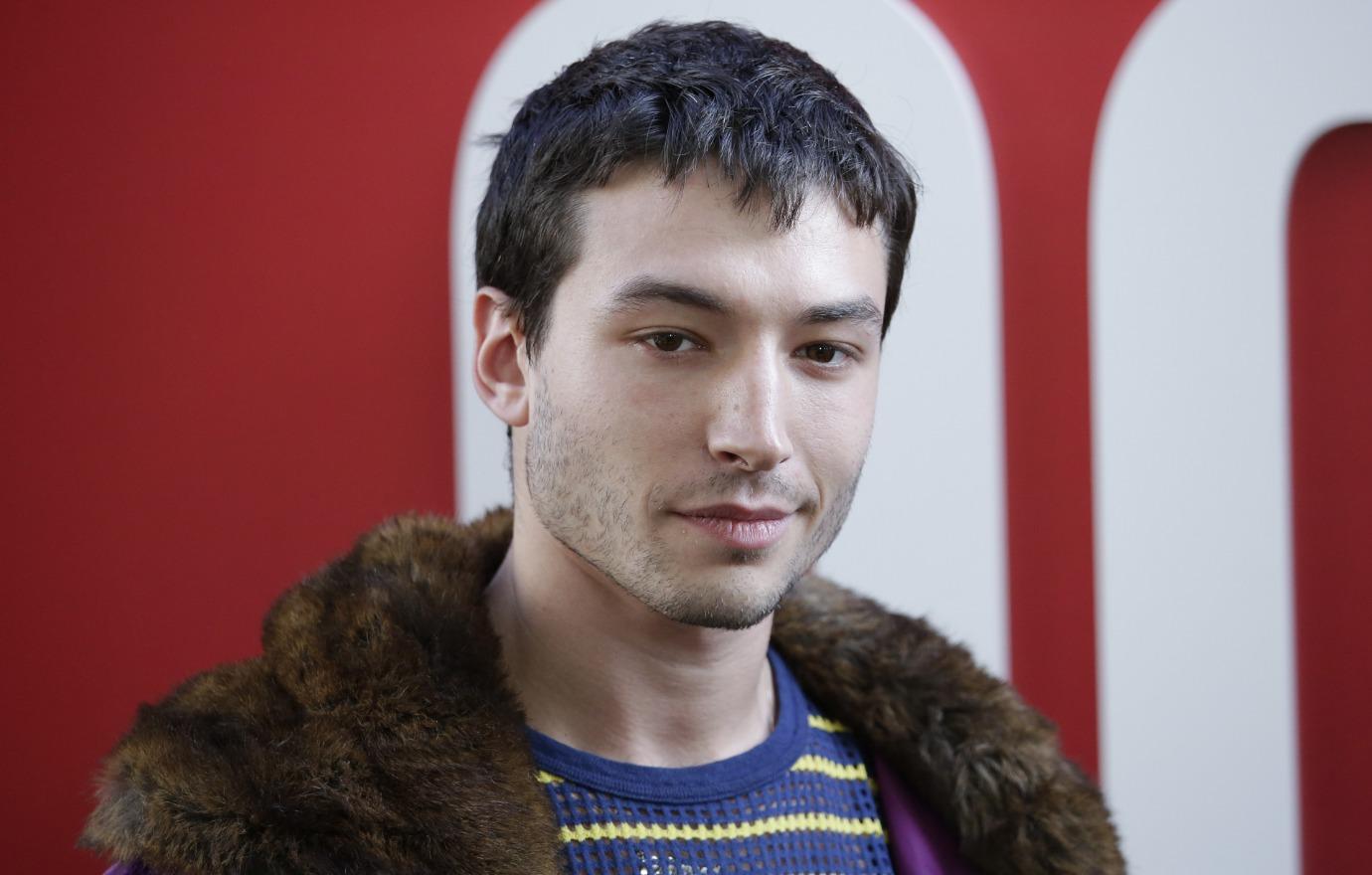 Although Tokata is legally an adult, her parents, Chase Iron Eyes and Sara Jumping Eagle, filed for a protective order against Ezra in attempts to keep their daughter away from them, according to TMZ.
In the court documents, her parents claimed the Justice League star "took an immediate and apparently innocent liking" to her when they met in North Dakota in 2016, but throughout their six year friendship, they exhibited a "pattern of corrupting a minor" to include giving their daughter marijuana, LSD and alcohol from a young age. They also alleged the actor was the reason Tokata dropped out of her private school in December 2021.
Article continues below advertisement
MAN FILES RESTRAINING ORDER AGAINST 'THE FLASH' STAR EZRA MILLER OVER APPARENT MELTDOWN AFTER DISORDERLY CONDUCT ARREST
Chase and Sara reportedly went to Ezra's Vermont home in January to attempt to pick up their daughter, and found Tokata didn't have any of her personal identification cards, her bank card or her car keys, which meant she would have been unable to leave on her own. The court filing also explained that the 18-year-old needed to detox from drugs and alcohol once she returned home, but she went back to The Perks of Being a Wallflower star only a few weeks later.
Tokata released a statement allegedly elaborating on the situation and addressing her parents' accusations in an Instagram post shared on Monday, June 6. However, her parents later told People their daughter does not own a phone and expressed their doubts she wrote the message at all.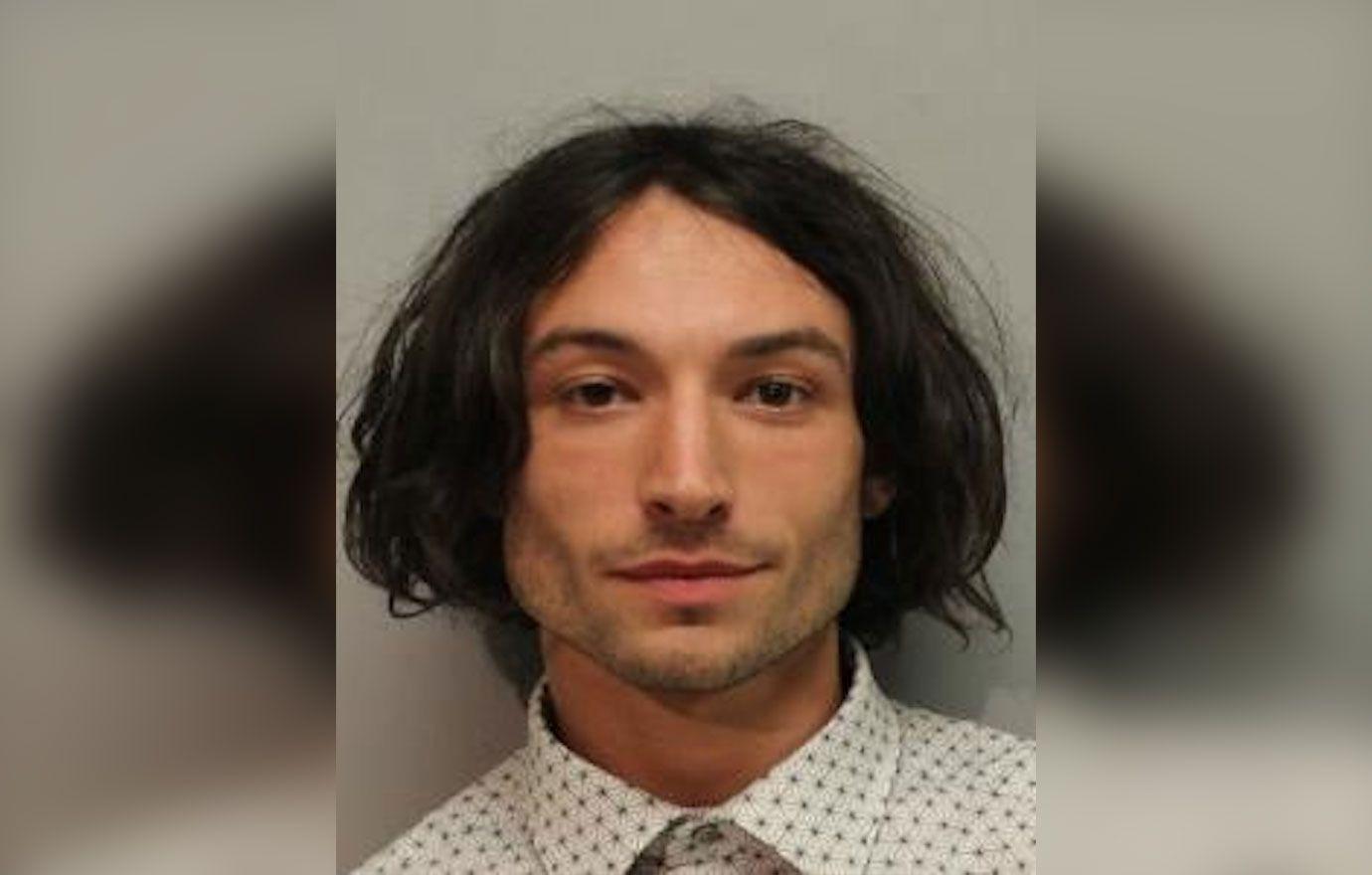 Article continues below advertisement
HAWAII COUPLE DROPS RESTRAINING ORDER AGAINST EZRA MILLER — ALL THE DETAILS
"I'd like to make a statement to acknowledge the tragedy that is the narrative of the general public and the assumptions made on my behalf by my family and friend regarding my stability and otherwise," she reportedly wrote.
In the lengthy social media post, she noted she dropped out of school and lost a friend in recent months, and she needed "space and time for the processing of grief." She added Ezra only gave her "loving support" and "protection" during that time.
"This bout of blatant betrayal and toxicity my parents and others have chosen to punish me with has been desperately embarrassing and traumatically life altering," she continued. "Relationships in my life have been so grossly effected, some detrimentally so. This behaviour is unacceptable and needs to be called out."
Although a judge signed the protective order that would keep Ezra from being within 100 yards of Tokata and her parents, they have not been able to locate the actor to serve them with the court papers.