NEWS
Twitter Reacts: Fans Think Jack Black Looks Unrecognizable At The 2022 MTV Movie & TV Awards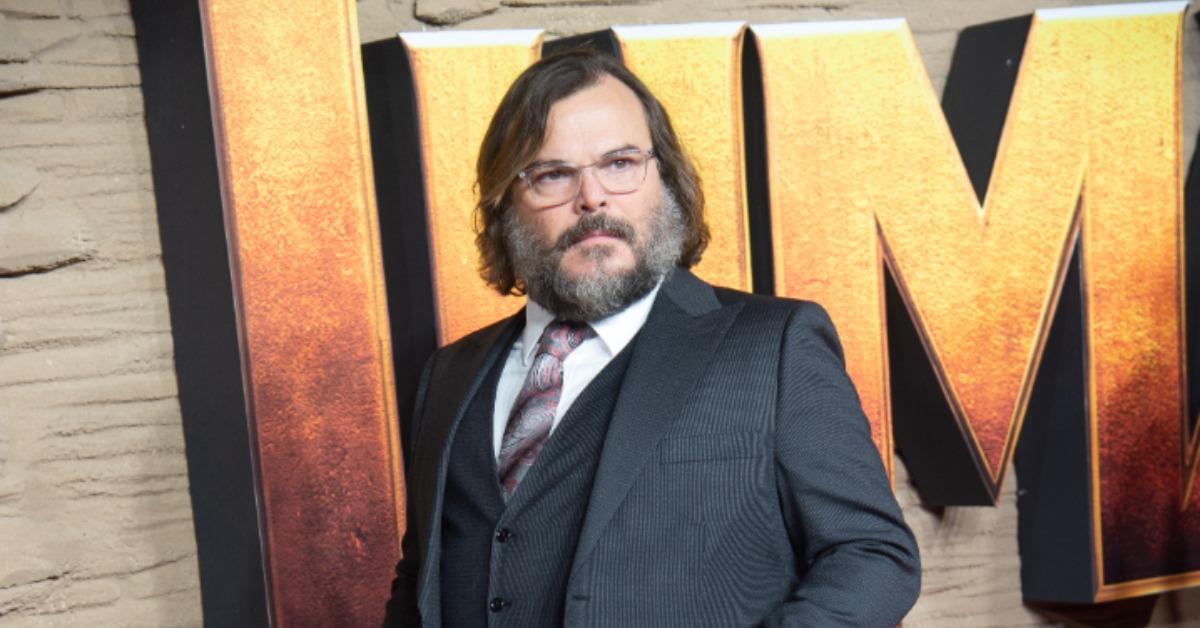 Jack Black took the stage at the 2022 MTV Movie & TV Awards to accept the Comedic Genius Award while decked out in an ensemble hilariously inspired by his character in Kung Fu Panda.
While some fans praised his humor and the energy he brought to the show, some Twitter users were stunned by the School of Rock star's appearance.
Article continues below advertisement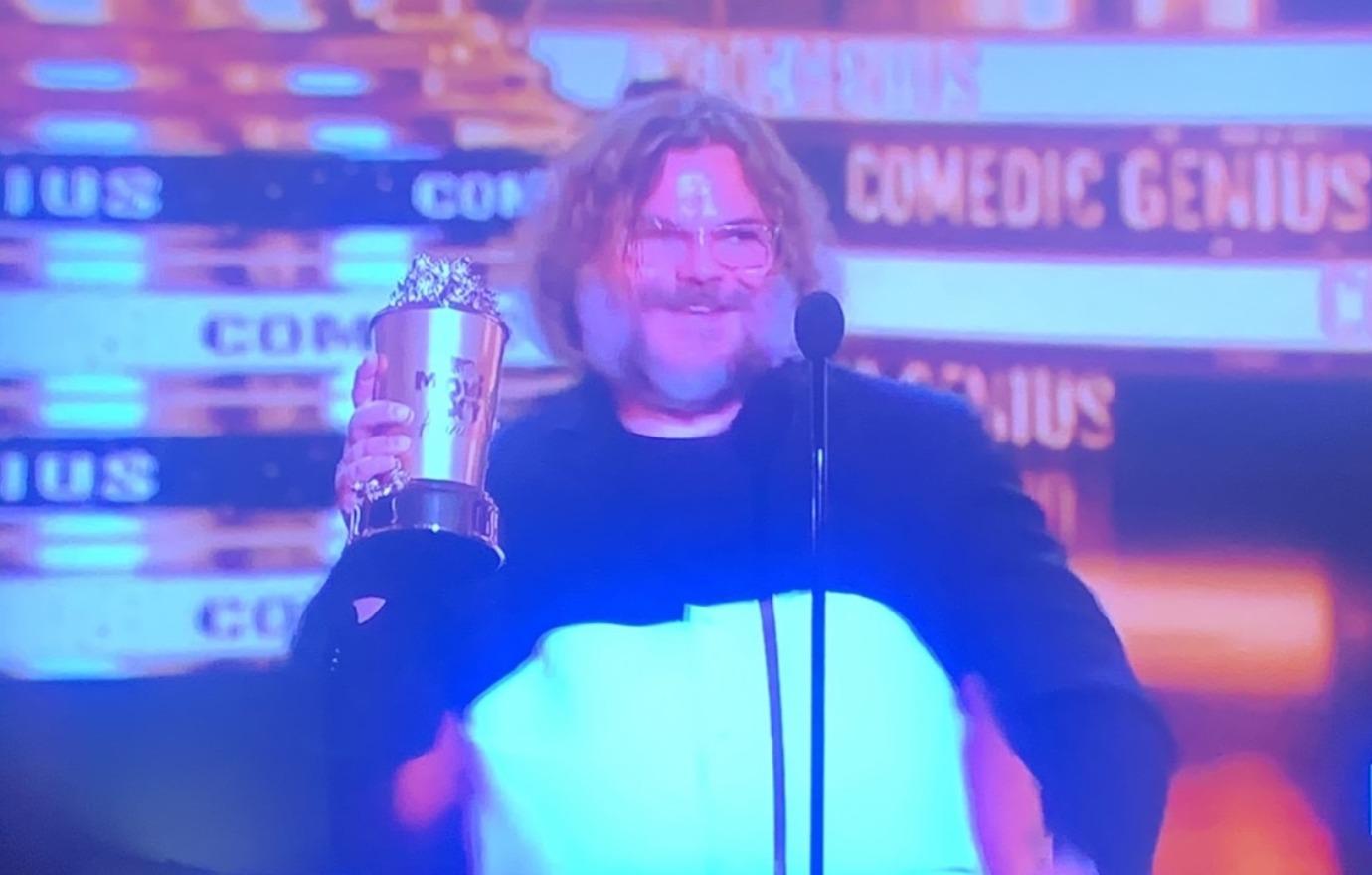 Article continues below advertisement
Black's hair looked a bit unkempt and his beard was long and patched with grey as he gave his speech, graciously thanking his wife, Tanya Haden, and their kids, Samuel Jason, 15, and Thomas David, 14. However, it didn't take long for social media to be flooded with opinions on the comedian's casual look.
One user wrote, "omg jack black is so old now i could cry" while another lamented, "Jack Black is not looking good. @MTV." A third commenter even quipped they didn't realize Black was even still alive.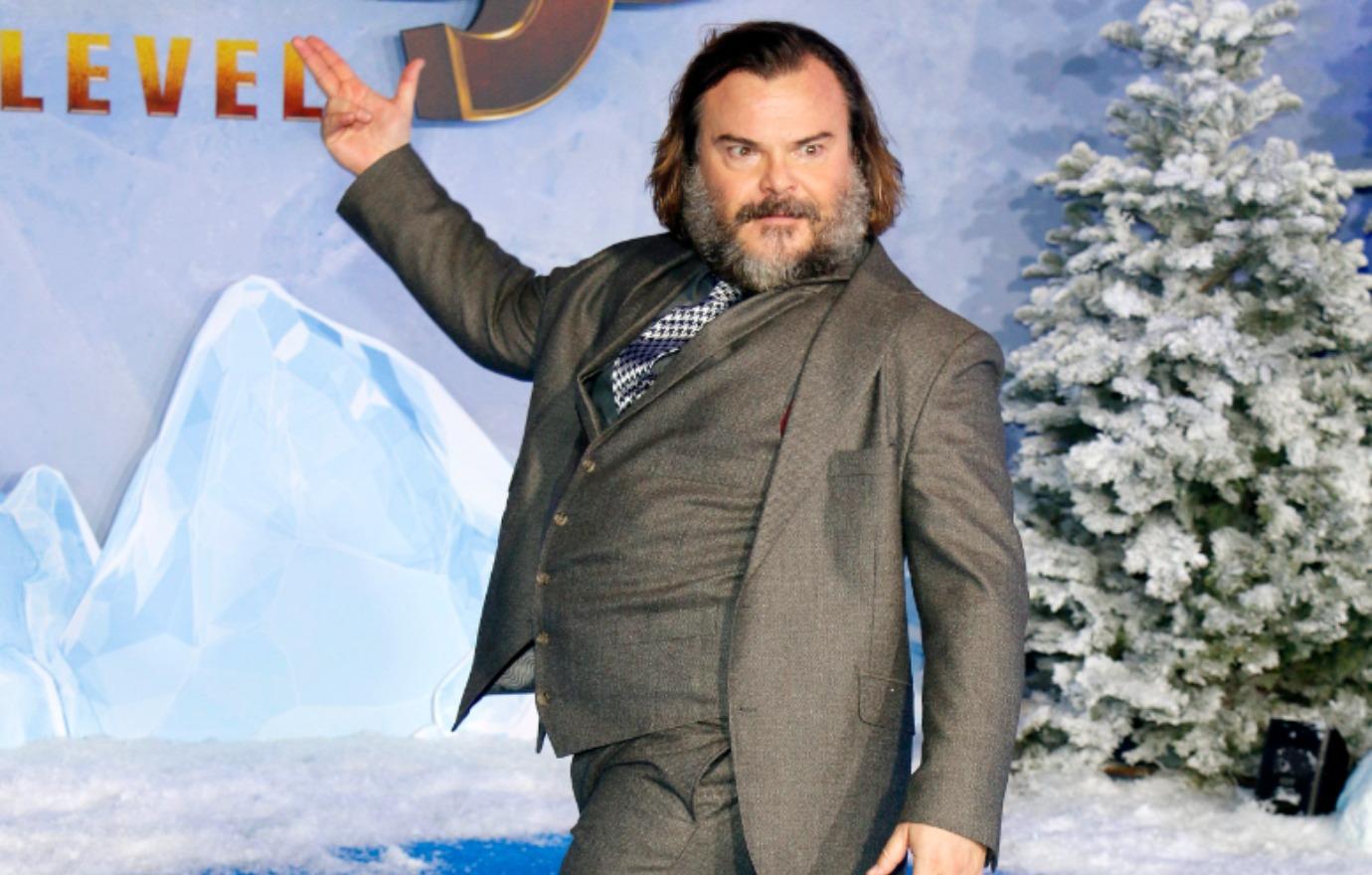 TOO CUTE! TAREK EL MOUSSA & HEATHER RAE YOUNG PACK ON THE PDA AT THE 2022 MTV MOVIE & TV AWARDS
Black is the fifth person to be honored with the Comedic Genius Award in the history of the MTV Movie & TV Awards. The other four talented entertainers given the honor are Will Ferrell in 2013, Kevin Hart in 2015, Melissa McCarthy in 2016 and Sacha Baron Cohen in 2021.
Some of the actor's broad catalogue of comedic work includes Goosebumps, Jumanji: The Final Level, Nacho Libre, Orange County, and Tropic Thunder. He is also a member of the comedy-rock band Tenacious D, which he founded with his best friend and fellow comedian Kyle Gass. The duo still tour together all over the world. Some of their most recognized hits are "Master Exploder", "Wonderboy", "Kickapoo" and "Tribute".