COUPLES
Chrishell Stause & G Flip 'Were Making Out Like Crazy' During 2022 MTV Movie & TV Awards As Reality Star's Ex Jason Oppenheim Was In Attendance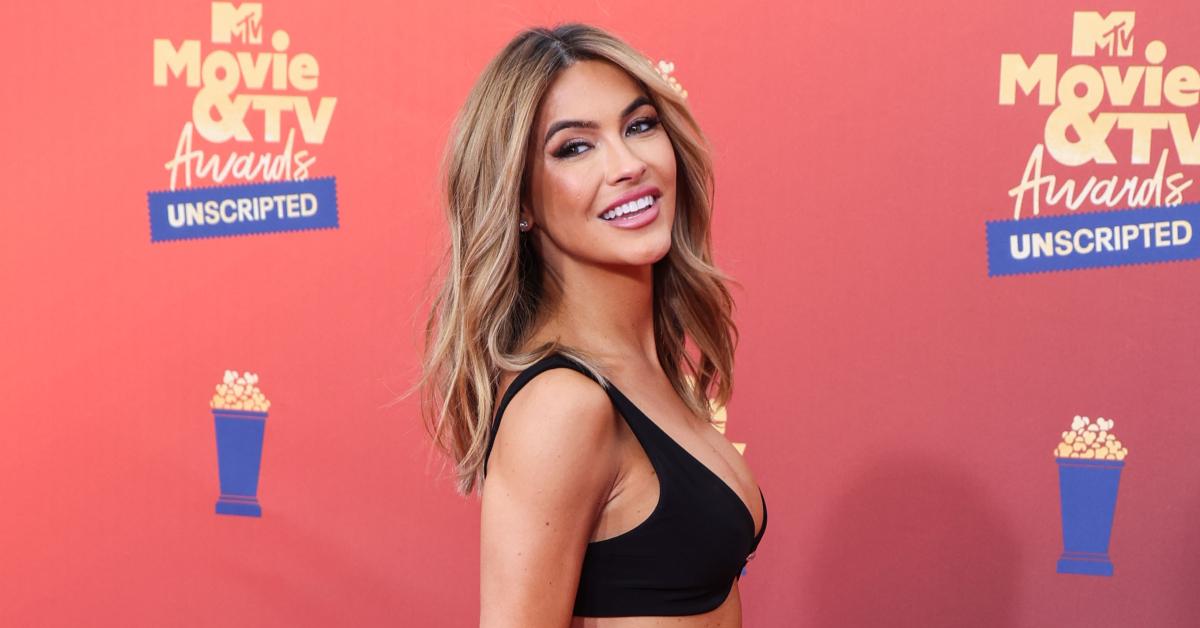 Awkward situation? Chrishell Stause and G Flip looked like they got cozy during the 2022 MTV Movie and TV Awards, which aired on MTV on Sunday, June 5. The worst part? Stause's ex Jason Oppenheim was also at the same event.
"They were making out like crazy, like teenagers on spring break, and seemed very in love with each other when backstage," a source told the Daily Mail of the reality star and the musical artist, who recently made their relationship official. "They could not stop kissing and were very sweet with each other."
Article continues below advertisement
"But when they got backstage they cut loose as they must have felt much more relaxed," the insider added. "They held hands and rubbed each other's backs, it's like they could not keep their hands off of each other. And then after some conversation and giggling, the two started kissing. There is not doubt that they are very into each other because they were making out like teenagers, constantly grabbing each other like they were in lust. And Chrishell kept saying G-Flip was 'hot,' it was very sexual and flirty, and it made quite the scene. People were looking. But at the same time, it was romantic. I mean, they are clearly in love and happy. It was cute that they are so into each other."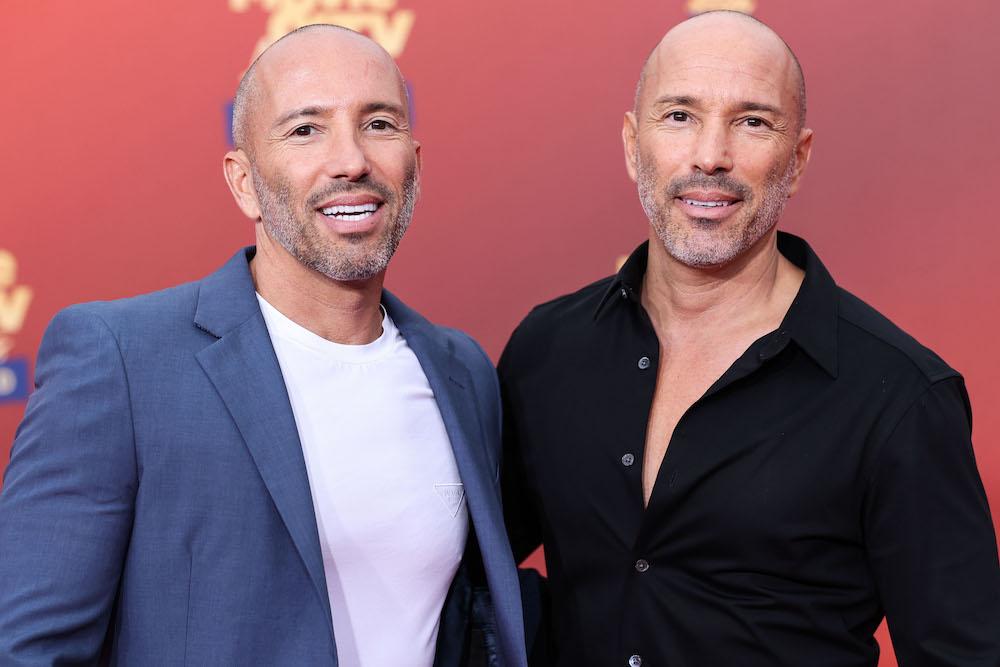 Article continues below advertisement
The Selling Sunset star previously dated Oppenheim for a couple of months, but they called it quits after the latter realized he didn't want to have kids. After watching the latest season, the real estate broker got candid about how he's doing without Stause by his side.
"I thought the season was great and I think it's, you know, maybe our best and it's certainly doing very well… So I think I'm happy on that front… But yeah, it was by far the most difficult season for me to watch," he told Extra. "It was extremely difficult to watch Episode 10, to say the least."
"That was a difficult time for both of us, but you know, to see that scene was extremely difficult for sure, and yeah," he said, referring to their emotional phone conversation, where they decided to go their separate ways.
Article continues below advertisement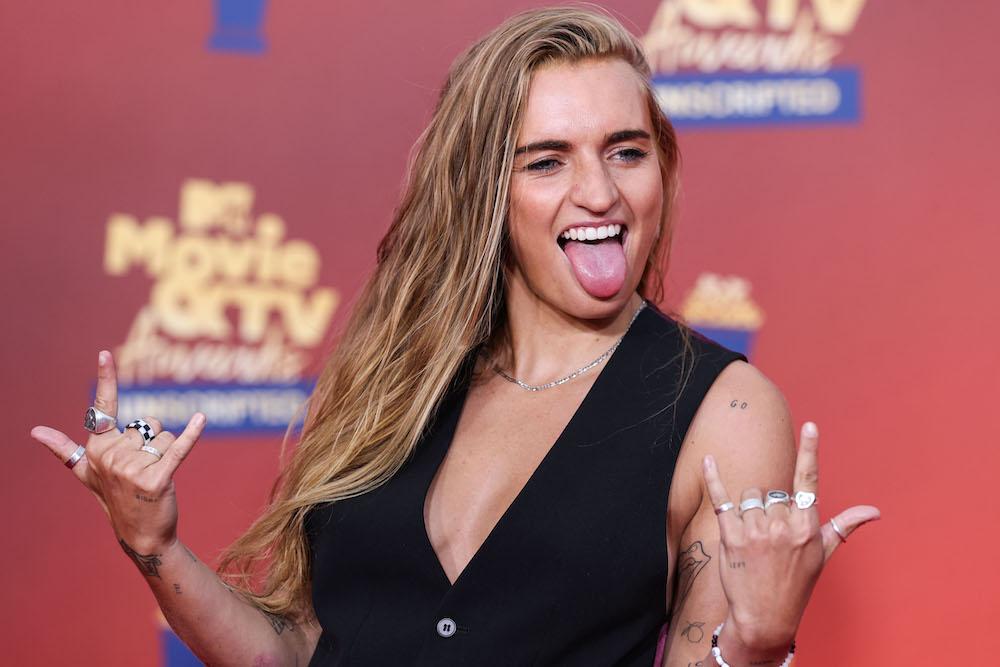 In the meantime, at the Selling Sunset reunion, Stause revealed that she has moved on with G Flip. "Like I said on the show, you don't get to choose when you come into someone's life," the Kentucky native admitted. "As much as I wish what I wanted in my last relationship aligned [with Jason over the] same things, it didn't. And that's OK."
"We met last year at Halloween. We were both with our ex-partners then ... And then, we obviously separated from our partners, and we just started talking and stuff," G Flip later added of how their love story began. "We just found a lot of similarities, even though people would think we are from like different corners of the world. We find ourselves so similar sometimes."
Article continues below advertisement
Recently, Stause honored the LGBTQ+ community via Instagram, writing, "#HappyPrideMonth 🌈."
Fortunately, it seems like Oppenheim is on board with her new romance, as he commented on the post, "Love this."