Farrah Abraham's Mom Wants To Host 'Teen Mom' Aftershow: 'I Would Be Like Andy Cohen'
Article continues below advertisement
Teen Mom star Farrah Abraham's estranged mom Debra Danielsen is looking to make her grand return to reality tv.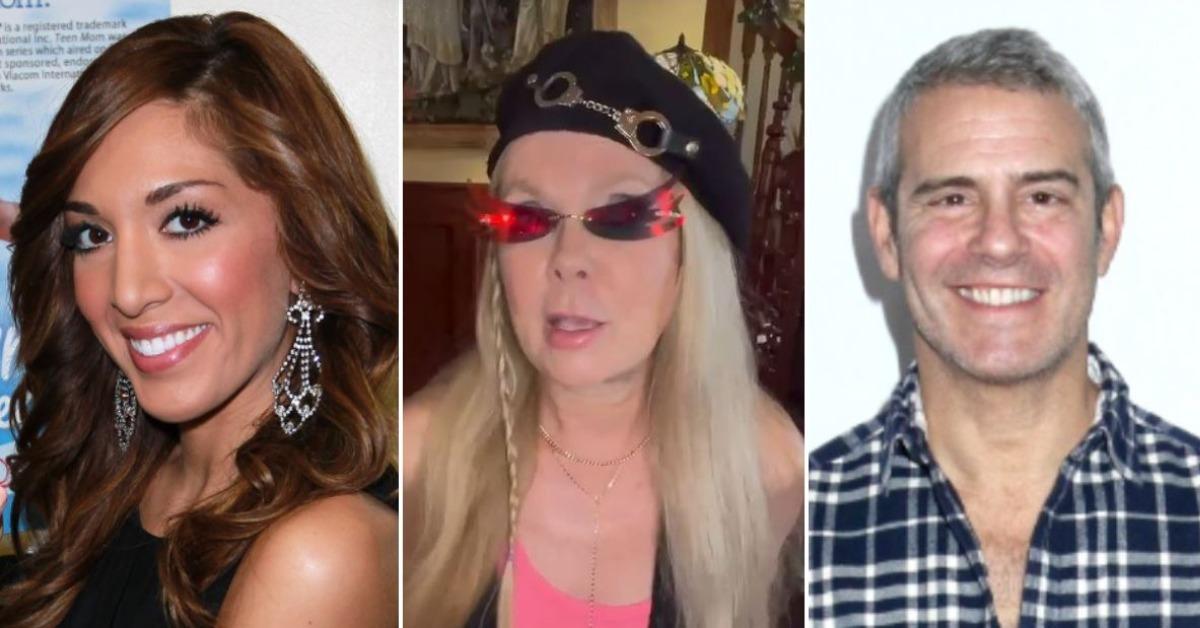 Article continues below advertisement
The 63-year-old — who describes herself as relatable and "like any other mom in the United States" — recently spilled she is planning to pitch an aftershow that she would host with Teen Mom and other Hollywood mamas.
Article continues below advertisement
"I was talking to some friends of mine and we recently talked about doing an aftershow on the Teen Mom spinoff," Danielsen dished to The Sun. "We thought it would be cool to get the Hollywood moms and have them comment on the play-by-play of the spinoff episodes."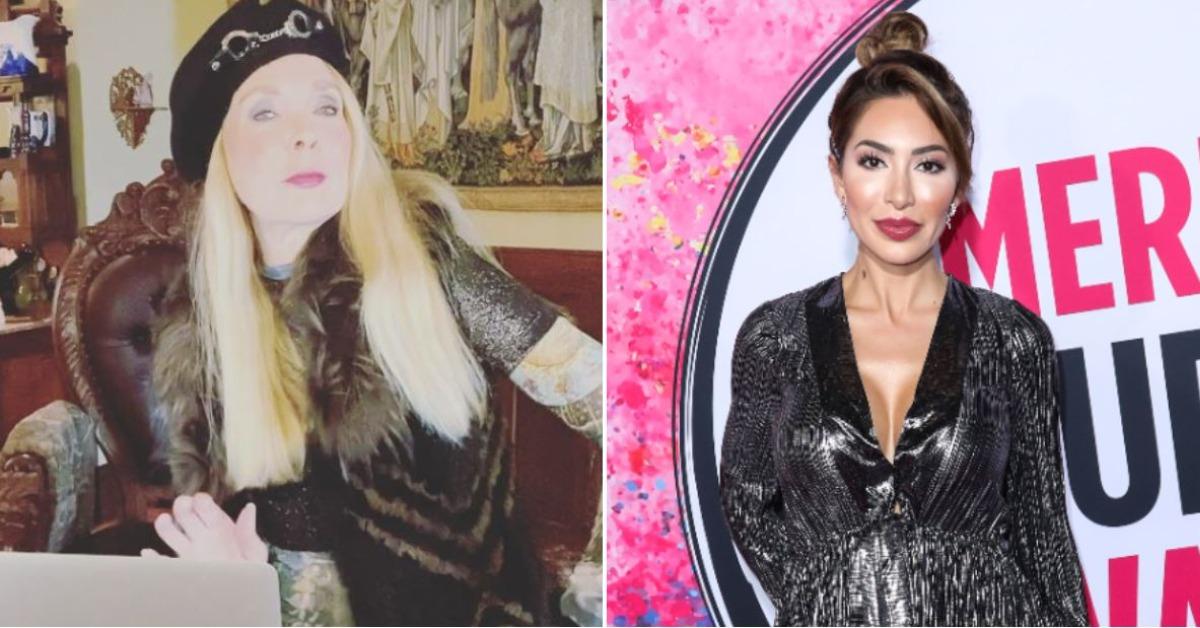 Article continues below advertisement
According to the reality mom, the show would give fans "the good, bad and ugly" on storylines and claimed the aftershow concept wouldn't only work for MTV's newest Teen Mom spinoff, but for the regular seasons as well with a potential to grow.
"It would be better than these bulls**t reunions with Dr. Drew [Pinsky]," Danielsen added. "They are losing viewership because other shows are more open and honest."
Article continues below advertisement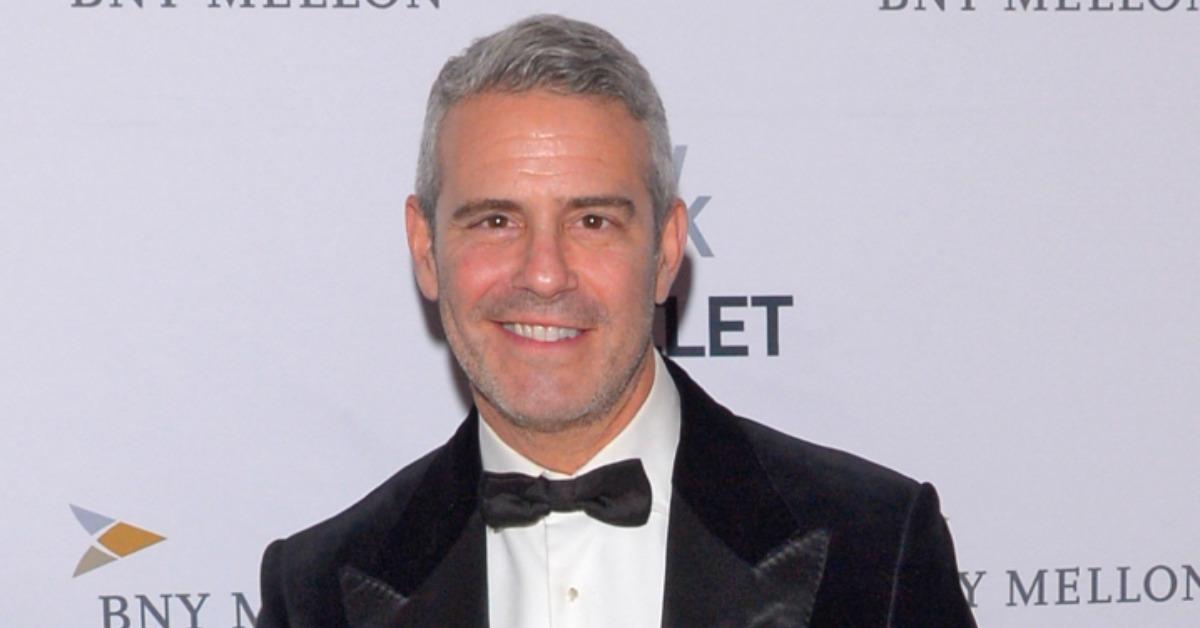 Article continues below advertisement
The Vapor: A True Story of How I Fell Victim to Catfishing author continued to reach for the stars with her sky high aspirations when she compared herself to the famed Bravo personality and legendary Real Housewives reunion host.
"I would be like Andy Cohen on Watch What Happens Live. Fans would love to call in and talk," she said, eagerly dishing her ideas for the series. "I have die-hard fans that would be fabulous on speed dial. They have followed the show, know it and react in real time. I think it would be brilliant."
Article continues below advertisement
As for who exactly might be on the mini tell-all, Danielsen has a few ideas. Namely, Kendra Wilkinson's mother Patti, as well as Jersey Shore alum Mike 'The Situation' Sorrentino's mother. "They're down to earth, practical women who love their families and children. These are seasoned women who can call things out."
Article continues below advertisement
When the tv mom isn't pitching new show ideas, she's been working on her music career, and plans to release a new Halloween themed music video very soon. "It's a tribute to two of my favorite Halloween songs: Thriller and Werewolf of London. I tried to take those two and put a modern spin on it."
The "Bullets and Booze" singer gushed her video will feature "dancers like Michael Jackson did."
The music video is set to be released in mid-October, while her album is slated for sometime in December.