Farrah Abraham Returns To MTV For 'Teen Mom' Spinoff, Years After Being Fired Due To Porn Career
Article continues below advertisement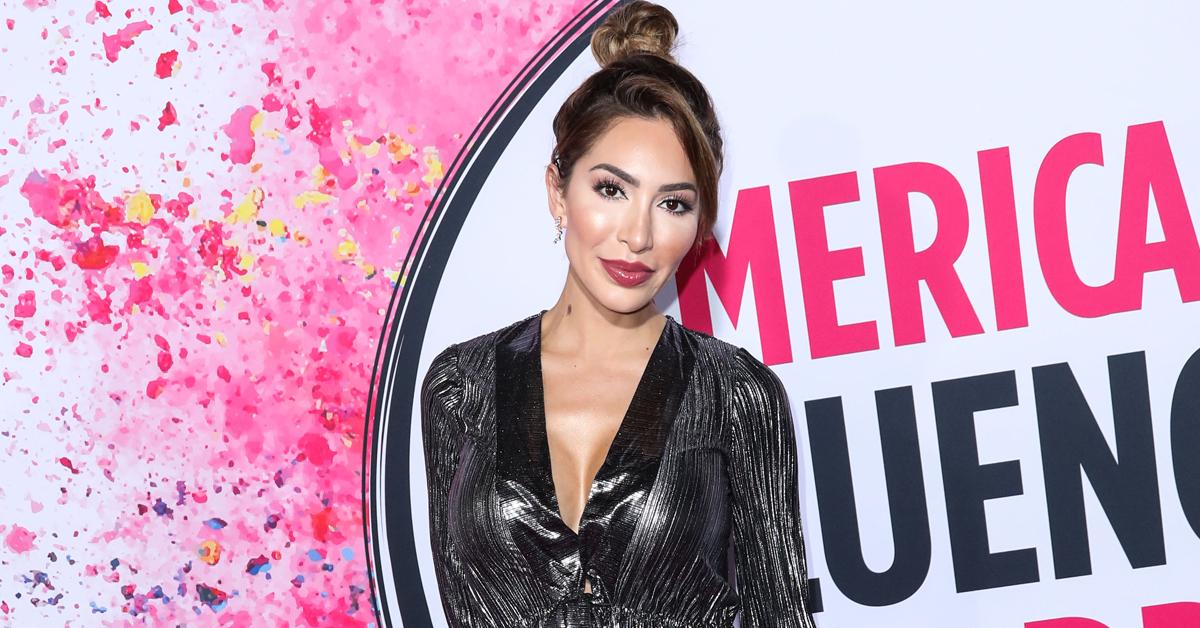 Article continues below advertisement
An insider spilled Abraham has signed onto a new spinoff series that will bring together cast members from Teen Mom OG, Teen Mom 2 and Teen Mom: Young & Pregnant.
Article continues below advertisement
The new series will bring the reality TV mamas together at a resort, and document the drama as they all live under the same roof, reported PEOPLE. The outlet also obtained an exclusive snap of the porn star filming.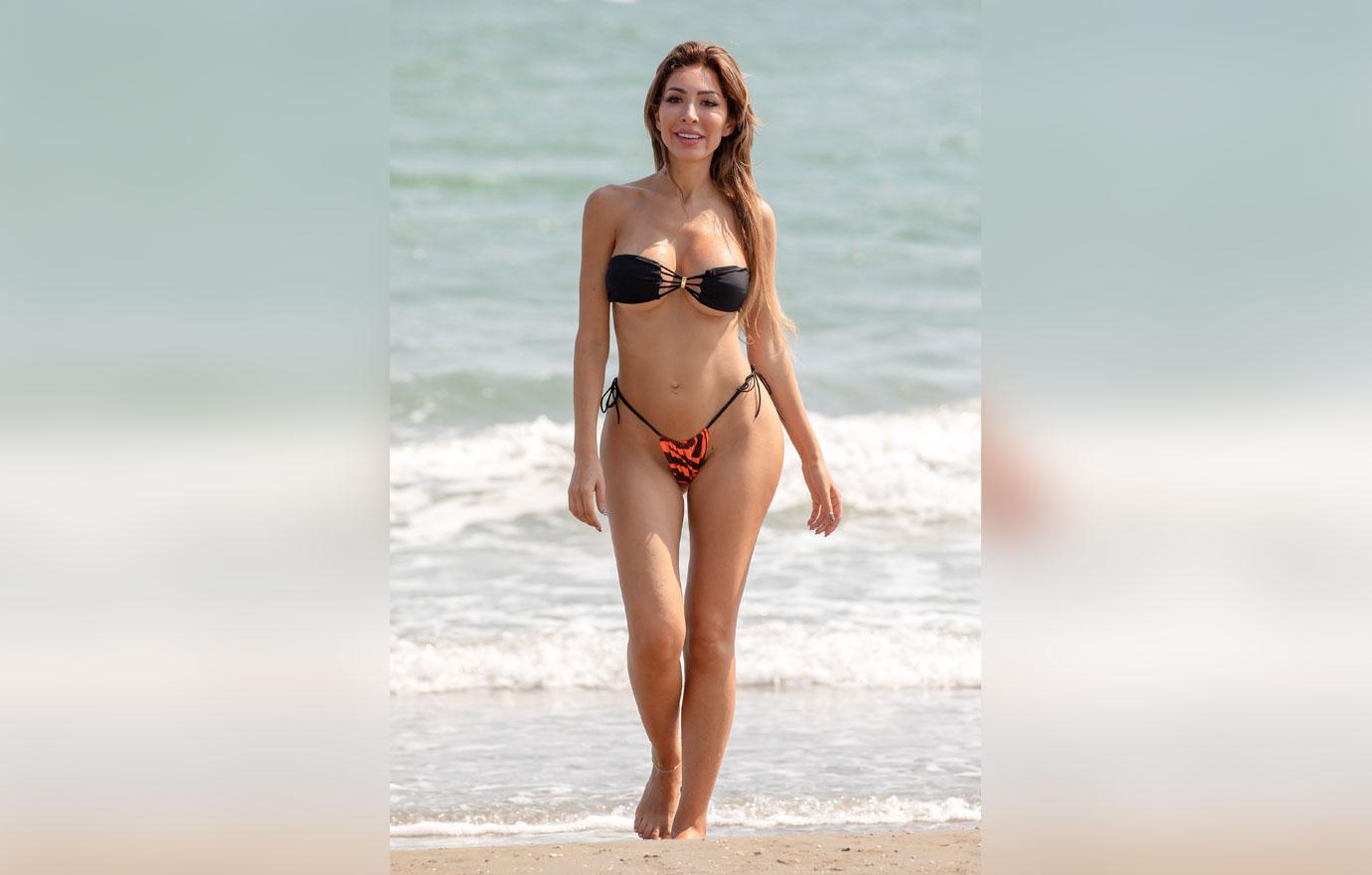 Article continues below advertisement
A release date for the new series has not yet been determined. It is also unclear if Abraham's 12-year-old daughter Sophia will partake in the show.
Abraham was fired from Teen Mom in 2017 due to her career in porn. During an episode of the show, which aired in March 2018, executive producer Morgan J. Freeman spoke to the 16 & Pregnant alum, telling her that she was difficult to work with, and although he was not judging her, she could no longer be a part of the show if she "chose to work in the adult industry."
Article continues below advertisement
The Farrah 2: Backdoor and More star is no stranger to controversy — or plastic surgery — as she recently spilled to OK! that she went to a doctor to get a routine nose job, and got more than she bargained for.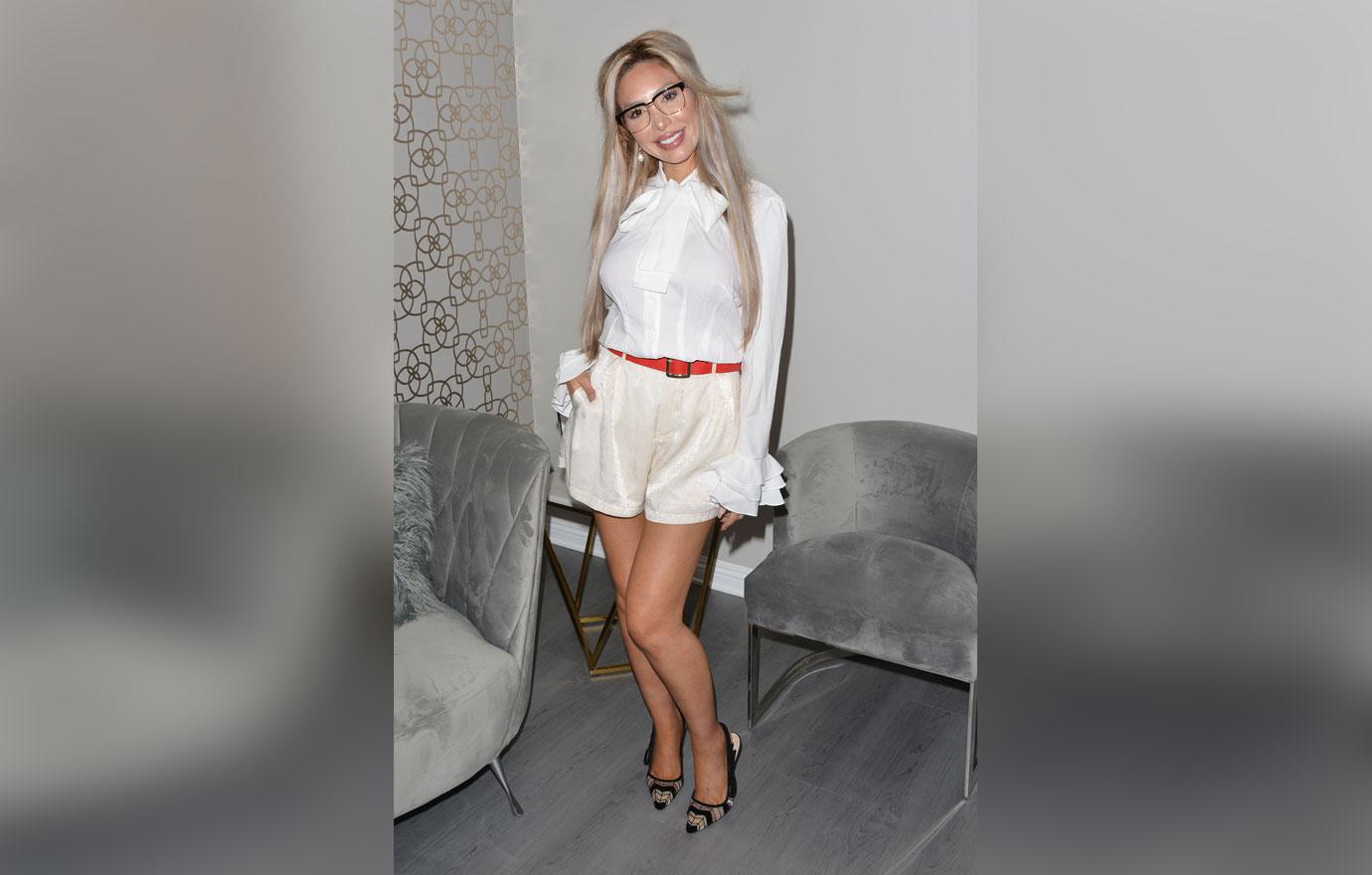 Article continues below advertisement
"When I got my nose job, I woke up with a chin implant that I didn't ask for," she dished to OK!, noting she was unhappy with the results but was told to "leave it in for a year and if it doesn't settle, come back and we'll take it out."
Article continues below advertisement
The Nebraska native detailed that she tried to love her new face, but never could quite get used to it. "The chin would swell up, I didn't look like myself and I noticed the producers [of Teen Mom] were staring at my chin," she said, adding: "And it ate me up. I was so insecure. I felt so freaking ugly."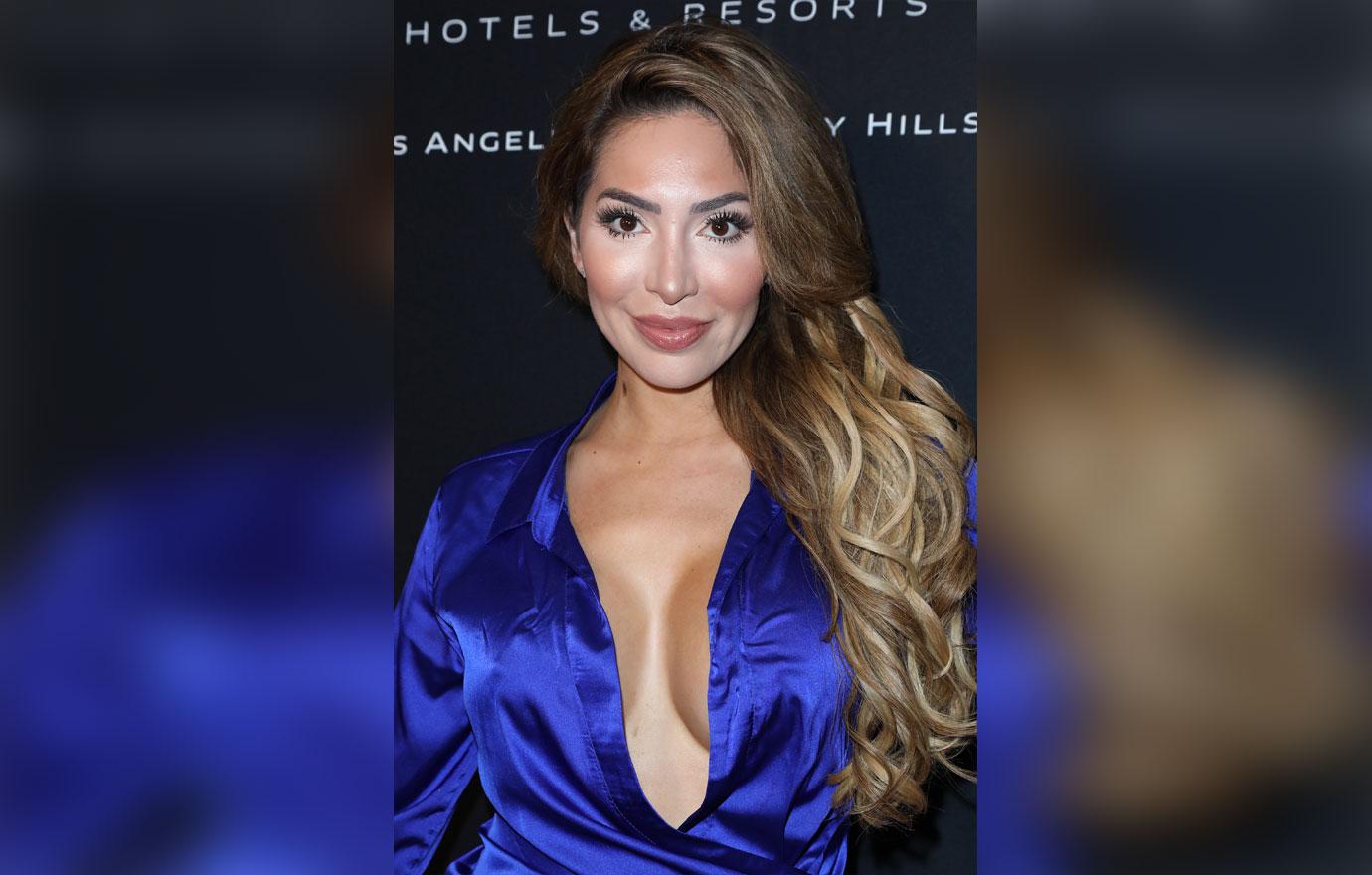 After suffering for a year, the Couples Therapy alum returned to the doctor and he removed the implant. "I didn't even get knocked out, I was awake and I was like, 'take this thing out of my face,'" she recalled.