NEWS
Margaret Qualley & FKA Twigs Left 'Shaken' After Heated Argument Over The Singer's Lawsuit Against Shia LaBeouf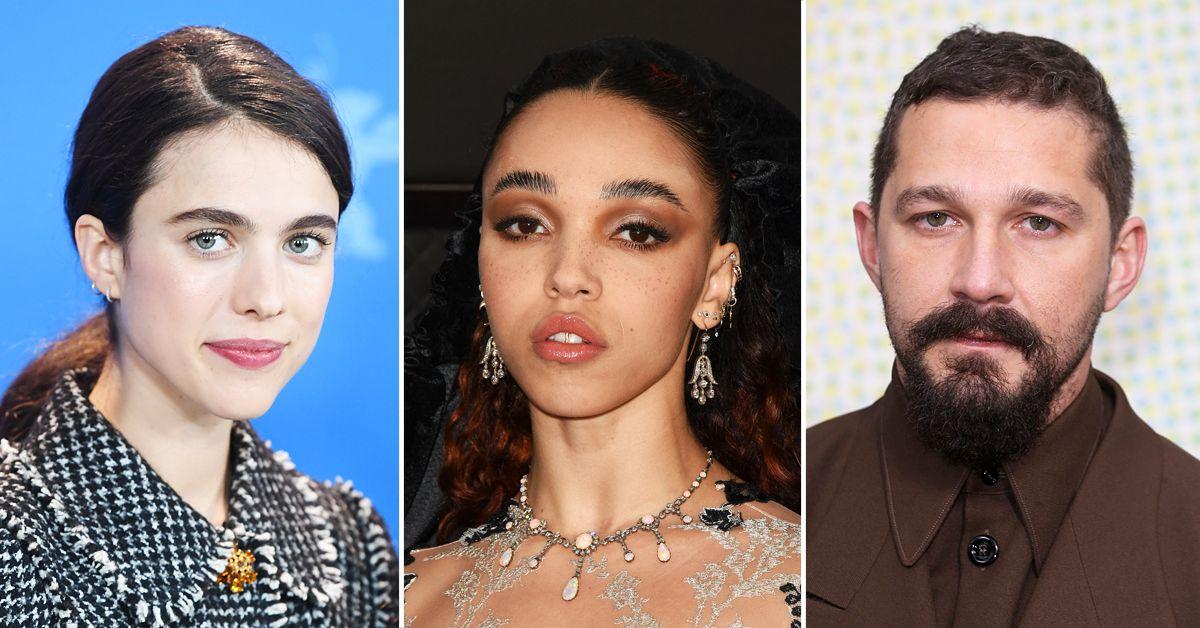 Last year, singer FKA Twigs revealed she was abused by ex-boyfriend Shia LaBeouf, and though the actor's ex Margaret Qualley voiced her support for the British star, it's now being reported that the women got into a heated face-to-face argument over the situation.
In 2020, Twigs sued the Even Stevens alum, claiming she was the victim of sexual battery, assault and infliction of emotional distress during their 1-year romance that began in 2018.
Article continues below advertisement
The crooner, 34, made the allegations in an ELLE cover story, and after its debut, Qualley, 27, reposted the magazine with the caption, "Thank you." The actress later explained of the gesture, "It was important to me for her to know that I believe her — and it's as simple as that."
According to a source, the two then chatted via text messages, and though the England native thought the Maid lead would act as a witness in her 2023 trial against LaBeouf, Qualley reportedly didn't want to participate.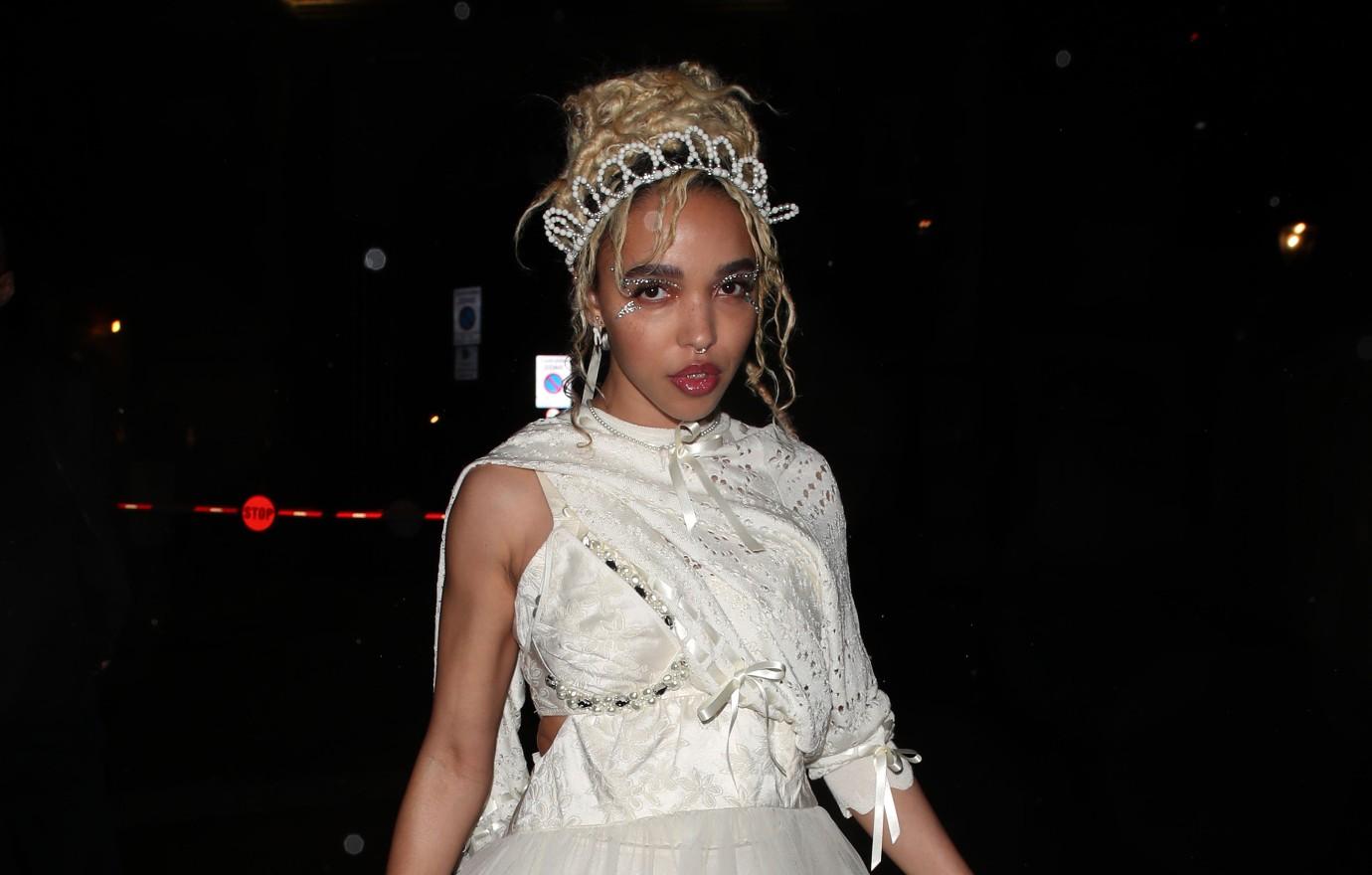 Article continues below advertisement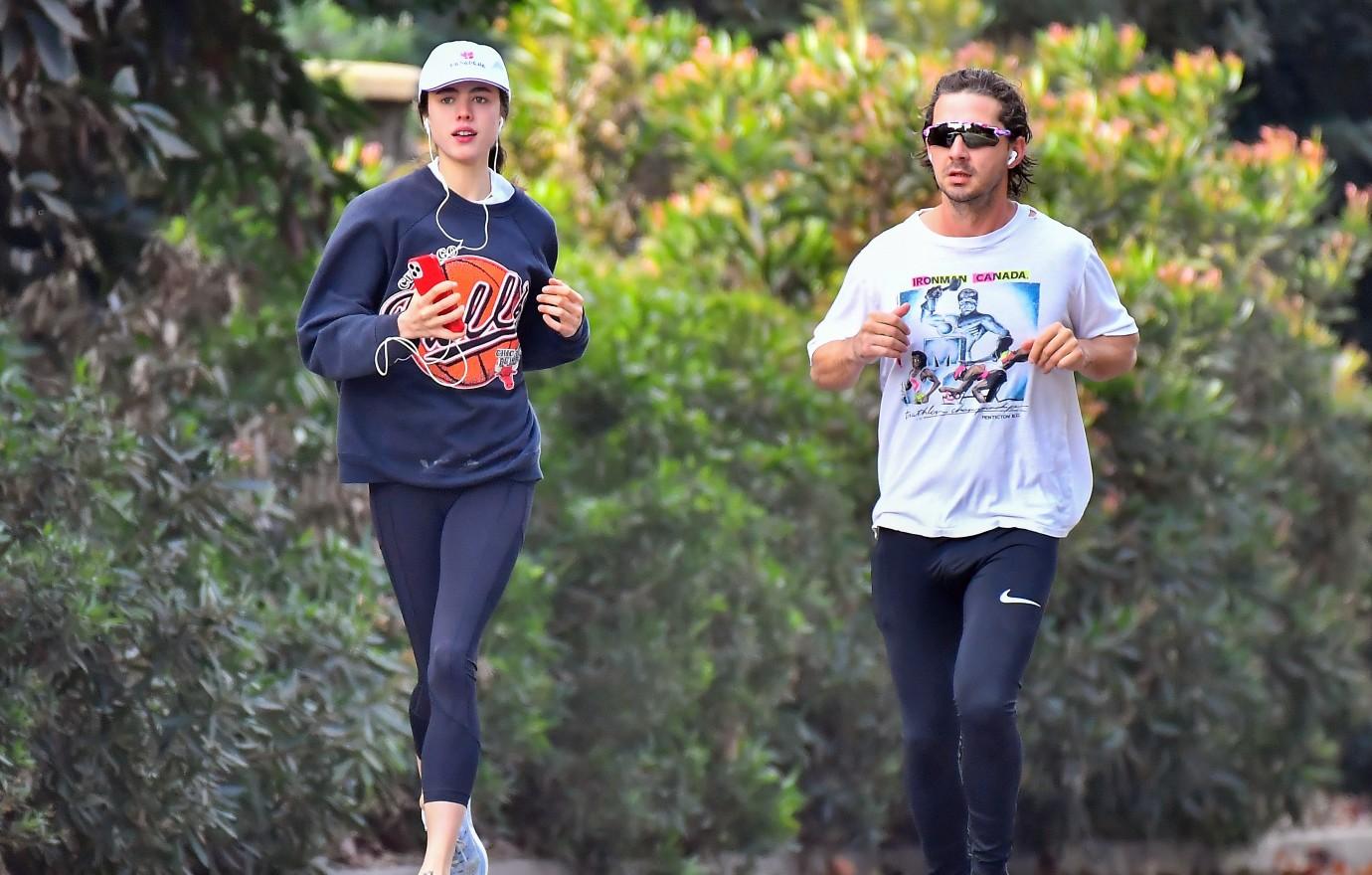 Article continues below advertisement
Qualley hasn't made any allegations against the Disney Channel alum, 36, but Twigs didn't hold back when detailing her and LaBeouf's "controlling" relationship, insisting, "it's a miracle I came out alive."
She called his behavior "calculated, systematic, tricky, and mazelike," also claiming that he had choked her, slammed her into a car and more.
The actor replied to her words by admitting he often acted out inappropriately but denied "each and every" one of her allegations.
"I'm not in any position to tell anyone how my behavior made them feel," LaBeouf stated to the New York Times. "I have no excuses for my alcoholism or aggression, only rationalizations. I have been abusive to myself and everyone around me for years. I have a history of hurting the people closest to me. I'm ashamed of that history and am sorry to those I hurt. There is nothing else I can really say."