Flavor Flav Arrested For Domestic Battery In Las Vegas After Allegedly Attacking A Woman, Throwing Her Phone
Article continues below advertisement
According to the criminal complaint, obtained by TMZ, Flav poked the alleged victim's nose, "grabbed her, threw her down and grabbed a phone out of her hand." It's unclear what happened leading up to the alleged attack.
Article continues below advertisement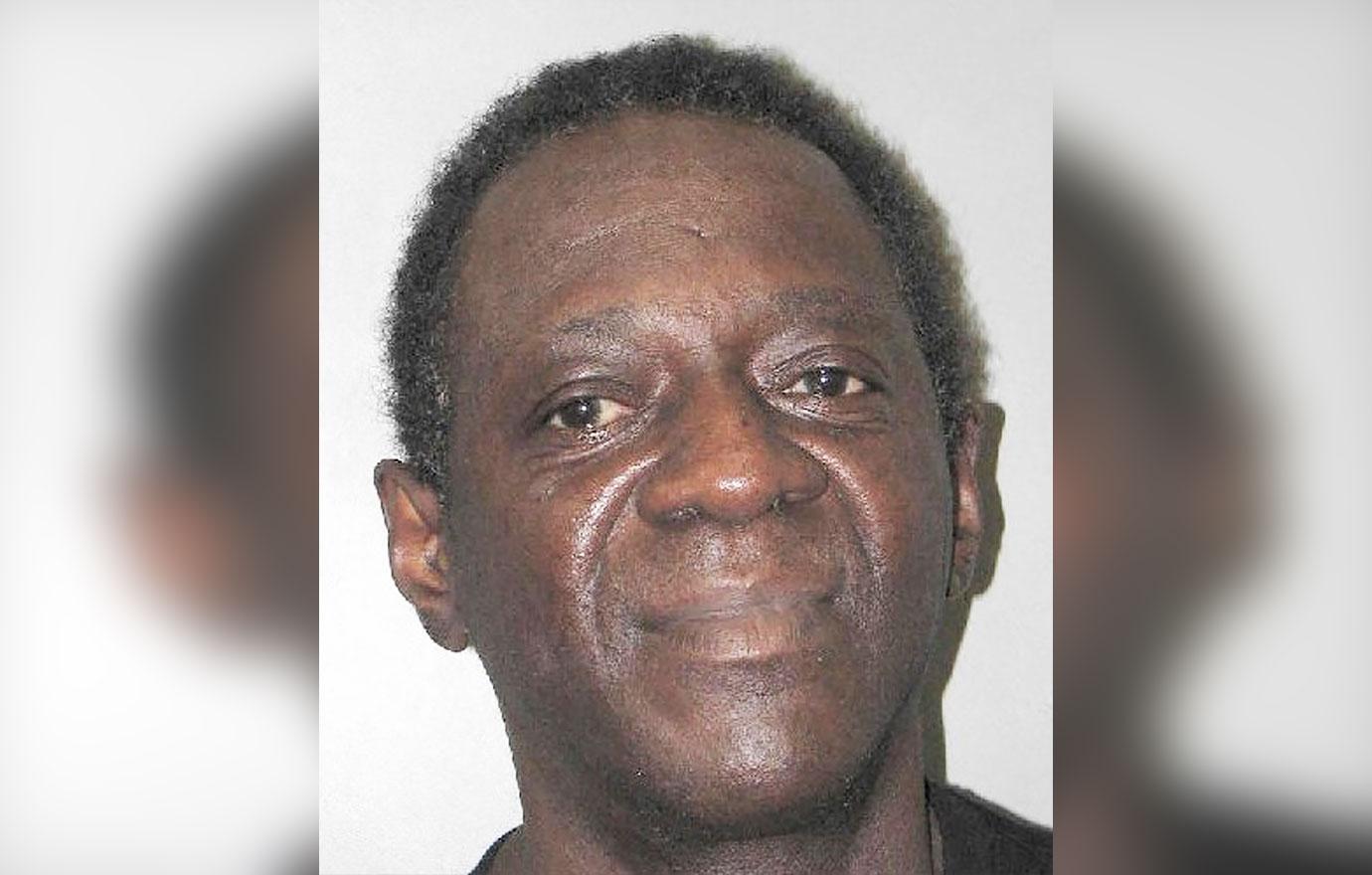 Article continues below advertisement
The "Fight the Power" performer's attorney, David Chesnoff, has since insisted: "In alleged domestic violence cases, there are often 2 sides to the story and we will explain our side in the courtroom and not in the media."
Article continues below advertisement
Meanwhile, the 62-year-old revealed that Tuesday, October 19, marked his one year of sobriety from alcohol. "1 year up,,, lotz more to go,,, next year I pray my whole family will be walkin the same path I am,,, #sobriety #alcoholfree #1yearsober #dontbelievethehype," he tweeted alongside two photos that showed him pre- and post- sobriety.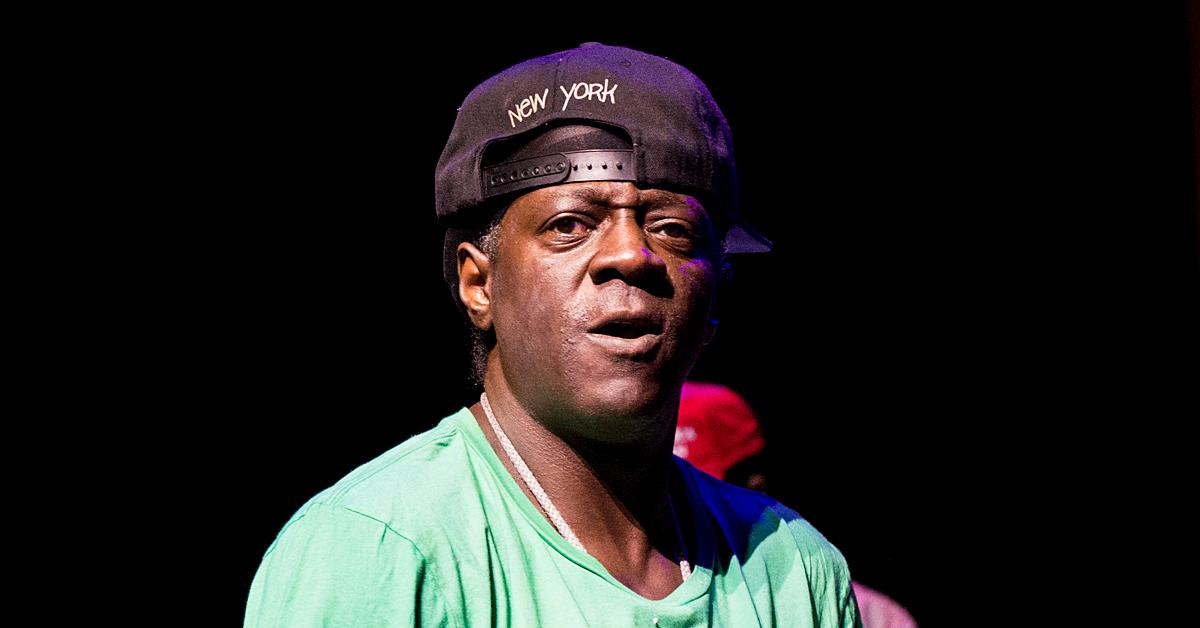 Article continues below advertisement
Flav's manager also told the outlet on Tuesday that his client hasn't smoked a cigarette in 15 months.
Flav's recent incident wasn't his first run in with the law in Sin City. In 2015, he was reportedly arrested on drug and alcohol charges, with him pleading no contest to misdemeanor driving under the influence, per Page Six. (His plea means he acknowledged he had marijuana in his system when he was speeding.)
Article continues below advertisement
His no contest plea marked his second within two weeks, as he was reportedly facing another similar charge after he was reportedly found asleep in the front seat of a vehicle on the side of the road.
Article continues below advertisement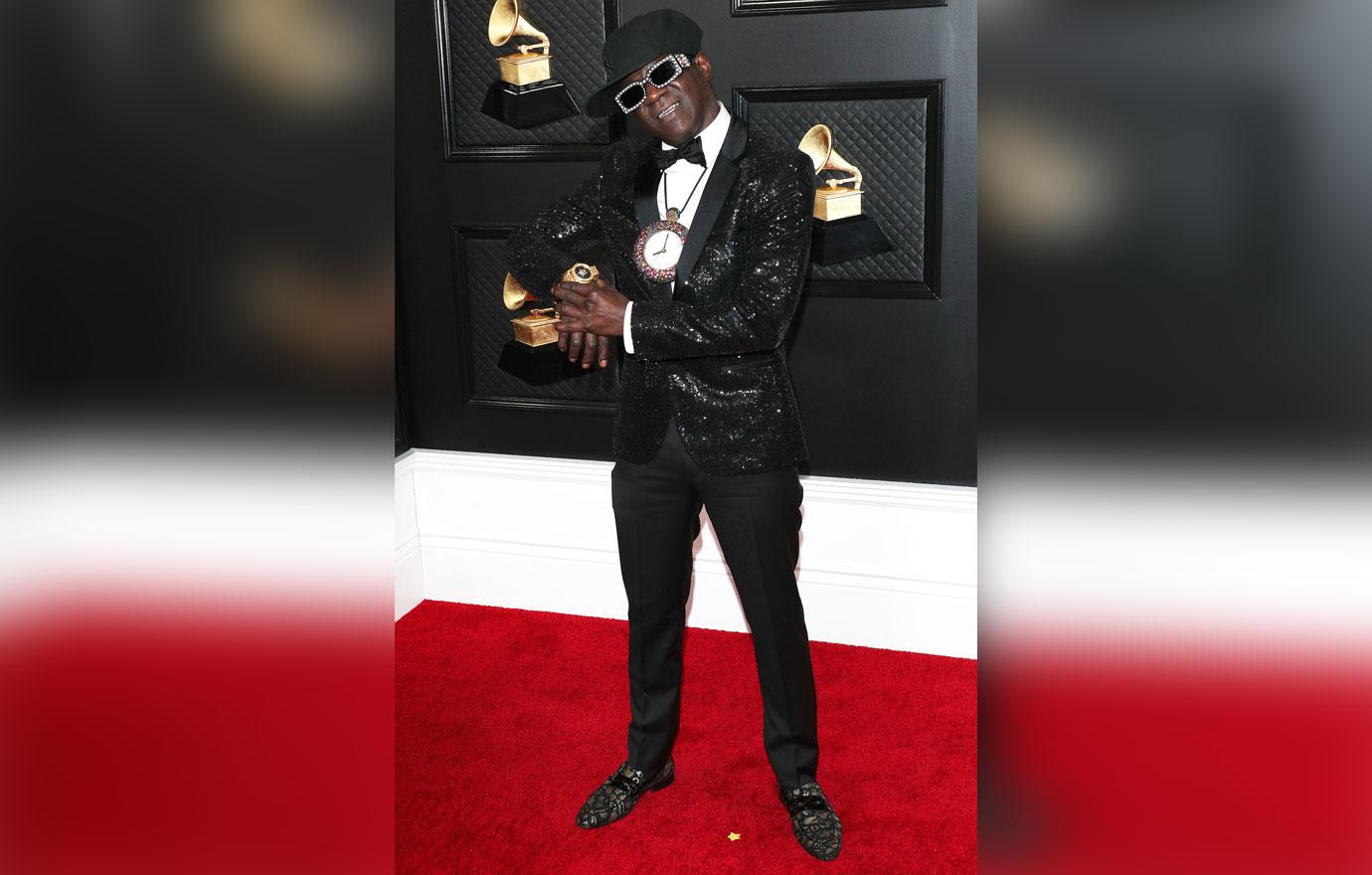 Article continues below advertisement
Apart from getting in trouble with the law, Flav recently seemed to butt heads with Public Enemy's Chuck D, saying he's the one blocking the reunion tour because he refuses to sign a partnership agreement. (Public Enemy fired Flav last year after he sent a cease and desist letter to Bernie Sanders in response to the group announcing Chuck D would be performing under the group's name at a rally for Sanders.)
In response, Chuck D's publicist refuted Flav's claims, saying: "This is tired and stupid. Flav sues the folks he works with, so in 2017 he decided it was my turn. He lost when the judge dismissed the suit with prejudice in 2020, which means it's permanent. Over. He can't file again. He lost." Flav previously sued Chuck D over profits he alleged he was owed.